It doesn't need to be said. We're living in unpredictable times, and with uncertainty, we search for solutions. Our clients are always looking for ways to add extra home protection. Always for different reasons. What are some of the ways you can create comfort and a feeling of safety in your home?
Understand Cords.
Cords can be dangerous to children and pets. Dangling cords quickly become something to play with. Injuries happen in the blink of an eye. With cordless and cord-safe window coverings, you can have the peace of mind you need. Read more about your options.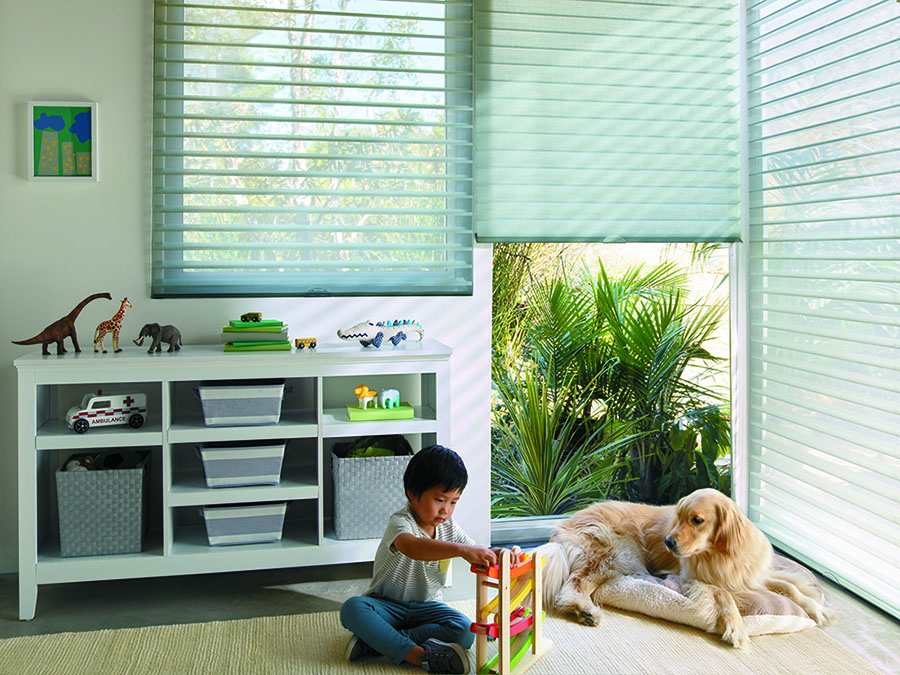 Cover Your Doors.
When we think of extra home protection, doors always come to mind. And, they're tricky, right? Doors require a lot of function, and they have specialty windows. Because of those reasons, you need window coverings that meet those needs. Read more about your choices.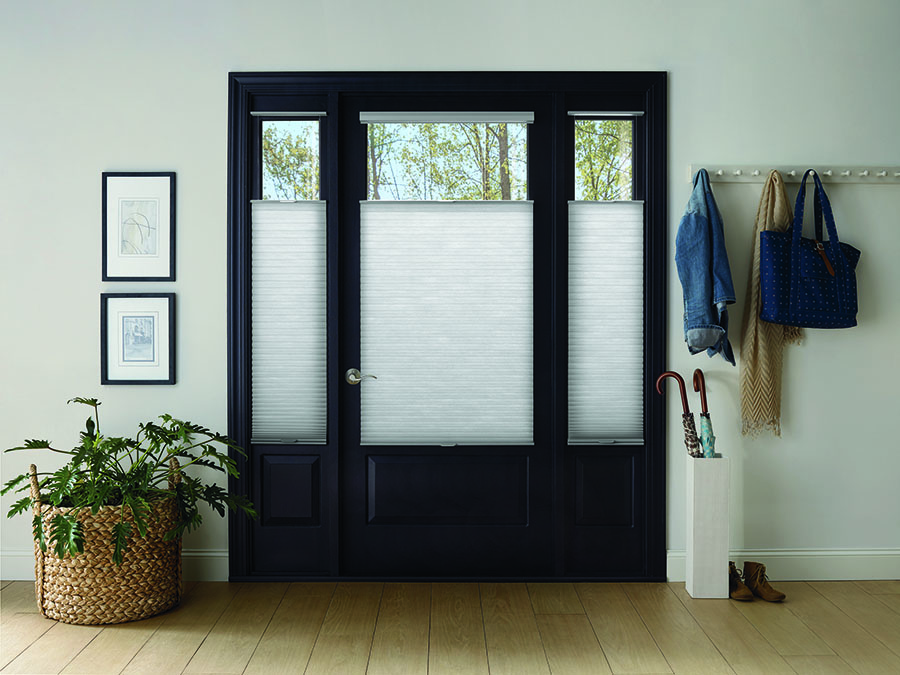 Get Instant Control.
One of the best ways to feel more secure is with whole home automation. Window shades are no different. They also instantly increase privacy and security, whether you're at home, or a world away. Control your motorized shades, blinds or shutters with the PowerView app or a remote. Find out more.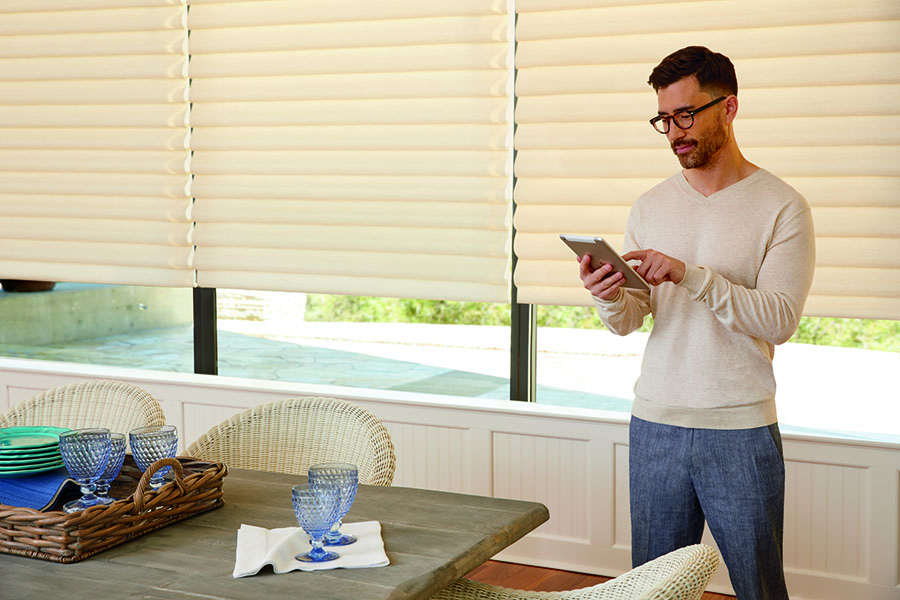 Create Balance.
As you know, privacy is important. You may want to avoid seeing foot traffic and giving neighbors a view into your home. But, shutting out the world is no way to live. Certain windows in your home would do well with top down shades that let in light and outdoor views while blocking the view in. See what's possible.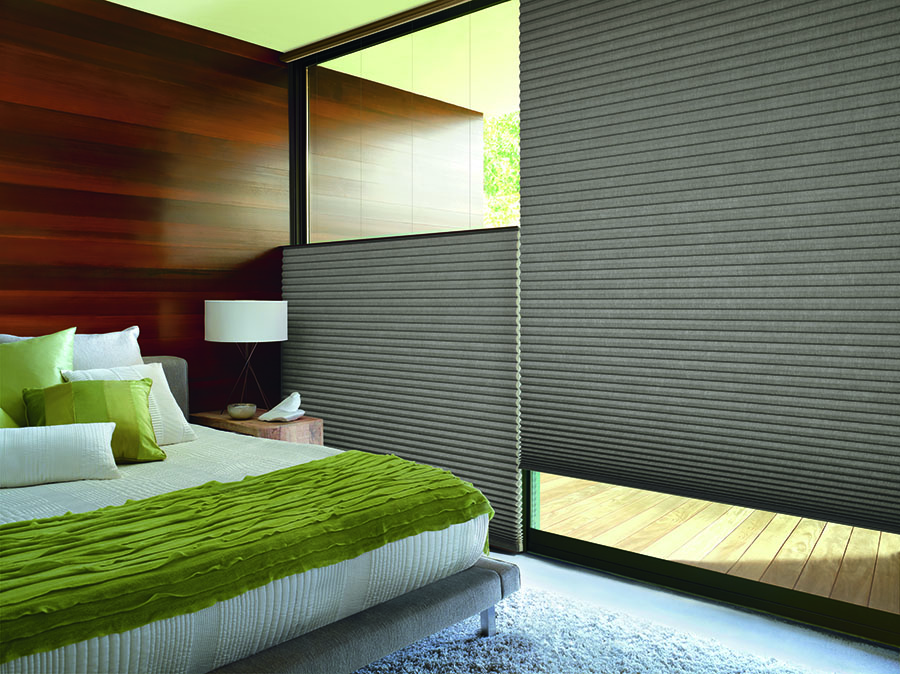 The Benefits of Extra Home Protection
As you add extra home protection, you might notice an increase in the comfort of your home with benefits, like energy efficiency, reduced glare and UV protection. All good things. If you'd like to chat with our team at Skyline Window Coverings about finding the solutions you need, get in touch. You'll enjoy a FREE design consultation. Get started today.