Features
Hand-Woven Natural Materials
Customizable Design Elements
Duolite® Lining for Light Control & Energy Efficiency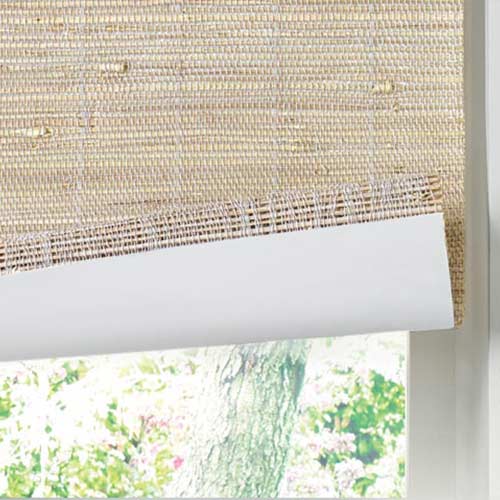 Optional Liner
Our woven shades invite natural light. But, there are spaces within your home where light needs more control. For those times, the optional liner is key to creating the right atmosphere. It doesn't change the look, it simply offers more light control.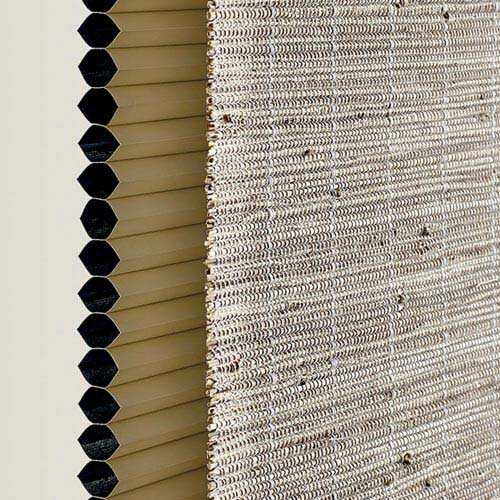 Honeycomb Dual Shade
Windows that face intense sunlight might need more than woven shades. But, if you love the look, what are the options? Introducing the honeycomb dual shade for woven woods. This secondary shade can block light and heat for the perfect atmosphere.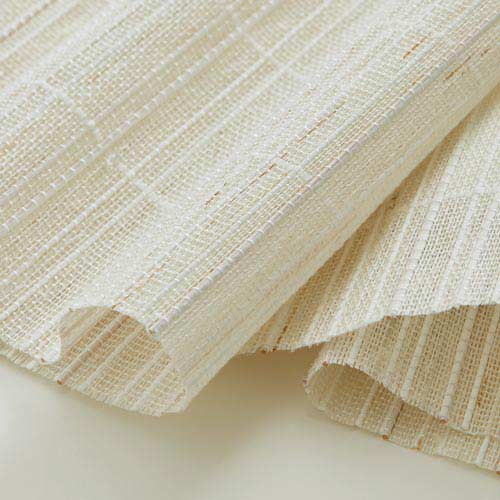 Variety of Materials
Custom crafted of natural elements, like reeds, bamboo, grasses & wood, these wovens offer a beautiful organic look. The woven materials add dimension and character with unique colors and textures.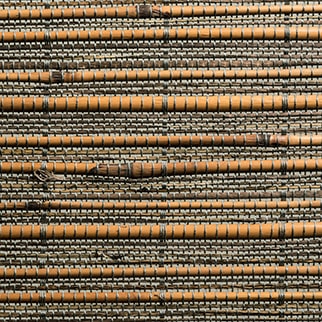 Bamboo Forest Grass Smoke Signals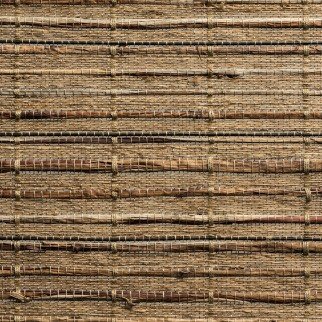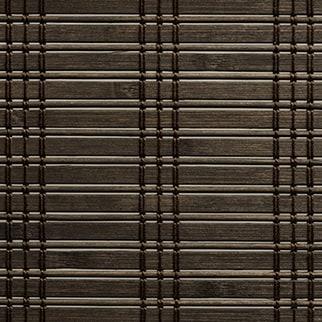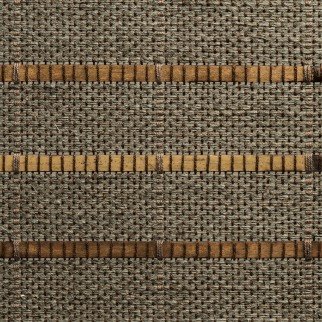 Telluride Grass Lead Mine
Charleston Grass Heirloom Cotton