Sonnette™ Cellular Roller Shades & Design Studio™ Drapery
Features
A Variety of Cordless Operating Systems Available
Retractable Cords & Cord Loops Fastened in Place When Necessary
Creates Environment for Child & Pet Safety
Available with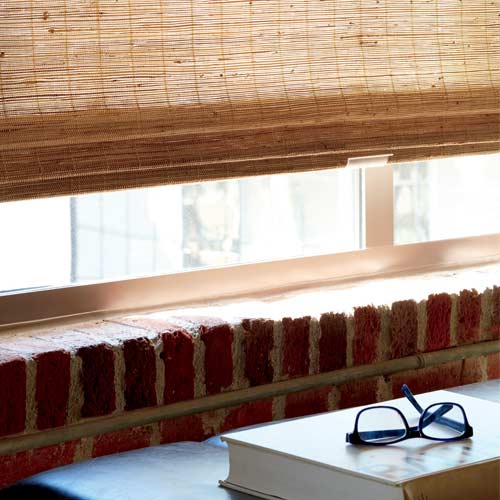 LiteRise Cordless
If you have children & pets in your home, you may already know how dangerous dangling cords can be. The LiteRise system was developed to prevent injuries–keeping little ones safe. Meanwhile, the cordless look makes your home more tidy–and the function is so much better! Using the bottom rail, the shades are adjusted up and down with a push or pull of the hand. Like magic, they stay right where you want them to be. Simple and effective.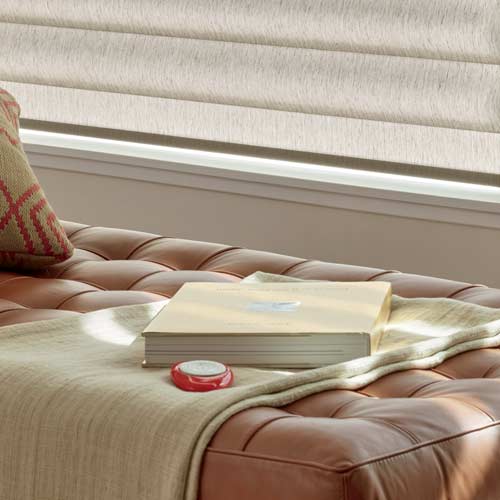 PowerView Automation
We know that safety is a top priority. But, along with safety, you can achieve convenience, security, light control, privacy & energy efficiency. With automated shades, adjustments can be controlled by a remote, or with a tap on your phone. Even more than that, smart shades integrate for custom adjustment schedules, voice control, favorite scenes and saved settings. Safety first + so many benefits that come with these window coverings!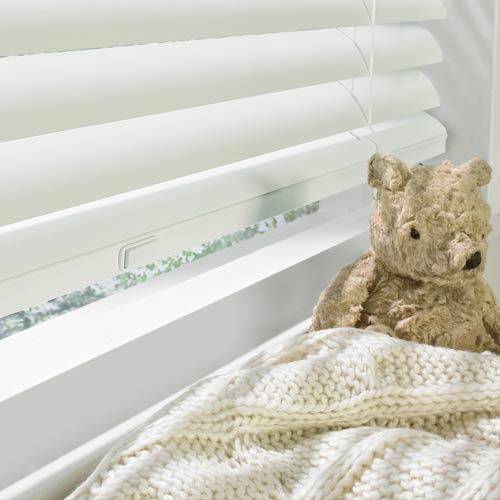 SimpleLift Cordless
Dangling cords in tangles next to the window…you know what it looks like, and you've probably seen a cat batting at the strings, or a child pulling them tight. It's time for cordless blinds. With SimpleLift, window blinds adjust by pressing a button on the bottom rail, while also pulling or pushing in the direction you'd like to adjust the blinds. They stay put, and you get peace of mind.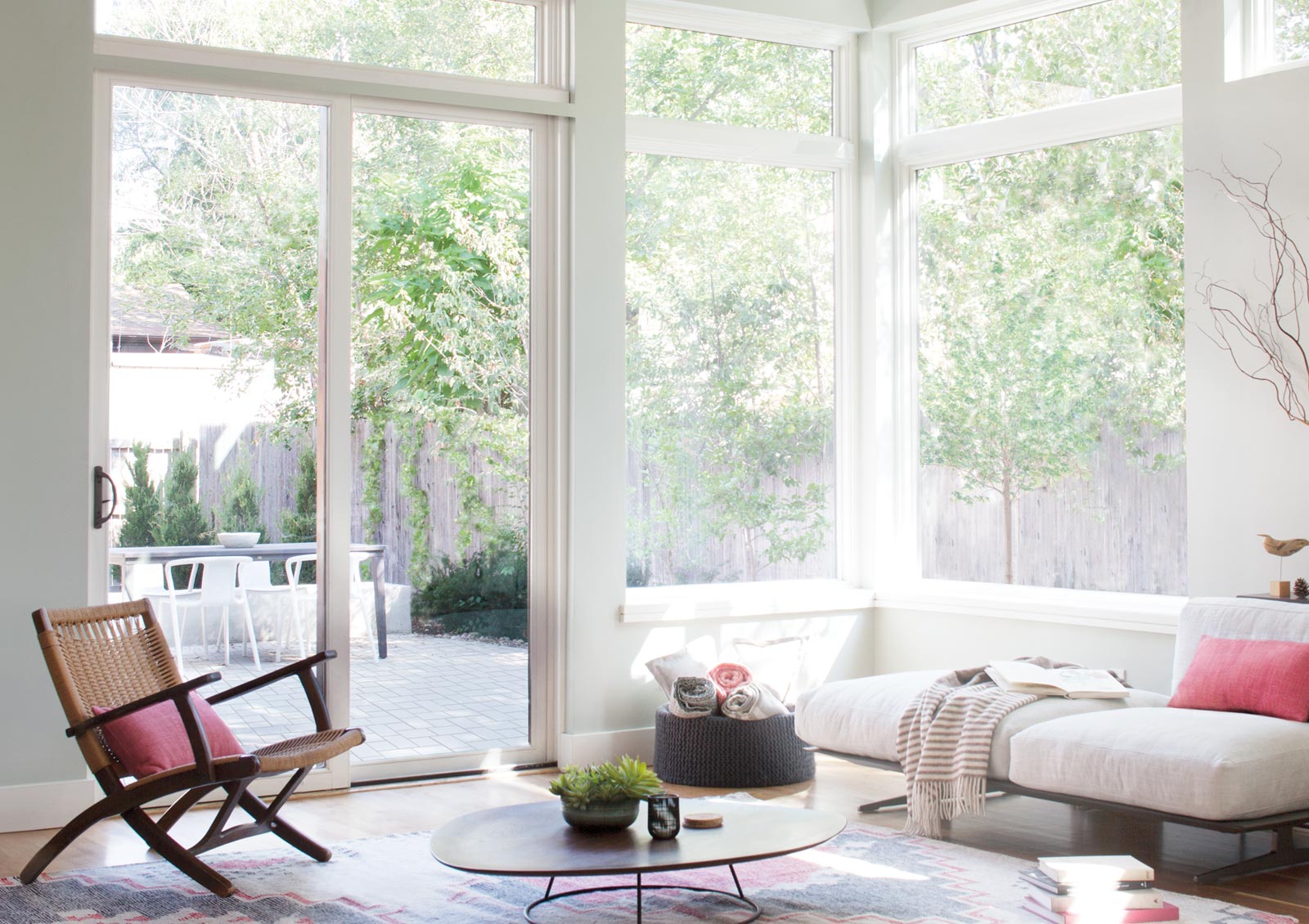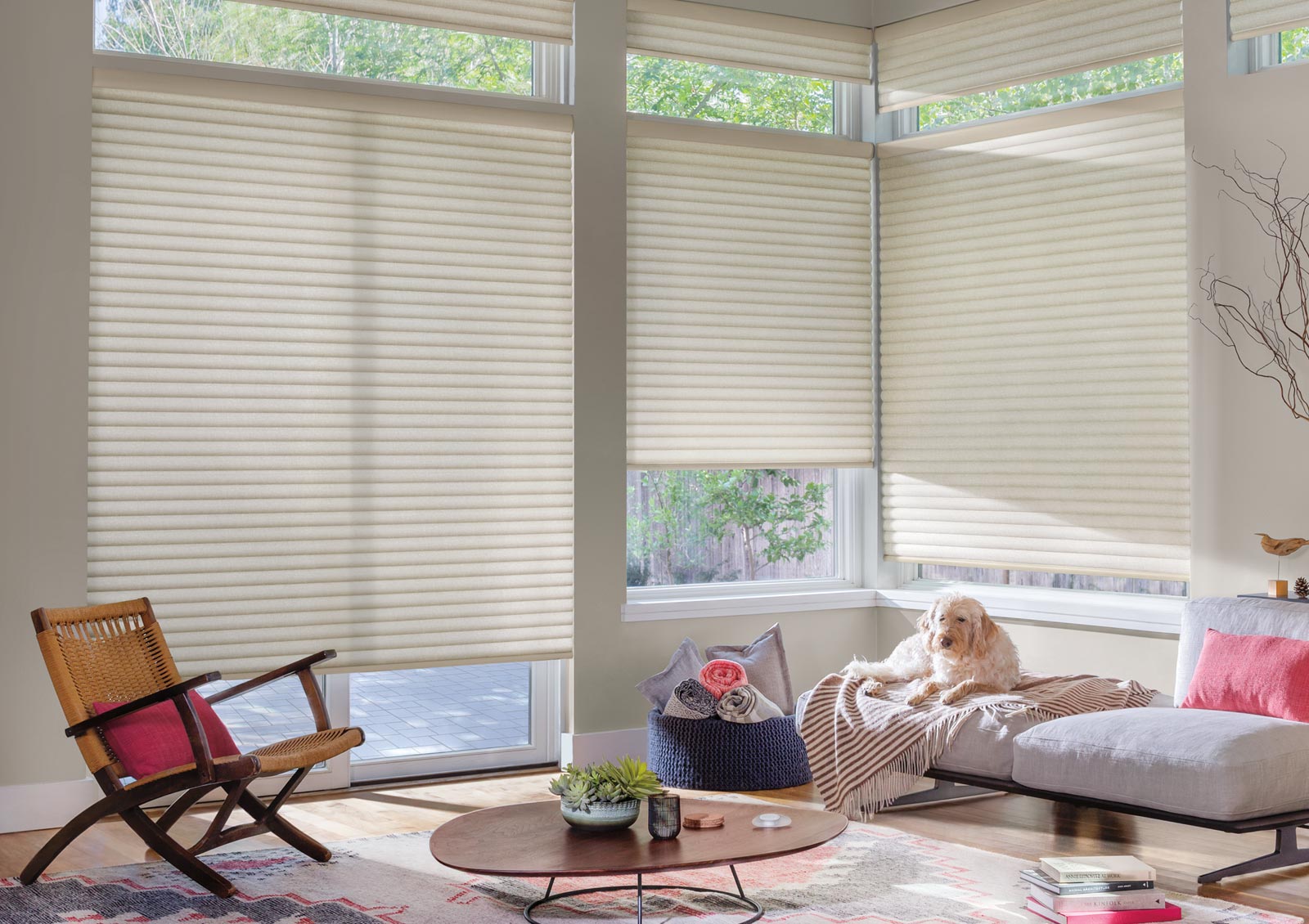 Sonnette™ Cellular Roller Shades