Our Work | Pirouette® Window Shadings
The Skyline Window Coverings Difference
My career began with one of the largest independent Hunter Douglas Dealers and Design Firms in the U.S., over 20 years ago. I love the concept of this industry–creating a beautiful atmosphere with designer fabrics and light control. I knew I wanted to customize my own business. With tailored design experience as our goal, Lifestyle by Design™ was born. The luxurious convenience of intuitive design and incredible style–our passion to create the perfect atmosphere with design intention, throughout your day.
We've grown over the past few years, from Chicagoland to the West Coast, in Portland, OR, Vancouver, WA, and now Roseville and Los Angeles, CA. Although we're expanding, our team is focused and driven to deliver outstanding service on every project, no matter the size. The Skyline Window Coverings difference…We'd love to work with you to create the perfect atmosphere in your home.
Chrissy Roellchen
Founder & Owner
Our People
Our Locations
Our Community
Giving Back
Community is at the heart of our commitment to serve, going above and beyond each day to improve the lives of our clients. The Skyline team lives in, and contributes, to the communities where we have built our business. We strive to provide the service and resources our clients deserve to better the lives of our neighbors.
Our team is made up of individuals–community members, parents, spouses, pet lovers–connected together in an effort to do what we love while creating the best experience for our clients. Our hearts are at the center of this mission.
With community in mind, we are determined to give back. We are proud to support our local food pantry, animal shelters, FARE and other local endeavors. We know that by contributing to organizations that support our communities, we are building a stronger future for all of us.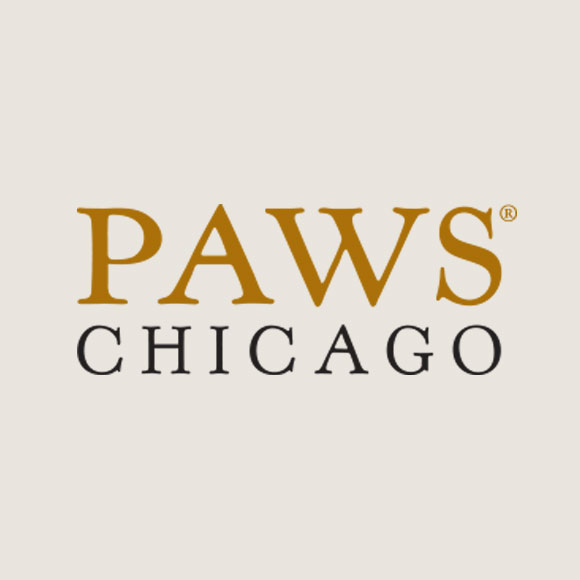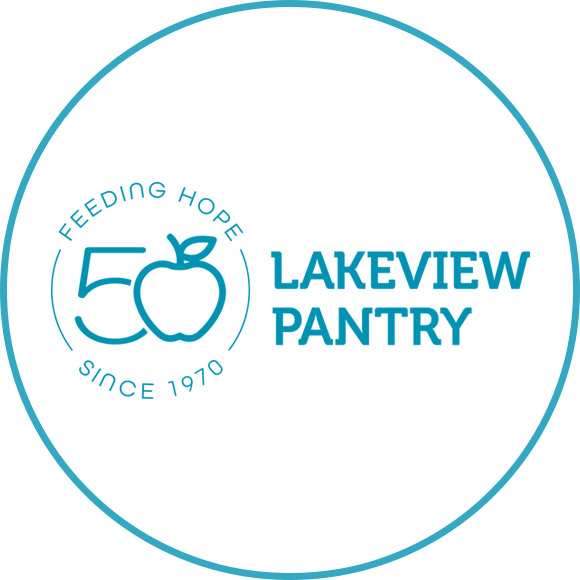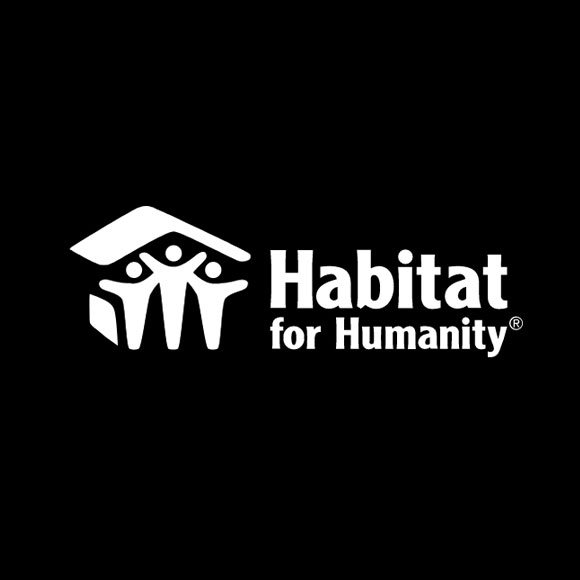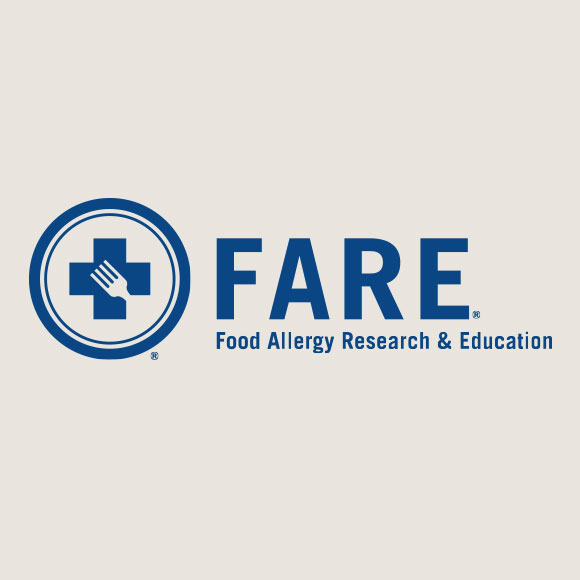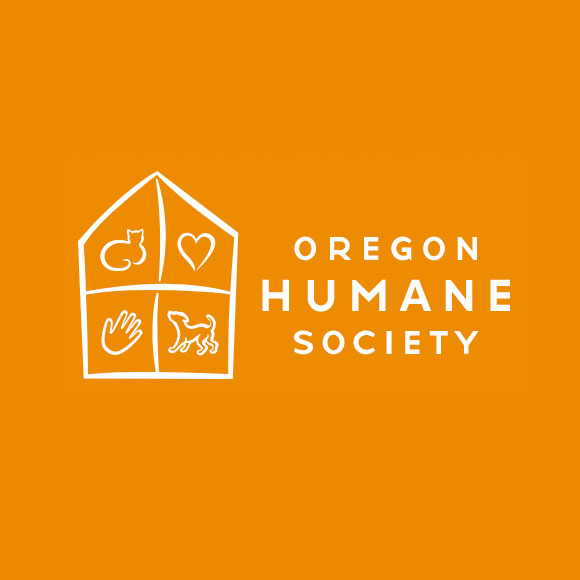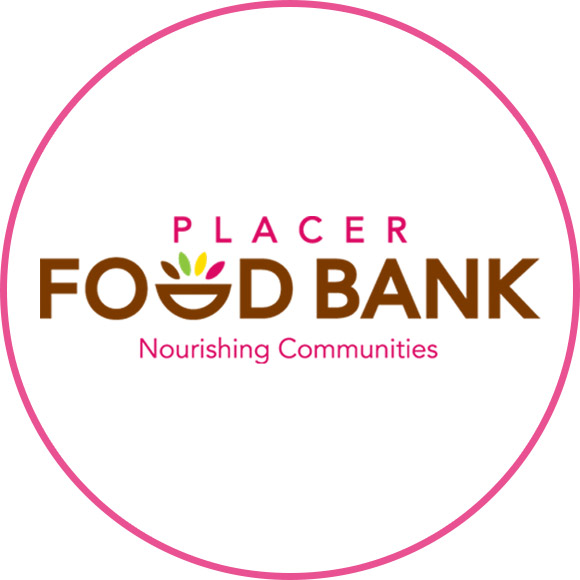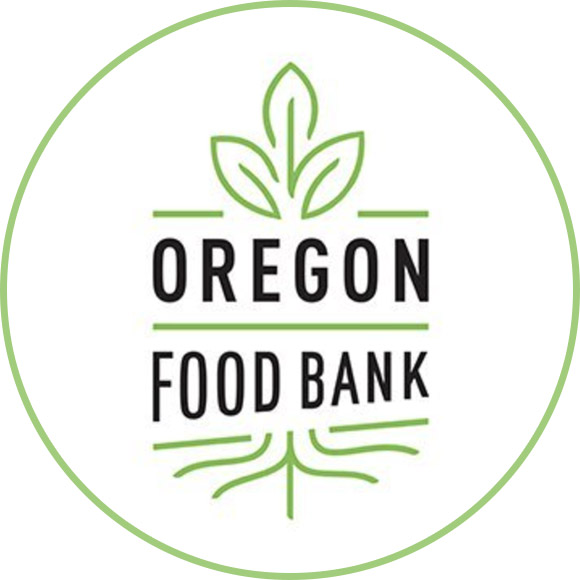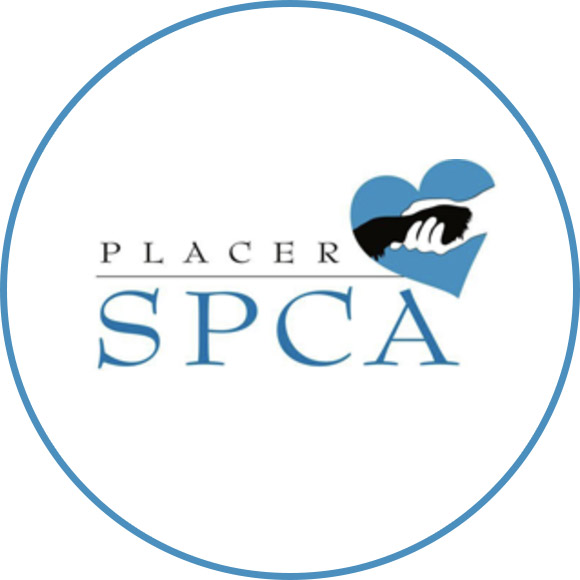 I was given suggestions based on my home and unique situation which made it easier to understand and visualize just how it would look in my space. The entire design experience was seamless… Thank you!!
Skyline is at the top of my list of service and product providers who strive for excellence… My Window coverings and drapes are beautiful but in addition to that the service? the fellows who install it all? Unbelievable!
They listen to what you are trying to accomplish & offer suggestions in line with those ideas as well as a couple of suggestions that push the envelope a bit just to get you thinking outside the box.
These professionals are very passionate about providing the best customer service and meticulously install the product as if they were installing the product in their own home.
Chrissy and Michael worked with us to find the most cost efficient, yet stylish option and the before and after is amazing!!! I am so happy with this company and highly recommend them for the professionalism & creativity
Chrissy came out to my home with great selection, offered great advice on what would work best to suit my needs, and guided me to a great color and texture combination. The entire project was seamless.
See all testimonials
|
View portfolio