motorization
PowerView® Motorization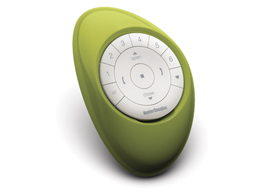 Instant Convenience
Style Meets Function · Recommended 1-4 shades
From the dynamic sight of a city skyline, to a beautiful outdoor landscape, your view will be yours in an instant with motorized blinds and shades. The contemporary styling of the PowerView® Pebble® Remote or PowerView® Surface Remote offers simple, touch-of-a-button control. Featuring sleek contours in your favorite color scheme, your remote is now intentional decor–as well as a perfect conversation piece–that provides the convenience of instant control for your motorized blinds and shades.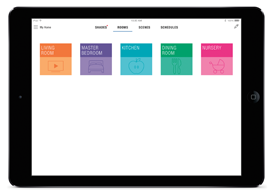 Ultimate Control
The PowerView App · Recommended 5-20 shades
Intuitive technology offers you the PowerView® App–control scenes, schedules and more–from anywhere in the world. Set the perfect atmosphere, every time, from your favorite device. Compatible on both Apple and Android devices, you have the ability to transform your home from the palm of your hand, in an instant. Motorized blinds and shades can also be set to the rising and setting of the sun for your home's specific location–let this technology take your breath away.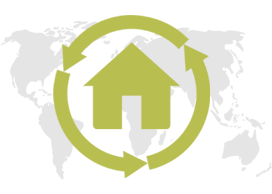 Automated Lifestyle
Integrated Control · Recommended whole house or specialty rooms
The ultimate control has arrived. Integrate the control of your home with intuitive automation. Privacy, energy efficiency and light control will flow smoothly to meet your lifestyle needs. Use the PowerView® App to create scenes and schedules, and then experience the convenience and control of whole house automation. Enjoy this customized control from anywhere in the world, and then smile. You've got this.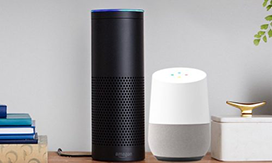 Voice Controlled
Integrated Voice Control · Recommended whole house or specialty rooms
Use your Google Assistant or Amazon Alexa to voice control your window shadings. It's as easy as, "Ok Google, lower my shades," and your treatments will move to your desired position. Have an Alexa? Simply say, "Alexa, let the light in." Your shades will open to your exact preference.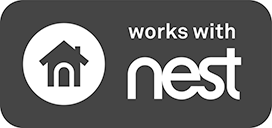 Energy Conservation
Energy Efficiency · Recommended whole house or specialty rooms
How would it feel to know your smart shades will close when your thermostat reaches a certain temperature? Conserve energy in your home by using our PowerView shadings with The Nest. Program your shades to lower when the temperature gets too warm, or let the natural sunlight heat your home to a comfortable temperature.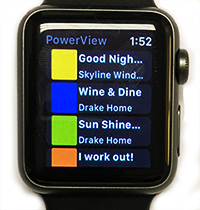 Remote Connect
Control from Any Location · Recommended whole house or specialty rooms
Wouldn't it be nice to lower your shades without getting up from the couch? One tap from the app on your smart watch lets you control your environment.  On the go or anywhere in the country, simply look to your wrist to adjust your smart shades.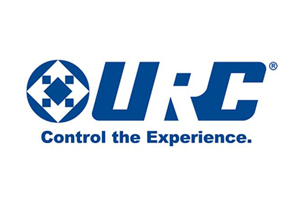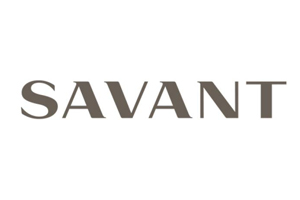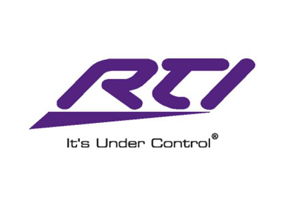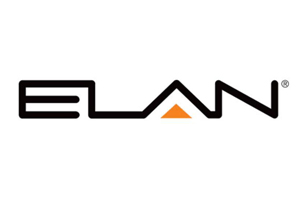 Motorized Blinds & Shades
Check out our other window solutions