Our Work | Duette® Honeycomb Shades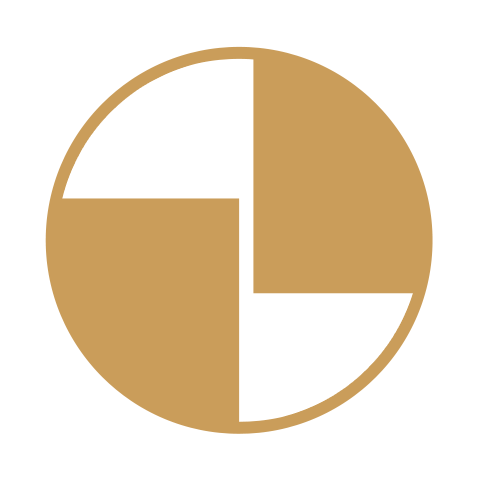 Features
Control Privacy While Maintaining Your View
Light Enters Across the Ceiling for Daylighting
Protect Furniture & Flooring from Harsh UV Rays
Available with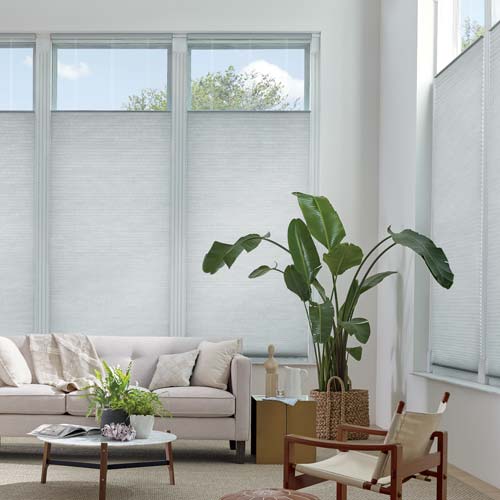 Daylighting
The room is bright, but the windows are covered…how is that possible? The magic of top down shades! By slightly lowering from the top, sunlight streams in across the ceiling, filling the space with ample light. You get all the benefits of covered windows with the boost of natural light you need.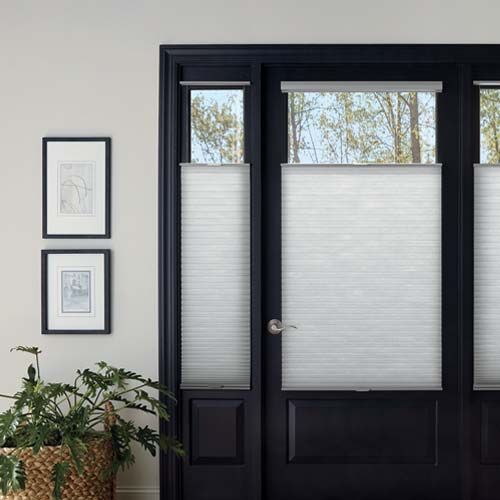 Privacy
You need access to privacy for comfort and security. But, completely covered windows might not be how you want to live. Enjoy privacy, while also bringing in light and sky views with top down shades. No cave-like vibe, just enough coverage that you feel at ease.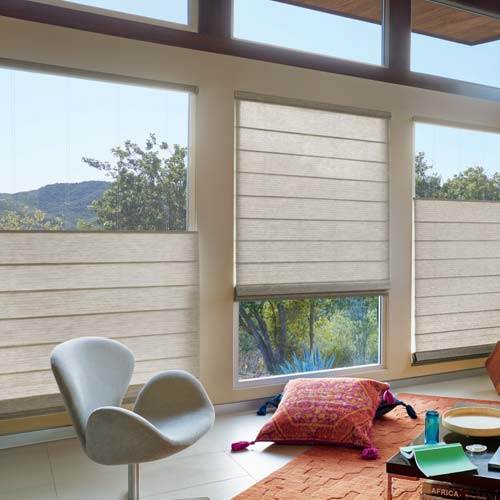 Customized Adjustments
Covered windows + sunshine…could there be a better combination? The sunshine enters, illuminating your home. The glare and direct rays stay out of your eyes and off of your screens. The temperature remains comfortable, and privacy is yours as you take in the treetop scenery.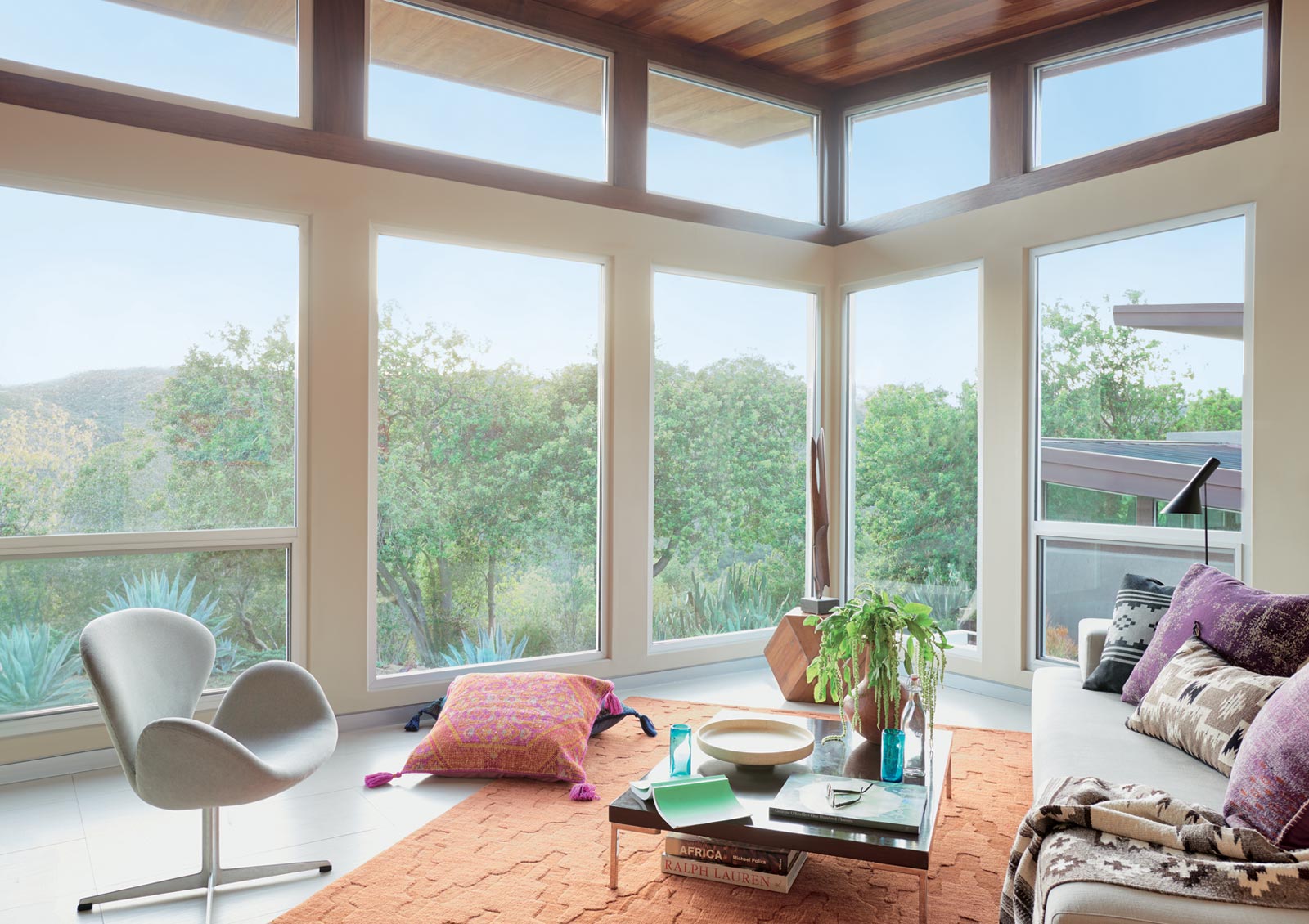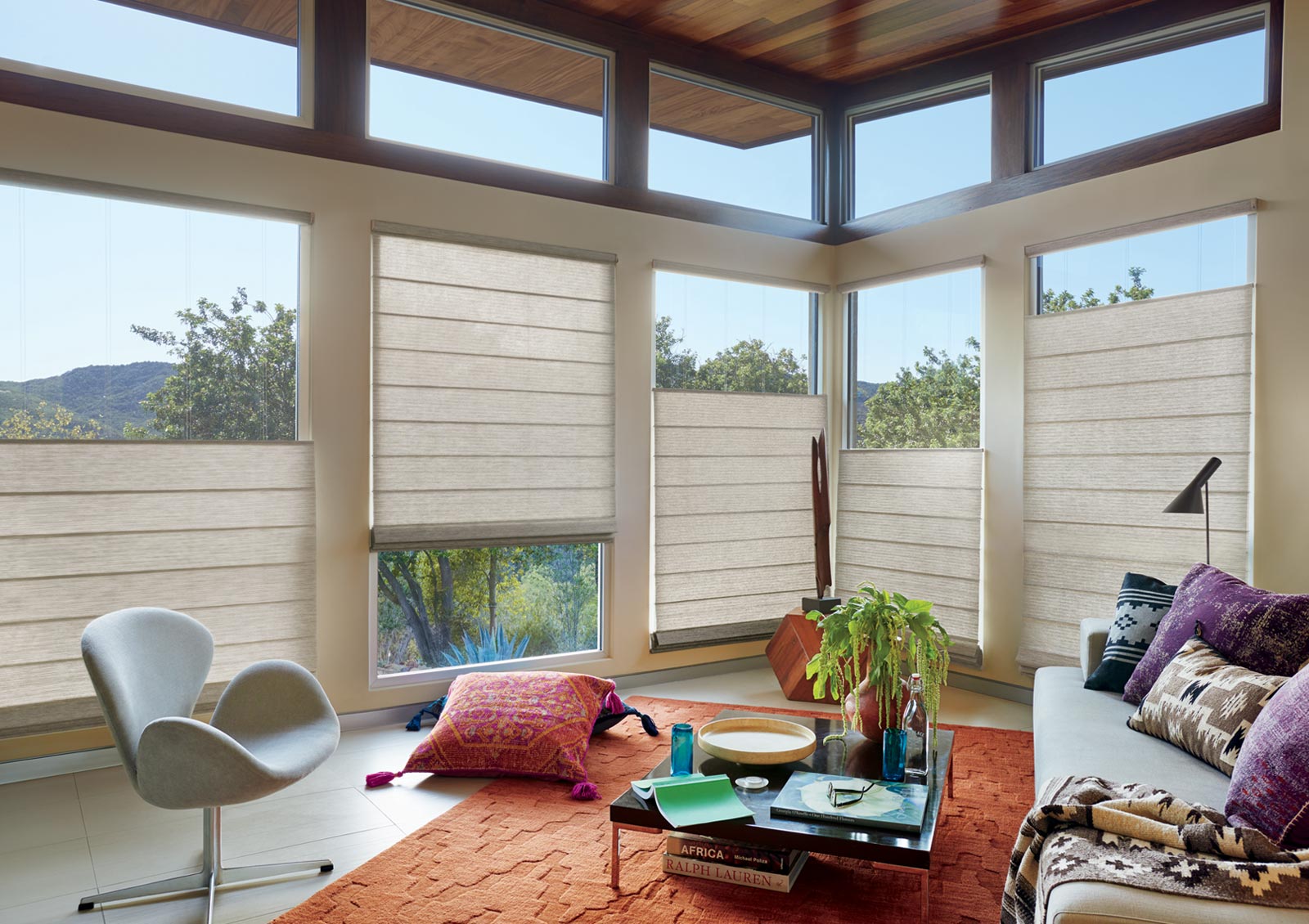 Alustra® Woven Textures® Roman Shades