The atmosphere of your home – does it feel unsettled? You've waited so long for decent weather, and yet, something still is not right? Do you ever wonder how to enjoy the benefits of privacy and light control, yet still have a beautiful view with plenty of natural light? Top down bottom up window coverings will transform your space with all of those benefits and more.
Space to Call Your Own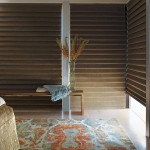 Privacy can feel hard to come by.  With a limit to the space, you have to think about versatility. Oftentimes that means using areas in your home for more than one purpose. And while your view out may be one of the things you love most, you want to limit the view in. Top Down Bottom Up window coverings will guarantee the privacy you need, but not limit your lifestyle. Foot traffic just beyond your windows won't be able to see in, but you can enjoy the beautiful view and natural–comfort and privacy in your own home.
The Perfect Amount of Light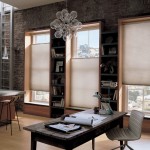 With top down bottom up window coverings, you will always have just the right amount of light. Simple adjustments can be made, allowing you to set the ideal environment in your home. Create instant atmosphere with automation of top down bottom up window coverings, and experience mood enhancing, productivity increasing light control based on your home's specific needs. The perfect amount of light…every time.
Solutions Delivered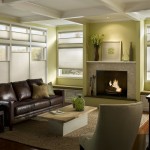 Without the right window shades, your home will never seem quite right. Even on overcast days, that frustrating glare doesn't go away. But not just any window shades will do. The beauty of top down bottom up window coverings allow you light control solutions based on certain areas of your home. With this feature, you don't have to miss out on all your favorite aspects of living with your windows.
You can have it all–the benefits of privacy and light control without sacrificing the glow of natural light, or the amazing view. We would love to help you find window covering solutions for your home. Contact our team, at Skyline Window Coverings, for a free, in-home consultation.