Handle Cut-Outs
The doors of your home add beautiful design and important function. But, what about the handles? The knobs and levers that activate the opening and closing of the door need to be free of hassle, with plenty of room for function. Custom door handle cut-outs are available in rectangular and curved shapes to fit the look of your home.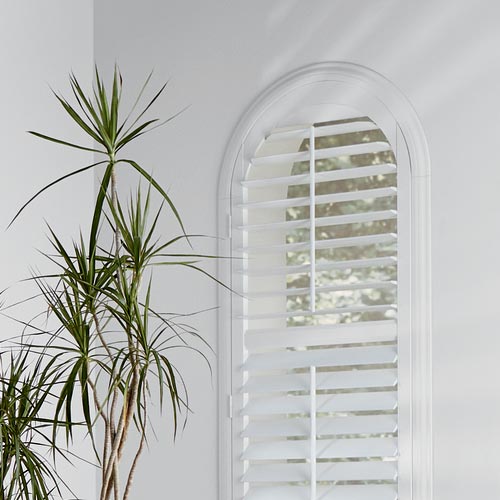 Specialty Shapes
Arches, angles, circles, ovals or hexagons…do you have specialty-shaped windows in your home? Plantation shutters are an ideal way to cover these windows without covering the architectural details they add. Create privacy, light control and energy efficiency, while enhancing the look of your custom windows.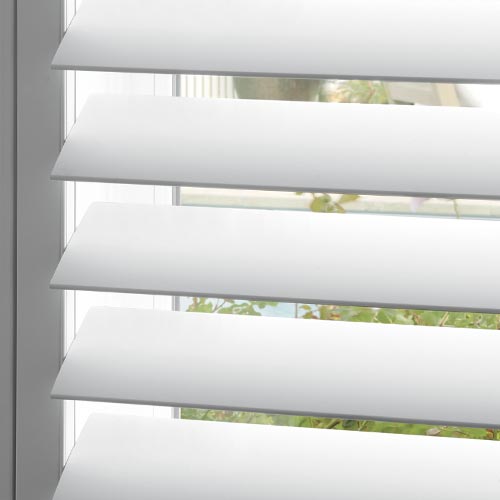 Finishes
Beautiful coordination is important to the design of your home. NewStyle plantation shutters add popular neutrals, like whites, grays, and classic wood grain finishes. The hybrid construction combines real wood, man-made materials and exclusive finishes, forming long-lasting durability and prevention of daily wear and tear.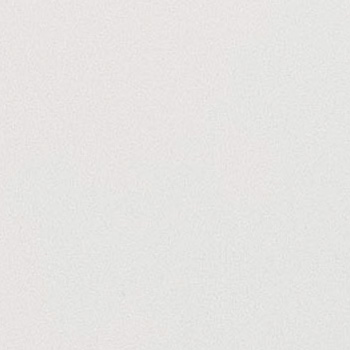 Solid Color Hybrid Crisp White
Solid Color Hybrid Swiss Cream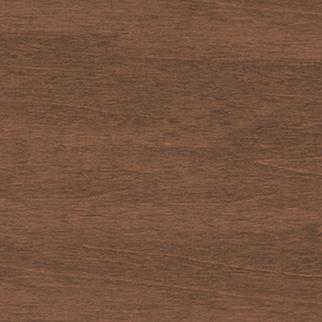 Ultragrain™ Hybrid English Saddle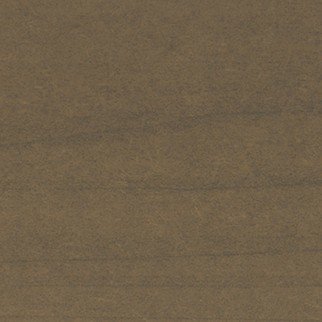 Ultragrain™ Hybrid Sierra Sand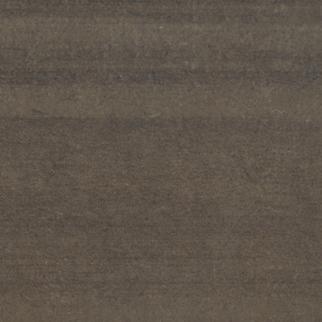 Ultragrain™ Hybrid Urban Grey