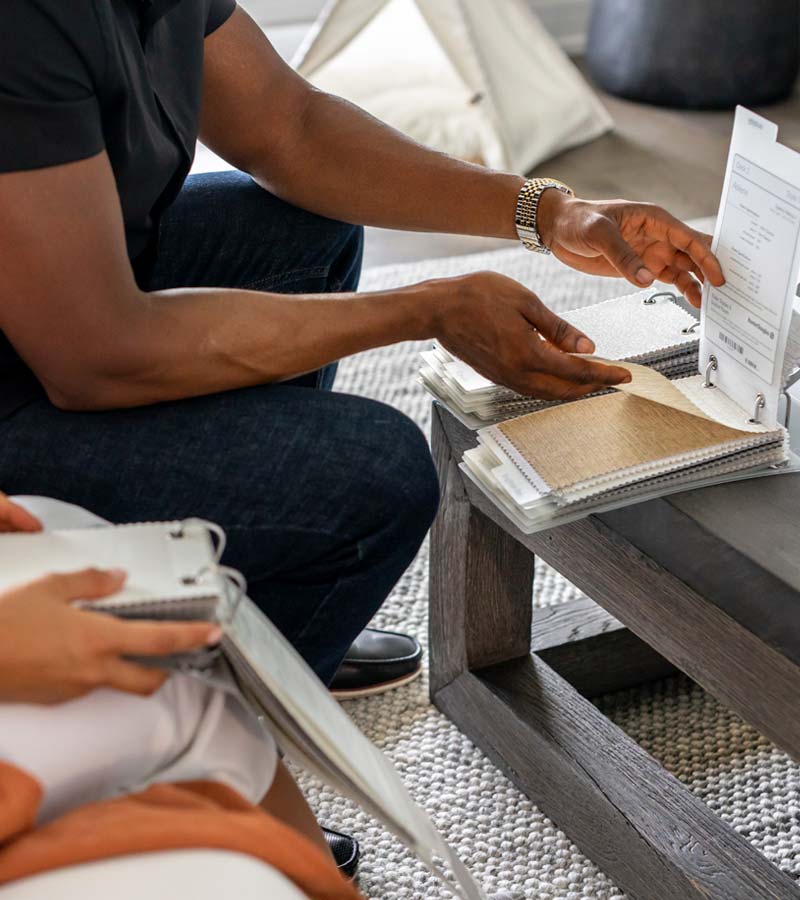 A Custom Experience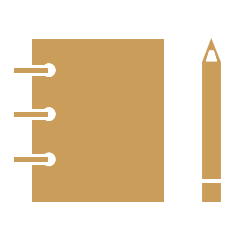 Expert Design & Project Management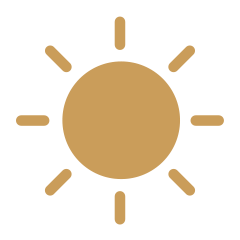 Custom Daylighting Solutions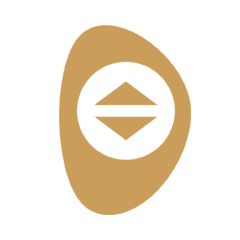 Home Automation Integration
Enjoy our white glove services for a tailored window treatment experience. From expert design, to meticulous measurements and professional installation, our project managers will guide the process from start to finish. Create an oasis of curated daylighting in your home with custom window solutions. Our beautiful products integrate with home automation systems for an intuitive and effortless lifestyle experience.
If you have another home in a different city or state where you'd like Hunter Douglas window treatments, the Skyline team would love to work with you. Our team can help you determine the best plan for creating the right atmosphere, style and function in your new location.
Skyline Window Coverings is a very professional company. Their design staff are wonderful. They listen to what you're looking for and explain your options… I recommend Skyline for people who want to work with a company that promises artistic excellence and quality workmanship.
Rarely, if ever, do you embark on a home project, look back upon completion and think – wow, that was a GREAT experience… Wish we needed new blinds every year cause I'd love to work with them again.
I had an amazing experience with Skyline from start to finish and couldn't recommend this company enough!…This team is so knowledgeable, meticulous, and responsive and I'm grateful to Skyline for making a daunting process feel like a seamless and worthwhile investment.