Applause® Honeycomb Shades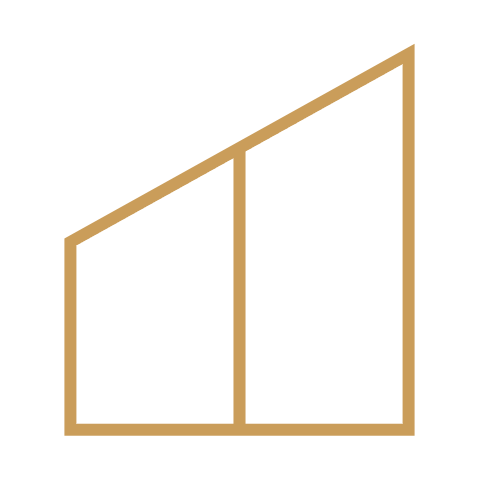 Features
Enhance the Character of Your Unique Windows
Enjoy Added Privacy & Light Control
Automate Adjustments of Hard-to-Reach Windows
Available with
Everything to Know about Covering Unique Windows
The character of specialty-shaped windows can be a favorite feature among homeowners, but they can also add common frustrations. Too much light & heat, combined with a lack of privacy all contribute to the question of covering them with angled or arched window treatments.
Considerations for Angled & Arched Window Treatments
Will It Cover the Shape?
Our custom window coverings are designed to enhance the look of your home, provide light control and increase privacy. We also strive to show off the character of your unique windows. The shape is tailored to the shape of the window. As long as their is depth to the window, an inside mount–showing off the window trim–is ideal.
Which Is Better: Adjustable or Stationary? 
There are window treatments for arched and angled windows that stay in place, providing light control, temperature management and privacy. Other coverings can adjust as needed. Depending on the solutions you need, and the style of window treatments you like, will contribute to this decision. What's important to note is which option you prefer.
Your Window Issues Are Unique to Your Home.
The direction your windows face, the amount of windows you have, the specific function of the room and the placement of the windows on the walls–these characteristics all contribute to the type of coverage you'll need.
What About Partial Covering?
In some cases, homeowners want coverage for the majority of the window, but prefer the "top down" design feature. This actually works really well for specialty-shaped windows. The bottom portion is covered with adjustable blinds, shades, shutters or drapery, while the top "shape" is left bare. You'll enjoy the benefit of entering light and tree top views, but the rest of the window offers privacy and light control.