Questions you should ask yourself before applying
Are you a passionate individual with a drive for excellence? Do you want to be part of a team that cares more for how good can we become, rather than how big we can grow? Is tasting success as equally satisfying as earning an amazing income? Does belonging to a team and family atmosphere motivate you? Depending on your answers above we might be a great fit. Apply below and let's chat.
Don't see your market in our locations? That's ok! If this opportunity seems like a perfect fit we want to connect with you. We might be planning on expanding to your market soon!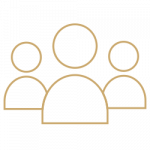 Our Team
We encourage and cultivate a diverse team of people with unique perspectives that allows us to be creative and distinctive in our industry.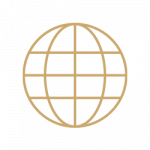 Our Cities
We care about and engage with the communities that we live, work, and play in. Our cities bring opportunities to give back and bring change.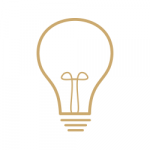 Our Values
Creativity, collaboration, and diversity are how we have shaped a vibrant workplace culture that breathes new life into everything we do.
People are empowered not pressured to do great work and are rewarded in tangible ways. This is a place where you can grow as far as you can dream of.
The most enjoyable part of the job is the freedom to manage your own schedule and how many leads you are taking on – with this freedom comes great responsibility
This company offers a truly immersive experience for anyone willing to grasp the definition of what success truly is.