Alustra® Woven Textures® Roller Shades
Features
The Alustra Collection brings cutting-edge design to your window treatments. The depth and dimension brought by this collection's stunning fabrics and colors will bring a dramatic presence into your home, enriching your environment with a design that is unique to you. Choose from an abundance of expertly designed fabrics, colors, and textures to accentuate your home design. The gorgeous look of  the Woven Textures collection is exclusive to Alustra, in roman shades & rollers.
Alustra Products
Exclusive Fabrics
The gorgeous colors and textures you'll find here are exclusive to the Alustra collection of fabrics. These beautifully created fabrics are available for the unique look of Woven Textures roman & roller shades, as well as specially selected window covering products.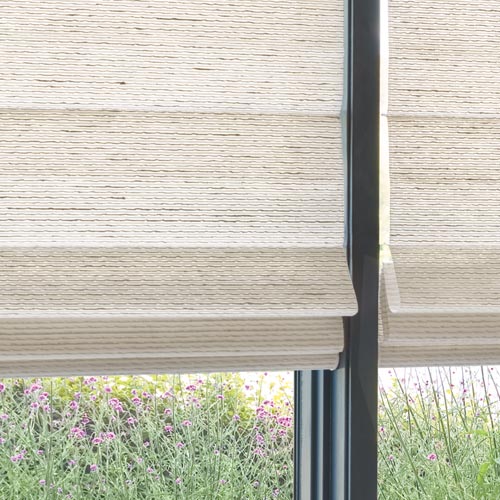 Roman Shades
The Woven Textures roman shades collection offers enhanced design for this classic choice of window treatments. Discover how beautiful these fabrics can look, as the curves and folds of fabric showcase high-end design at your window.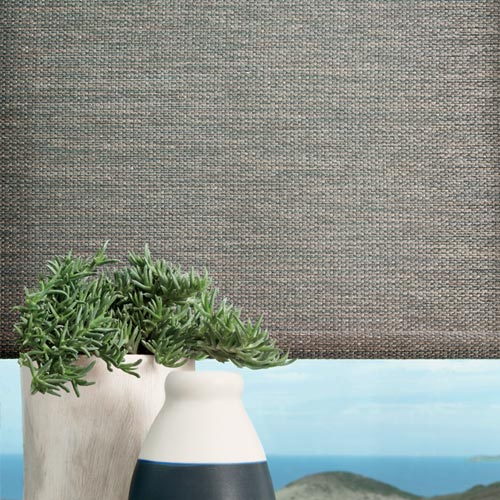 Roller Shades
The Woven Textures roller shades collection offers stunning style for the simplicity of this staple of window treatment design. Get the low profile form and popular function of rollers in exclusive fabrics for a one-of-a-kind look.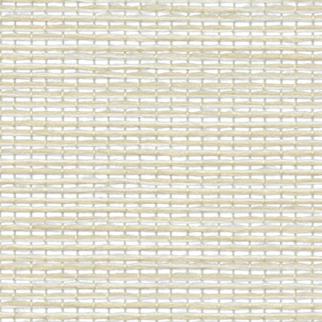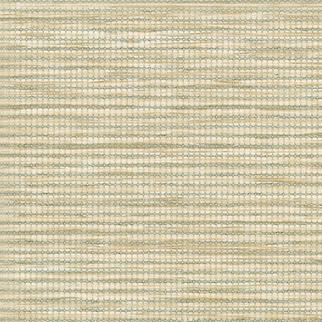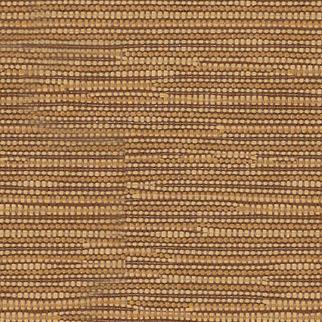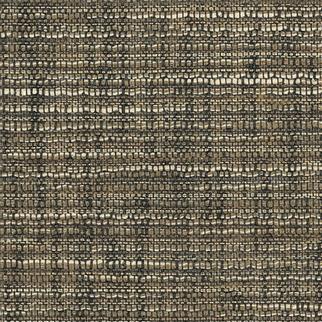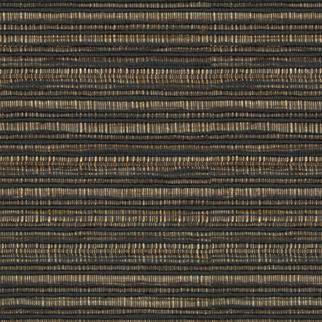 Alustra® Origins Corduroy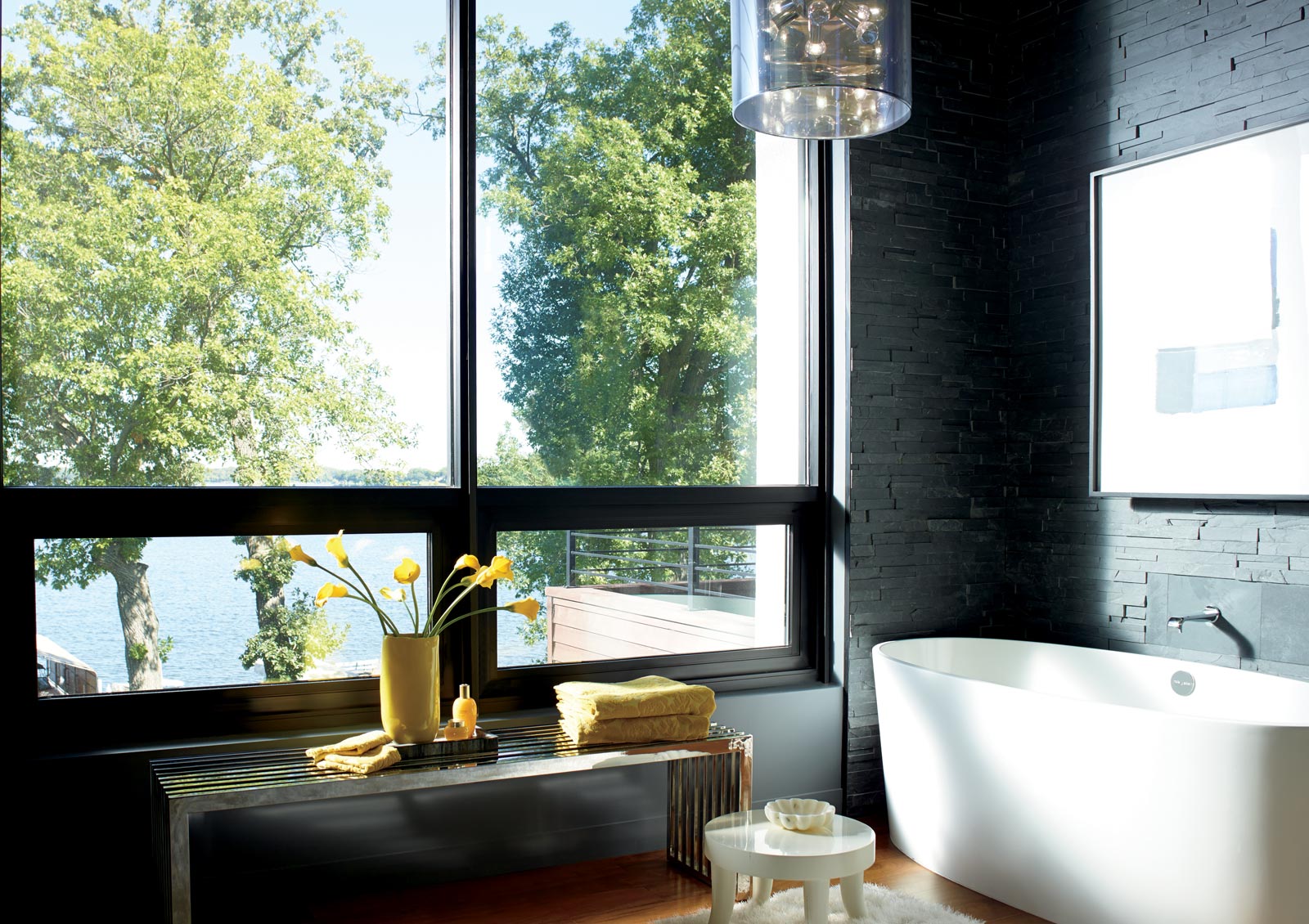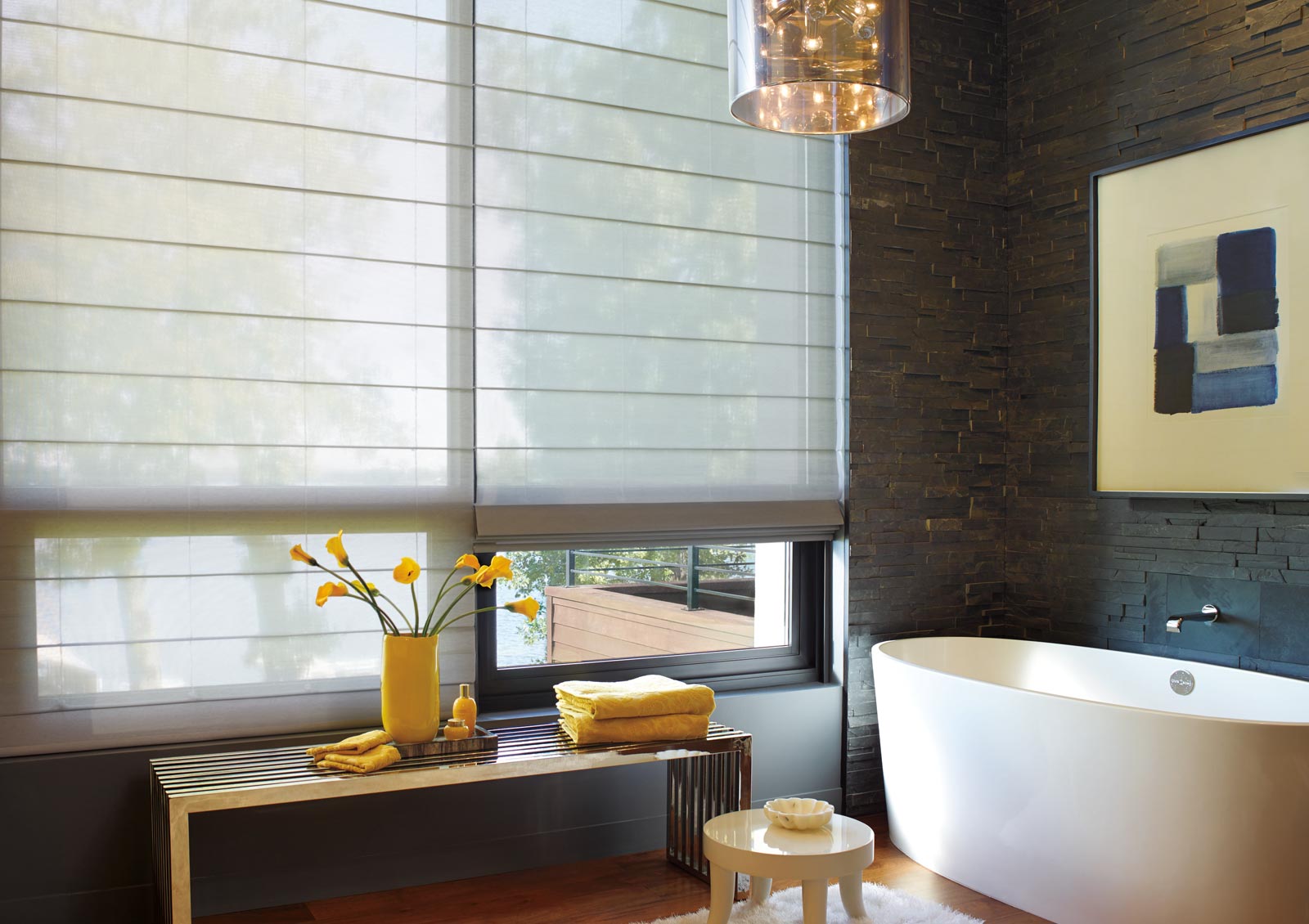 Alustra® Woven Textures® Roman Shades