Research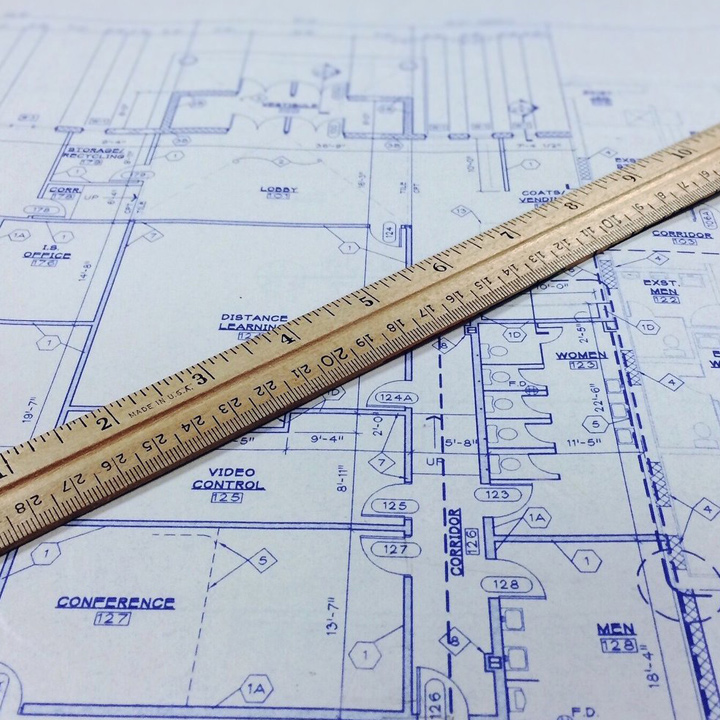 What's Important to Think About?
Your new home is a blank slate, and that means endless possibilities! But, it can also mean restless sleep, nosy neighbors and blinding glare…just some of the issues you'll struggle with if you don't have window blinds in place. And, it can take between 4-6 weeks from final order to install, depending on the window coverings you choose. So, if you have a move-in date, we can help you place your order in time for moving day!
How Do We Choose?
The newest textiles will coordinate the look of your home–a gorgeous backdrop in your new space. While you may have your favorites, don't just settle with what you know because it's familiar!  This is where our window covering specialists come in! They'll offer inspiration, samples and great advice to get you started.
When's a Good Time to Start?
If you're selecting paint colors for your home, you can also be browsing fabrics for your window treatments. Most people have an idea of the type of window coverings they like. We also have photos and inspiration to share with you. We can set up a design consultation to get the process started! If you're in a region of the country where we have a showroom, we welcome you to visit and check out the latest fabrics and features!
Smart Home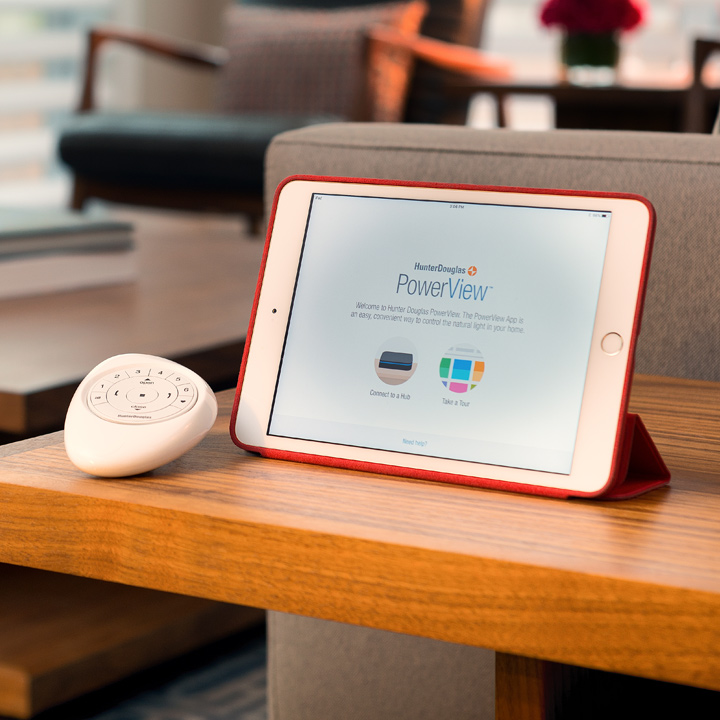 Want Automated Window Treatments?
Are you considering smart-integrated blinds, shades or shutters for your remodeling or new home build? Did you know they can actually be hardwired. We can get involved from blueprints or as soon as the framing is up and the electrician or low voltage specialist is on the job, we can start laying the groundwork. This way, you won't have to use batteries for your automatic blinds.
Already Have Wiring?
No problem! One of our automation consultants can come to your home to confirm if your existing wiring can be used or to provide alternative options.
What About Smart Homes?
Planning to use Control 4, Elan, Lutron, Google Home, Apple HomeKit, Alexa, or a similar home automation system? Don't worry, we're compatible! Our experts are specifically trained and certified to integrate with your smart home system.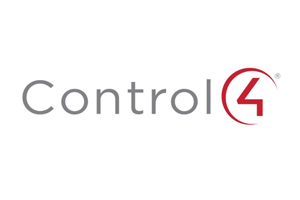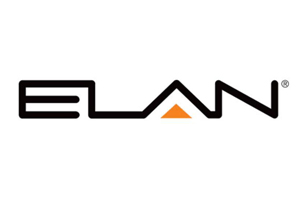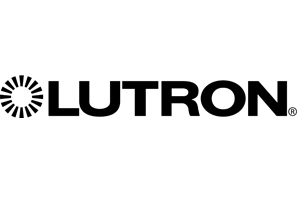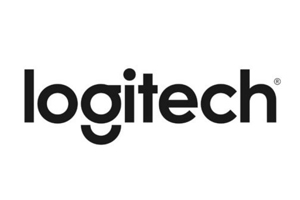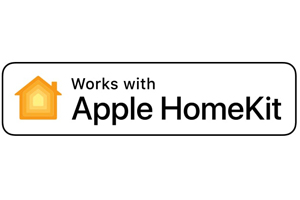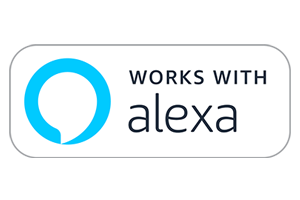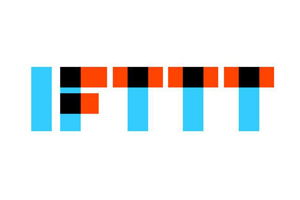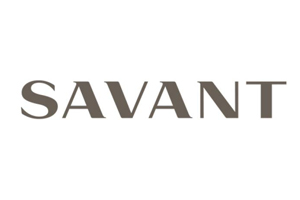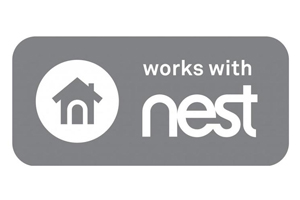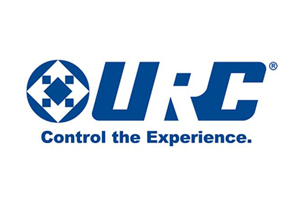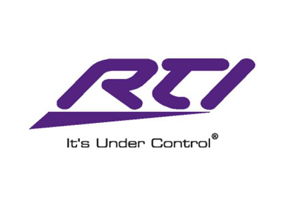 Selection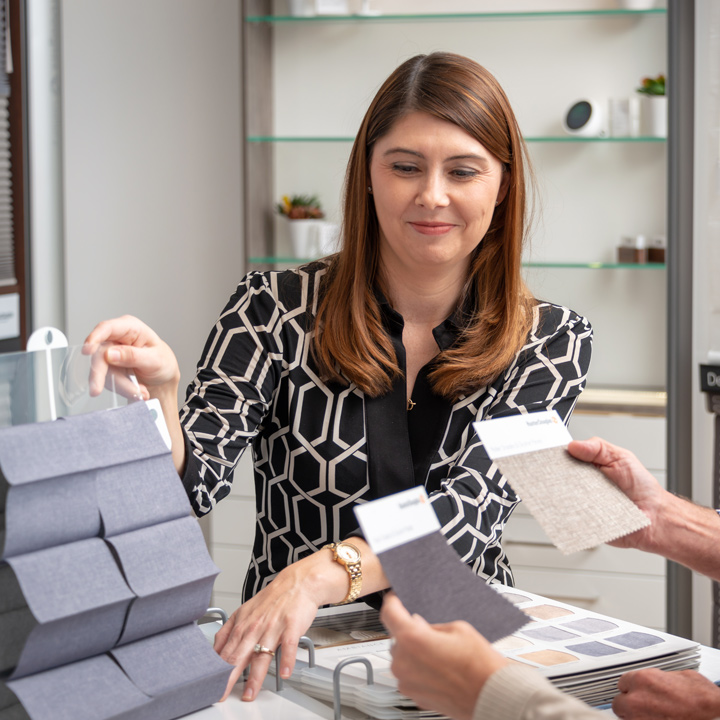 How Do We Decide Functional Features?
Just like planning a new construction home or remodeling your existing home, you can choose features based on each space. For example, in the bedrooms, you'll probably want room darkening shades. The entryway? That's normally where clients choose an option that allows privacy, while still bringing in natural lighting. We'll go room by room, helping you decide what type of function works for you.
What's the Next Step?
Measurements! We can take final measurements as soon as the framing and sheetrock is in place–mudded and taped. Your home may still be in a raw state, but we can get the information we need to place your order.
We Customize the Process…
Your window covering specialist is there to guide you through the process that fits best for you. You can also stagger the ordering, so the high priority rooms get done first, while others are decided later.
Budgeting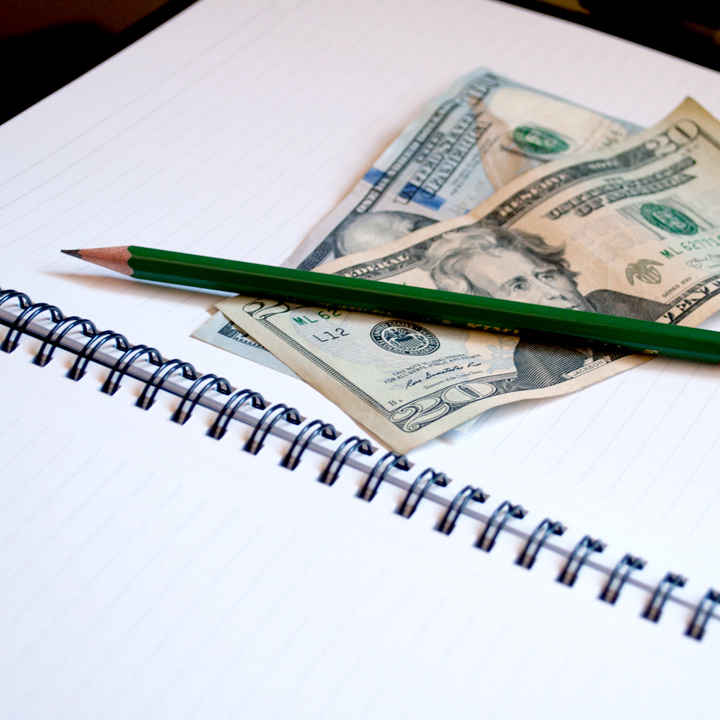 What About Budgeting?
If this is the first time you've started getting quotes for window treatments, or if it's been a long time since you've done this, budgeting may come as a surprise. And, this tends to be true, no matter which vendor you choose. Outfitting your home with window coverings is an investment, and that's why it's important to know what you're getting, for the price you're paying.
As a company, we strive to offer the best possible products and features to fit your budget. That means, our window covering specialists are there to help you tailor your order. One of the many reasons we've chosen to be an exclusive Hunter Douglas dealer, is that the budget is really set by you. You have to be comfortable with what you're spending. At Skyline, we're confident that we can help you select the ideal window treatments within a range of choices.
Wrapping Up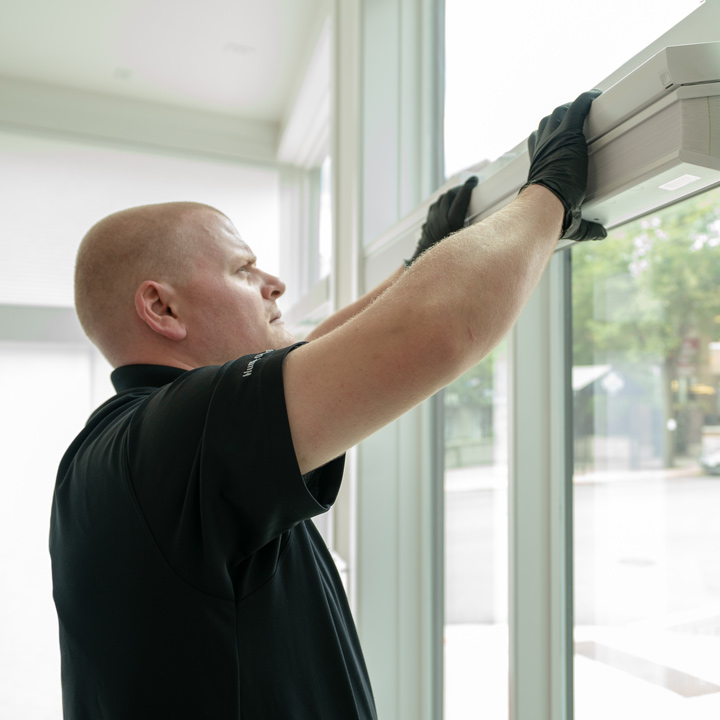 Why Hunter Douglas?
We value the quality and choices you have with Hunter Douglas. You're purchasing high quality window treatments with long-lasting durability. You're investing in the look and feel of your home. The choices you make will effect your day-to-day life. We want make sure that you have the experience you deserve. That's where our mission for customer service comes into play…
Our Mission
At Skyline Window Coverings, it's our mission to offer top-notch window treatments with the highest level of customer service. You're spending an incredible amount of time and money building a new home, and it should be everything you want it to be. As you consider who you want to work with, know that our team will customize your experience so your home exceeds your expectations for the ideal balance of style and function. We walk you through the process, every step of the way. If you want to hear from customers who have loved the way we do business, look no further than our reviews. With 200+ five star reviews, you'll see that we put client satisfaction first, every single time.
Chrissy came out to my home with great selection, offered great advice on what would work best to suit my needs, and guided me to a great color and texture combination. The entire project was seamless.
These professionals are very passionate about providing the best customer service and meticulously install the product as if they were installing the product in their own home.
They listen to what you are trying to accomplish & offer suggestions in line with those ideas as well as a couple of suggestions that push the envelope a bit just to get you thinking outside the box.
Chrissy and Michael worked with us to find the most cost efficient, yet stylish option and the before and after is amazing!!! I am so happy with this company and highly recommend them for the professionalism & creativity
Skyline is at the top of my list of service and product providers who strive for excellence… My Window coverings and drapes are beautiful but in addition to that the service? the fellows who install it all? Unbelievable!
I was given suggestions based on my home and unique situation which made it easier to understand and visualize just how it would look in my space. The entire design experience was seamless… Thank you!!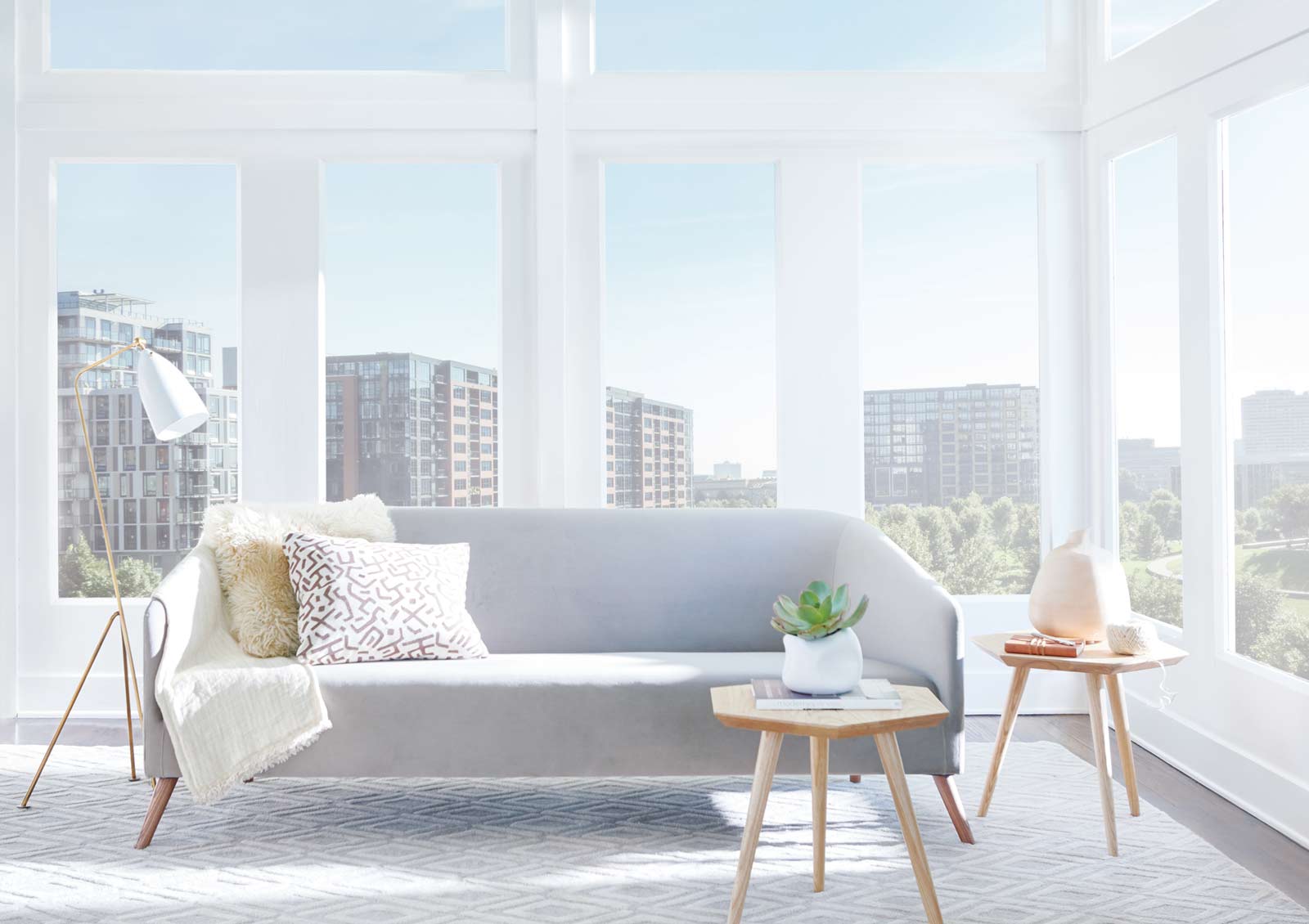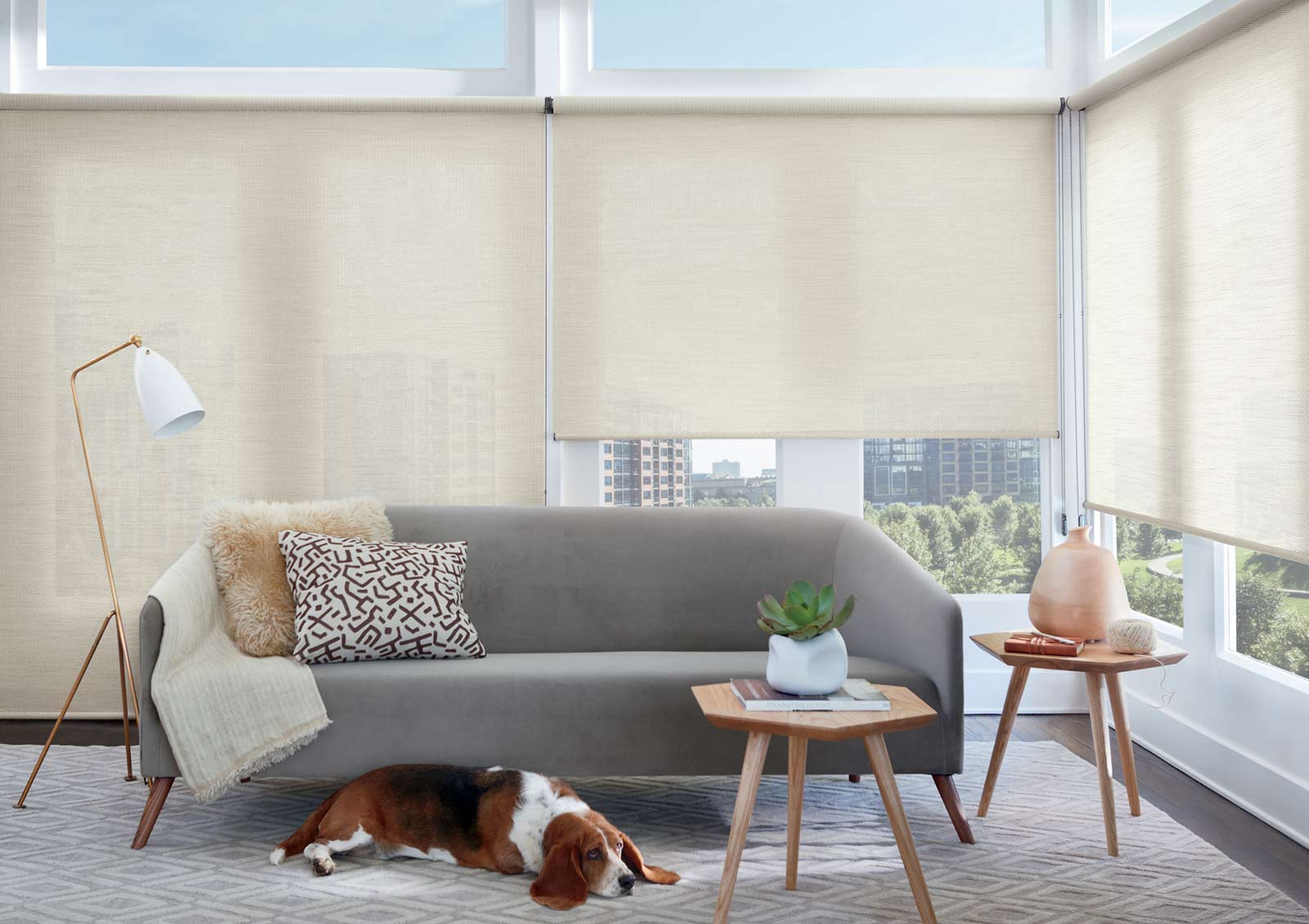 Alustra® Woven Textures® Roman Shades