An exciting process, moving can also become quite overwhelming. Are you wondering the best time to buy window blinds? From building a new construction home, renovating an existing home, or closing on a "new to you" home, we've got information to share! If you're moving homes within a quick time frame, this 7 day moving schedule could certainly help you get organized! And, while you're doing some planning, our team at Skyline can help you sort out the important considerations when it comes to window treatments.
Getting Started with a New Construction Home
When is a good time to schedule the window covering consultation?
This is a commonly asked question, and the answer might surprise you. As soon as you start choosing paint colors and other design elements, it's time to consider window treatments. To begin with, you'll want to coordinate the style of your home. And, just like the other steps in the design process, we want to give you time to make decisions and have everything ready to go before you move in!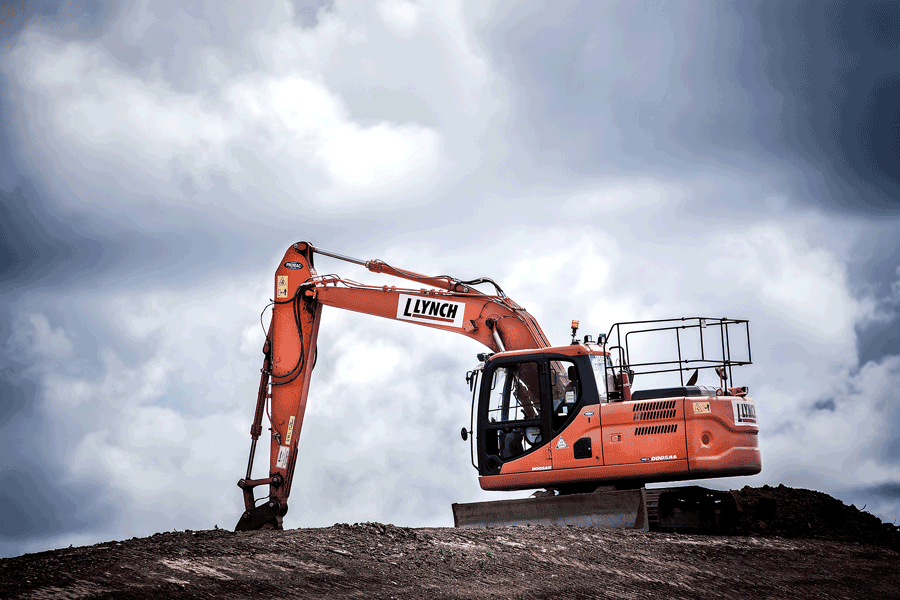 Another reason to get started early? Motorized blinds! If you've been dreaming of adding smart shades to your new home, starting early means that low voltage shades could be hardwired instead of battery operated. Your electrician can take care of this when doing the other electrical work before the sheetrock is installed.
When to Buy Window Blinds During a Renovation
Are you replacing windows?
Renovating your existing home can seem similar to new construction. You may plan to replace windows, trim and old window treatments. It's an ideal time to call in the pros! We can even talk through window depth when helping you decide what type of mounting you'll need to create the right atmosphere.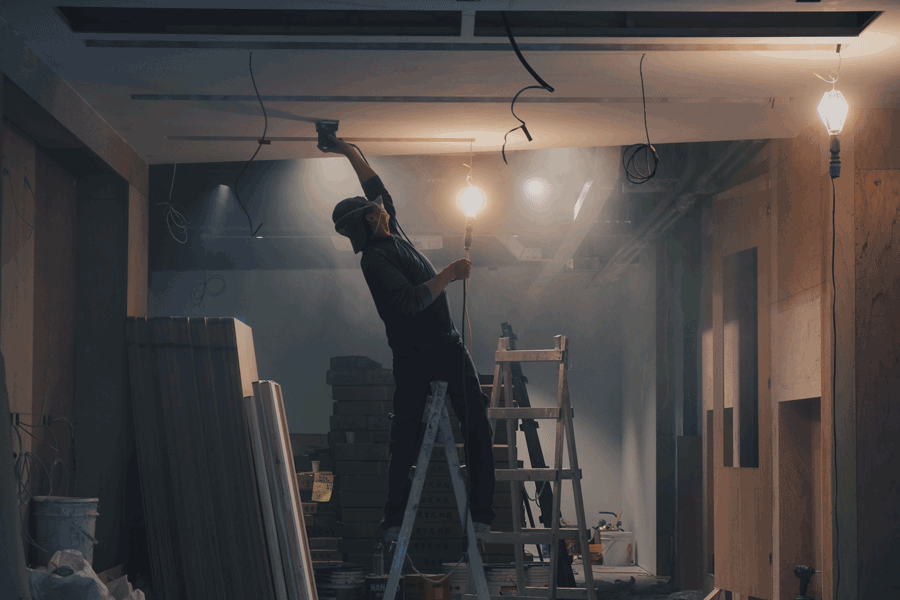 As soon as the paint and trim is in place, we can install your new shades. So, you'll want to plan in advance so you don't have to put your old blinds back up. When you buy window blinds, it normally takes 4-6 weeks from order to install.
Buying Window Treatments for a New-to-You Home
How does it work when closing on a home?
If you recently closed on a home, moving in without window coverings can be a nuisance. If there were window treatments in place, chances are, they aren't your style–and they probably don't fit your needs. We can come out to your new home to help you decide the ideal style and function of each space. Need a temporary solution? When you order, we will happily give you temporary blinds to help you feel more comfortable.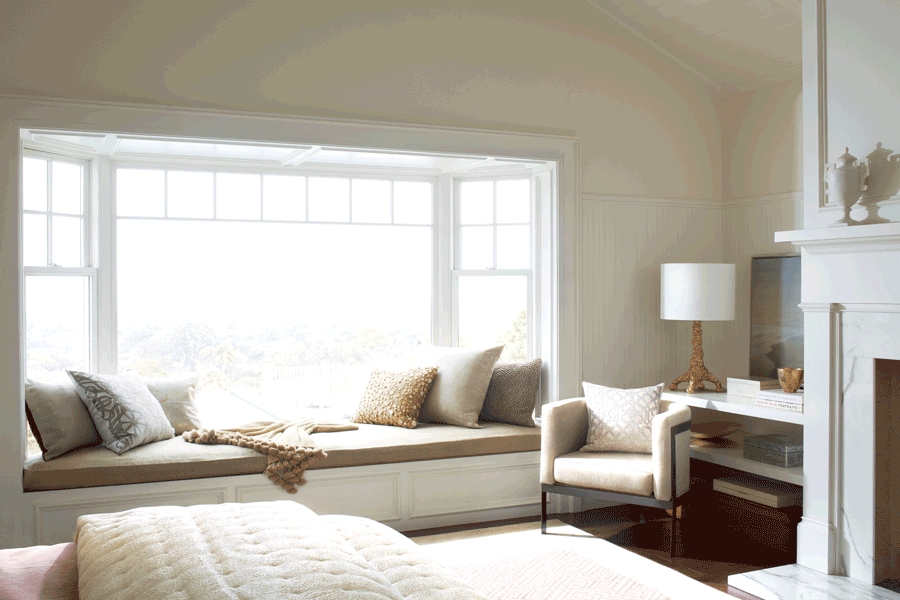 If you're in the process of closing on a home, we can get the process started. Your realtor may be able to get us access to the home in advance of closing, for measurements. That way, you won't be waiting a long time in your home without the right window coverings.
Welcome Home!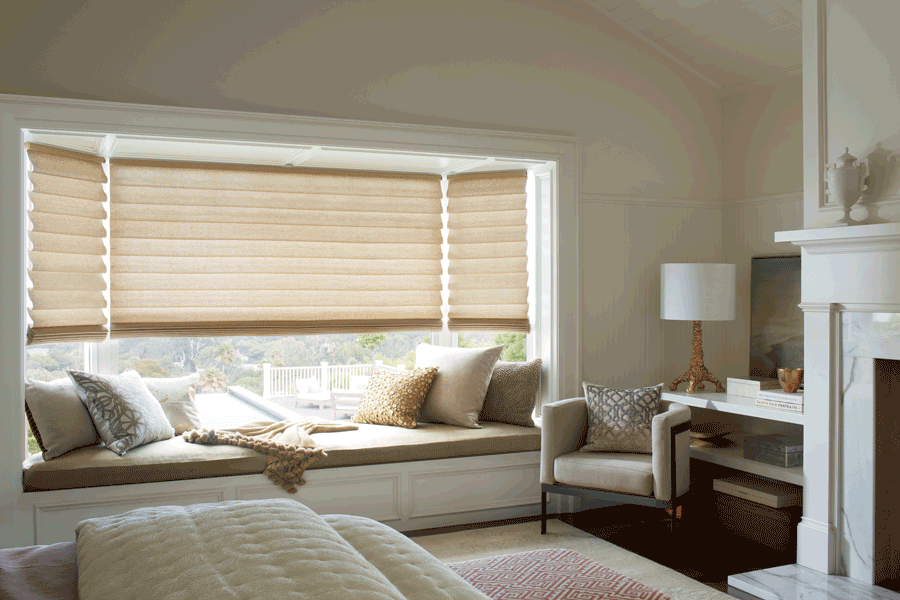 No matter the stage you're in, we can help. From building a new construction home, to closing on a home, or even renovating the one you call home, your ideal window treatments are one call away! Let us help you determine the perfect atmosphere, style and function for your new space. If you're trying to figure out the right time to buy window blinds, that time is now. Save yourself the headache and hassle of moving in without them. Contact our team, at Skyline Window Coverings, today to get started!