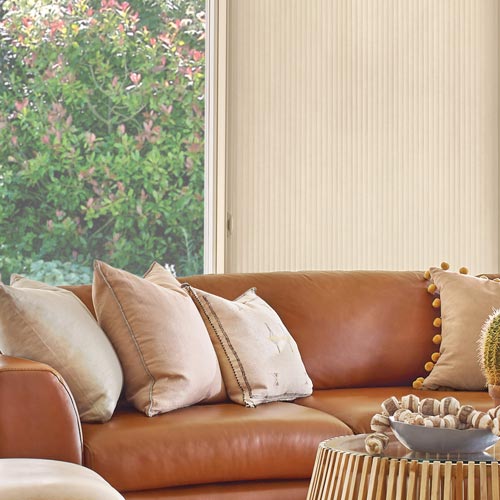 Energy Efficiency
Large windows and sliding doors are a big influence on the temperature of your home. But, with cellular shades that cover when you need it most, it's like having insulation at the window. Protect the comfort of your home, while enjoying the elements–at your convenience.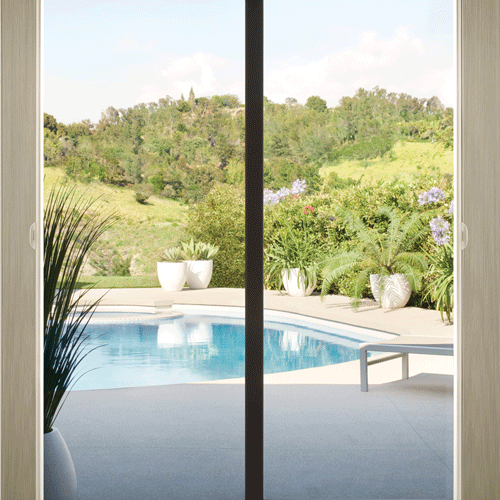 Adjustments
These vertical cellular shades adjust open similar to your sliding doors. They are designed to stack in the position that fits your home's layout the best, whether that's to the right, left or center. The cordless design of these shades allow manual control, or get the ultimate control with smart shades.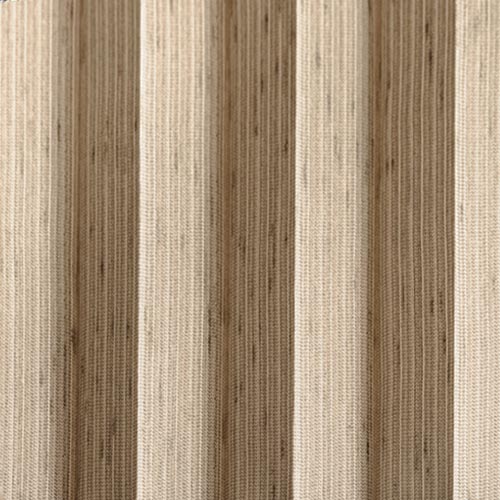 Style Options
From the designer fabrics of the Alustra collection, to popular features, like Smart Shades and ClearView, you'll customize the style of your home and enhance the atmosphere as well. Beautiful textures and contemporary color schemes will add incredible design for your windows and doors.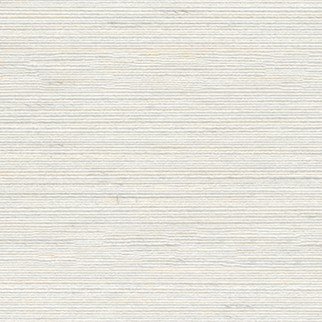 Alustra® Architella® Alexa Journal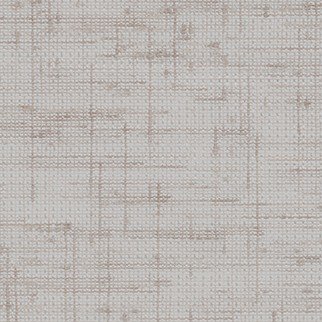 Alustra® Architella® Inspire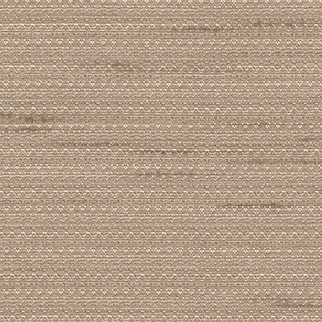 Architella® India Silk Arani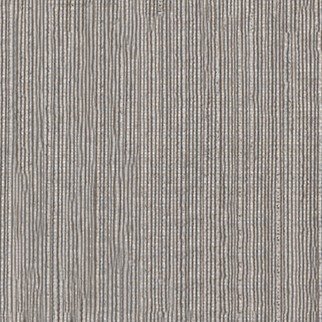 Architella® Batiste Bamboo Volcanic Ash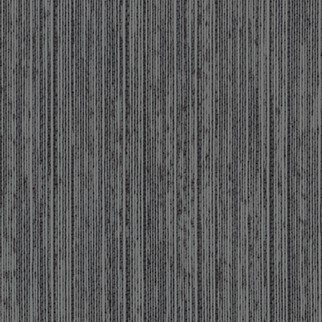 Alustra® Architella® Macon™ Black Label