Interior shutters are the pinnacle of classic styling. But, that's not where their beauty and value ends. Do you know all of the incredible benefits of plantation shutters? Beyond adding sophistication and a put-together look to your home, they bring lifestyle upgrades that you both need and deserve. Take a look…
Control That's Customized
Customized control is one of the top benefits of plantation shutters. Cut-outs allow you to cover your doors and windows while keeping the function of handles and cranks. Adjustable louvers offer a range of light and privacy options. Plus, by blocking heat and cold from entering your home, shutters also deliver excellent energy savings. What's more? Thanks to the latest innovations, motorized shutters are now available for the ultimate experience in personalized control!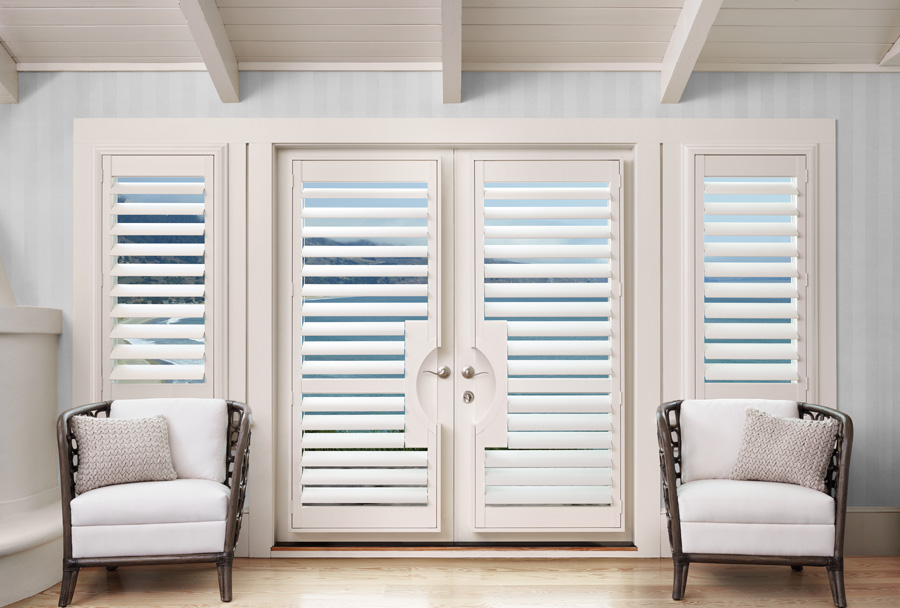 Coverage That's Perfect
Do you have corner or bay windows? What about windows with arches, angles, or other specialty shapes? When you're home is adorned with windows like these, you may be unsure of how to cover them. Interior shutters are the perfect solution! Our custom shapes ensure a proper fit–and a stunning look–for your unique windows.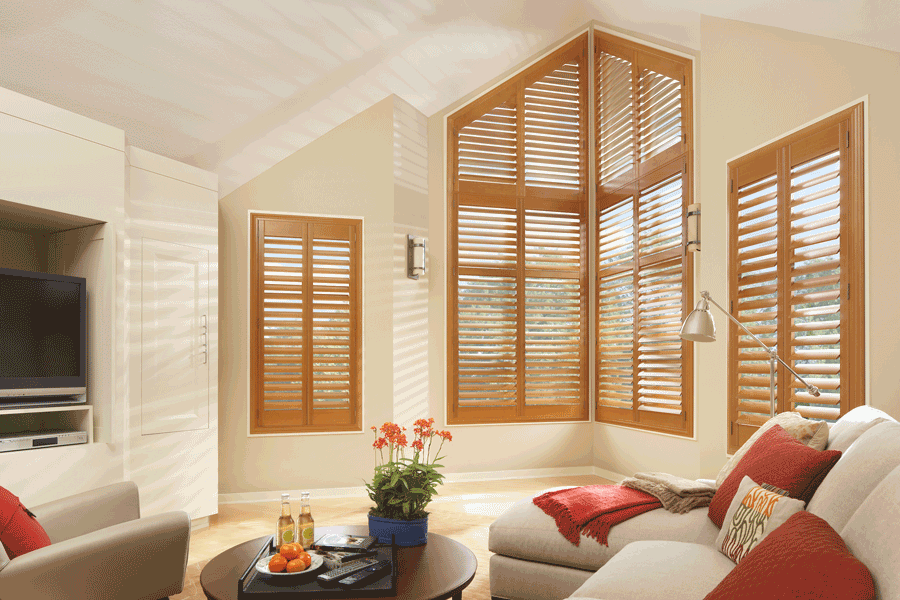 Darkness That's Dreamy
When it comes to the benefits of plantation shutters, versatile light control sits high on the list. This makes them one of the best choices for the bedrooms in your home. Opened, they invite beautiful light and view. Closed, they block out sunlight as well as distracting street lamps and passing cars. And, being cordless by design, room-darkening shutters are an ideal child-safe option for helping your whole family get a better night's sleep.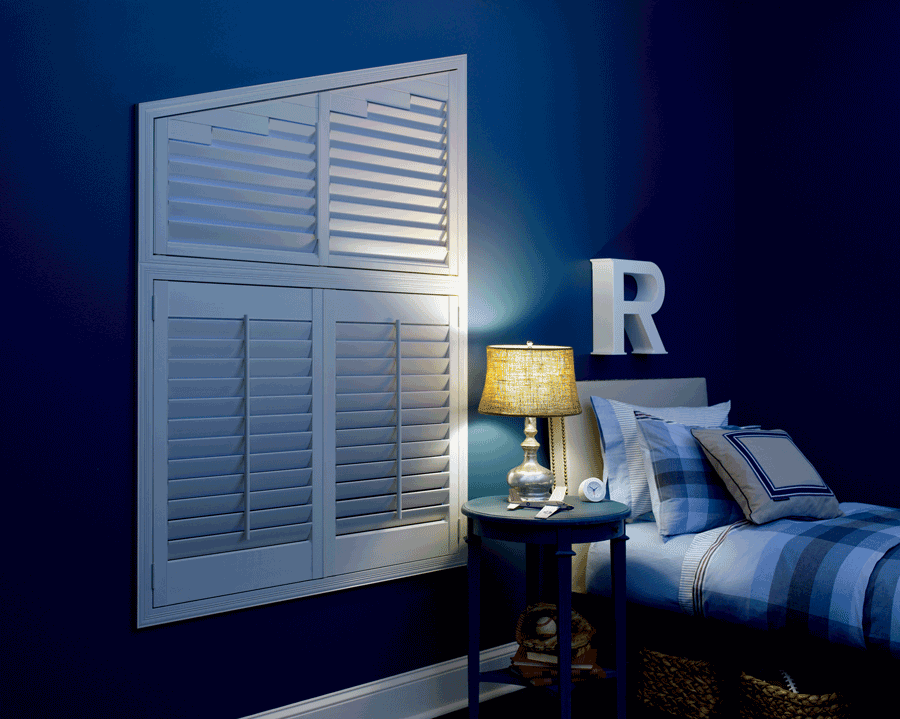 Curb Appeal That's Gorgeous
With their classic styling and exquisite function, window shutters elevate the beauty and atmosphere of the interior of your home. But let's not forget how much they enhance the exterior as well. Their clean, neat, and uniform look adds tremendous curb appeal. From the outside, your home flaunts fashion and a tidy appearance.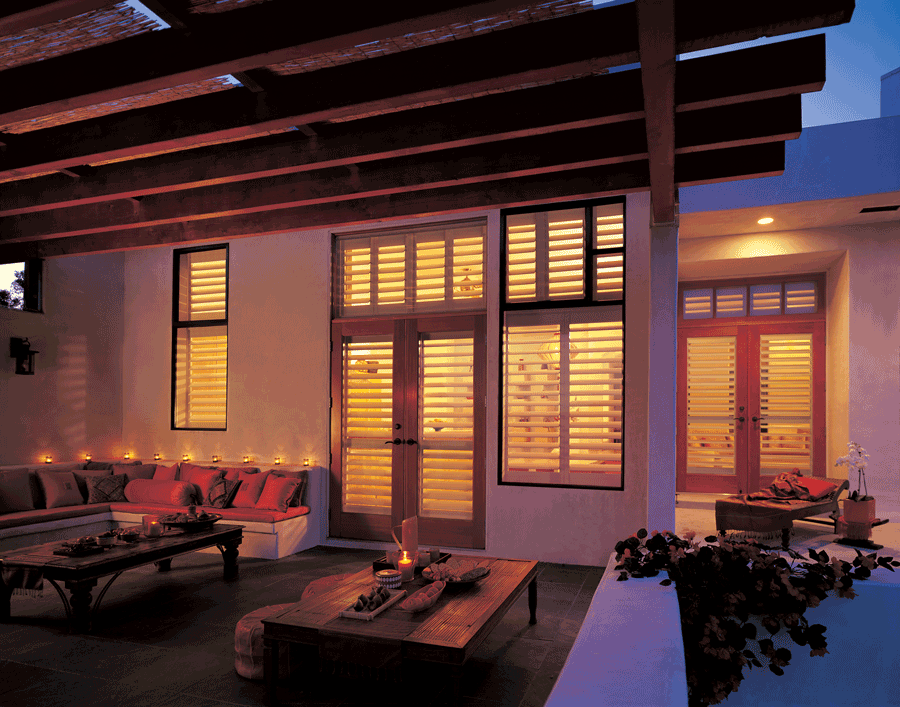 You Deserve the Benefits of Plantation Shutters
Can you imagine what your home and your life would be like if your well-styled spaces also had much-needed solutions? You absolutely deserve to enjoy all the benefits of plantation shutters, and we'd love to help. Our team, at Skyline Window Coverings, would be happy to show you how window treatments can enhance the beauty and function of both your home and your lifestyle. Contact us for your free, in-home consultation today.