Are you wondering what some of the favorite features are in the window coverings world? Obviously, smart shades are topping the charts right now. But, after doing this for years, we can tell you, top down shades are always high up on everyone's "I'm so glad we did that!" list of features. Besides being a great way to have your light and block it, too, there are some valuable benefits for shades that lower from the top…
You Don't Need Lights!
When your top down shades are in position, with just the top part lowered down, you don't even need artificial lighting most of the time. It's an effect called "daylighting," and it allows the natural light to enter. That light doesn't just stay at the window. It streams its way across the ceiling, illuminating much of your home!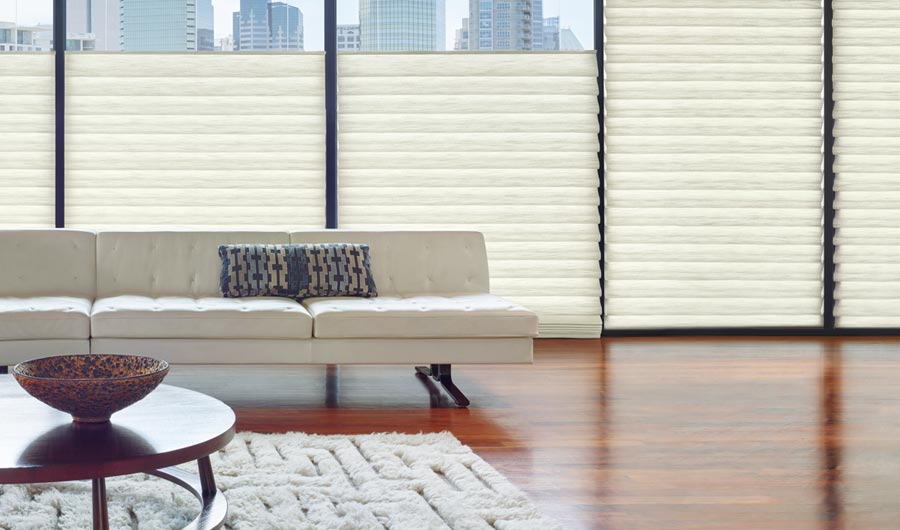 You Experience Comfort.
Maybe it's lowering the top down shades just enough to keep neighbors from peering in. Or, perhaps the glare is diminished as you cover the eye level of your window. Having the majority of the window covered keeps direct light from heating up your space, as well. Whatever the reason, you will definitely experience comfort like never before!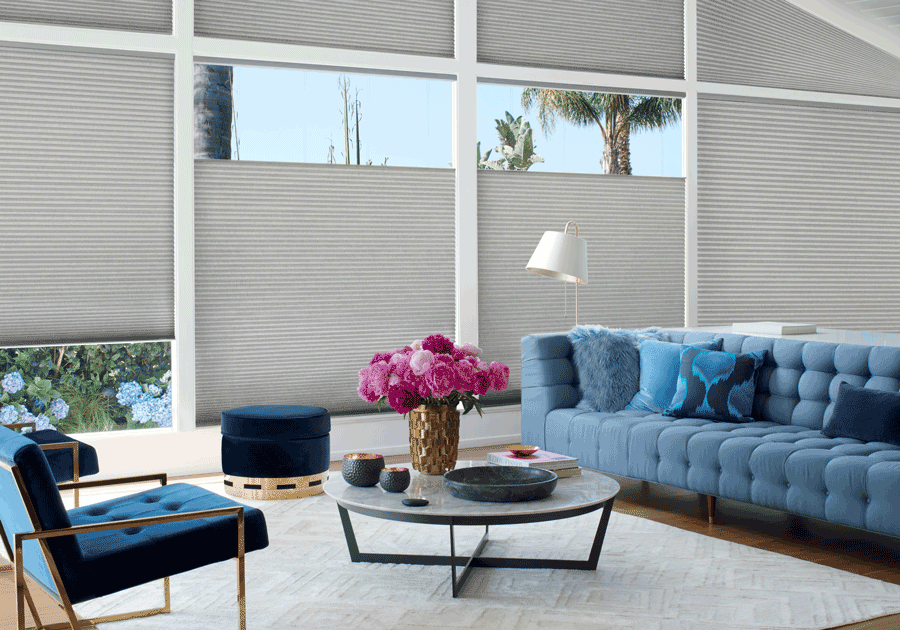 They Make Life Easier.
One of the favorite benefits of top down bottom up shades is the convenience. Having the ability to block the light for privacy, temperature control and glare–all while enjoying the natural light entering your space? This feature allows you to create the ideal atmosphere–set it, and forget it! They make it easy to just enjoy, with no adjustments necessary.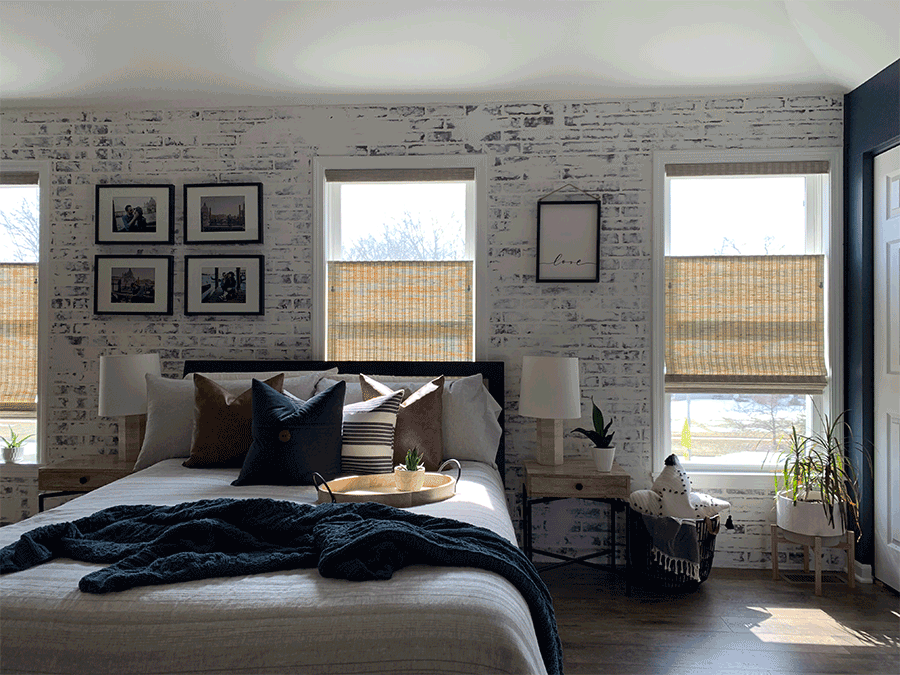 Top Down Shades: They'll Be Your Favorite, Too!
If this idea piques your interest, we'll let you in on a secret. The only thing that makes them cooler, is adding motorized blinds to the mix! With automation, your features are even easier, more convenient and definitely ambiance-enhancing. One tap, and your window coverings rise or lower into your favorite position. Our team, at Skyline Window Coverings, will help guide you to your favorite features to upgrade your home. Contact us today for your FREE in-home design appointment.