Gone are the days of choosing between style or solutions. Our Provenance collection, best known for its gorgeous textures, is now offered with the ultimate upgrade: energy efficiency. Hunter Douglas recently released these gorgeous energy efficient woven woods and we want to show you why they're so incredible. Take a look!
How Do They Work?
Our brand new energy efficient woven woods have a dual shade system, similar to our modern roman shades, which use a roller shade as the secondary shade. The woven woods use a cellular shade, which are known for their energy efficient qualities. The cellular shade is placed behind the woven wood, giving you complete light control.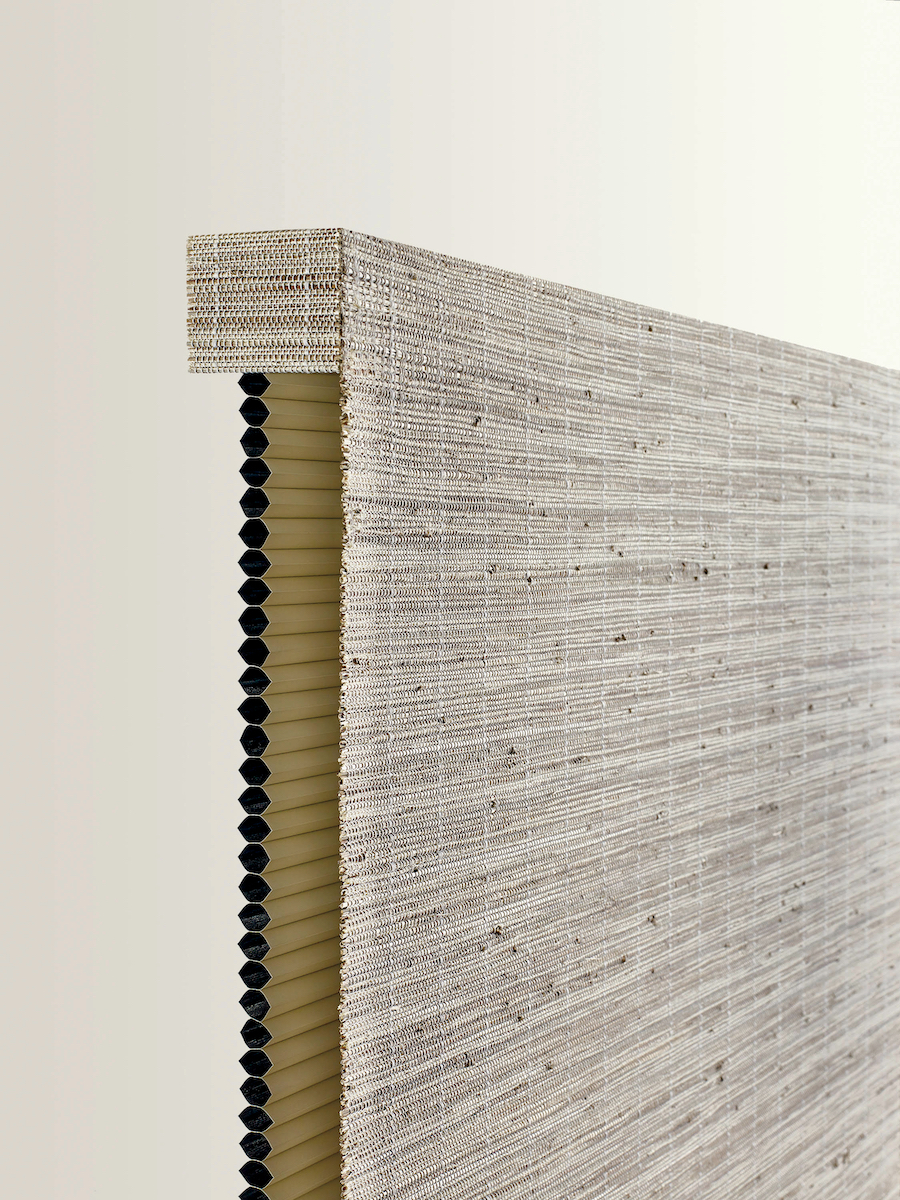 What Is There to Love About Dual Shades?
Everything! Most of our clients choose dual shades because they need control. By raising the secondary shade, you can illuminate your room with soft, natural light. Then, when you need complete darkness and privacy, simply lower the honeycomb.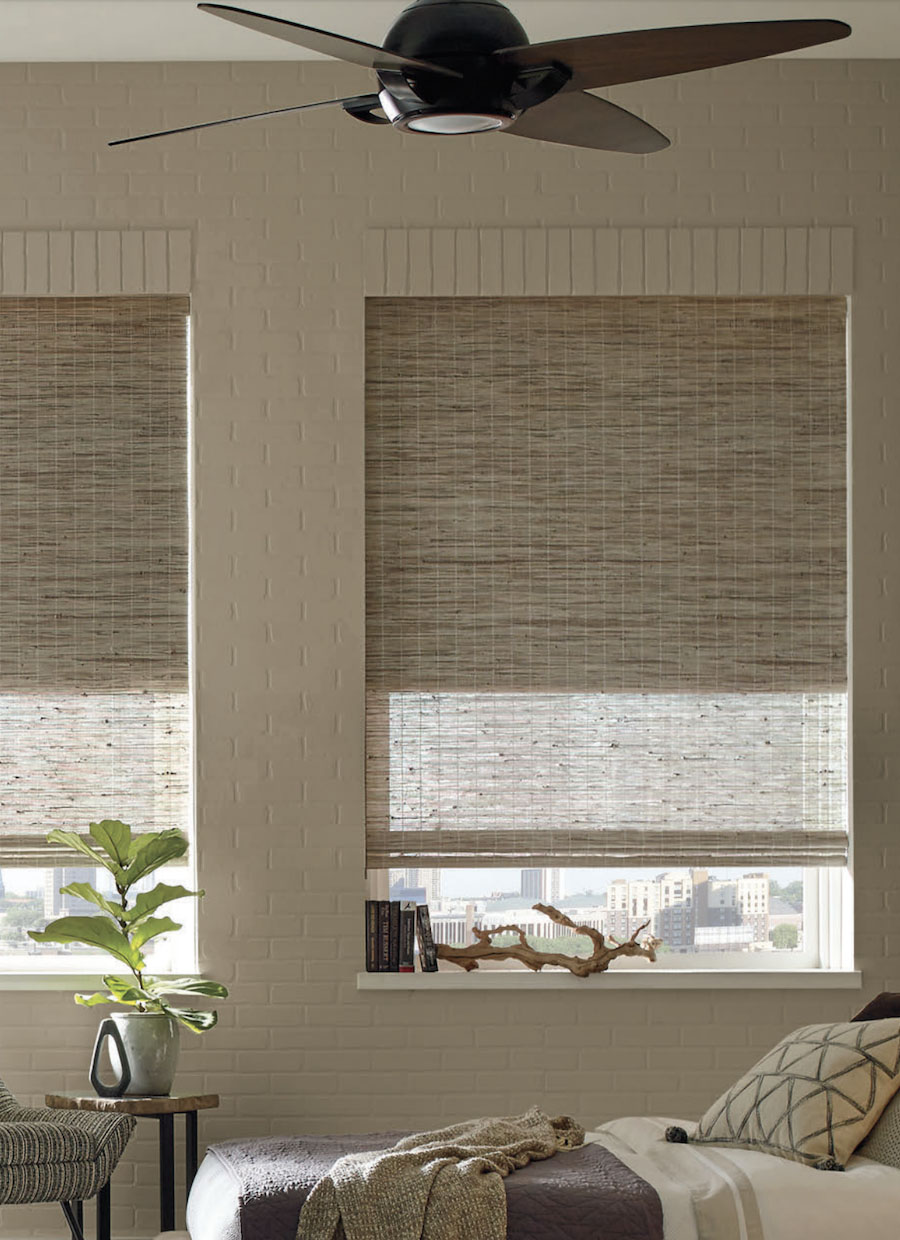 Our favorite thing about energy efficient woven wood shades is that our clients no longer have to pick between style or solutions. You truly get the best of both worlds with this design.
Which Rooms Need Dual Shades?
Every room in your home has specific needs. Our clients love the look of woven woods, but we know that some windows need more than just something pretty! Having control over privacy, as well as the amount of incoming light, is necessary in certain spaces, like your bedroom. With energy efficient woven woods, you'll have the control you need along with the beautiful style that is so loved.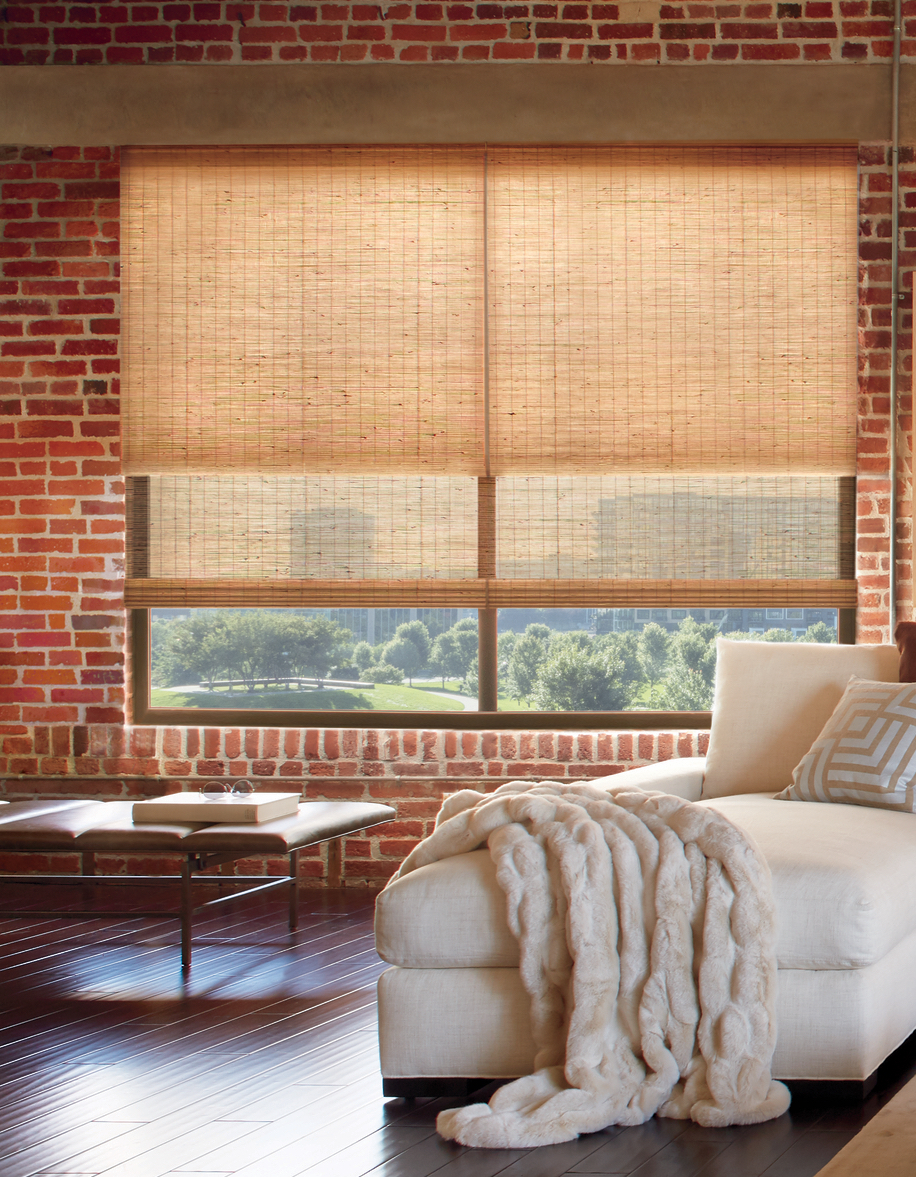 Think about rooms in your home where you watch TV or use a computer, like your living room or home office. Glare control is a must in these spaces. And, we can't forget about protecting your furniture from UV rays. Which room in your home needs some help? We want to show you how incredible this latest innovation is! Contact our designers at Skyline Window Coverings today for your FREE consultation.