There are many ways technology is drastically improving our lives.  Whether you ask for help from Alexa, Siri, Google Home, (& more!), it's instant convenience. We have one more way technology can be used to make your life easier… automated shades. They deliver incredible benefits. Let's take a look…
Syncing Up
Hunter Douglas automated shades have an impeccable capability to sync. It doesn't matter what smart home system brand you use, your smart shades will be able to operate successfully. Google Home, Alexa, Apple HomeKit, Elan, Control4 & many others–they will work together! The best thing is, the setup happens upon installation while experts are available right there.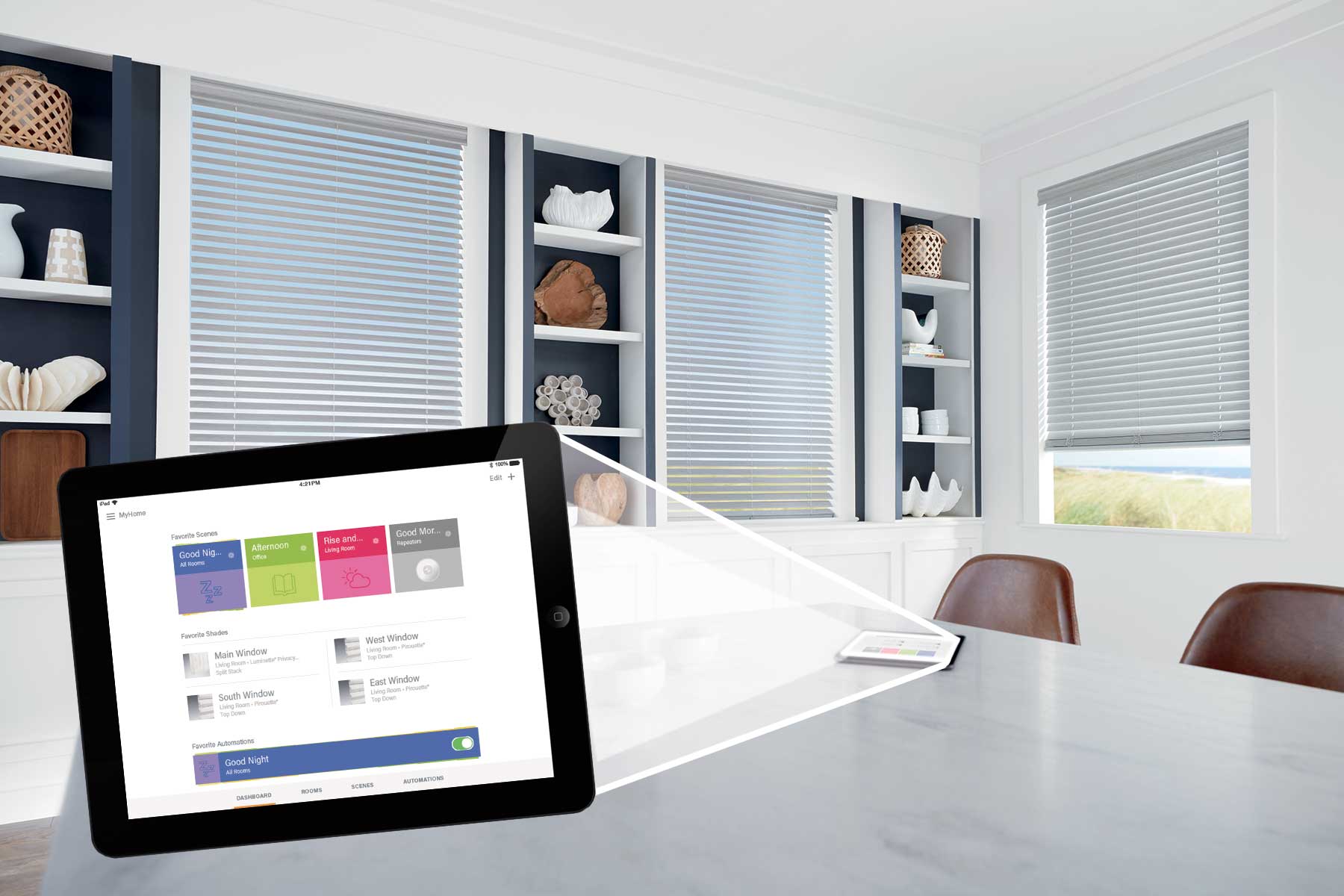 Automated Shades Potential
There is so much smart home tech can do for your home. With PowerView automation, upgrade your home by setting schedules, saving favorites and personalizing the control–from whole home, to individual windows. And, it all takes place within the app that allows you to integrate with your existing smart home system.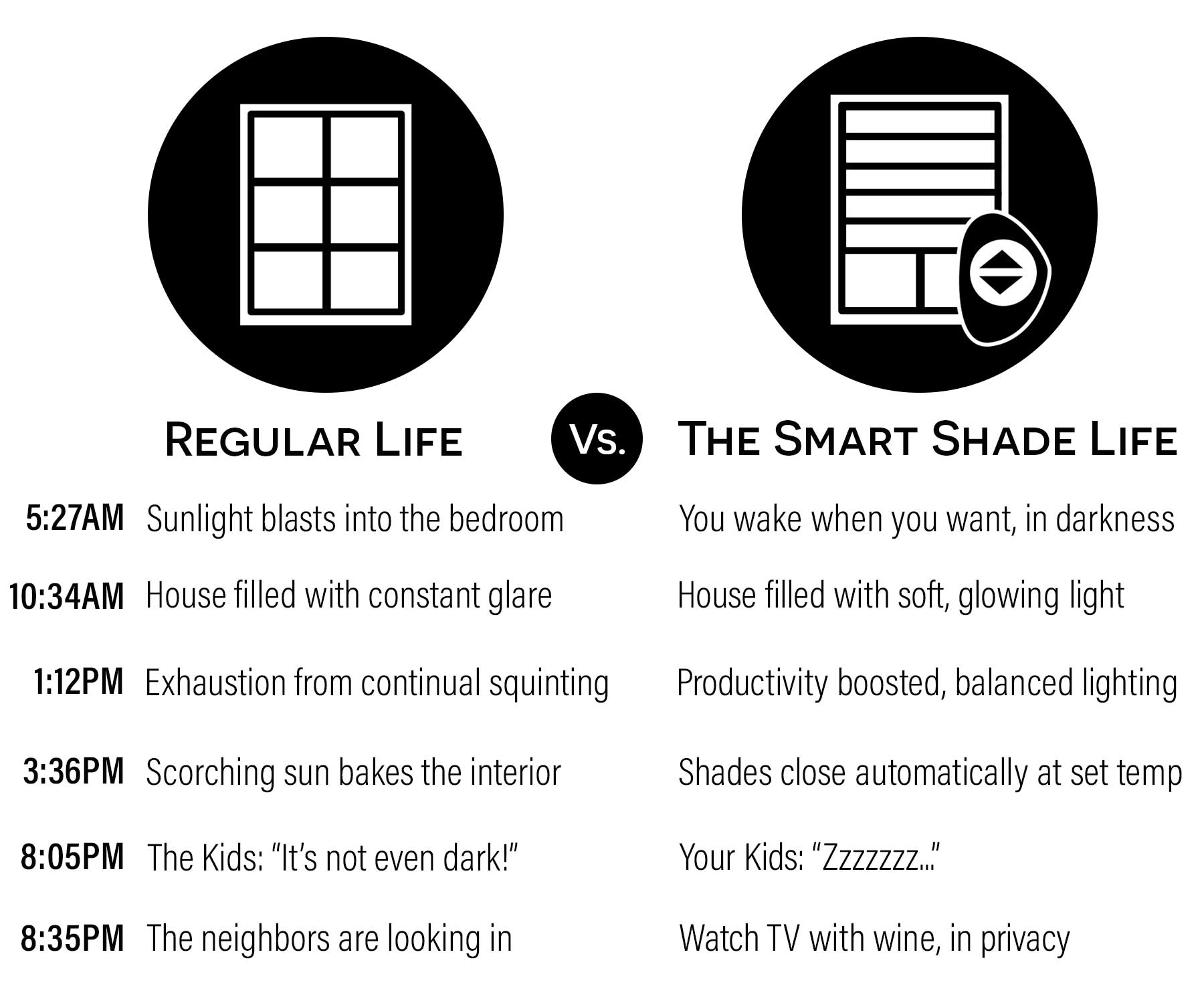 So, What's the Cost?
Is this a pressing question? Of course it is! We completely understand the cost may be the first thing on your mind. There is nothing wrong with getting a quote right away. You'll probably be surprised how affordable they are. After discovering all they can do, you may begin to wonder how you could go on without automated shades.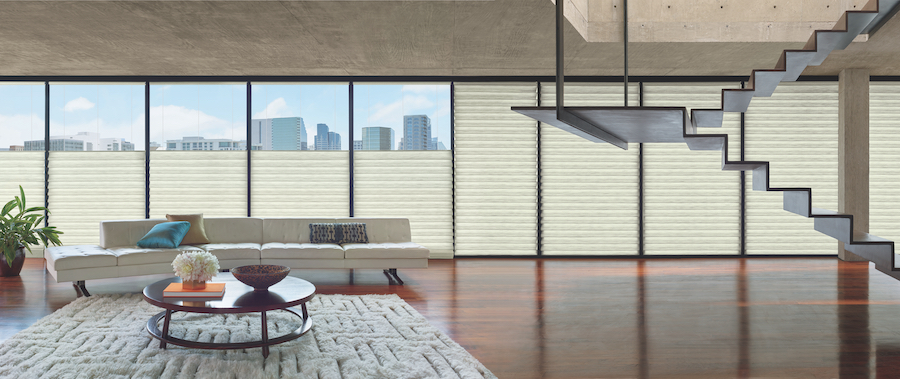 In many ways, these shades end up paying for themselves with their instant sense of comfort, security and privacy. They can also help you save on energy bills. Rechargeable batteries have just been introduced, and they're a game-changer for the future of motorization as well. You deserve the luxury and ease of motorized shades because you're worth it!
Don't Delay
Skyline Window Coverings wants to help you bring out the beauty of your home with window coverings for all your needs. We will walk you through each step of the process to make sure you're completely satisfied. Let us help enhance your homes and your lives today. Contact our team for a Free consultation today, don't delay.