Are you considering adding smart shades to your home? Do you know all that they're capable of? Hunter Douglas is on the cutting-edge of lifestyle improvements. Their smart accessories will transform how you interact with your family, your life, and your home. If you have teens, toddlers, pets, or an eye for fashion, you have to see what smart accessories can do for you.
Automated Adjustments: Take Care of Tired Teens
Teens love their sleep. If yours are still zonked out in bed on Saturday at 11am, join the club! You know it's important for them to keep somewhat of a regular schedule, but waking a sleeping teenager…yikes!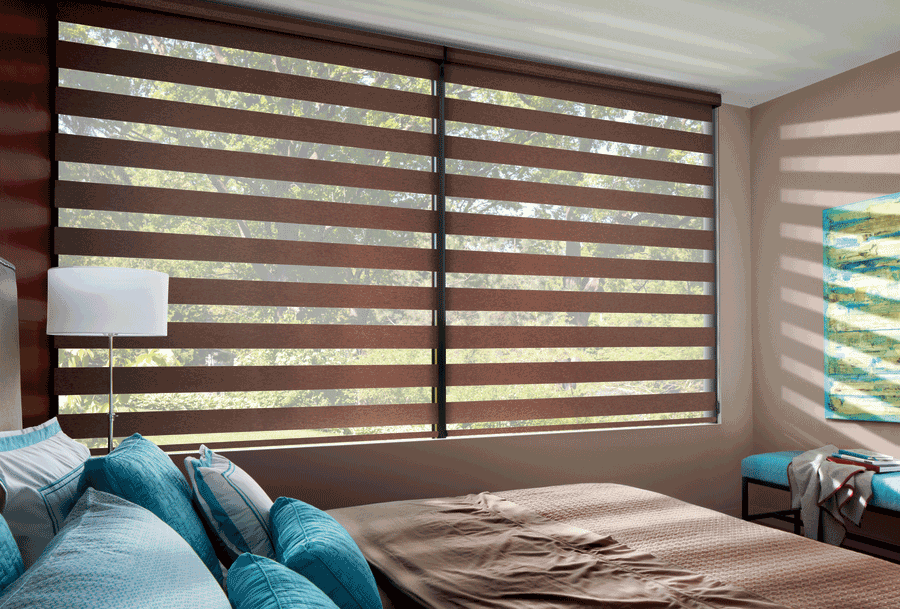 Let your smart accessories handle that. Ask Alexa or your Google Assistant to open the shades in their rooms. Bright light is one powerful alarm clock. Easier still, use the PowerView app to schedule those smart shades to open automatically.
Favorite Scenes: End Bedtime Battles
While we're on the topic of sleep, bedtime can be tricky this time of year. When the sun's not ready to say goodnight, you and (especially) your kids probably aren't either. Late sunsets can really do a number on bedtime. Smart accessories have your solution.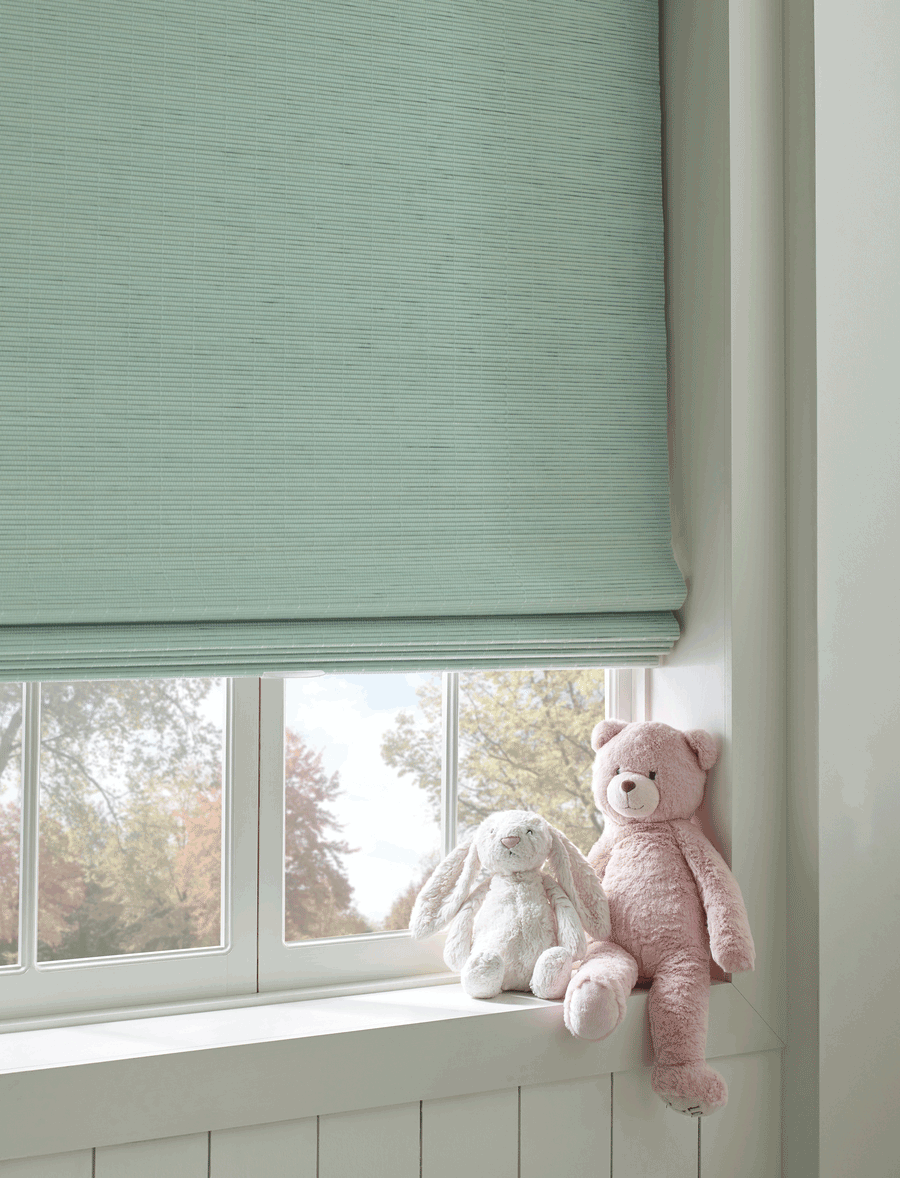 In the PowerView app, you'll find favorite scenes. Create and save the perfect wind-down and bedtime atmosphere throughout your home. Then, schedule it to occur right when you need it. Your living room can dim a short time before tuck-in time so everyone can settle in. And the blackout shades will close five minutes before your kids even step foot in their rooms. No matter when the sun's going to bed, you can stay on schedule because your rooms will be set with "good-night-sleep-tight" darkness!
IFTTT: Please Your Pets
Equipping your home with the right smart home accessories truly is good for the whole family–pets included! Does your furball love to snooze in the morning and watch the outside activity in the afternoon? No problem…even when you're not home.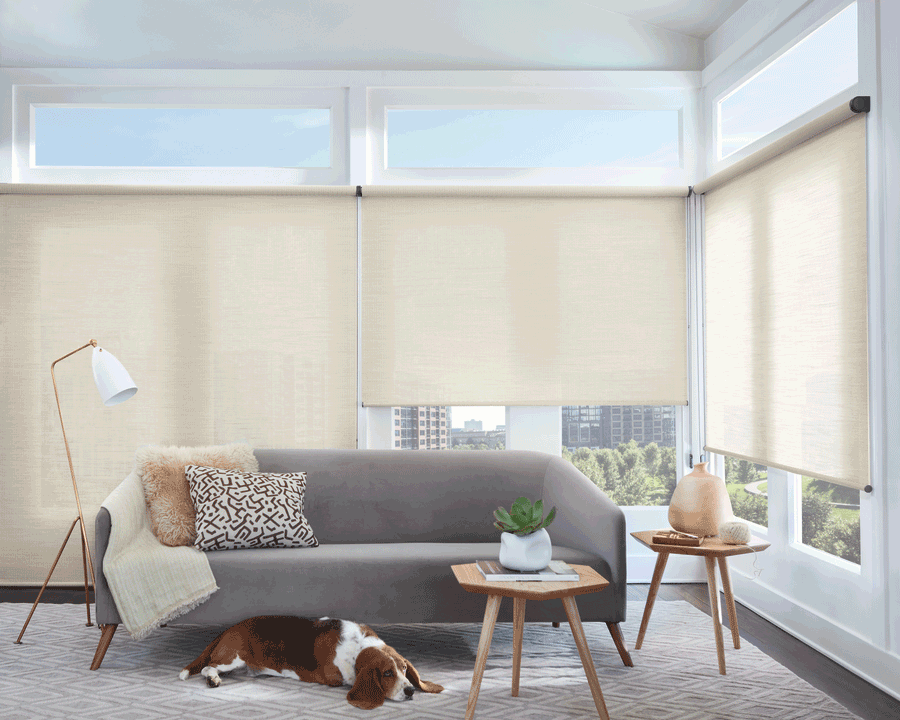 Using the PowerView Hub, you can integrate your shades with your smart home control system. Tapping into IFTTT (*if this then that) technology, the environment is always perfect. While Fluffy snoozes, your shades are closed to protect your home from the elements. When Fluffy stirs, the motion is detected, and your smart shades open just enough to let your furry friend take in the outdoor scene.
Repeater: Strengthen the Signal
It's common for the layout of a home to affect wireless signals. If you struggle with weak zones, smart accessories can help. Thanks to the innovation of Hunter Douglas, the PowerView Repeater brings the added strength you need.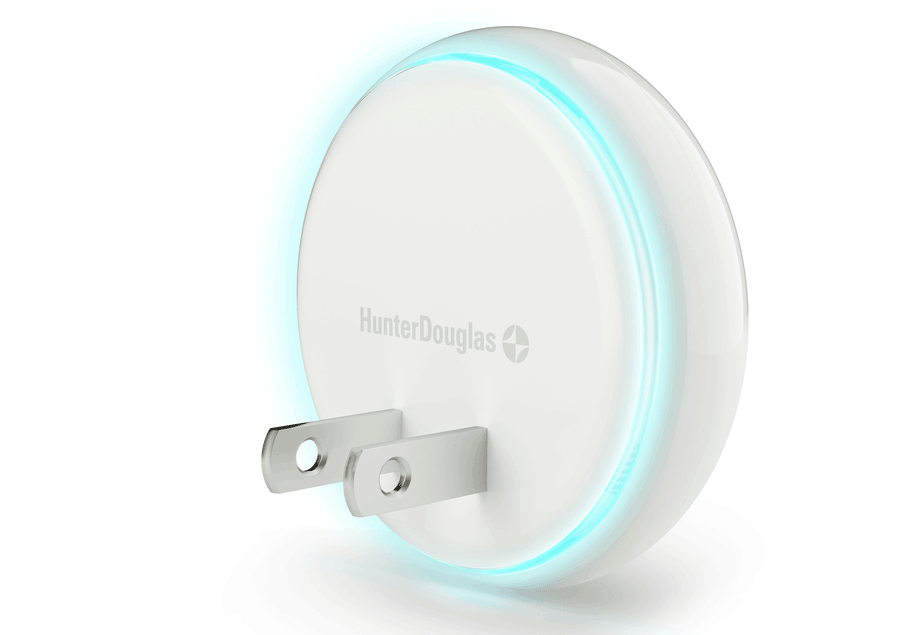 Plus, its sleek design and simple backlighting makes it an ideal nightlight in a bedroom, bathroom, or hallway.
Pebble Remote: Dress Up Your Decor
Who said remotes have to be ugly? When you have company coming over, do you scurry around collecting unsightly remotes to tuck them away out of sight? Well, now you can leave one out.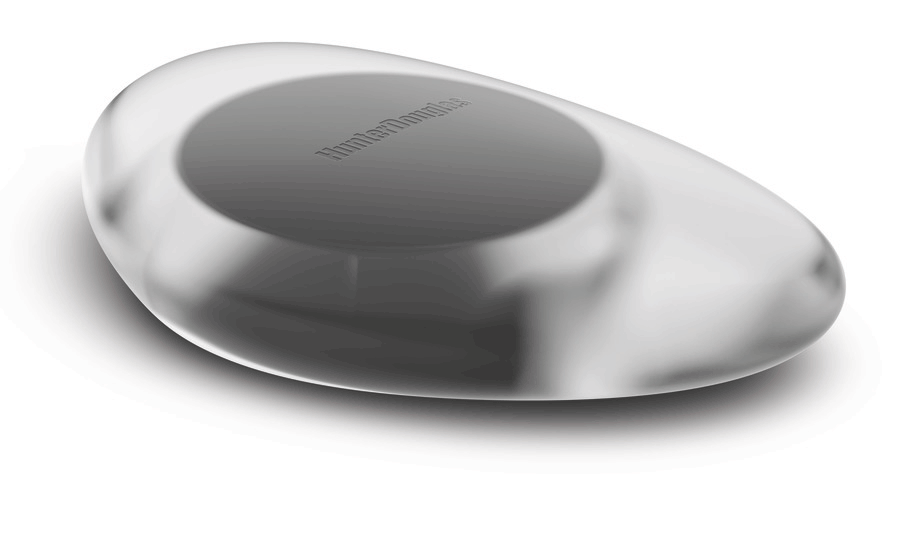 The PowerView Pebble remote is in-tune with style. You'll find that it's a unique piece of decor, a remarkable conversation piece, and a key element in perfecting the atmosphere of your home. As far as smart accessories go, this one's simply gorgeous!
Enjoy Smart Accessories in Your Home…
Imagine the power and convenience of integrating smart accessories into your home. With touch- and voice-control, automatic schedules, and more, your life will never be the same! It's time to let technology reduce your effort and enhance the rhythm of your life. We'd love to visit you for a free, in-home consultation. Contact our team at Skyline Window Coverings today!