The last year has shown us a different way of living our lives. Turns out, the top design features have also shifted in priority. How has a year of social distancing changed the landscape of homes? No pun intended! Take a look at this list…
The Year of the Backyard
If the previous year had us focusing on anything, it was how to spend time at home, with our immediate families, trying to have a good time. At home. Not leaving for much other than the necessities.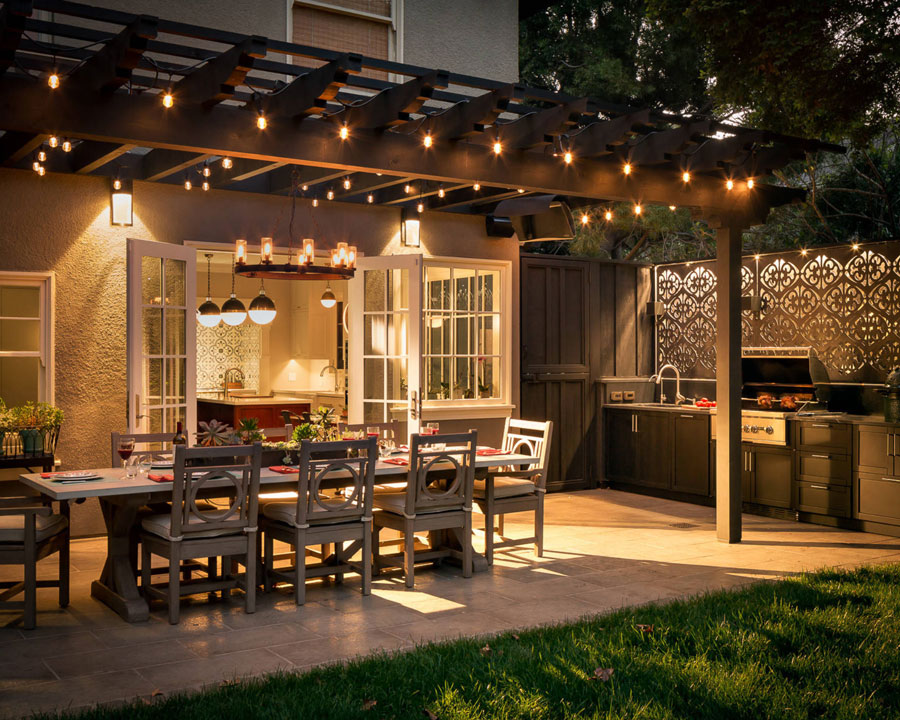 As we reflect on top design features, the majority of people were focusing on their outdoor space. Patio dinners replaced going out to dinner. Obstacle courses and new playsets kept the kids busy.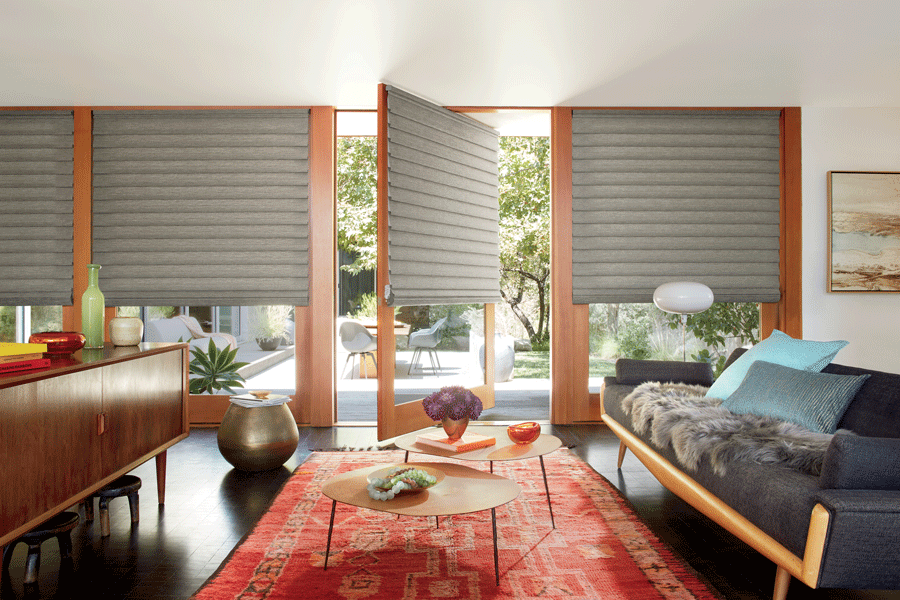 How can we help? Your patio and sliding glass doors became the escape route to "leaving your home." Are they outfitted correctly? Take a look at your options from our recent article on Inspiration for Covering Doors.
Every Day (& Night) Solutions
With our lives becoming remote, many of us quickly learned that staying home all the time has a list of challenges. Some of the most important home improvements?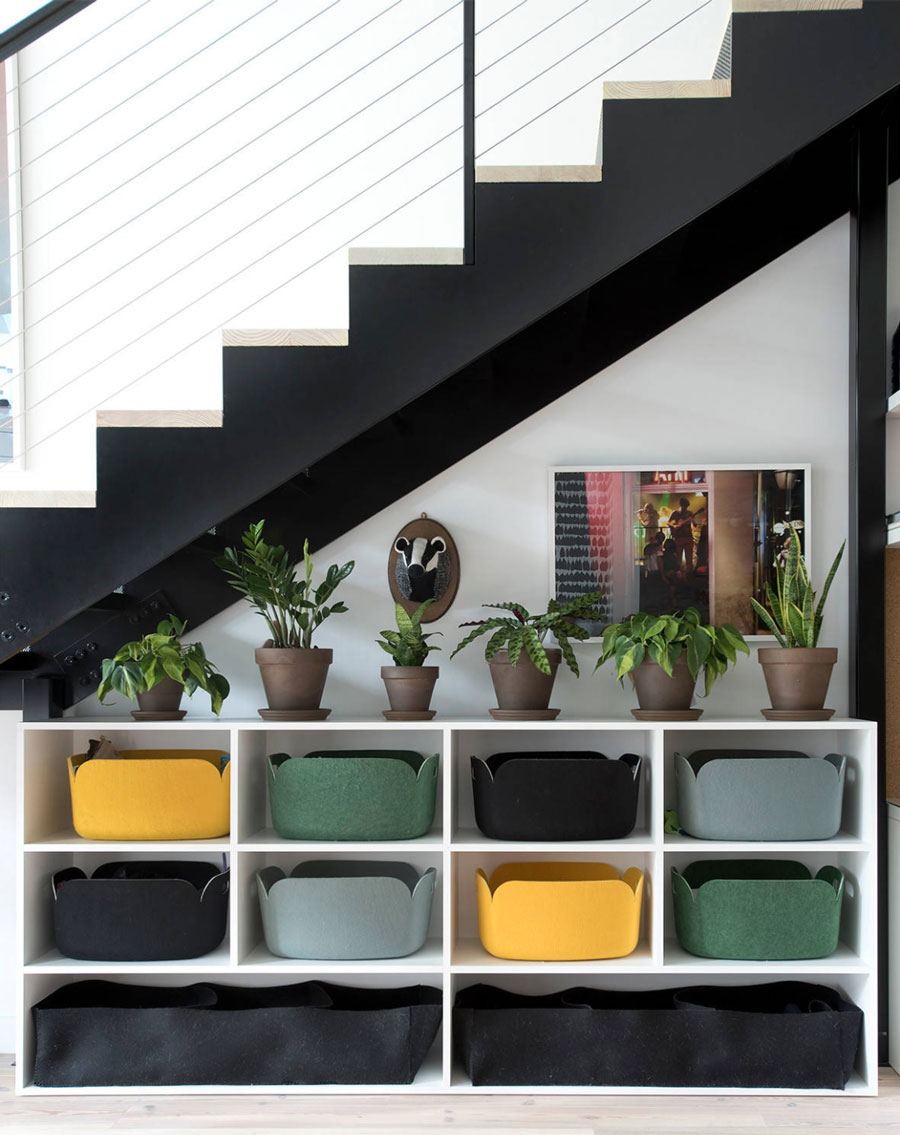 Storage was one of the top design features of the last year in home upgrades. Turns out, clutter lying around can make us anxious. When you're around your home all day long without leaving, this can make anxiety go through the roof. Many people turned to storage solutions and closet systems to help through this.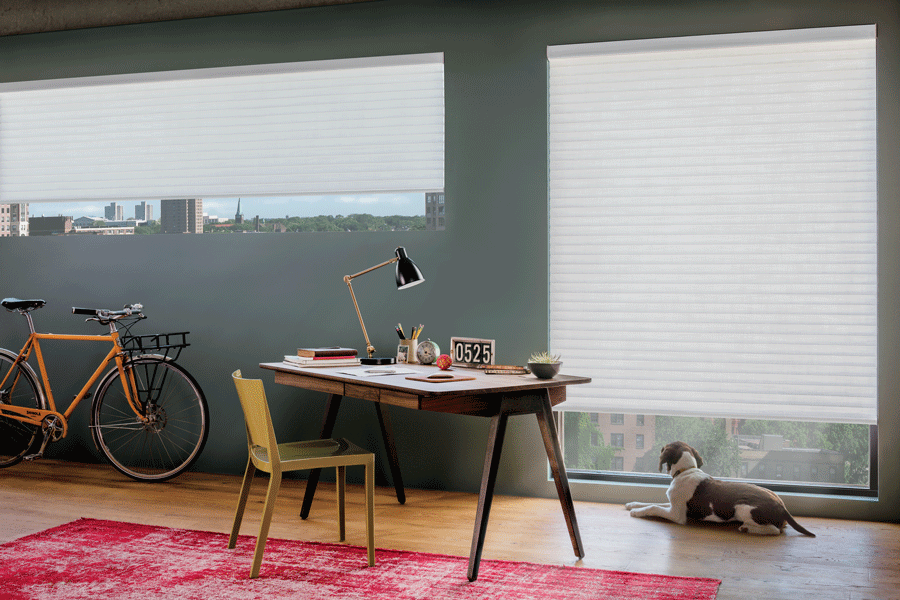 In the past year, we've also gained a new appreciation for light control! When you are forced to stay home for work, or have children on remote learning, controlling the lighting is a job in and of itself. Finding a glare-free zone that's not overheated by the afternoon took a special skill set. We helped a number of families tackle this issue with window treatments that look great. But, more importantly, provide solutions to make remote life comfortable and productive.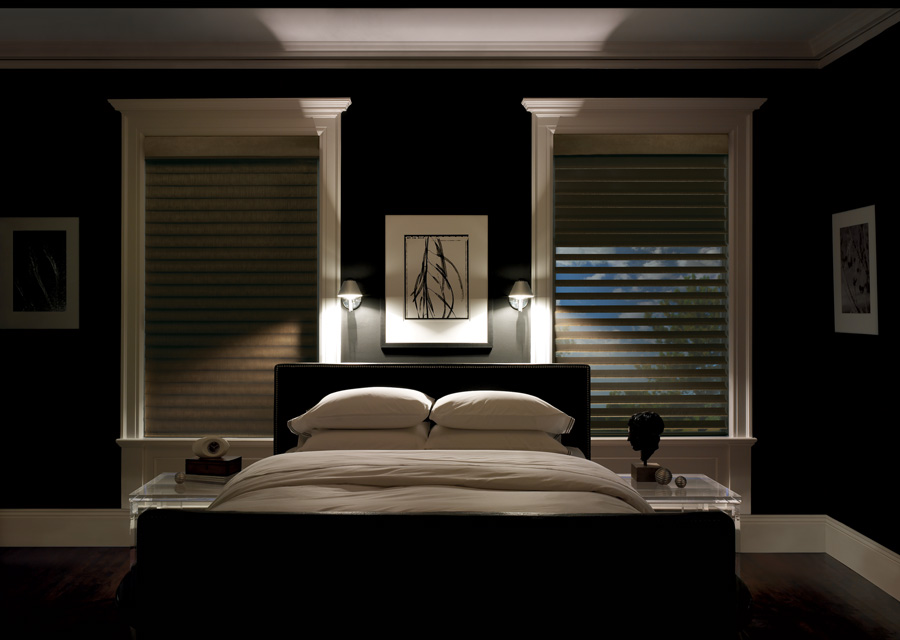 Sleeping well. In addition to our schedules being up-in-the-air, quality of sleep suffered– from worries and anxiety, to our attempt to get some work done after the kids went to bed. If you haven't created the right environment for a good night's sleep in your bedroom, now's the time. We've got tips. 
Flexible Rooms
When life turns upside down, there's an adjustment period. Over the last year, one of the top design features became upgrading spaces to account for the multiple people and functional needs added to homes.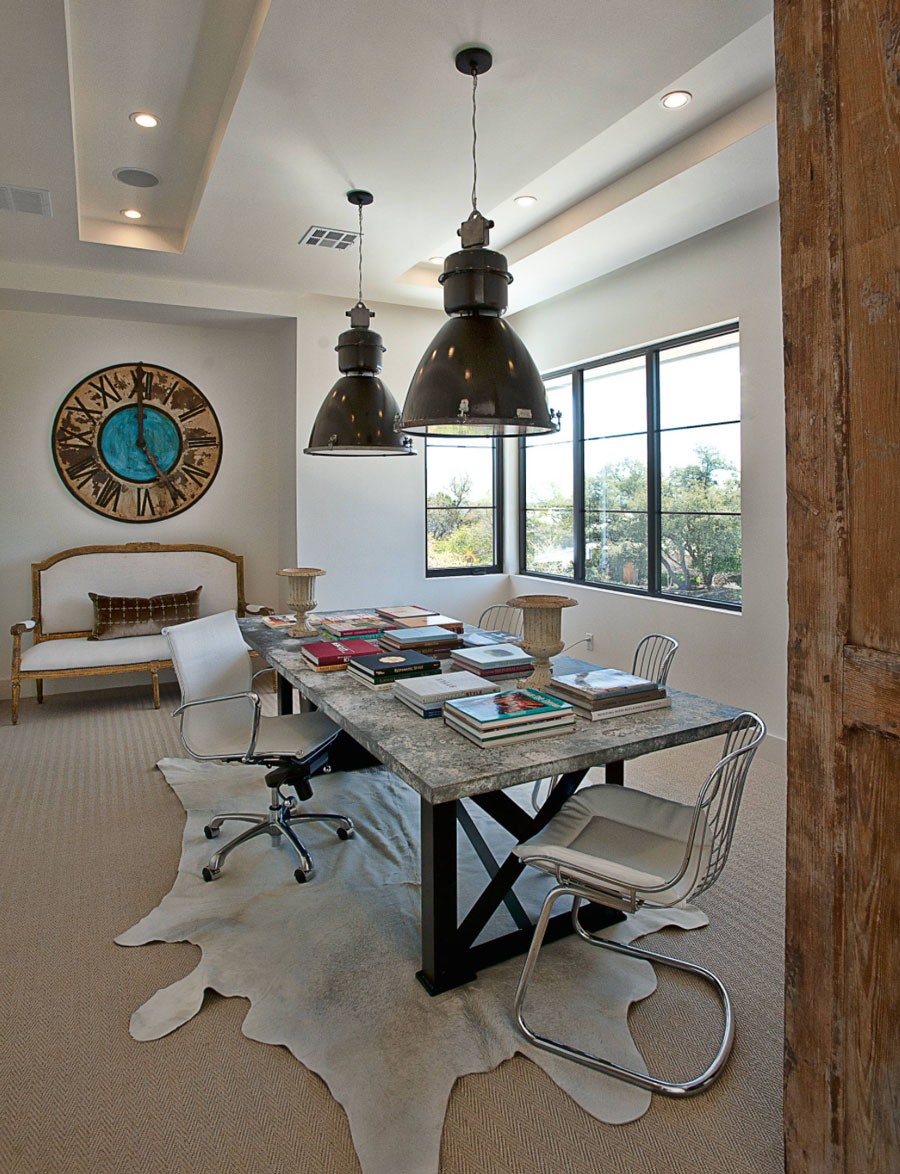 A quiet bedroom, darkened for sleeping all of a sudden turned into a remote classroom. Once only used for dinner parties, the dining room now houses a home office space during the day. This need for flexibility drove home improvement projects in the past year.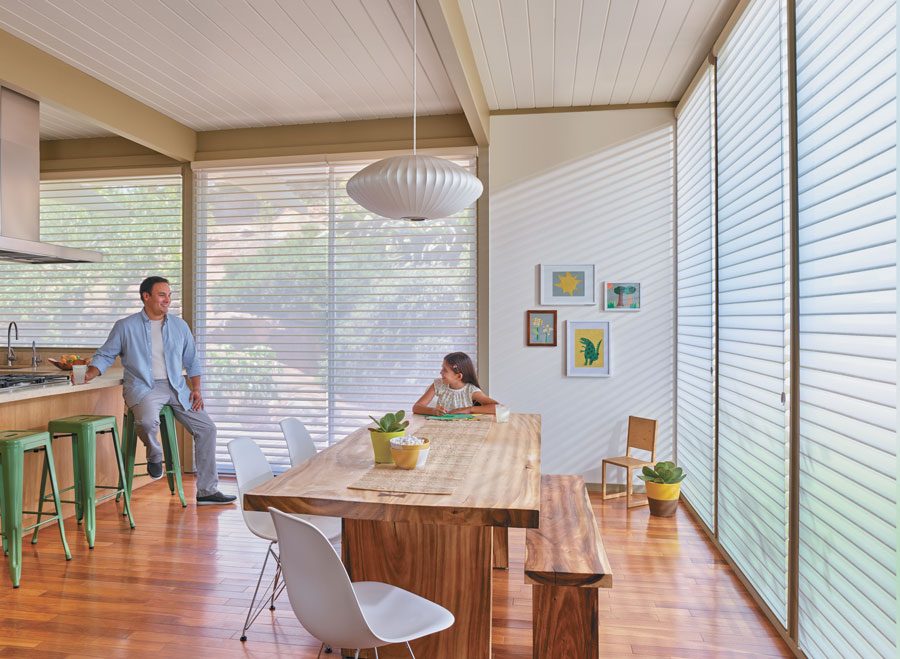 Window treatments can play a big role in creating the right atmosphere in your home–as well as providing a transforming shift on a moment's notice.
Which of the Top Design Features Are You Loving?
Function is king this year. Which of the top design features do you need? Have you been one of the many people who have made changes to your home? Our team would love to help you upgrade the look, feel and function of your home with window coverings. Visit our solutions pages to see which challenges are affecting you the most. And, contact us for your FREE consultation.