It's that time of year again. Soon the streets will be full of ice and snow and you'll be bundling up to keep warm. Are you ready for winter? The whole season can seem so dark and dreary. Doesn't it sound like a better idea to stay curled up in bed all day? We know you have things to do, so we're here to show you how to increase your comfort and productivity this winter.
Embrace the Light
We know, winter can be so cloudy and gray. But, a shining ray of sunlight can boost your mood in an instant. One way to get ready for winter this year is to harvest the natural light in your home. Natural light can give you energy, which will boost your mood and productivity. Even on the dreariest days, you'll feel happy! The key is to bring in the right amount of light.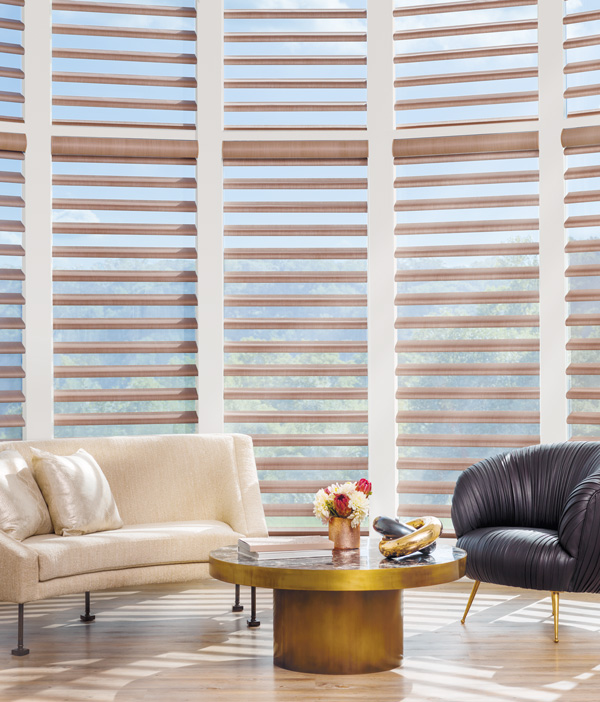 It's easy to overexpose your space with bright light, especially when the outside world is covered in snow. It's all about light control, which will depend on the windows in your home. Where are the located? How much light comes through? You'll need light filtering, directional control, and, of course, the right fabrics to enhance the style.
Maintain Your Privacy
Fall is transitioning into winter, which means the leaves are falling off your trees. Have you realized that your neighbors can now see right into your living room? Bringing in natural light while maintaining privacy can be a challenge, but we have a solution, and it's called daylighting. Top down bottom up shades will give you exactly what you need.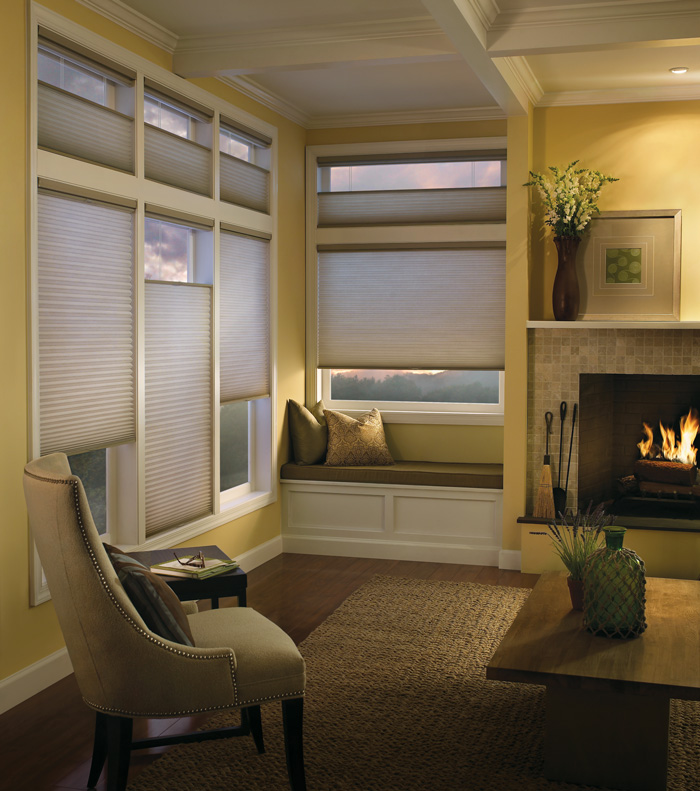 Let the natural light flow across your ceiling. Simply lower the top of the shade down to your liking and keep the rest concealed. You'll illuminate your room with mood-enhancing sunshine while keeping your home private and cozy.
Stay Cozy All Winter
We know how cold it's going to get, which is why it's so important to get ready for winter before the bone-chilling temperatures hit. 50% energy loss happens because of windows. Making your home energy efficient will help you save money and keep a comfortable temperature throughout the season.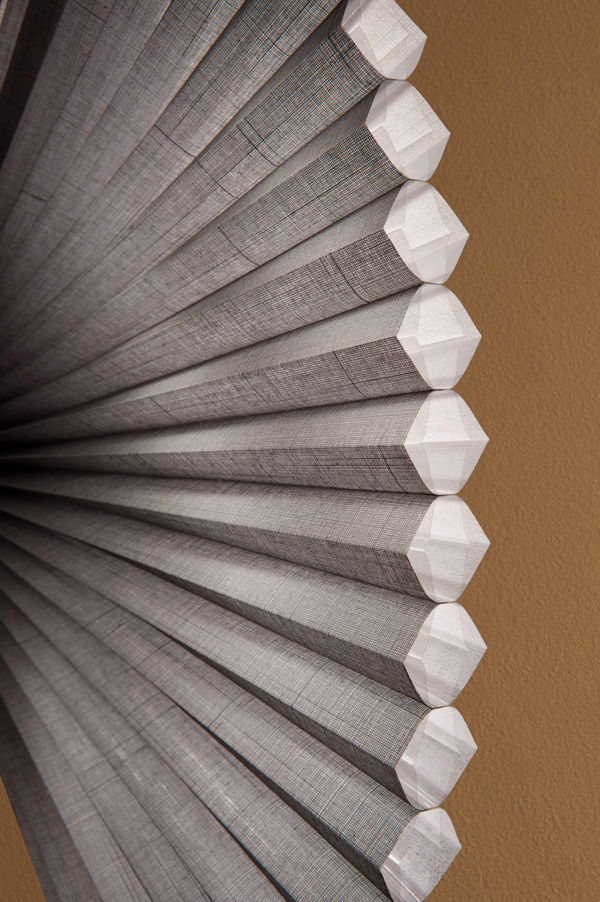 Energy efficient window treatments add a layer of insulation to your windows, keeping out the bitter draft and helping you maintain a constant, warm temperature in your house. Saving money and staying cozy…what could be better in the cold winter?
Let's Get Ready for Winter…Together
Some days it seems like a better idea to stay in the comfort of your warm bed, especially when your room is a sanctuary–check out how to design your own cozy sanctuary with one of our latest articles. With motorized shades and blinds, you don't have to leave your bed in order to control your atmosphere.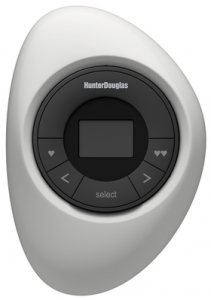 You can also get in touch with us from the comfort of your home! We can help you get ready for winter. Contact our team at Skyline Window Coverings to schedule your free, in-home consultation. We'll help you prepare for the chilly days ahead! Let's transform your home into the cozy, comfortable space you need.