As the year winds down, we always enjoy looking back at favorite features and Design Highlights. We know you love style. But, solutions for comfort & control can be just as important to you. As homeowners, your home is unique and custom to you. But, on the other hand, so many homeowners are struggling with the same issues! Want to see what everyone was loving this year? Is your favorite feature on this list?
#10 The Best Blackout Shades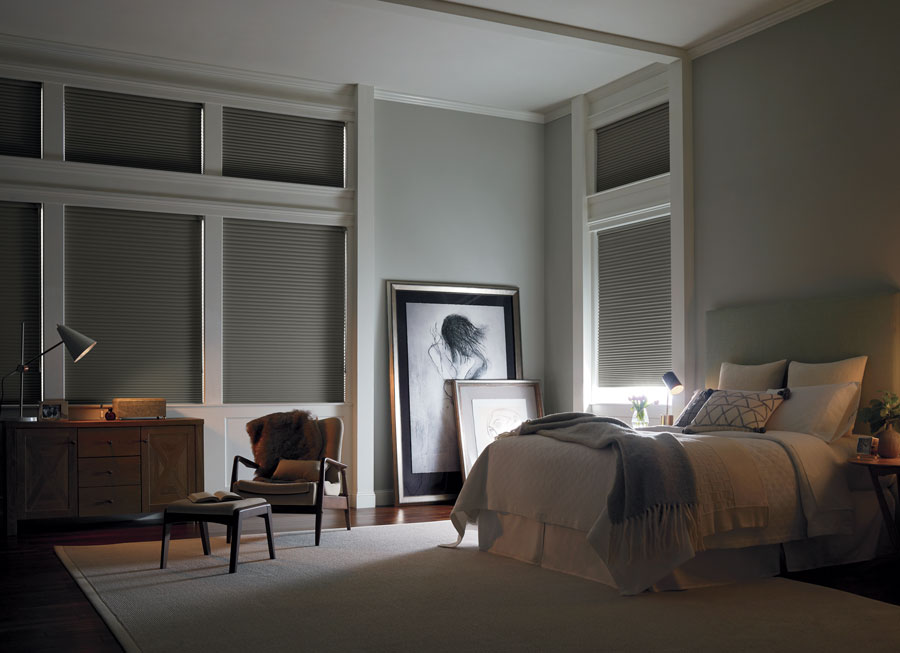 There is nothing quite like a good night of sleep. Starting off our Top 10, our clients have a lot of interest in room darkening. If you need to darken bedrooms or media rooms in your home in the upcoming year, be sure to check out our feature on the Best Blackout Shades.
#9 Building a New Home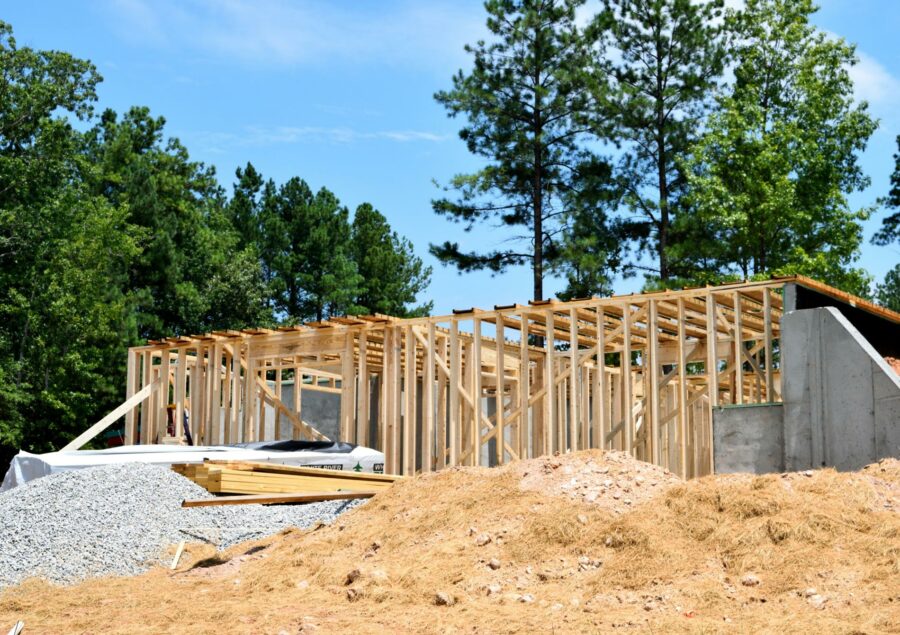 When you're renovating your home, or building new, it's important to consider the role window treatments will play. From installing smart shades, to maintaining privacy from day one, be sure to refer to our guide for the process.
#8 Rechargeable Battery Wand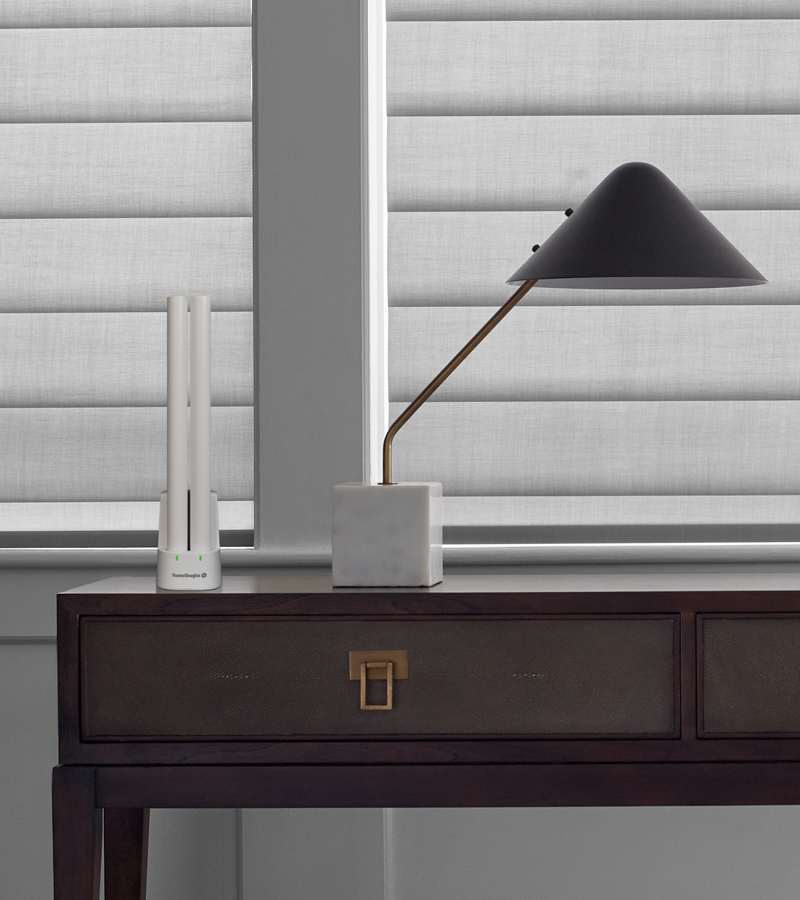 The new rechargeable battery wand is an amazing development for Smart Shades. We answers all of your questions about this popular innovation on the blog.
#7 Covering Doors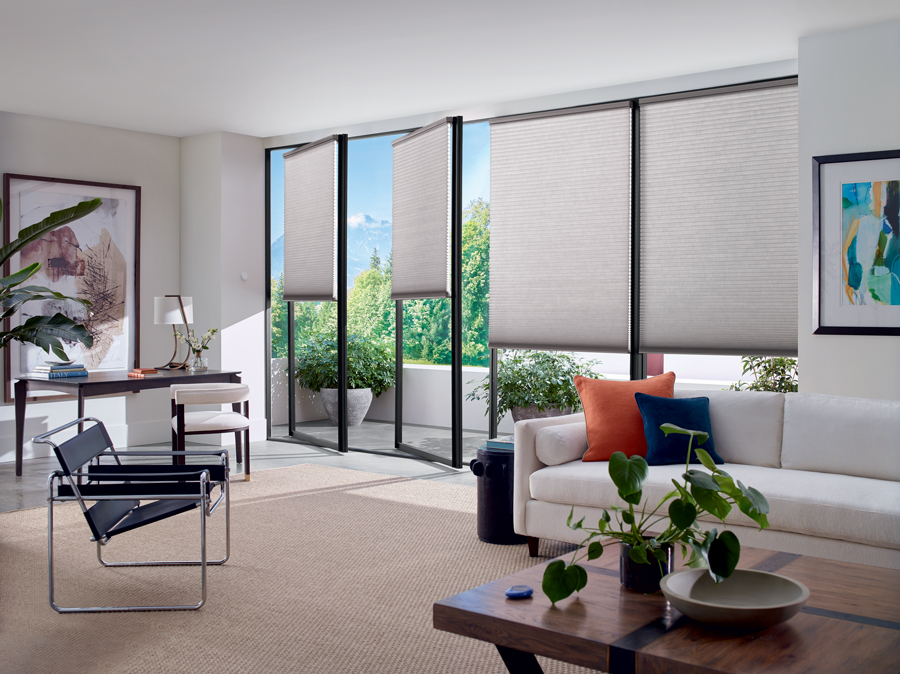 When it's beautiful outside, it's so nice to be in and out of the house. Glass doors, whether french or sliding, are a great home feature. But, they are also one of those areas of the home where scrolling for inspiration is helpful in the selection process. Discover your favorites.
#6 Track Glide System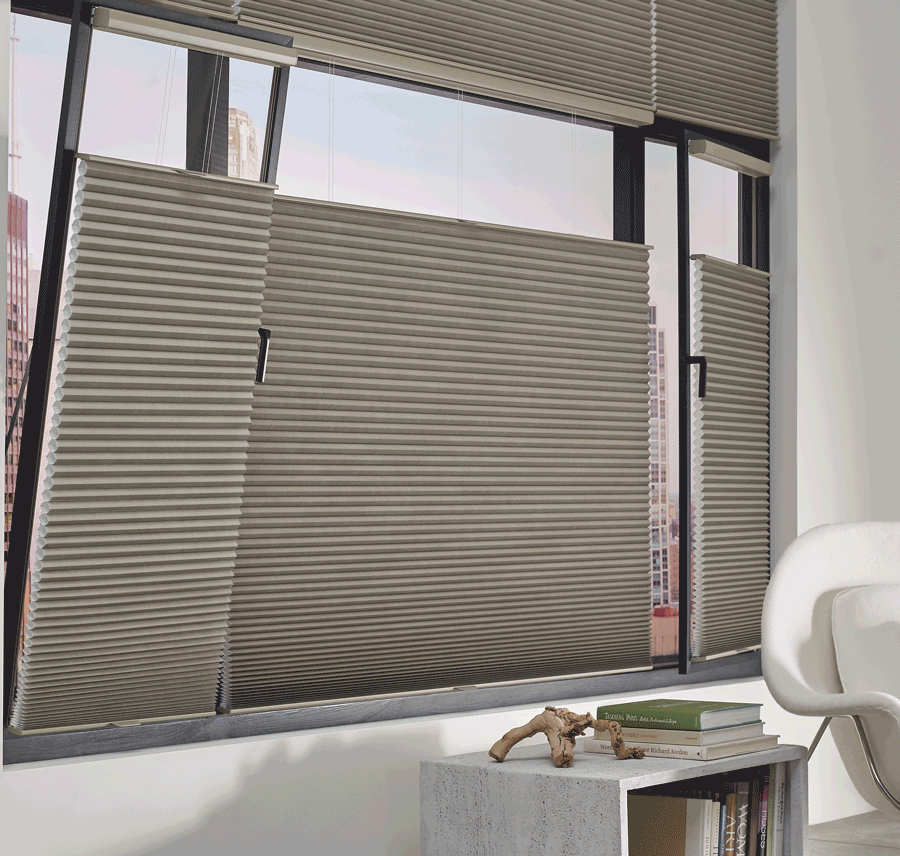 One of the most recent innovations in window coverings is the Hunter Douglas Track Glide™ System. Meant for challenging spots, narrow windows and tilt-turn windows, this gliding system requires no drilling, but allows the shades to move with the window.
#5 Upcoming Color Palette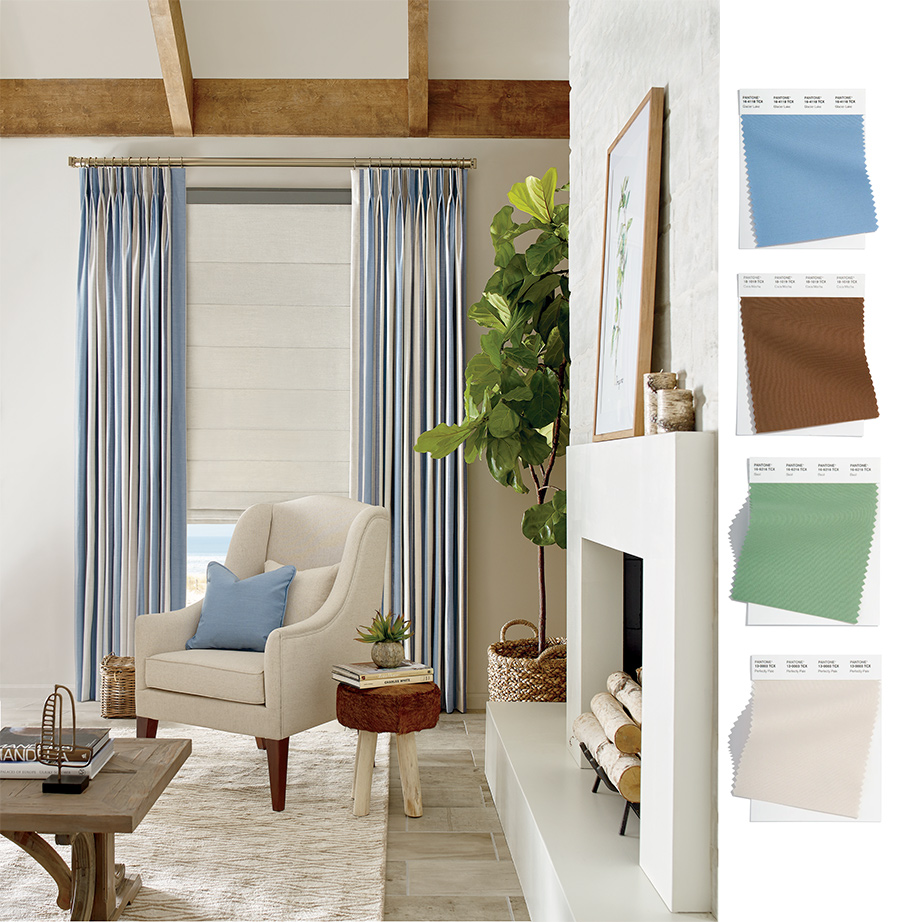 We love design–and so do our clients! It's fun to see what's coming on the horizon of interior trends. We highlight style regularly on the blog, and seeing the newest color favorites within homes is something we look forward to each year.
#4 Design Portfolio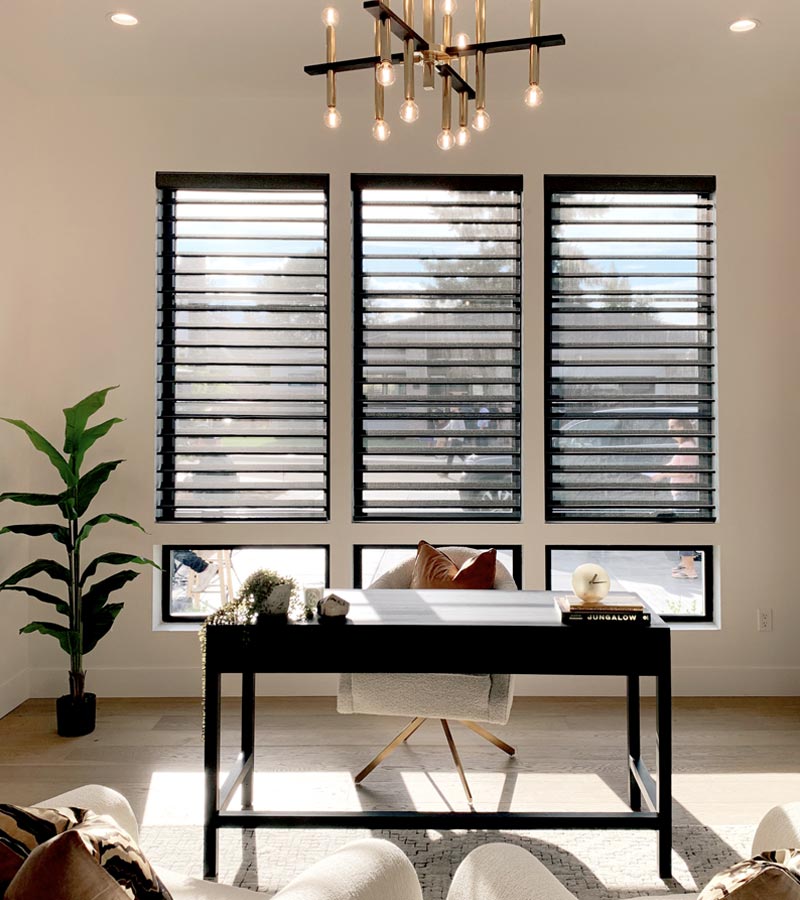 Browsing through recent work is definitely a fan-favorite. If you want to see what we're up to, visit our Design Portfolio of recent work. Or, follow us on Instagram for the latest projects.
#3 Portland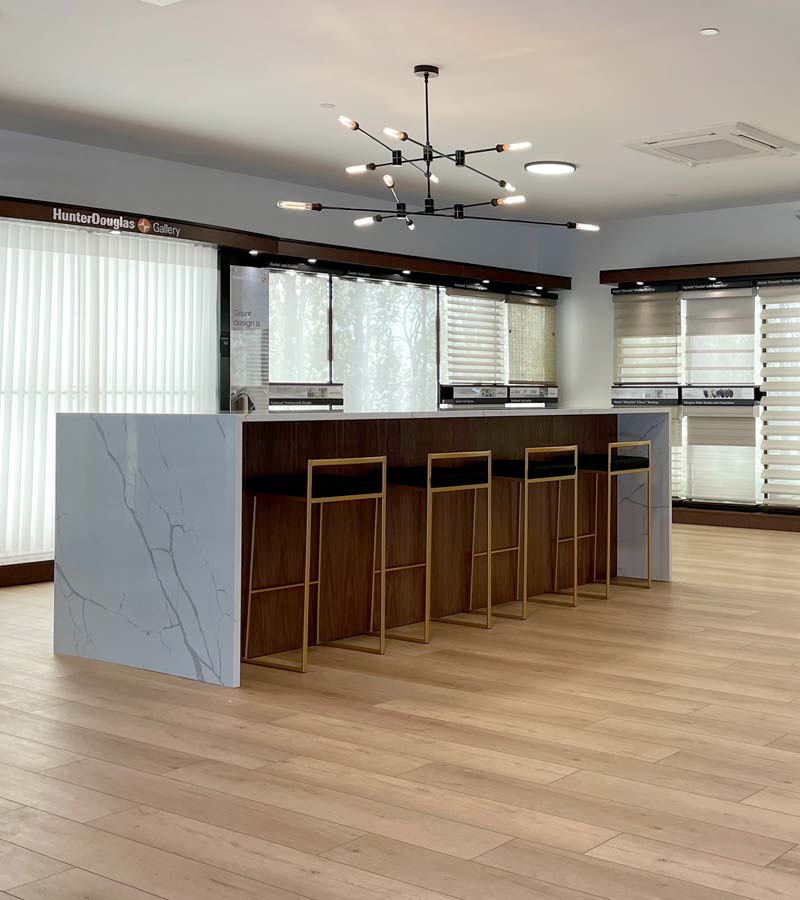 We've had a busy year! One of our most exciting announcements this year was the opening of our Window Treatment Gallery in the heart of the design community, at 23rd & Glisan. Featuring state-of-the-art operating systems and design elements from neighboring Restoration Hardware, you'll feel transported into a design haven upon visiting.
#2 Chicago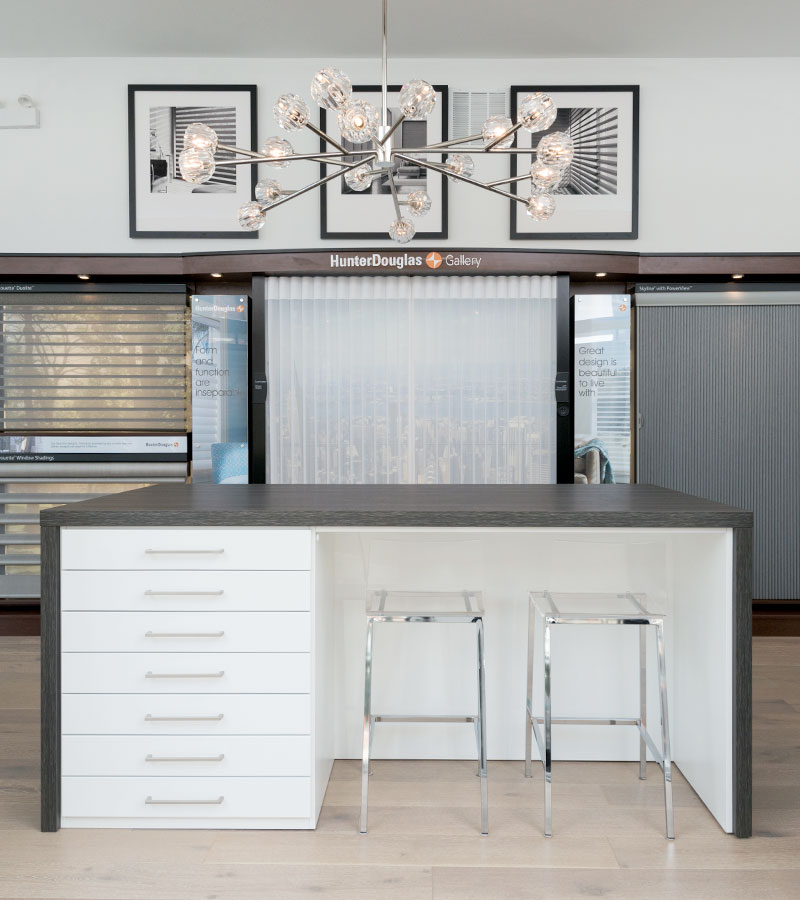 It's where everything began! Our Window Treatment Studio in Lakeview is the ideal spot to visit to see and experience the fabrics and operating systems up-close an in-person. With floor-to-ceiling windows, you get a feel for how the coverings work, allowing you to see them move and change the light. With a Power Bar of choices, you can find your favorite way to control smart shades.
#1 Window Solutions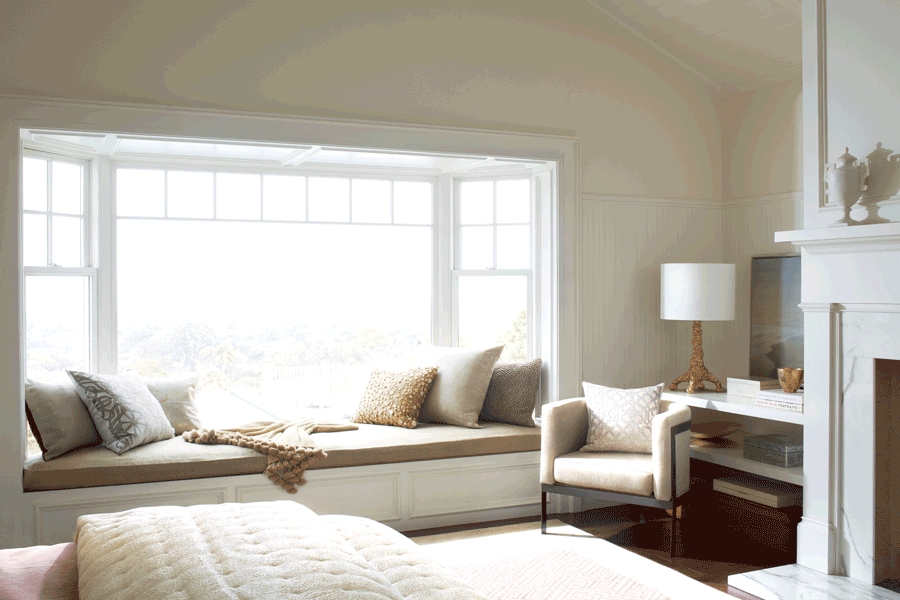 Home should be your sanctuary–and, we've all come to realize that so much more over the last couple of years. It's no surprise that homeowners are looking for solutions for comfort, convenience & control. Our Window Solutions are changing lives, for the better. Take a peek and decide which issues you're facing.
Which of These Design Highlights Are You Loving?
A better night's sleep? Coverings for the doors of your home? Maybe a visit to the studio to see what you love? Everyone's top 10 might be different, but one thing remains the same: The atmosphere of your home is important. It should allow you to feel comfortable. The overall look should be complete. Our team would love to help you create your own sanctuary in the coming year. Get in touch with us to get started.