Are you stumbling to the kitchen this morning, desperate for a much-needed cup of coffee? How did you sleep? If you're like most people, probably not well. From children that have you playing a game of musical beds, to distracting light that seems to be aimed right at your eyeballs, you're missing out on one of the most important needs: sleep. We've got the best blackout shades on the market–from complete darkness, to room darkening. Basically, what you need in every bedroom.
Meet LightLock™
Total darkness…yes, you read that right. The newest innovation from Hunter Douglas: the best blackout shades. It's a system that gives you complete darkness.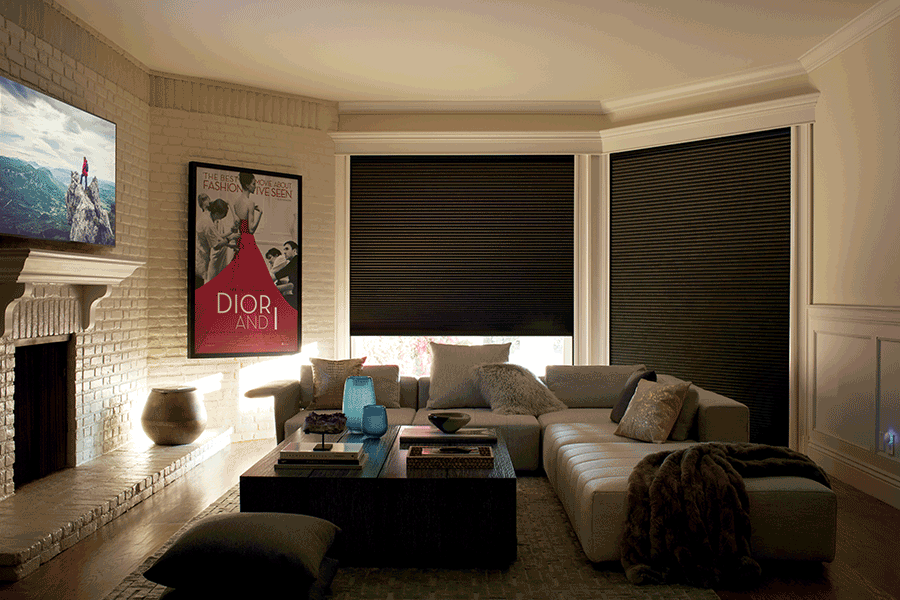 How does it work?
Duette shades are customized inside a U-shape frame, right inside the window frame. Light is trapped before entering the space.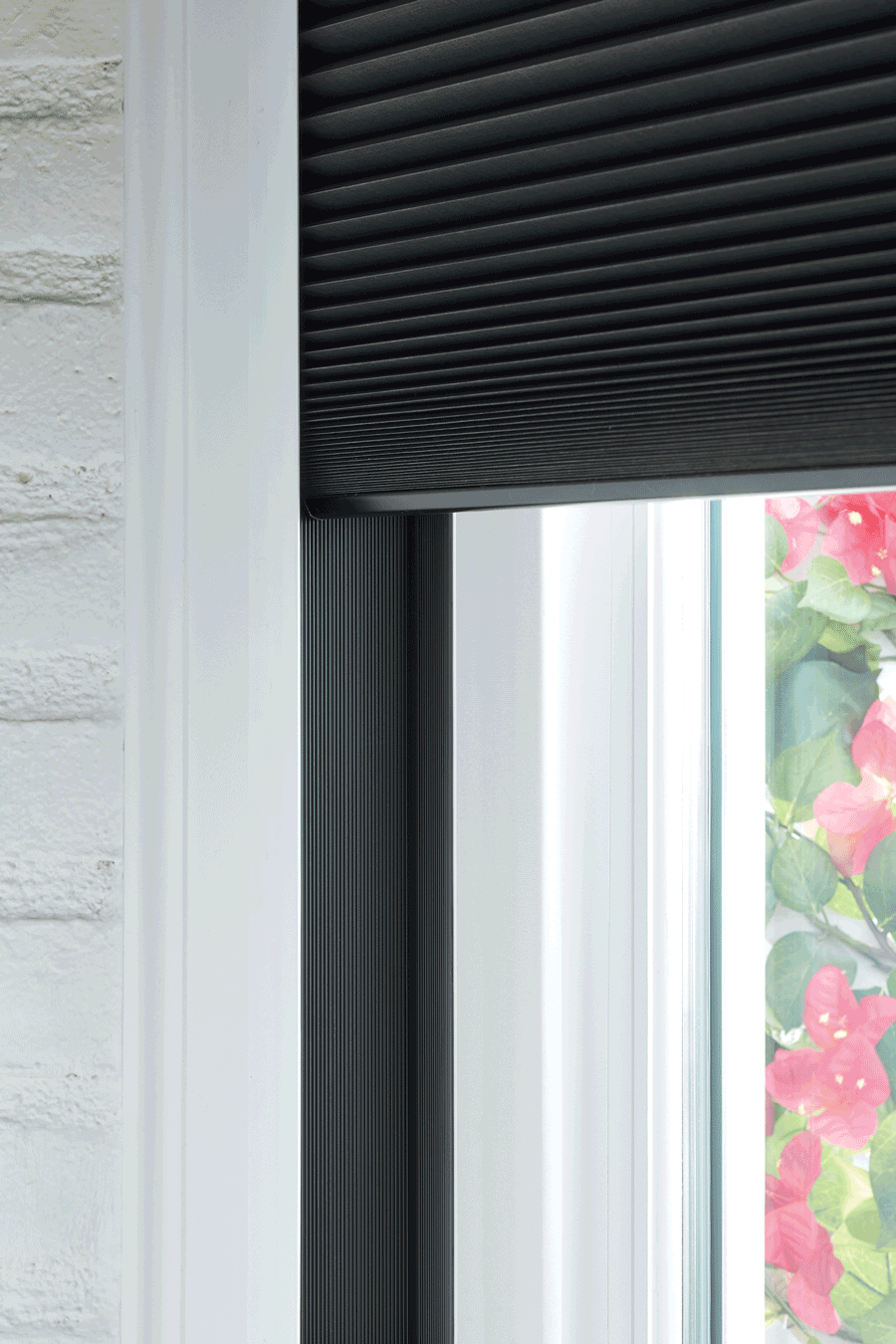 Which rooms in your home need the best blackout shades? Bedrooms are a given. But, what about your family room where watching movies on a Saturday afternoon is a favorite tradition? Make it like a movie theater! Better yet, if you have a media room, LightLock™ will be your new best friend. Have a room in your home that gets West-facing sun? These Duette shades not only trap light, but they insulate as well. Win, Win.
Dual Shades for Room Darkening
For rooms that need room darkening, but not blackout shades, take a look at dual shades. You can filter the light with the front shade, and then block the light when the back roller shade is in place.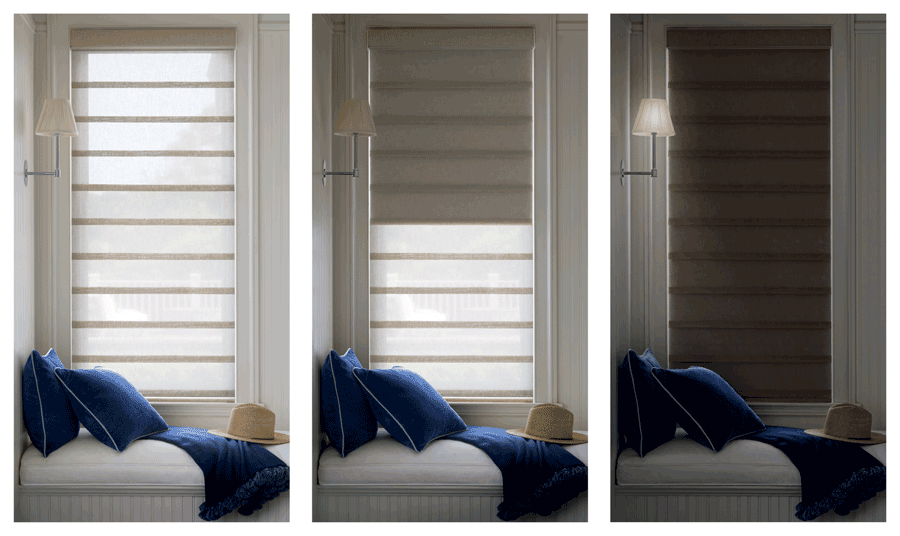 Available in roman shades, roller shades and silhouettes, it's like having your cake and eating it, too!
Room Darkening for Kids Rooms 
The only other people who need more sleep than you? Your children. Let's face it. If they don't sleep well, no one does. And, you'll pay for it the next day. All. Day. Long. Room darkening is key to getting them to sleep better and longer.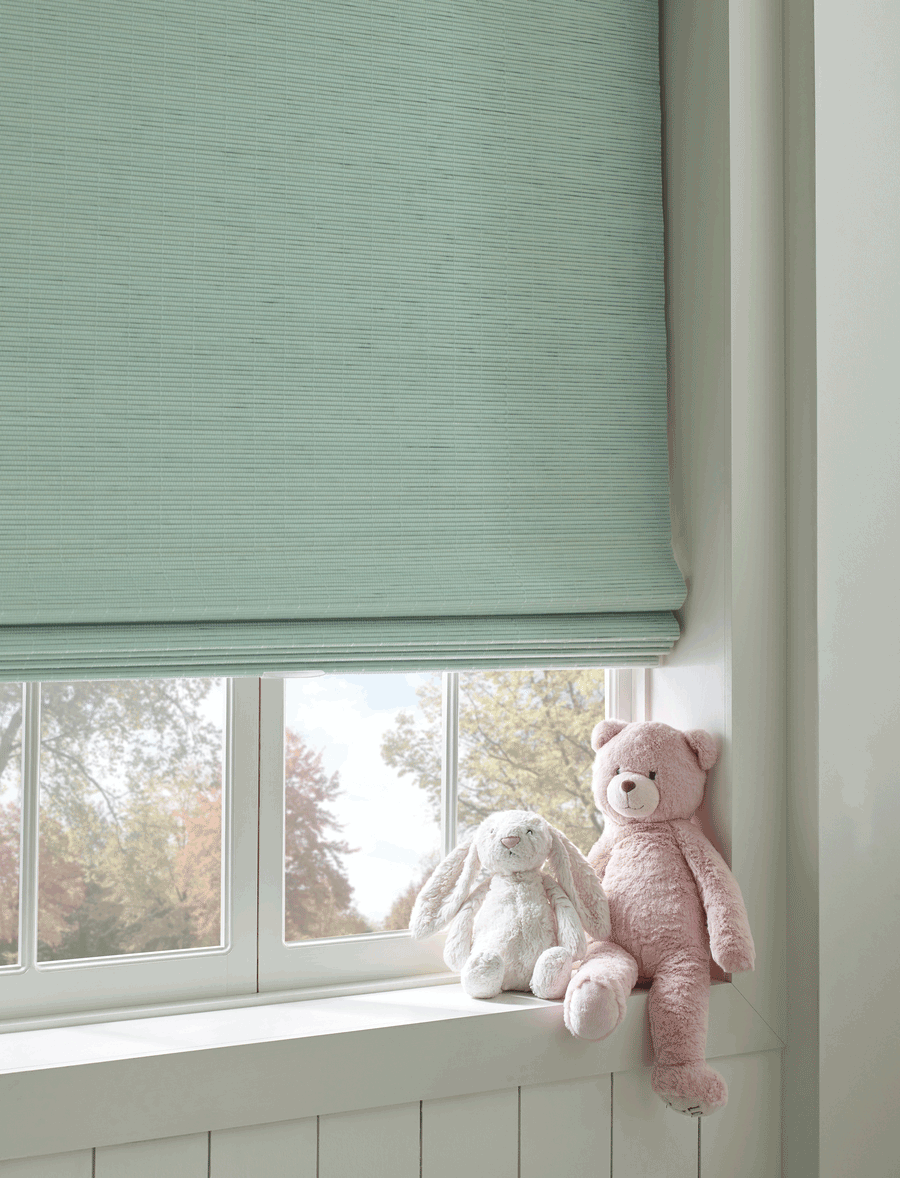 Sleep Better with the Best Blackout Shades.
If you've struggled with sleep–like everyone–we can help! The choices for blackout shades and room darkening can seem overwhelming. But, when we come to your home to listen to what you need and see your home in person, we will guide you to solutions that customize each space. Don't wait. You deserve a good night's sleep! Contact our team, at Skyline Window Coverings, today!