Do you know someone who has small children in their homes? A new baby, a busy toddler, active preschoolers? October is safety awareness month. From fire safety to cordless blinds, now's the time our country focuses on child-safe features at home, school and beyond. 
Let's Talk Cords.
Dangerous cords are supposed to be a thing of the past. The US Consumer Safety Commission banned companies from selling loose, dangling window covering cords. That was 2018. But, Hunter Douglas made child-safe features a priority long before that.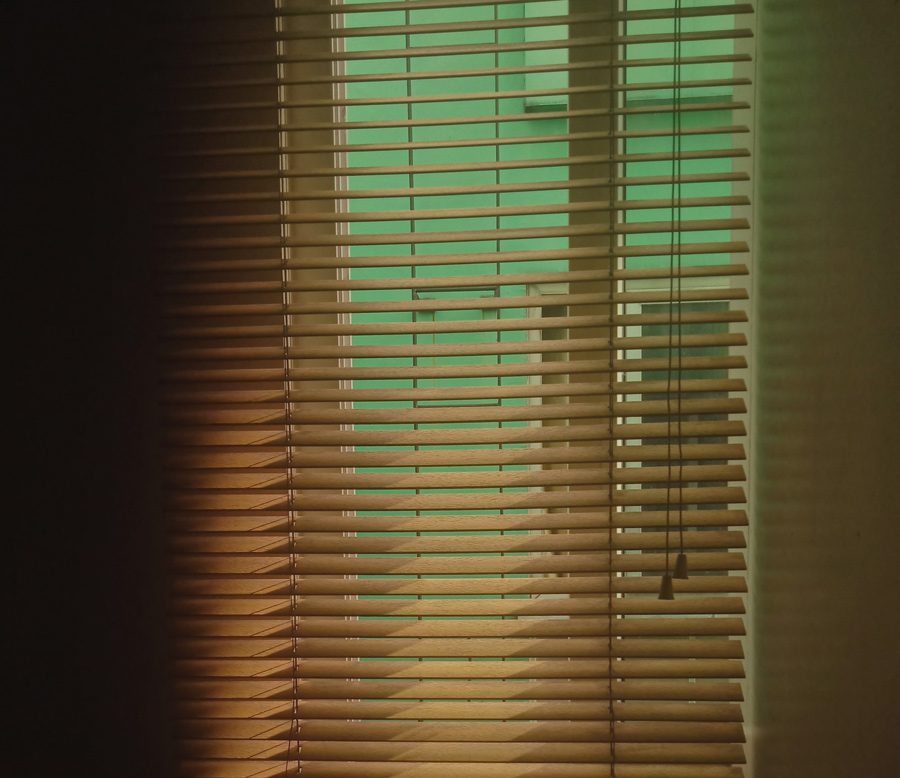 When's the Best Time to Think About Child-safe Features?
Now. For families with children and pets in the home, accidents can happen–no matter the age. Most families tend to "childproof" their homes during the baby phase. But, anyone with an older child will tell you–it's not the babies that are climbing the kitchen cabinets and jumping off the couch, potentially grabbing or getting caught up in the dangles and tangles of cords. 
What Are the Cordless Options? 
There are two types of cordless categories: Manual & Motorized.
Manual operation: Window shades AND blinds adjust up and down with your hand.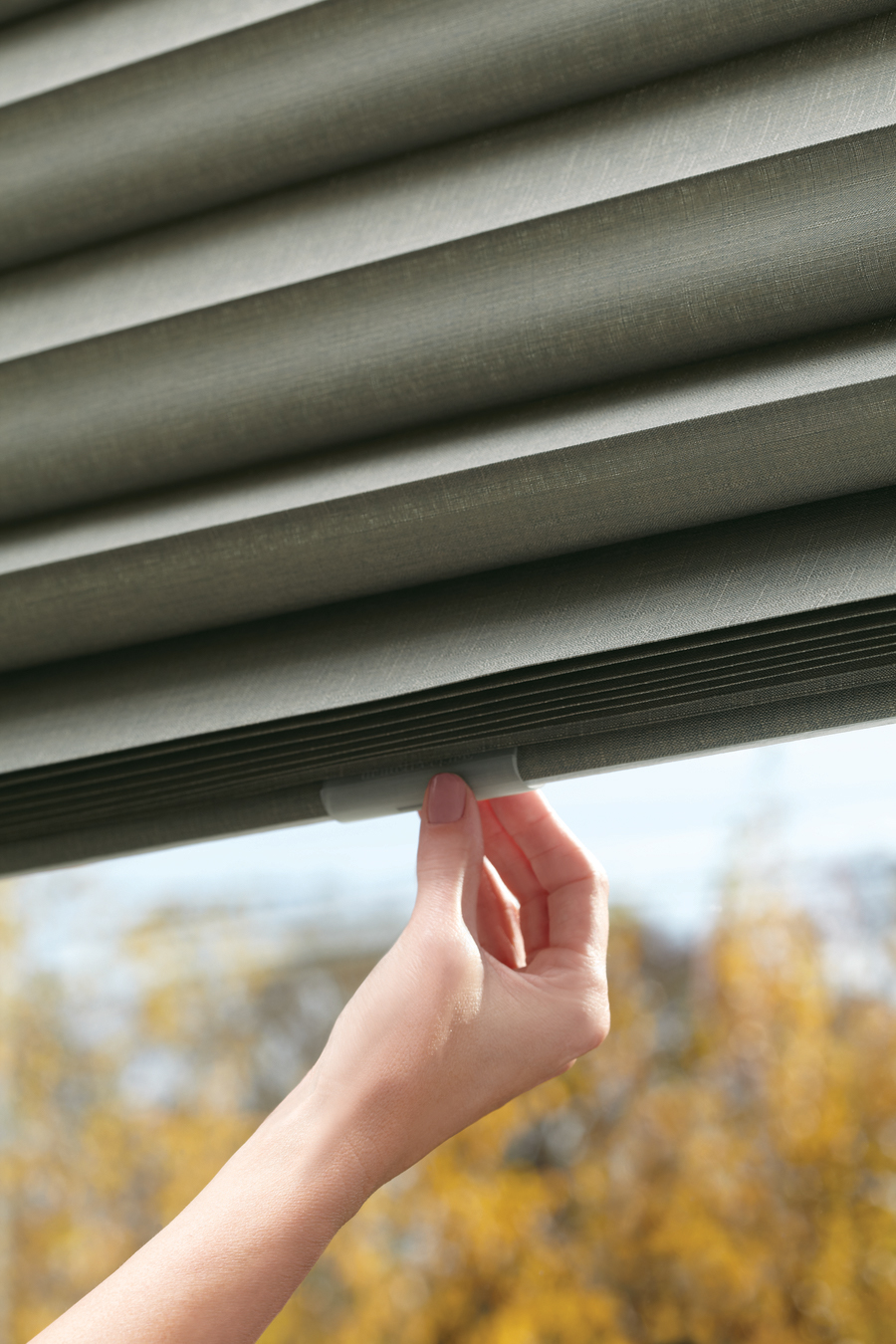 Motorized: Simple touch adjustments & automated control 
Smart shades move with voice control, remote, smart phone, tablet & integration with smart home

Motorized window treatments adjust with remote control

SoftTouch requires a gentle nudge on the wand at the window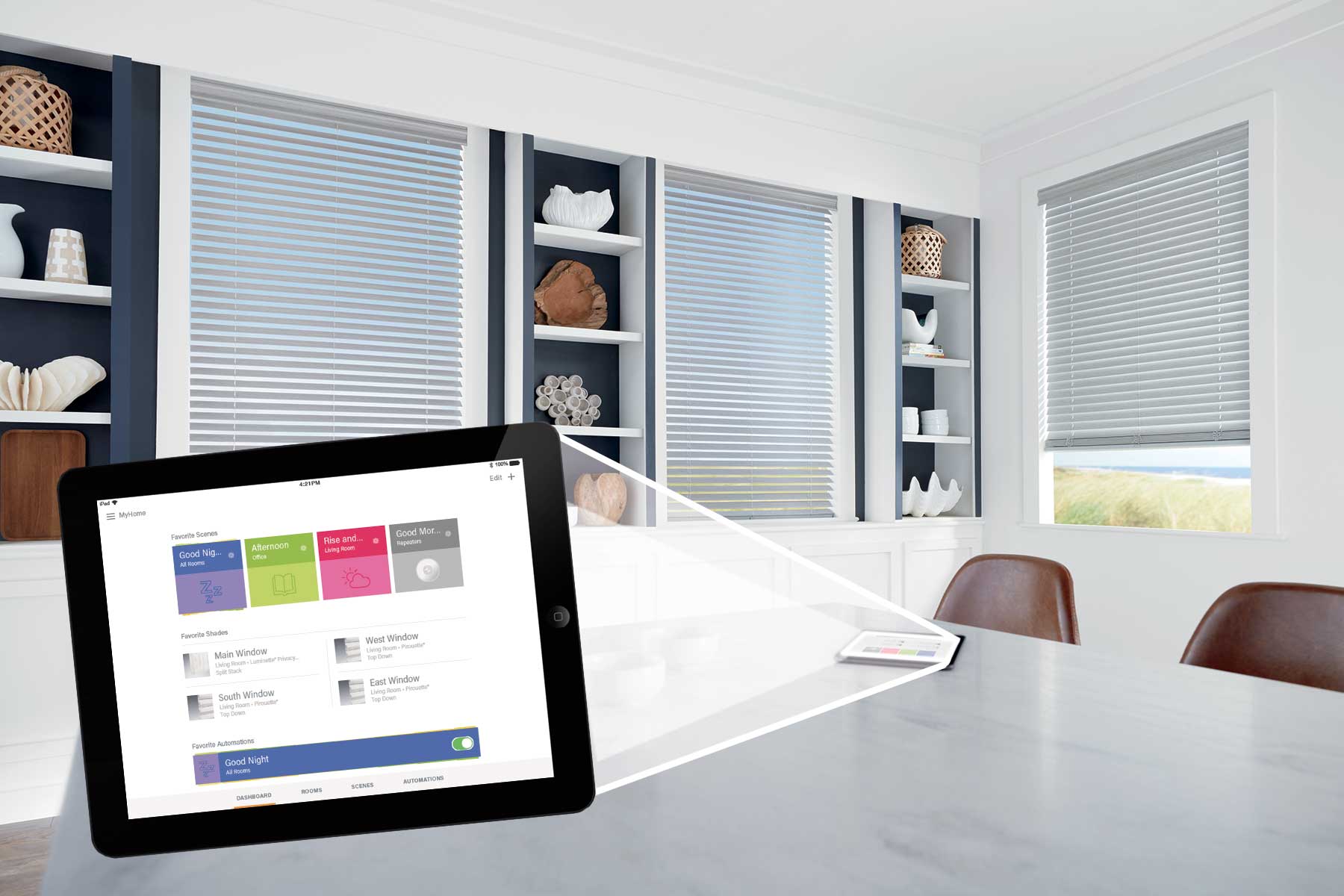 Are There Safe Cords?
Layout challenges and lifestyle usage can make having a cord on your window coverings an important asset. Which ones are safe?
Short, retractable cords 

Continuous cord loops (fastened securely in place)

Wand control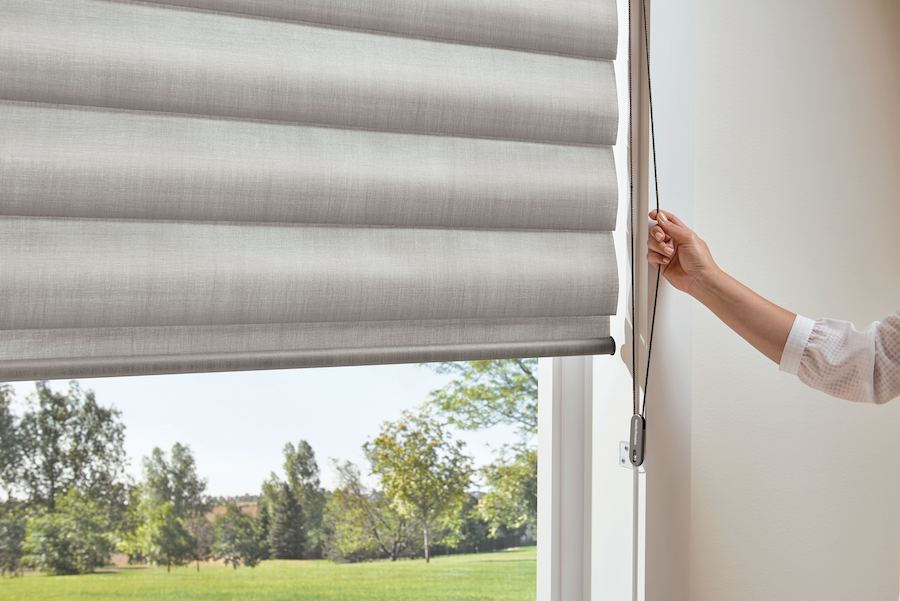 Let's Get Started.
Now is the best time to evaluate your home for child-safe features! Our team, at Skyline Window Coverings, would love to help. We can guide you to the window covering operating systems that will work well in your home, with your layout and your lifestyle preferences. Let us help you make safety a priority for the children and pets in your lives. Contact us for your FREE consultation today.