We're in the final month of 2018, and before we know it, it will be the new year. Thanks to the Pantone Color Institute, the future's looking bright! The trending colors of 2019 are cheerful, appealing, and offer a special zest we've all been craving. They're full of fun, yet also mature, making them especially intriguing for design lovers. We're here to announce the upcoming colors of 2019. Want to see Pantone's top choice?!? Hop on over to Facebook to see the announcement!
Fresh Colors + Classic Pairings
Take a look at the trending colors of 2019. They're fresh and fabulous, but they also remind us of classic color pairings we've been adoring for years.
We can't quite say "out with the old, in with the new" when it comes to these colors, since they remind us so much of classic design. But, there is a breath of fresh air with these hues and we can't wait to show you how to use them to change your entire atmosphere.
Bright Colors Meet Modern Design
Once the Color of the Year is announced, you'll start noticing it everywhere, as well as the rest of the trending colors of 2019. We've seen pops of color thrown into designs for years, usually in subtle touches, but 2019 will bring it in a big way.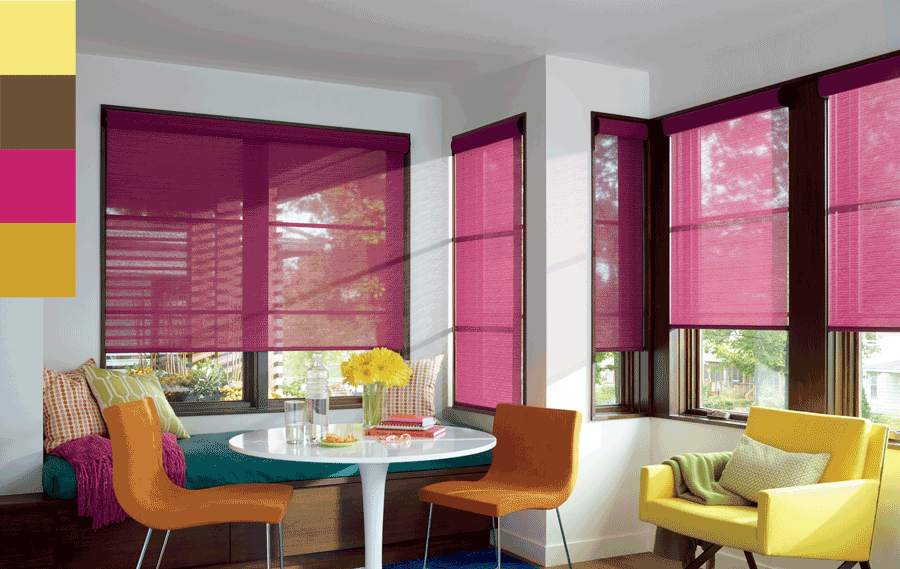 Neutrals have been the go-to design trend, while colors have been avoided. But, the latest color pairings simply work, enhancing homes and designs everywhere.
A New Take on Neutral
Like we said, neutrals have been one of the hottest trends for their simplicity and comfort. But, the one thing that makes your design stand out from others is the accent pieces and colors.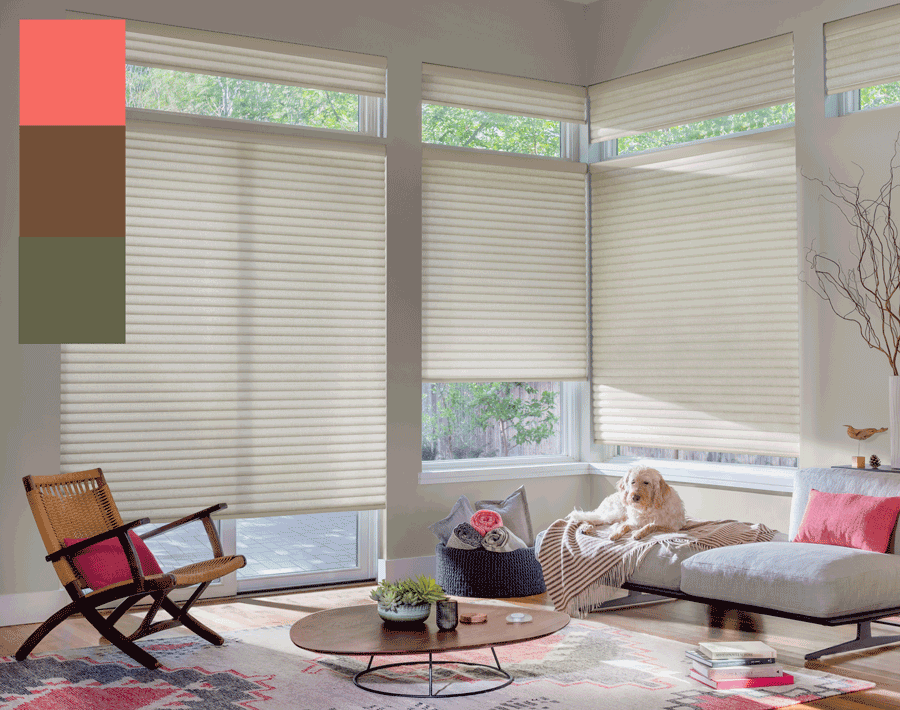 You can still incorporate the trending colors of 2019 while keeping a soft, neutral palette. A little goes a long way, especially with these bold colors. Plus, a whole new palette of neutrals is on the way.
Design with the Trending Colors of 2019
Which color is your favorite? Are there two you're dying to try together? You might even have your own palette picked out and ready to go. Skyline Window Coverings is ready for the trending colors of 2019. We have fabrics and features that will match your style flawlessly. Contact our team today to get started on your project.