Are you thinking about a mini-makeover for your kitchen, or maybe the neglected office space you work from home in? These fabrics can give your space a boost no matter what mood, style, or look you're going for. From woodsy and organic to bold and statement-making these fabrics have got you covered. 
Organic Essentials
Being organic is more than a choice, it's a lifestyle, and your home should reflect those same principles. These fabrics in dyes from soft clay to rich copper are naturally textured to give your space a sense of life and stability. Let the fabric drape subtly to create dimension or have them lie flat against the window to open up the space to bring that gorgeous morning light glow in.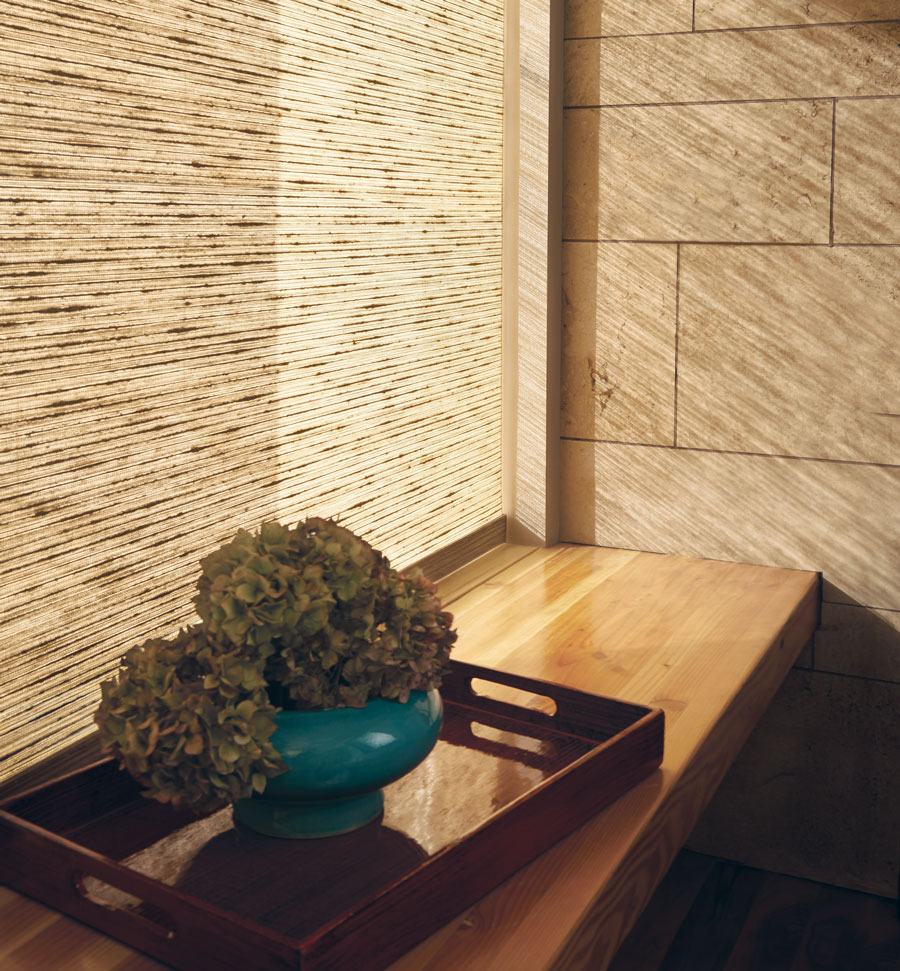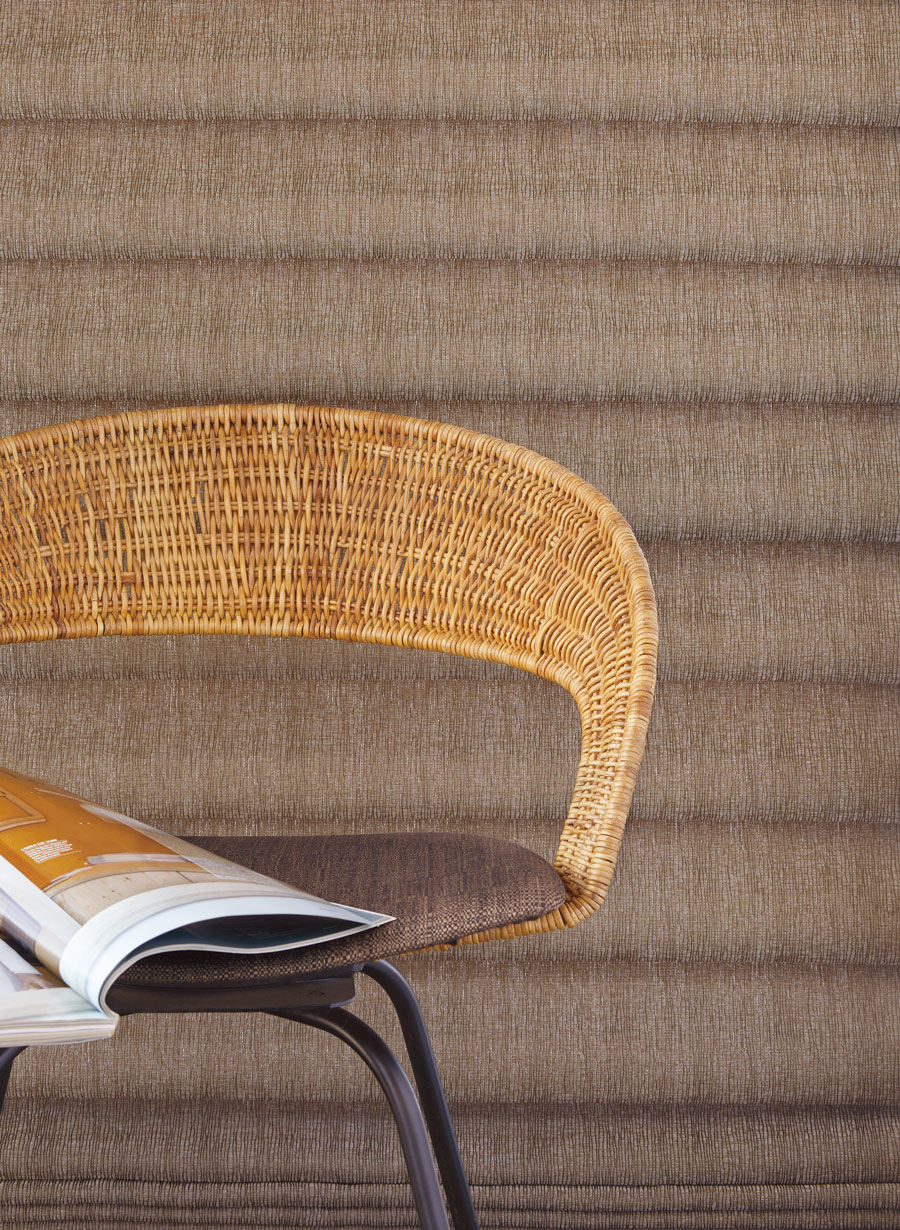 Neutral Basics
We get it. If you want to makeover a space, neutrals can seem "blah" and boring next to samples of statement making hues, but hear us out. These fabrics in creamy coconut and bleached ivory are far from mundane. They can set the scene for a light, open feel and give you a sophisticated edge. From sleek and motorized to natural and woven you'll find everything you need by coming back to basics.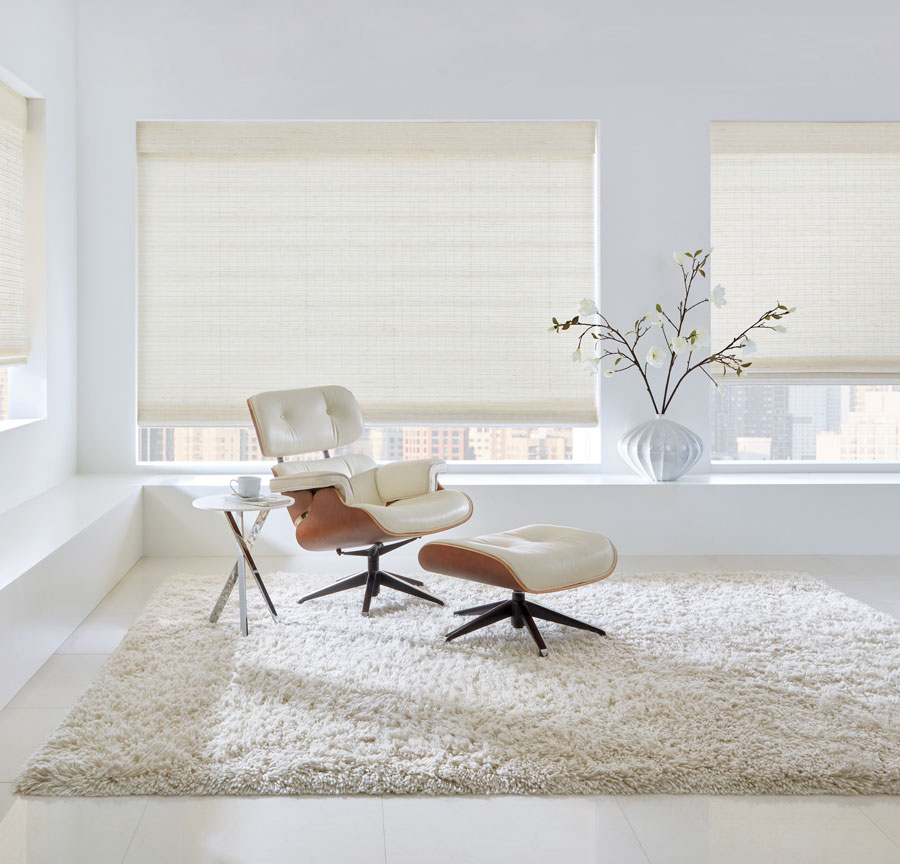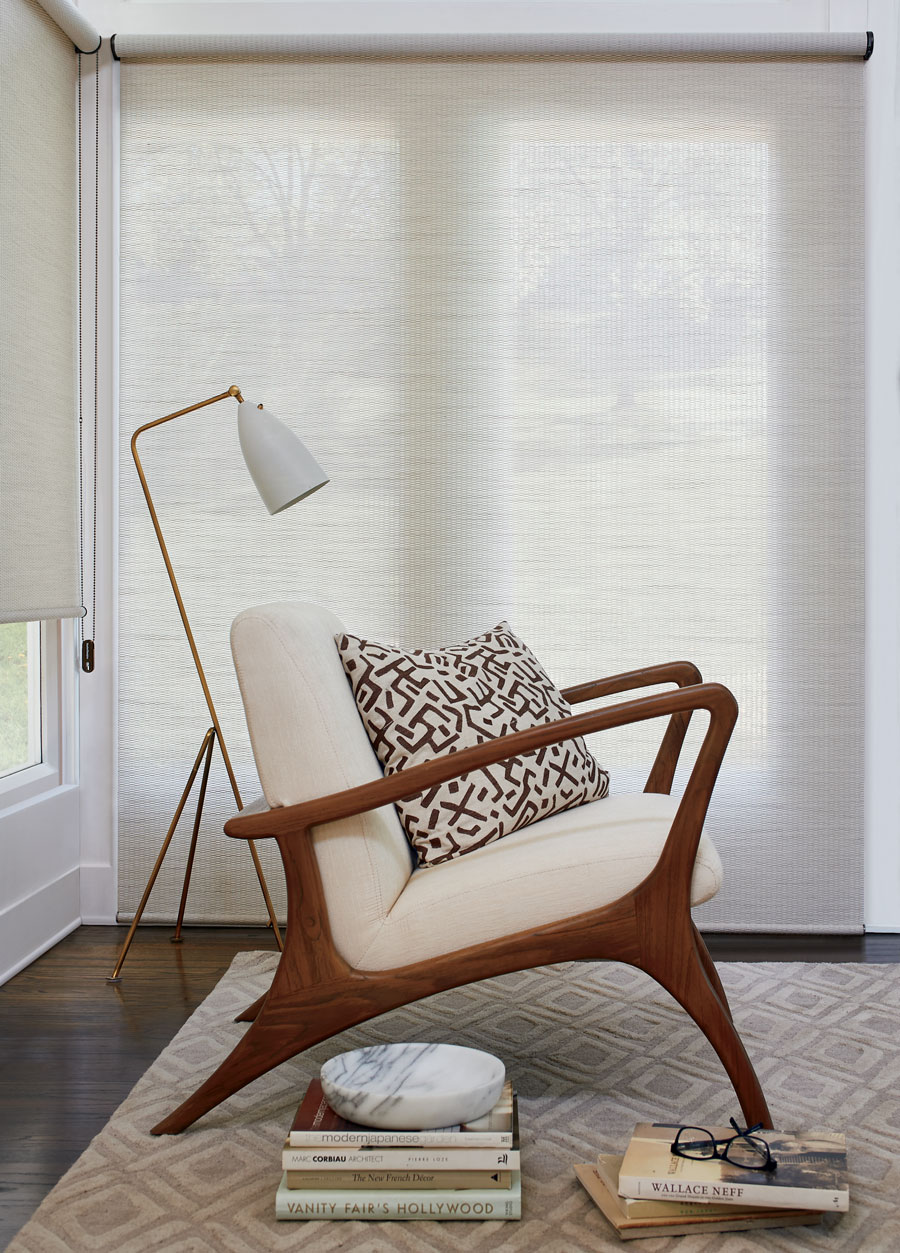 Dark Elements
Dip your toes in the colors of obsidian, ebony, and inky black and let the detail do the talking. Hidden in the folds of these fabrics you'll find metallic fibers that glimmer in the light and satin finishes that feel lush and rich. We love the stark contrast of dark tones against light colored walls so you get the full effect of these beautiful shades.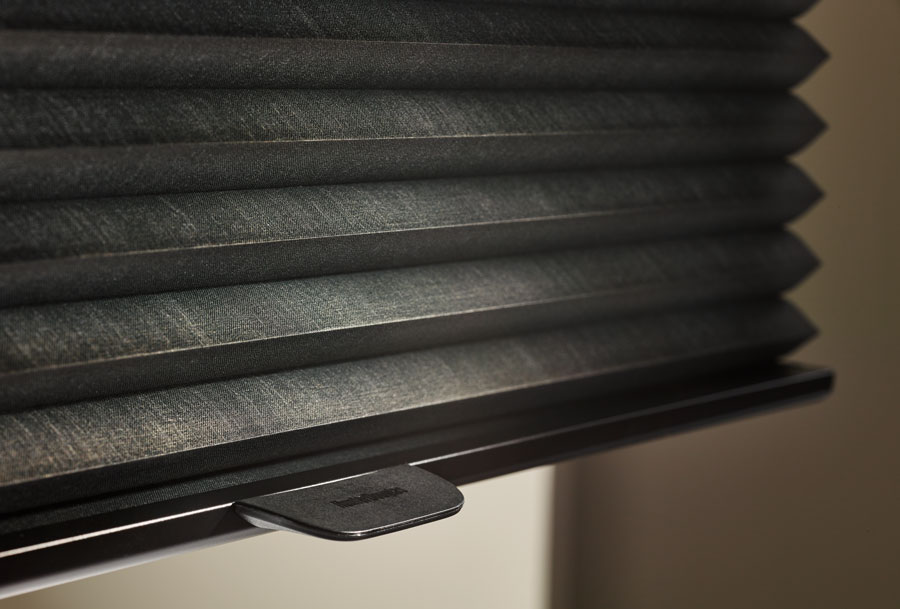 Foundational Grays
Every good makeover needs a foundation. Start with smoky ash or soft stone in these fabrics that catch the light as it crests the horizon. And an added bonus? These shades can give you just a touch of volume as the fabric cascades down the glass which completes the look. Give gray a whirl in that living room window you've been meaning to cover or in the bathroom that needs an upgrade.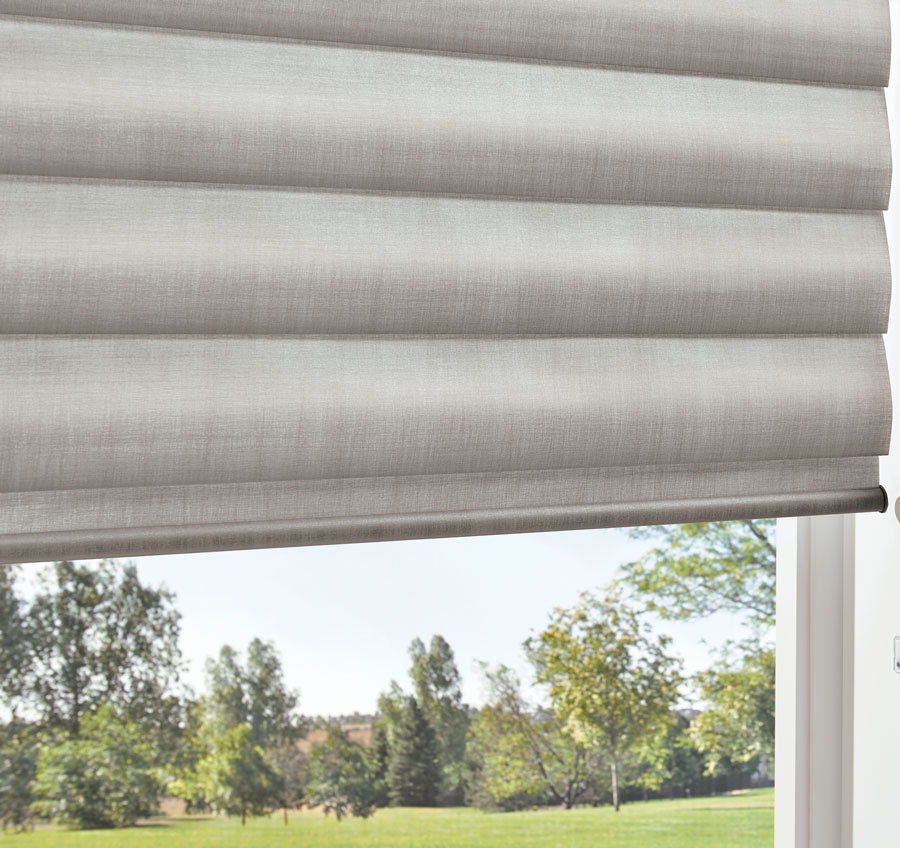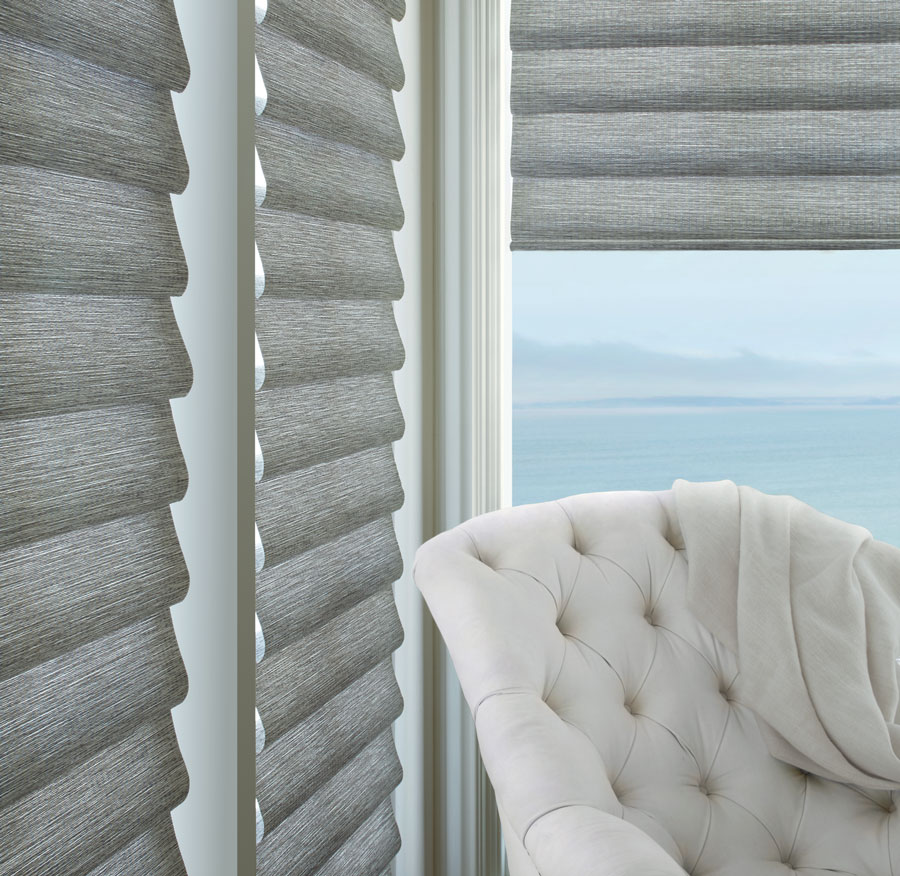 Patterns 101
A mini transformation is just one pattern away with these fabrics beautifully colored in twilight rose and coastal blue. Set the stage for a big reveal by incorporating repeating prints and allover patterns. Or, keep it simple with smaller motifs that just give a hint of playfulness. There are endless possibilities to how you can drape, shape, and mold the textures by layering fabrics and colors to create a space that's all your own.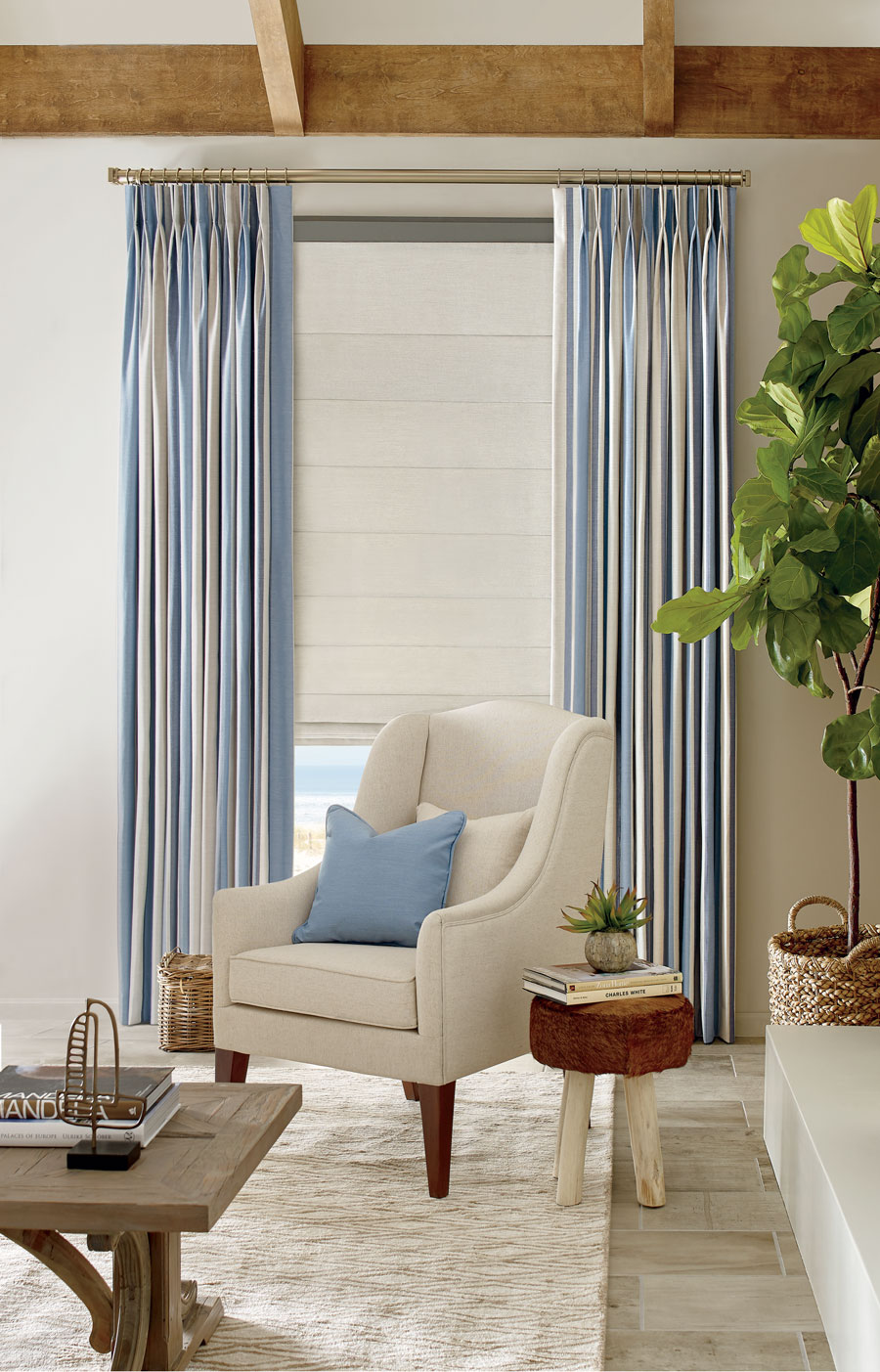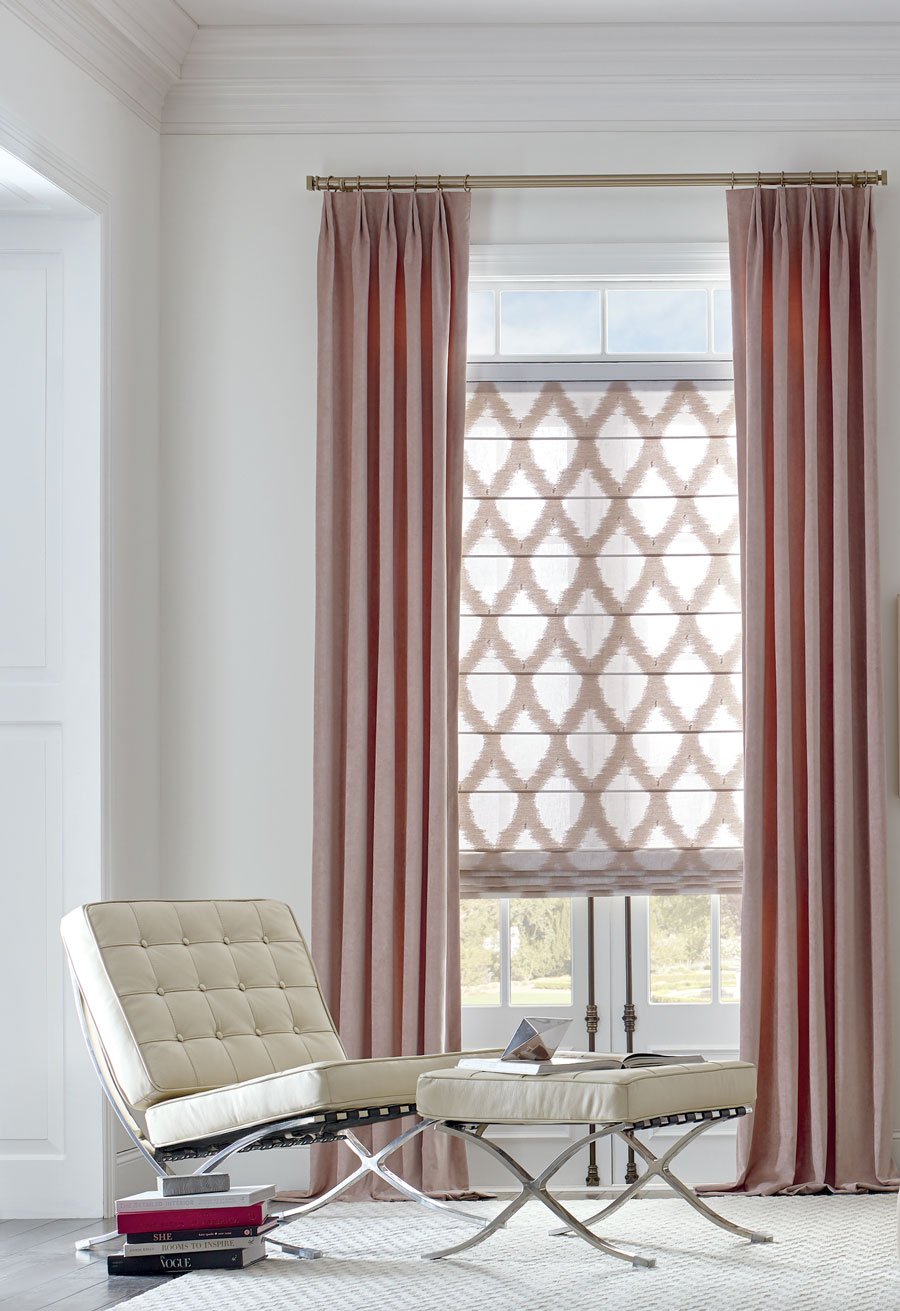 When it's time to makeover a room the details, choices, and options can be so overwhelming. But, staying true to the style and feel of what you're going for is paramount. With that in mind, you'll achieve a look you're proud of. Regardless of whether you want to connect back to the earth in simple organics or create tranquility with fresh basics our team wants to help you make it happen. Connect with us for a FREE consultation so you can get back to doing what you love most.