When it comes to styling a new home, the process can bring forth many emotions. The excitement is definitely on the forefront, but it is common for there to also be some feelings of overwhelm. We've brought together our top 6 tips to make styling a new home a more seamless and stress-free process for you and your family.
1. One Room at a Time
We're approaching the time of year where hosting for the holidays is upon us. We understand that jumping in headfirst may feel like the quickest way to start styling your new home. But, we have found that in decorating, slow and steady wins the race…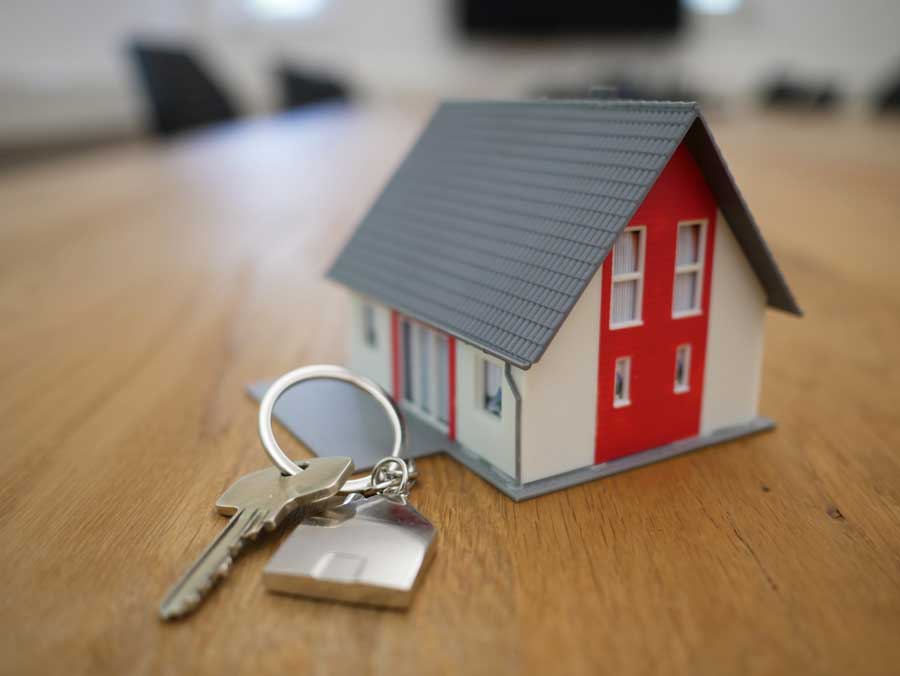 The first step when moving, even prior to decorating, is to unpack the essentials! Once that crucial step is done, consider starting to decorate in one room. We recommend a space where you and your family can relax together–away from the chaos of boxes.
2. Bringing in Old Favorites
The sentimental and favorite pieces of decor that travelled with you from the last house? Those definitely have a place in the new home! Now is a great time to switch up which room they're housed in and how you display them. Changing it up with the location of old favorites makes a space look and feel completely new without having to break the budget, all while maintaining that comfortable familiarity.
3. Choose Your Color Palette
What colors speak to you most? Which draw your eye in and make you feel at ease? Starting a space with a neutral palette is like starting with a blank canvas. If your main spaces are in the neutral scheme, then any pops of color–big or small–will complement the space rather than overcrowd it. The colors you choose should help the space emulate the exact emotion you want to feel when you step into the room.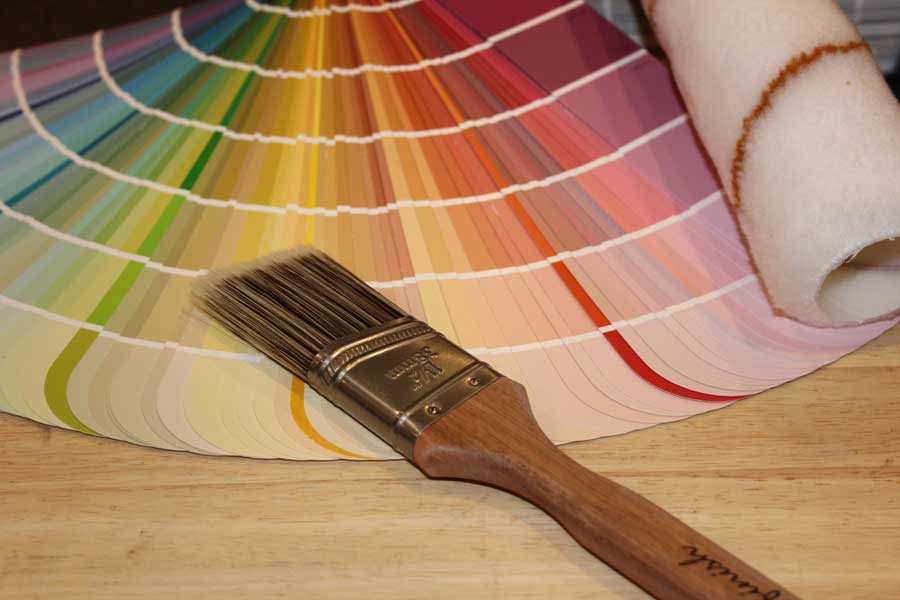 4. Ditch the Clutter When Styling a New Home
Packing up the boxes at your old house is a good time to pare down items you no longer use or love. Why carry the weight (physical weight and the mental load) of those items with you to the new house? Any furniture or decor that you don't see in your new home can be dropped off at a donation center during the move.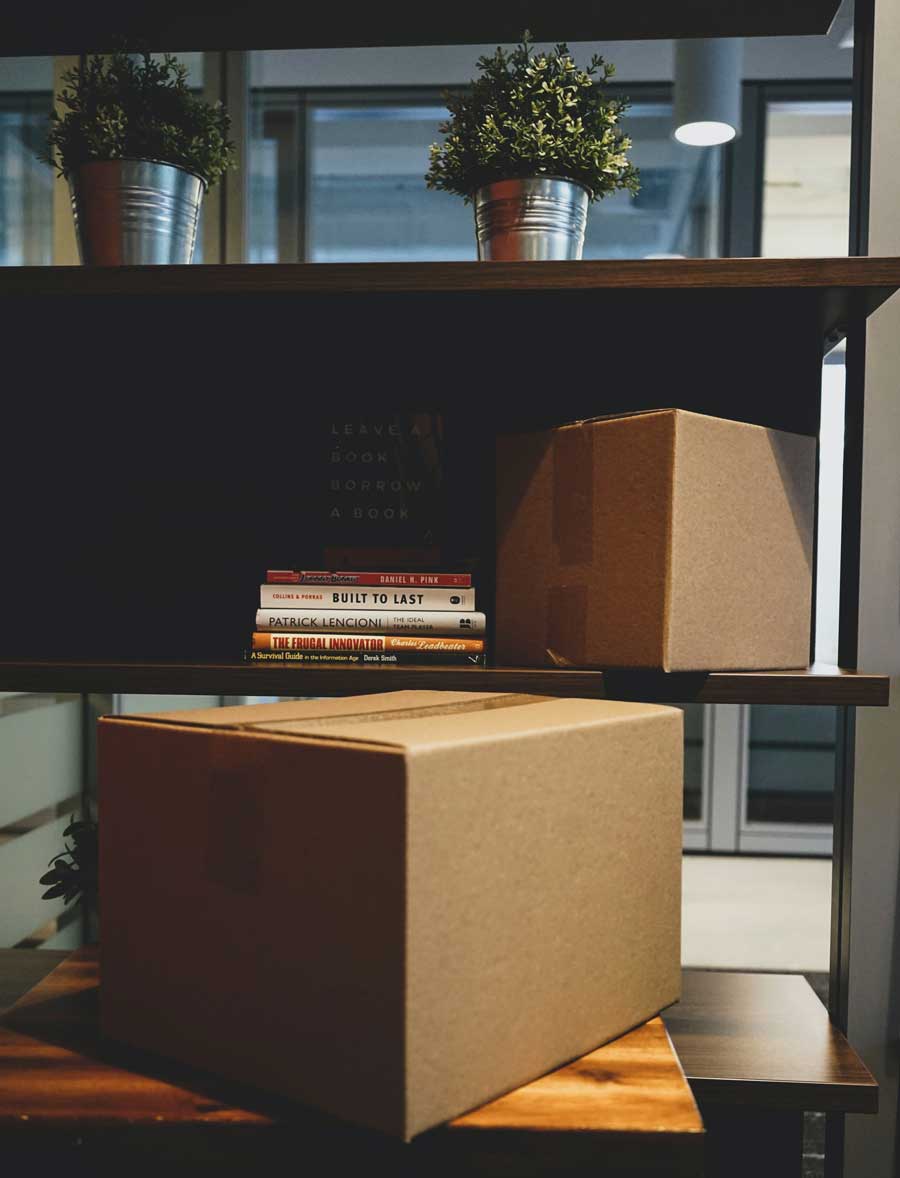 5. A Time for New Pieces
Styling a new home is the perfect time to go out and curate a collection of new pieces to adorn that space with. We are all for reusing and repurposing those pieces from the previous home, but as spaces change and style preferences shift, it makes sense to add a few new pieces if you love them!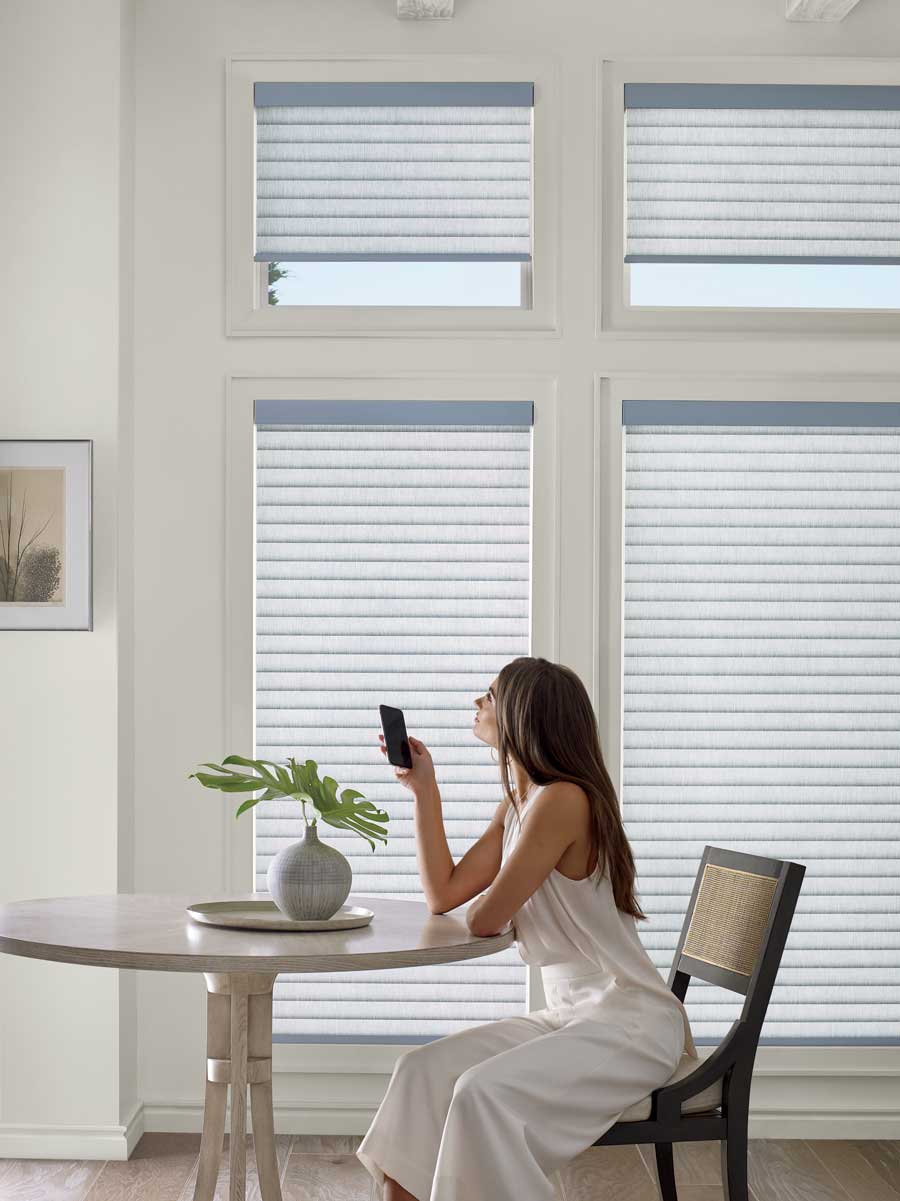 Pinterest, Instagram, and Houzz are all abounding with inspiration to help you get started styling a new home.
6. Transform the Space with Window Coverings
Window treatments are our expertise, after all. But even without that bias, the right window treatments have the potential to completely transform a room! In the past, we covered 8 ways that window treatments can change your home.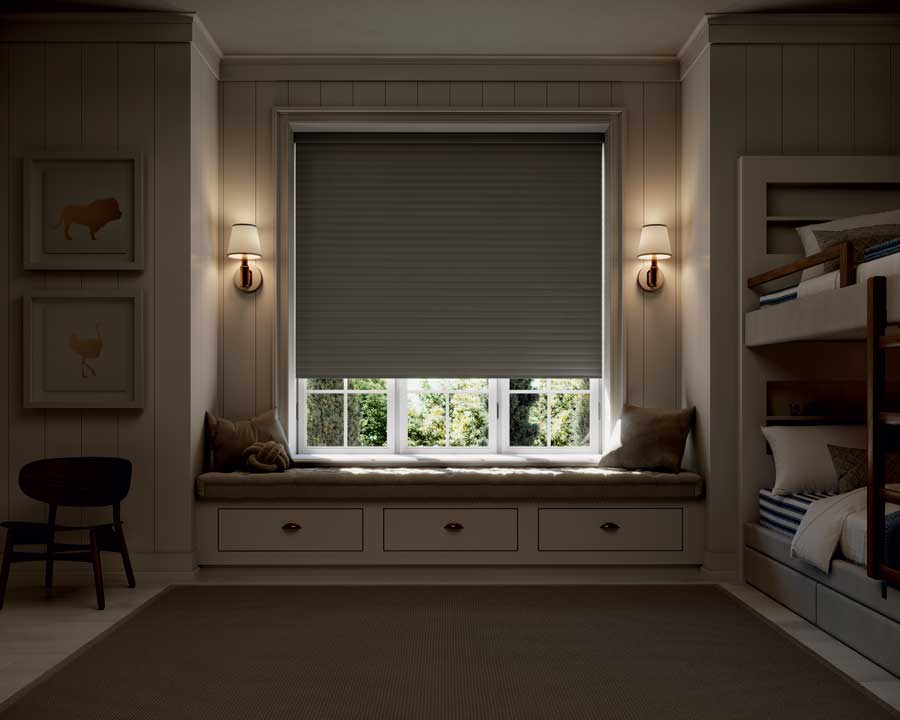 Comfort: Adjusting to a new home can take time. Adding window treatments can add an instant sense of comfort by softening the light, adding privacy, and warming up a space with their looks.
The Feel: Outdated window treatments can be such an eyesore. And even worse, they may not work anymore! If there are treatments left by the previous homeowners, don't feel like they have to stay! Achieve the look you're going for with the treatments that reach your stylistic and functionality needs.
Privacy: Privacy is key. Living in a new area, you deserve to feel secure. Adding that privacy and not just allowing every passing car or neighbor see your life on display also adds to the comfort level in the home.
Sleep: Moving is hard! And even after the move, you deserve to sleep well. Room darkening treatments are a staple for many homeowners when it comes to getting a good night's sleep.
Safety: With children and pets present, safety is important. Those dated shades left behind may be broken and have sharp edges, not be secured well, or have dangling cords that can become a hazard.
Here to Help You in Styling a New Home
The team of experts at Skyline Window Coverings is here to help you when it comes to styling a new home. Our expansive collection of window treatments are sure to match your style while also bringing the functionality your new space needs. Pop on into one of our showrooms, or contact us today to get started with your FREE consultation.