To cover, or not to cover…is that what you're trying to decide? Bare windows can seem enticing–until you live with them. If you're hesitating to cover your windows because you're afraid of losing the natural light & views, don't worry! Our custom coverings will enhance everything you love about your home, but get rid of what's bothering you…
#1 The Glare
Ugh…Glare. Is there anything worse than trying to relax in front of your favorite show, or while you scroll social media? Let's face it–screens are a big part of our daily lives. Glare will chase you out of your favorite spots, or simply put you in a bad mood, as you squint your way through the day. But, we know that cave-life isn't appealing, either. That's why choosing to cover your windows with fabrics that filter light but enhance the view can be an excellent solution.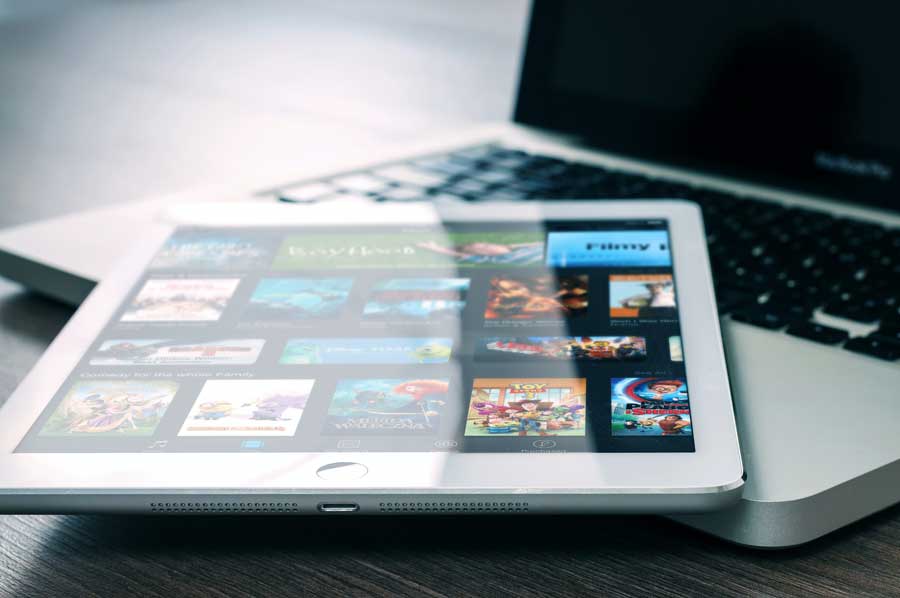 #2 Those UV Rays
Have you ever attempted to move an area rug from one spot to another on hardwood floors? Chances are, you've seen the damaging effects of UV rays. Your flooring isn't the only element at risk, however. Painted walls, artwork, upholstery and furniture can fall prey to fading and bleaching from the sun. Do you know that many of our window shades offer 90% or more UV protection? (Even solar shades that you can see through!)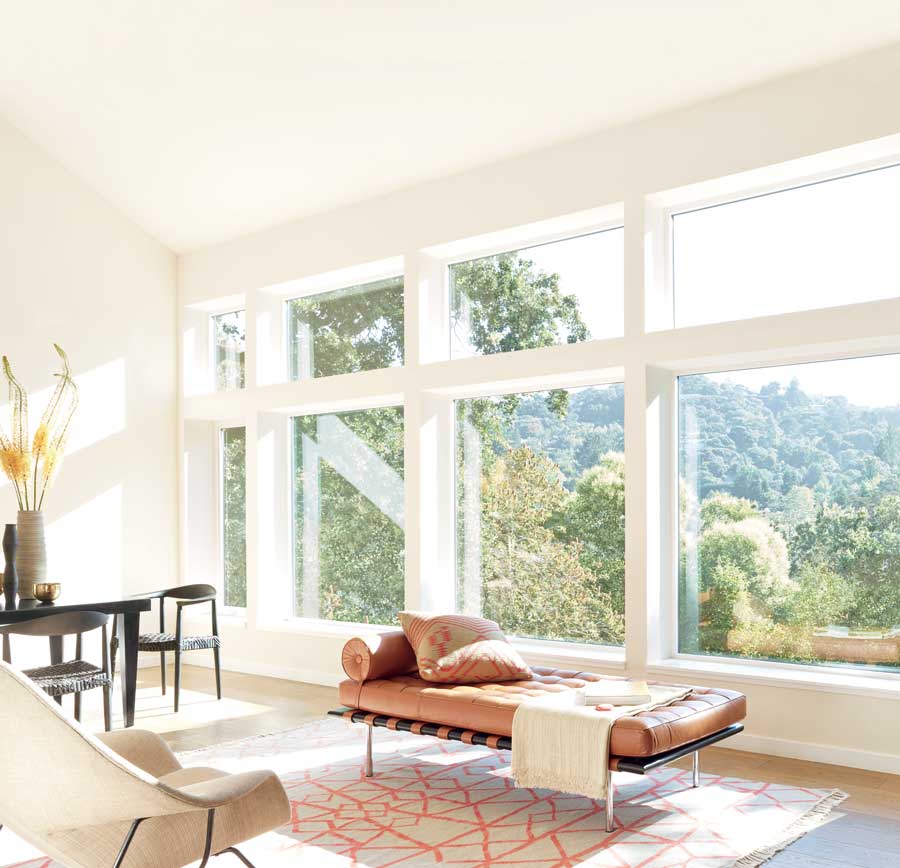 #3 Valuable Privacy
We've talked about the view out–what about the view in? We know that most people consider bedrooms and bathrooms the priority when it comes to privacy. However, when the sun starts its descent into the horizon, your interior light put a spotlight on your evening life with your family for anyone passing by. You don't *really* want your neighbors knowing which TV shows you're binge watching…do you?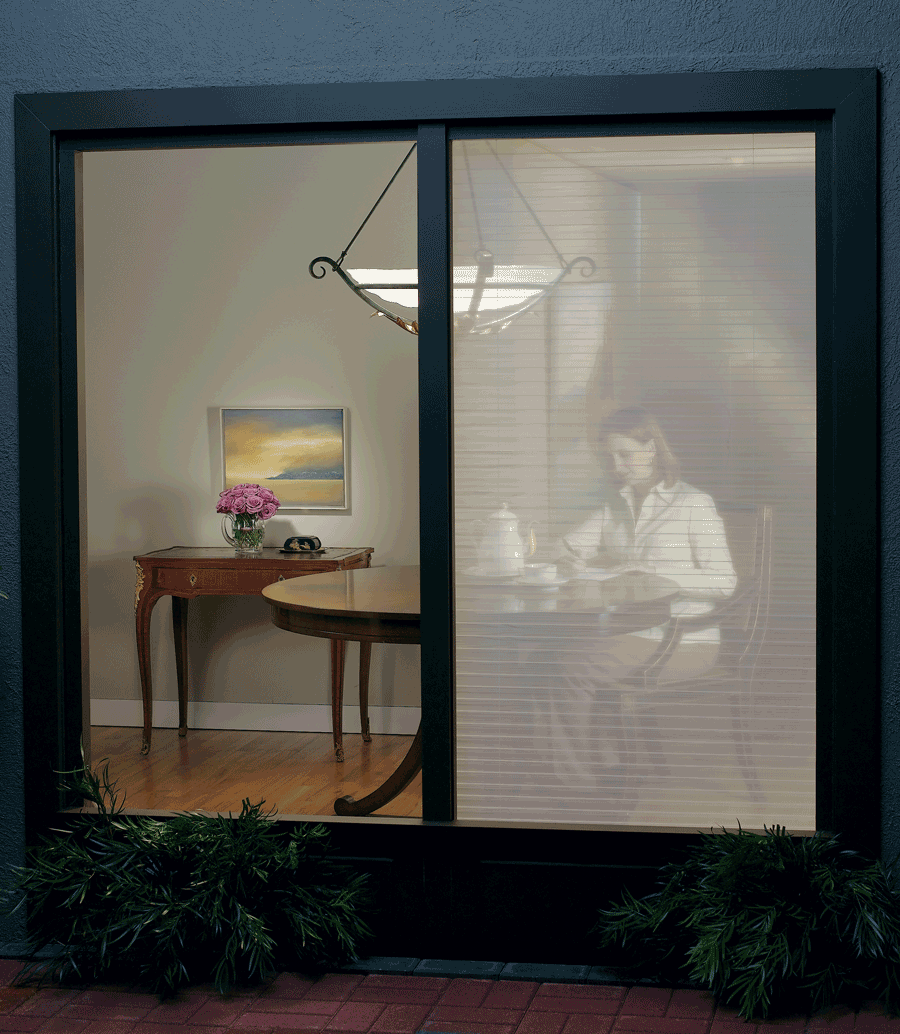 #4 That Secure Feeling
We just mentioned the comfort you feel when you can adjust your life with privacy features. But, what about security? Aren't they the same things? Yes–and no. The investment in security for your home isn't just about closing the shades and leaving for the day–or the week. Now, you can integrate smart shades with your smart home system. If you feel the need to increase privacy while you're home, voice commands can make the adjustments for you. When you're out of town, your motorized shades can easily be scheduled to open, close and adjust over the course of the day. Even your neighbors will think you're still home. These features are an amazing addition to a second home, as well.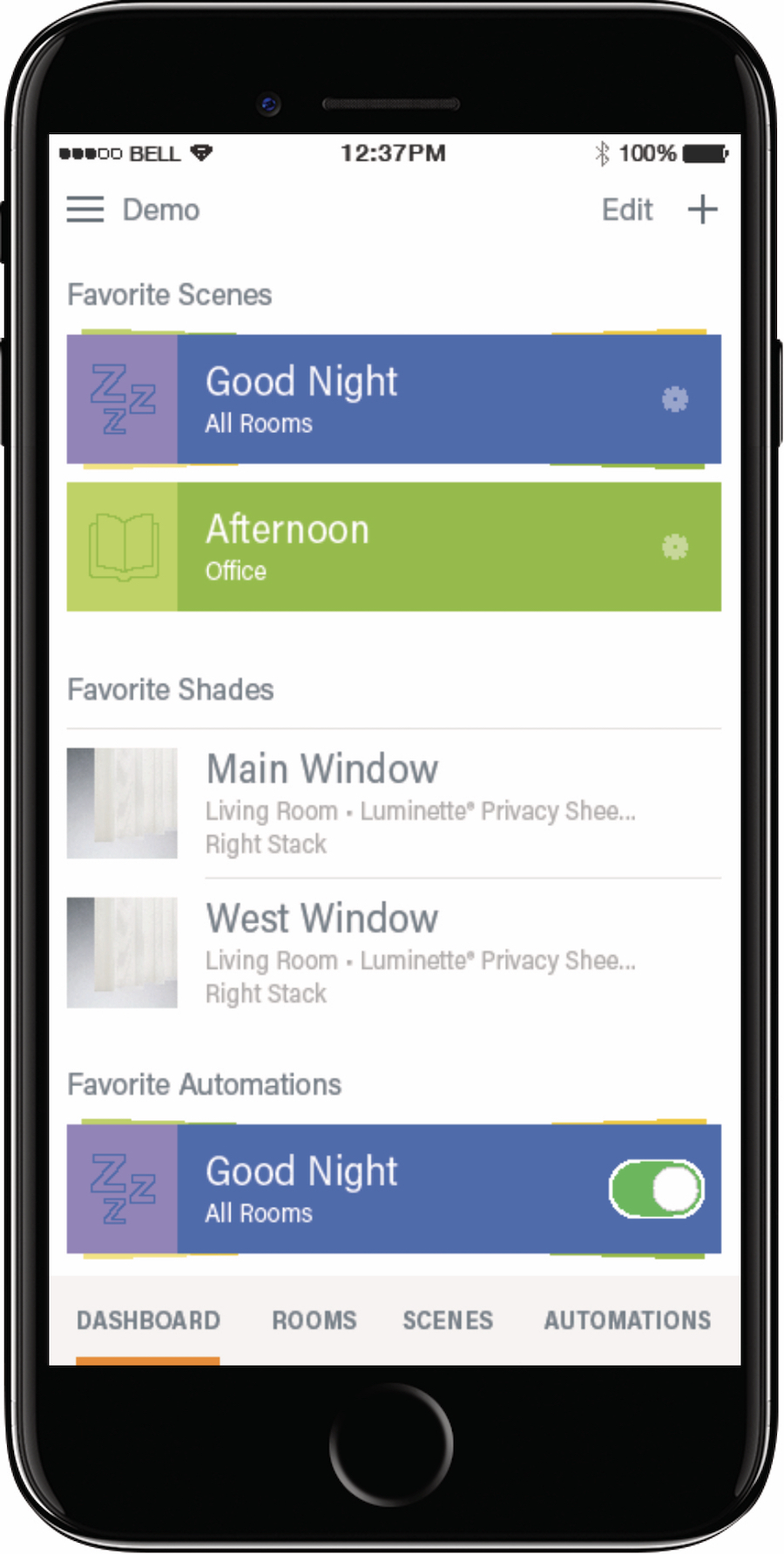 #5 Sweet Dreams
Do you find yourself waking up throughout the night? Is falling asleep an issue for you or your family? When was the last time you were able to sleep longer on the weekends? If you're like many homeowners, you should evaluate the way you cover your windows in the bedrooms of your home. The CDC reports that one out of three adults are not getting enough sleep. The smallest glimmer of light can awaken us, no matter the time of night. And, without the right room darkening blinds, you have no chance of falling asleep early or sleeping in on Saturday.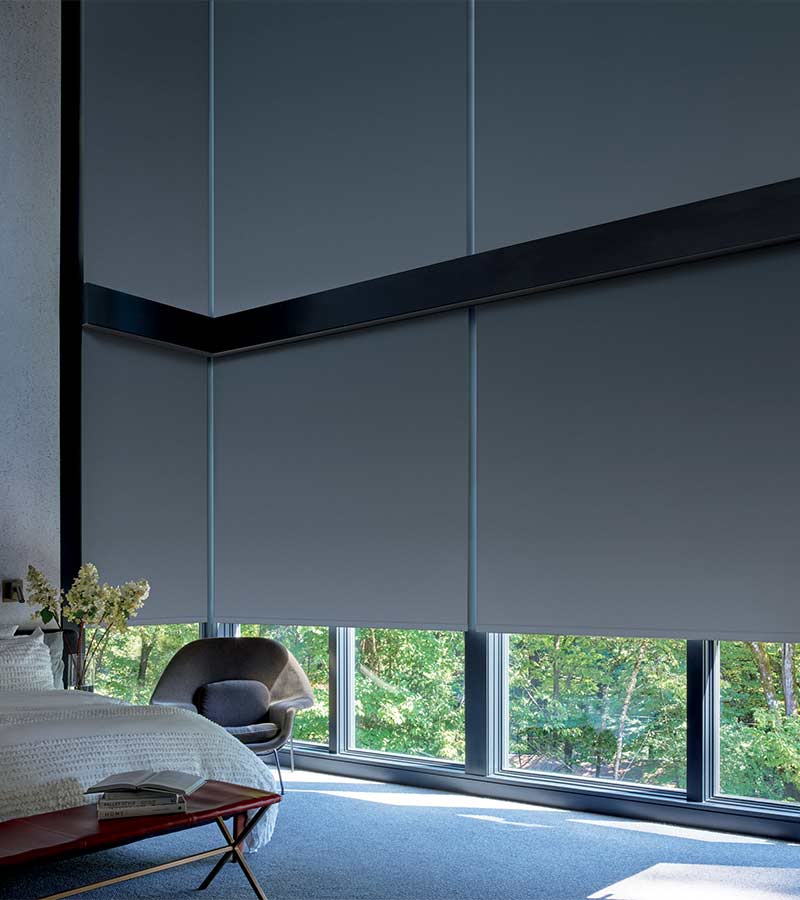 #6 Energy Savings
Stay cooler in the summer, and prevent drafts in the winter. Doesn't that sound amazing? In addition to adding comfort, you'll also save on energy bills in the long run. When insulating window treatments help you maintain temperatures, you won't feel like you're throwing money out the window.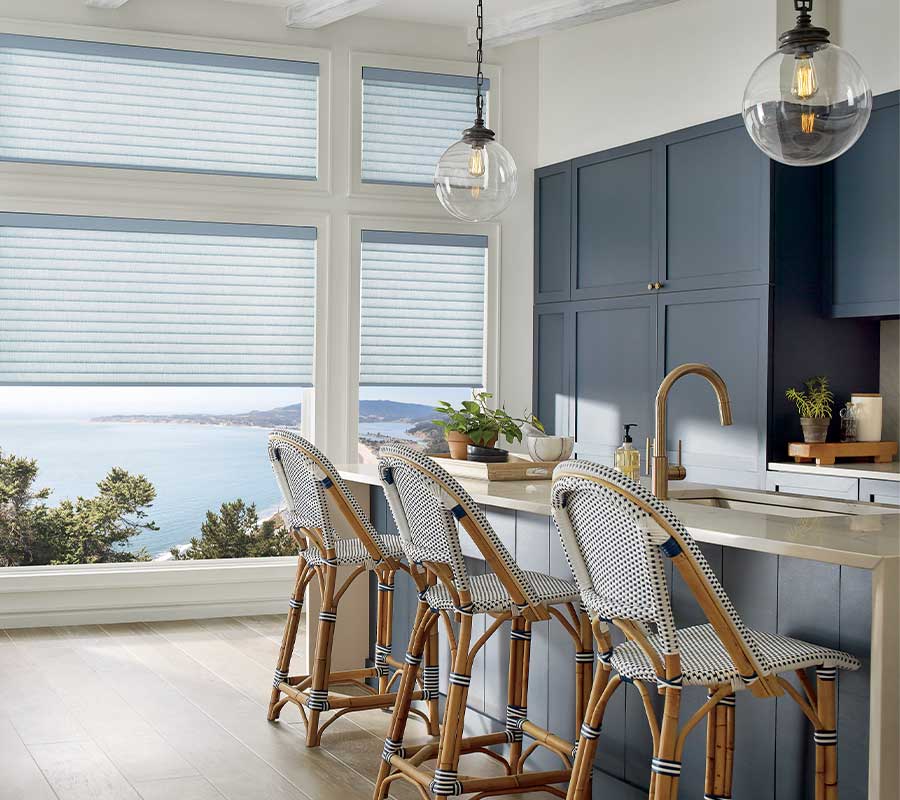 #7 Gorgeous Style
After solving a number of common issues, you certainly want to be able to heighten the style of your home. Window treatments are the art of the window! They certainly make a statement, and they can tailor the look and feel of your space. Fabrics soften the vibe, adding contemporary patterns and colors, while woods and metals bring out the coordination of other design elements within your home.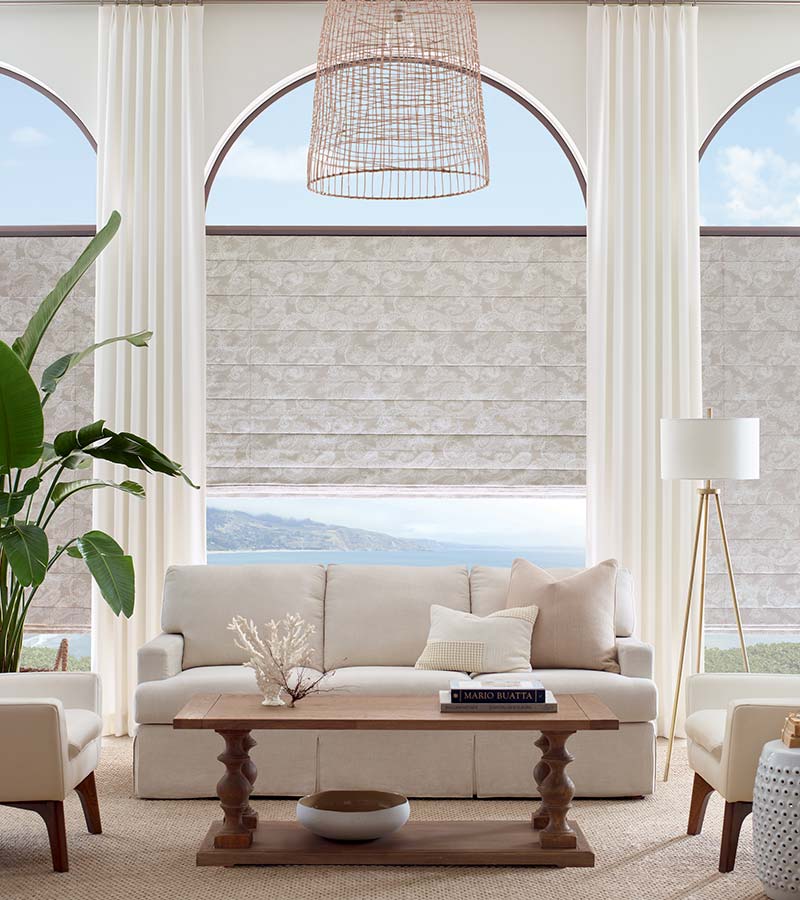 #8 Beautiful Ambiance
Once thought of as the on/off switch of lighting and privacy, when you cover your windows with today's choices, you enhance the atmosphere of your home. Create softened lighting with fabrics that filter the natural light for the perfect glow. Enjoy room darkening with dual shades in one position and a view of the landscape in another. The sky's the limit when you customize your home with window coverings.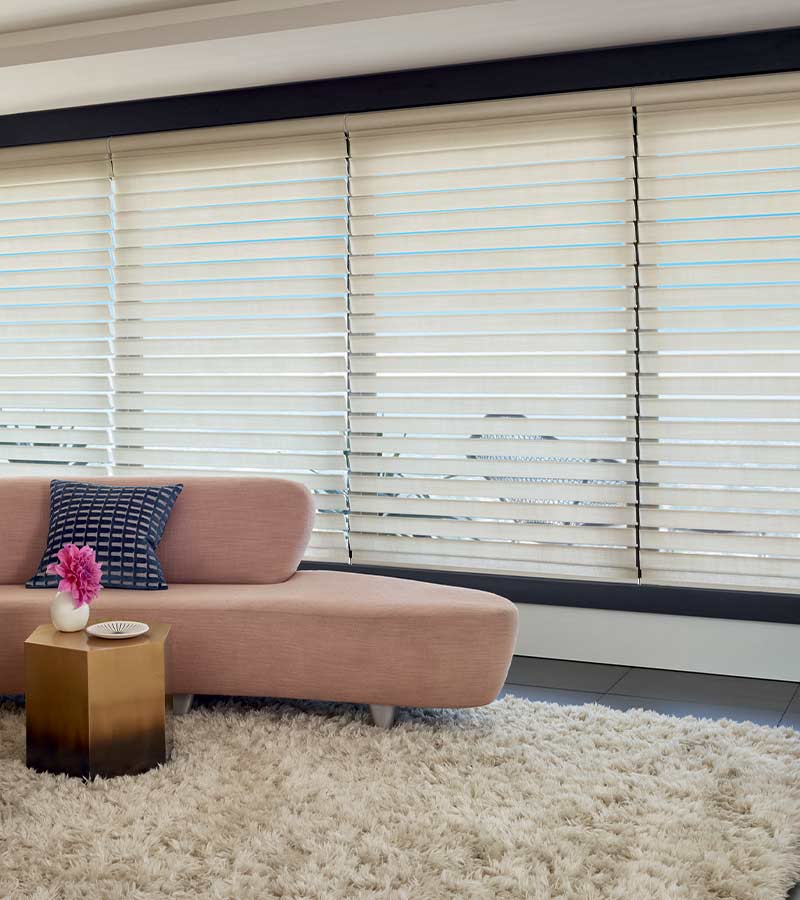 It's Time to Cover Your Windows
What are you waiting for? If you have hesitated to cover your windows, you might be dealing with too much glare, uncomfortable sunshine, hot temps or a lack of privacy. Don't settle for discomfort when you can have it all & more! Get in touch with our team, at Skyline Window Coverings, for your FREE one-on-one consultation with a window treatment specialist. Contact us today.