Are you keeping up with the latest color trends? A new season (& weather vibe) is upon us–finally. If you're like us, you're ready to refresh your home. Do you stick to the classics? Are you looking for a bold statement? Or, does the peacefulness of neutrals appeal to you? With springtime colors on everyone's mind, we're looking to the experts. Pantone has a brand new palette, and we've found beautiful spaces that are transformed with these new shades. Which duo is your favorite?
Guacamole + Galaxy Blue  
Greens and blues will always find a way to work together for gorgeous styling. As they complement each other on the color wheel, they easily capture popularity in the design world. For a bold statement, the zesty combination of Galaxy Blue with Guacamole is both chic and unique.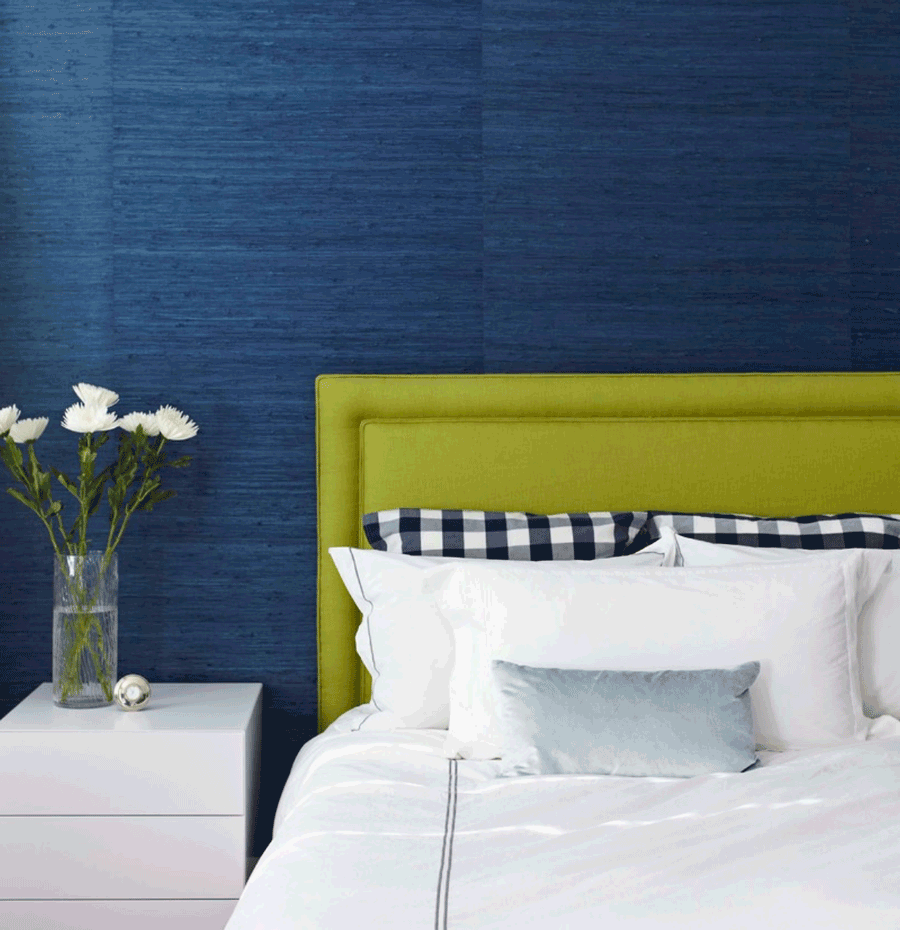 Paloma + Sugar Almond

Neutral decor is an incredible choice for creating a fresh look in your home. Stylish as ever, whites have the ability to refresh and brighten your space. But, the key is often in contrast. Sugar Almond is one of the hottest new shades–in this scene, it's the furniture that adds warmth. It adds to the neutral, yet design savvy look of this space. And, with grays still at the height of trend, Paloma makes the perfect statement.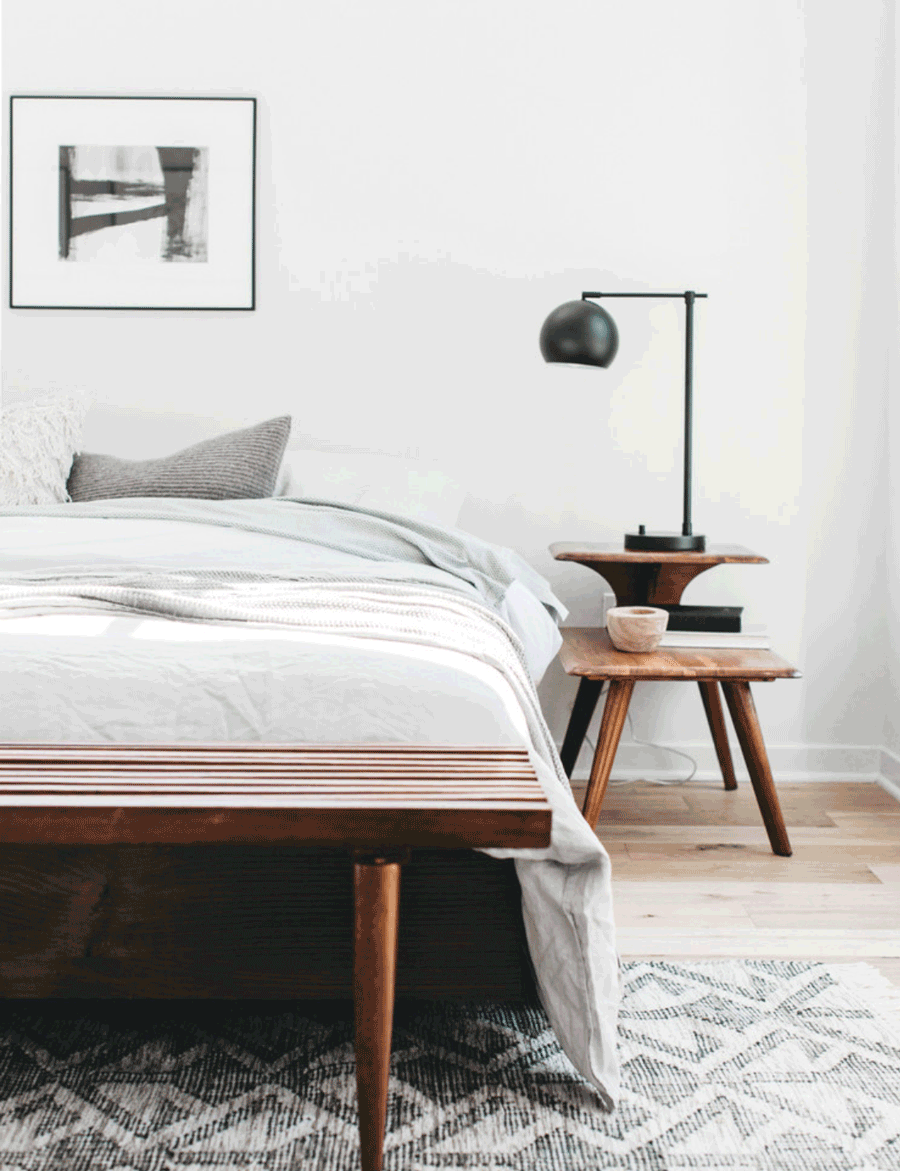 Eden + Bluestone

Didn't we already see blue + green? The answer is yes. So versatile and classic is this color combination, you'll be seeing it everywhere. With the evolution of today's most trending shades, they almost seem like completely different colors. The tone of the space feels like another world. Soft blues with natural greens will create an atmosphere of calm and relaxation.

What are your favorite springtime colors for 2019?
A new season means exciting changes in design. Nothing compares to the inspiration we feel when see new colors used in homes. Are you ready to refresh your home?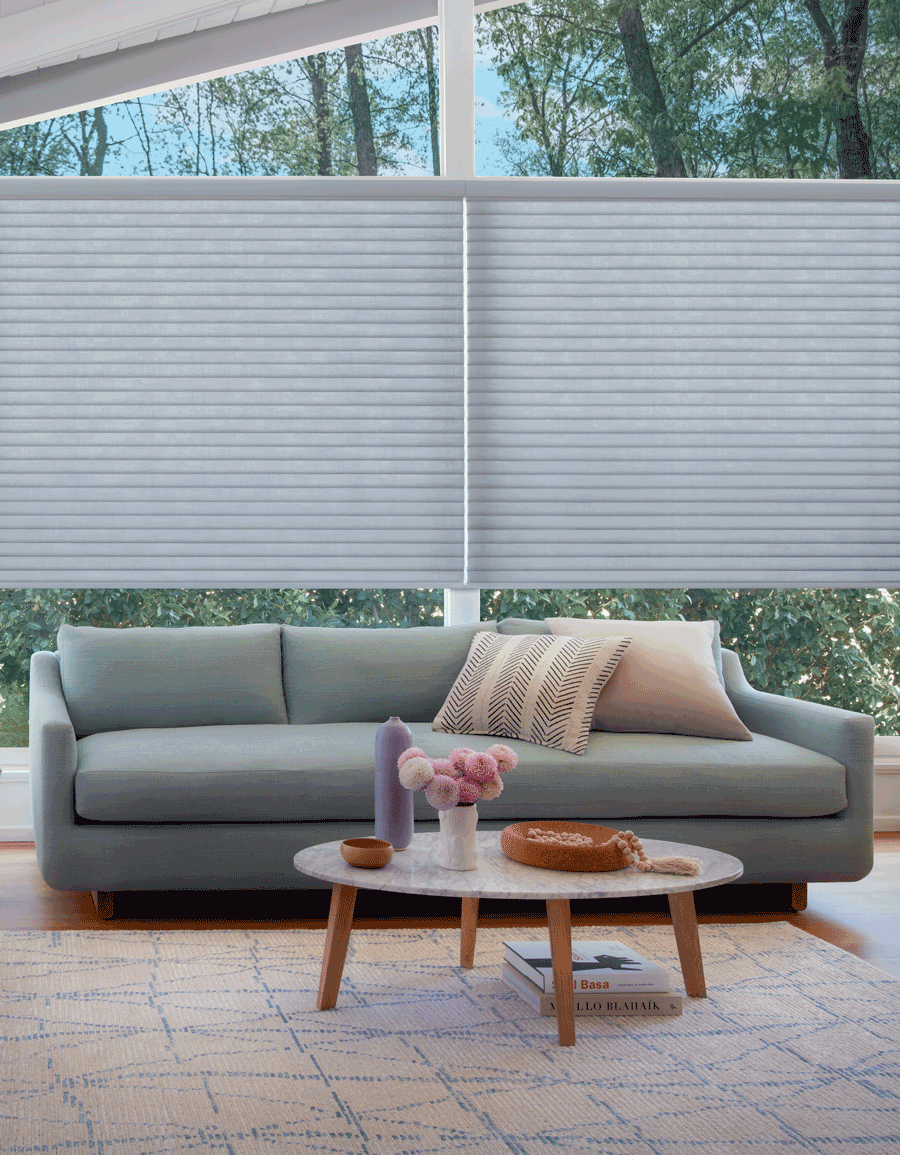 One of the best ways to enhance your mood and bring rejuvenated energy into your home is with new window treatments. Common issues can be solved easily with top down bottom up shades, motorized blinds and floor to ceiling window treatments that improve the convenience and control of your life. Contact our team at Skyline Window Coverings for your free consultation.