We love dogs. You love dogs. They truly are "Man's Best Friend." Their list of lovable traits could go on and on! That's why Skyline Window Coverings is teaming up with organizations that protect and shelter animals. Have you ever thought about just what it was about your dog that you love the most? We've got 5…what could you add to our list?
#1 Your Dog Understands.
Having a bad day? Your dog knows it. Excited about a promotion? They're jumping all over the place. Have you ever wondered how? According to John Bradshaw's book, Dog Sense, your dog can your read body language better than your therapist. It makes it easy to love dogs because they're always there for you.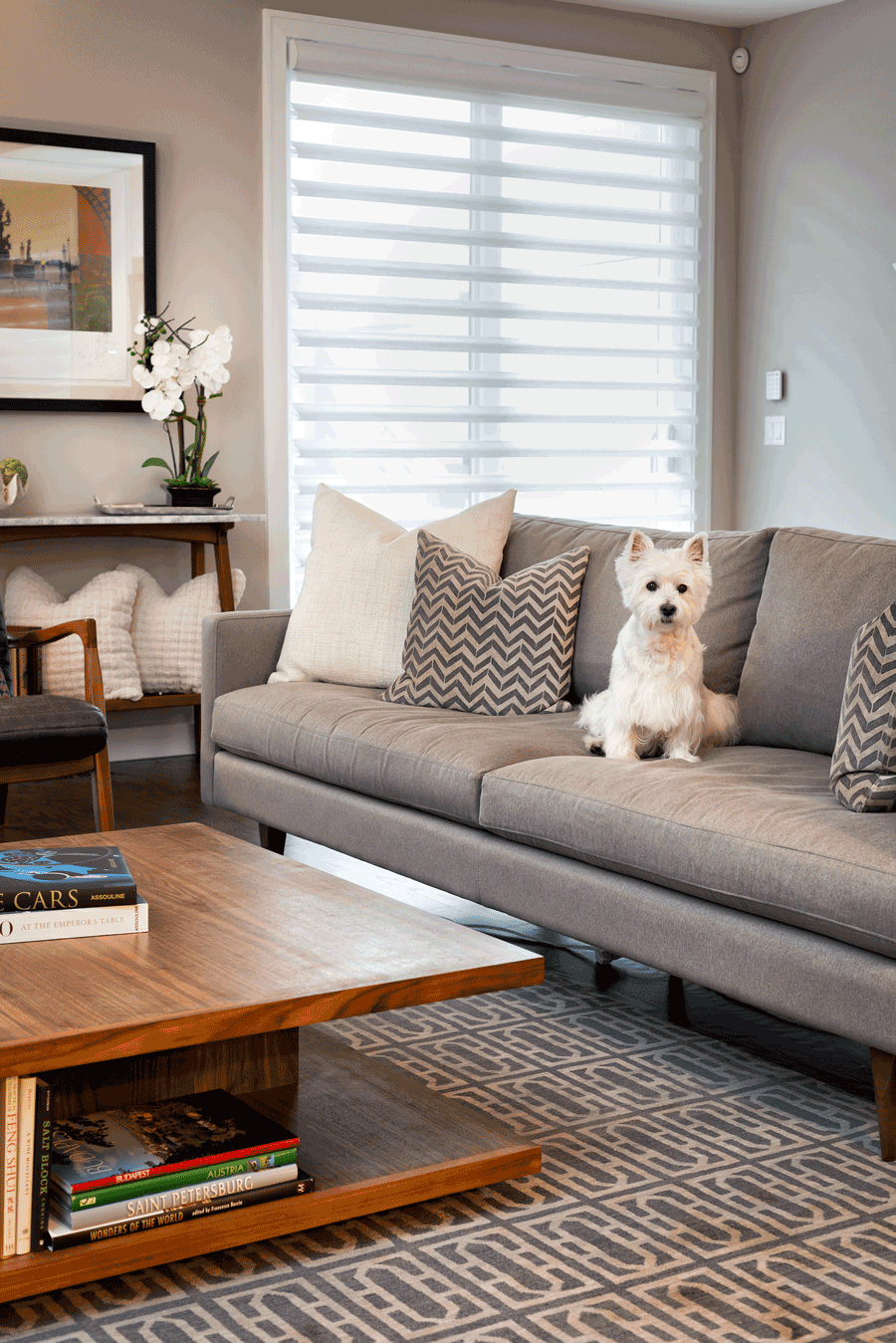 #2 They Define Cozy.
You might have bought Rover the Mercedes of dog beds for Christmas. But, he's still going to be cuddled up on your expensive couch when you get home. Dogs know how to get comfortable–and they know what they like.
#3 Sorry…Not Sorry.
It's that confident nature that sparks envy. They know what they like to eat. Dogs aren't shy about asking for affection. They don't worry about personal space. And, they'll go crazy, barking at the squirrels running past the window…at least a thousand times a day. Dogs know who they are, and they aren't afraid to express it. Pretty admirable, right?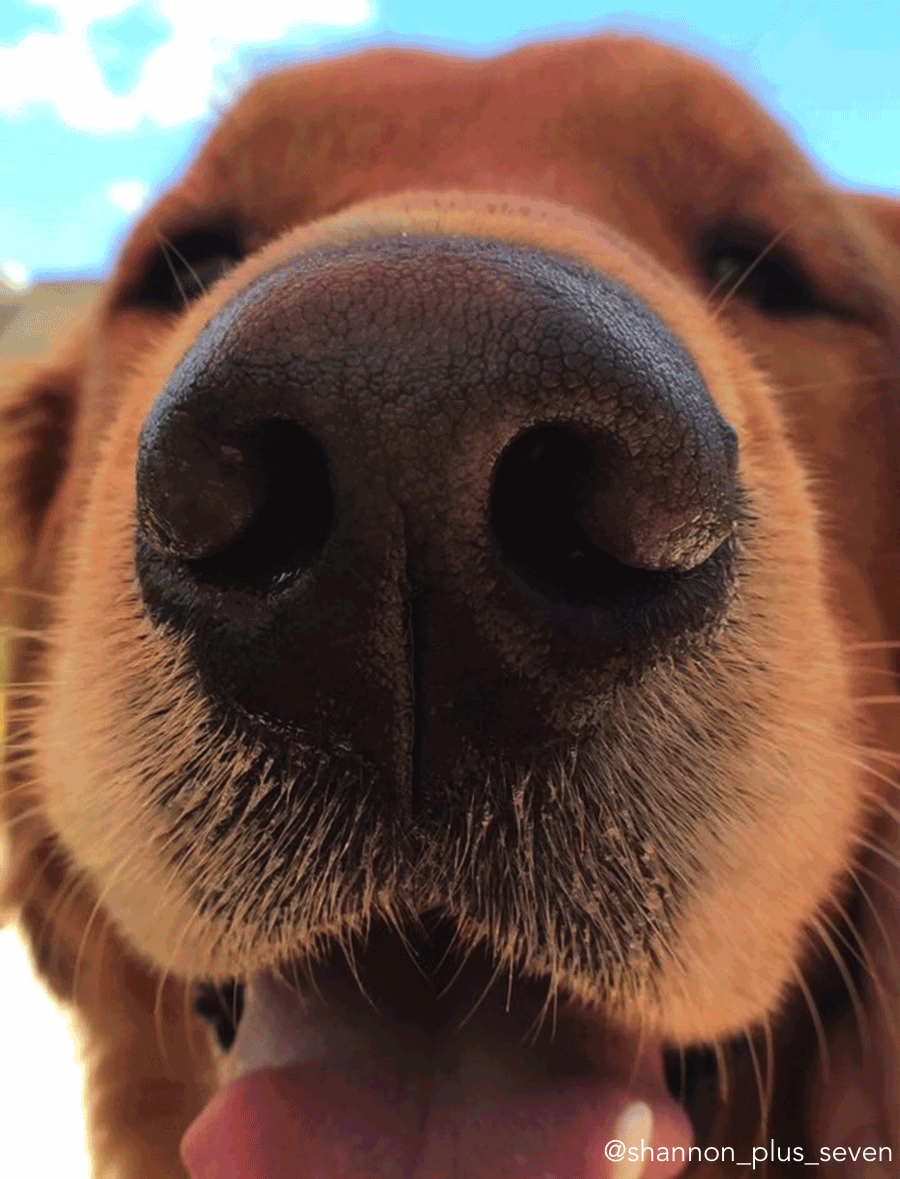 #4 They'll Follow You Anywhere.
Your dog trusts you. They just want to be with you. And, they're always up for a bit of adventure. No wonder dog's are known as "Man's Best Friend." Your dog is ready to go at a moment's notice–whether they're just following you to the bathroom, or jumping in the backseat to go for a ride.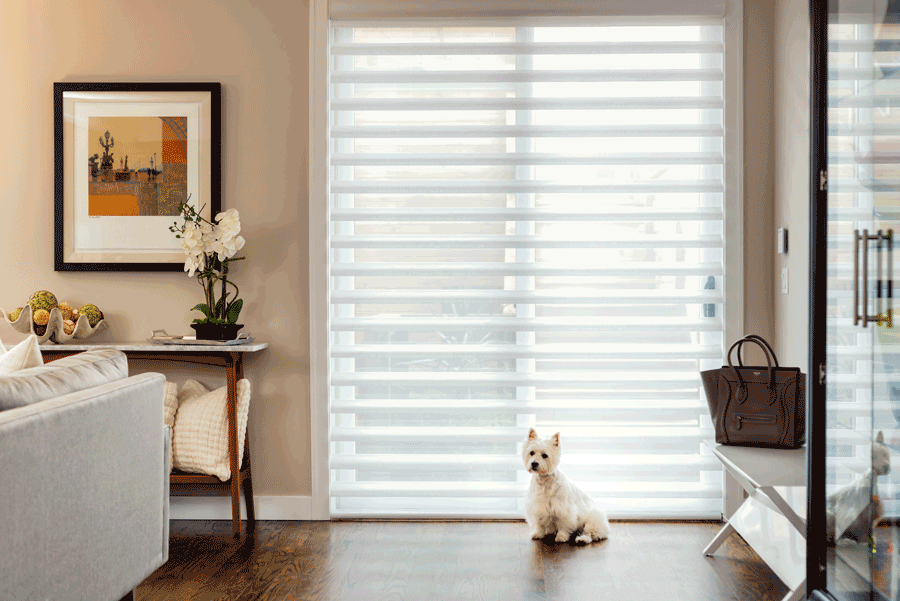 #5 We Love Dogs "Still a Puppy at Heart" Attitude.
You probably remember your dog as a puppy–like it was yesterday. It goes by so fast. Even though your dog is grown, they're probably still a puppy at heart. Do they try to curl up on your lap at 85 pounds, the same way they did when they were only a puppy? Do they get excited from a new toy just like they did at their first Christmas? While that puppy optimism makes us melt, it can also lead to frustration at times. Check out some tips from the experts Breed Advisor.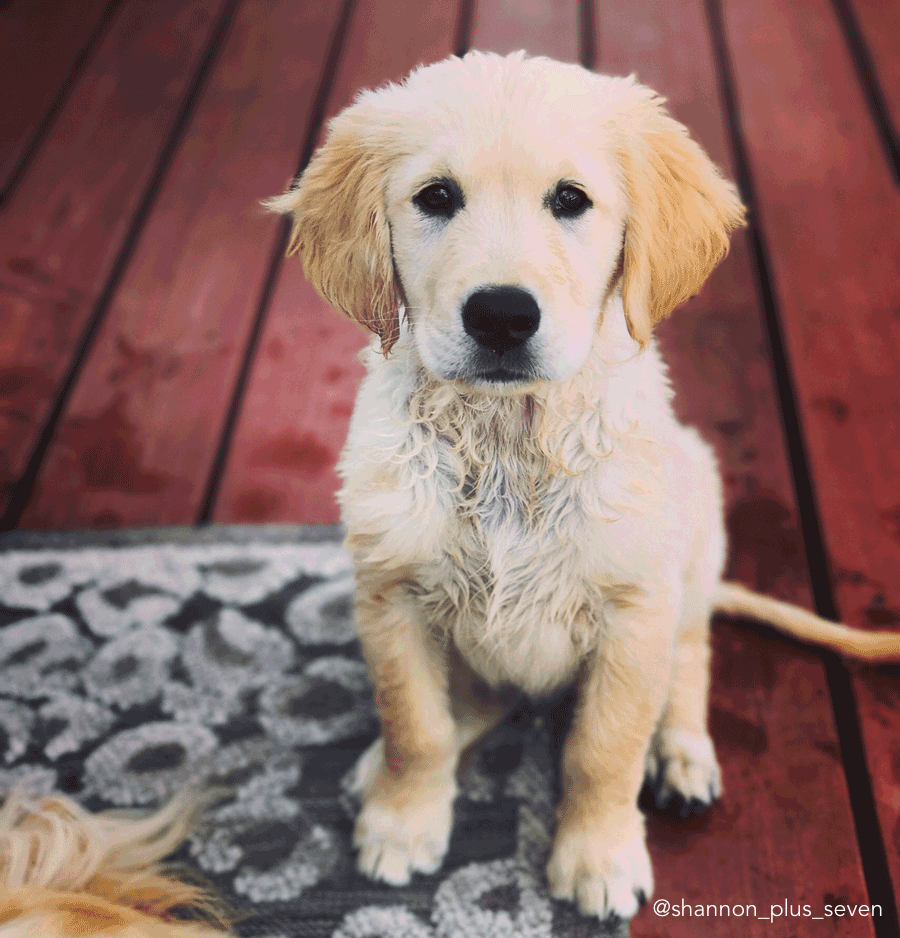 It's important to keep them safe. At Skyline Window Coverings, we love dogs. And, we want to help you create the ideal environment for your pet. So, if you need pet safe blinds, we can help. Remove cords that can cause tangles. Adjust window coverings to maintain a comfortable temp on hot days. Or, set up your motorized blinds to adjust according to your pet's schedule–even when you're not home. Our team would love to work with you on your next project. Contact us today!