The chill of winter is lingering past its welcome. But in summer, temperatures can rise to dizzying highs. What's more, humidity can reach 80% according to weather services. As a result, summer can leave your home warm and humid, with you in desperate need of some cool. We researched cultures around the world to find out how they combat the heat and increase energy efficiency. Surprisingly enough, many cultures focus on the problem solving effect of window coverings. Take a look…
Worldly Inspiration
Across the world, many cultures have primarily used a variety of innovative window blinds to increase energy efficiency. Constructed and designed with their own culture in mind,  they also have unique adaptations around the house.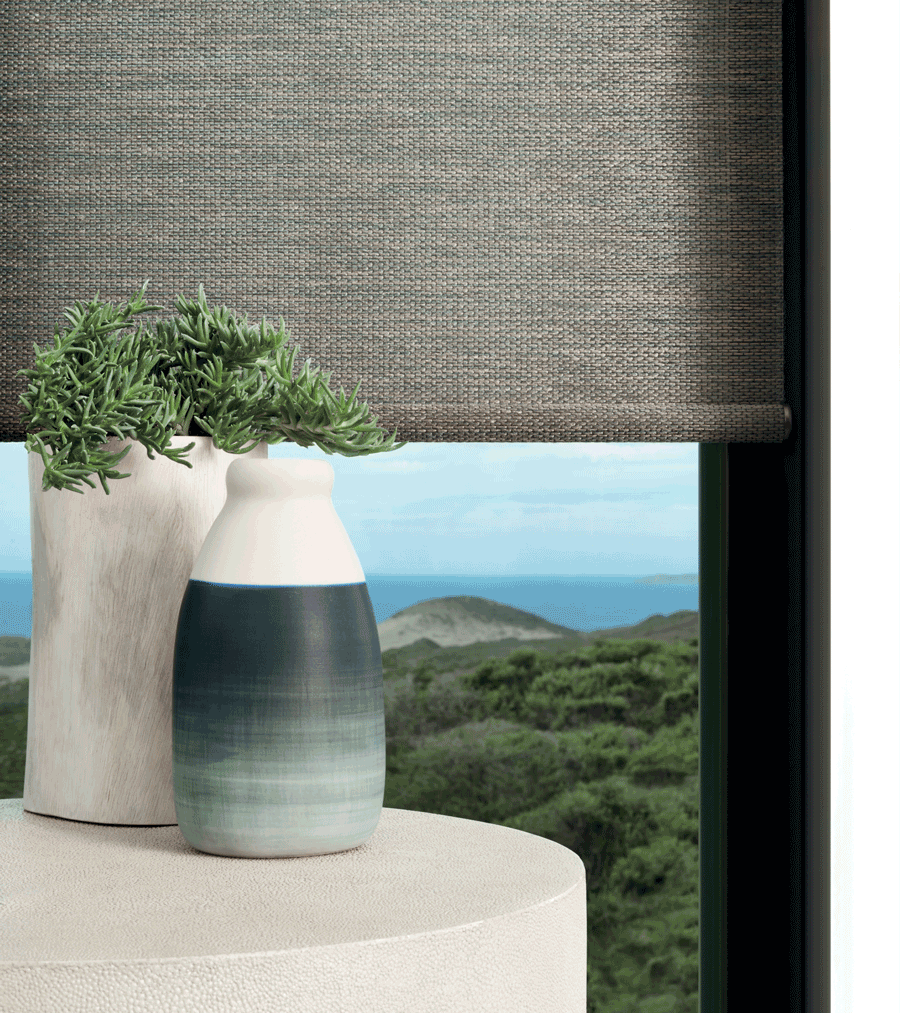 Like with cultural style trends, looking to other cultures to achieve this is a great way to find inspiration and perhaps find a style for your own window coverings, as well as a great way to increase energy efficiency.
Looking to Africa
There are few continents that receive as widespread and oppressive heat as Africa. For years, Africans have countered this through innovative house building methods. Construction has historically been done with mud brick, which in a study of Tanzania, one of Africa's largest countries, found was much better at keeping the interior cool, according to an AllAfrica report.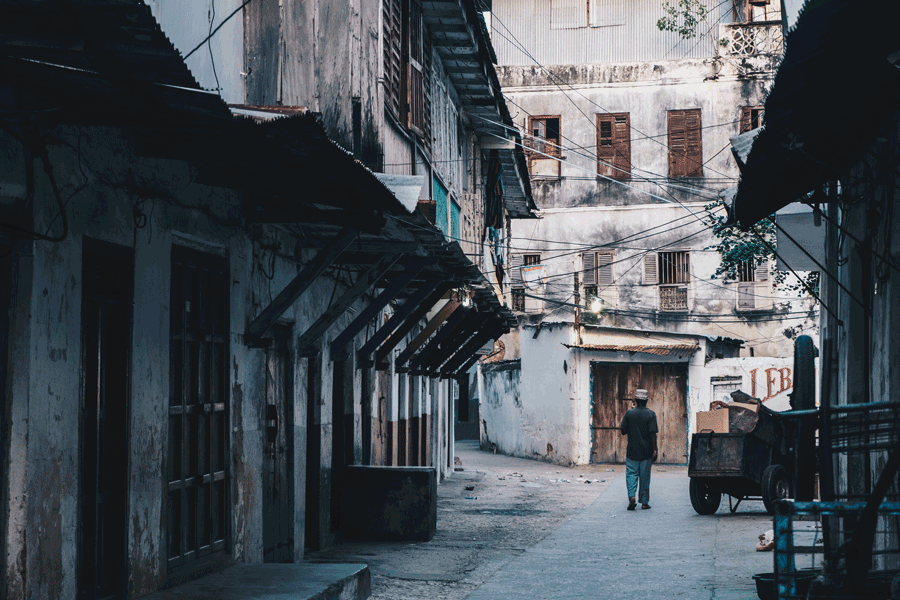 But, for the windows? You can see above the shutters they are using! The wood–which is both thick and dark–helps to keep out sun rays, but provides stored warmth for when the evening cold sets in. Aren't we always saying how energy efficient plantation shutters are?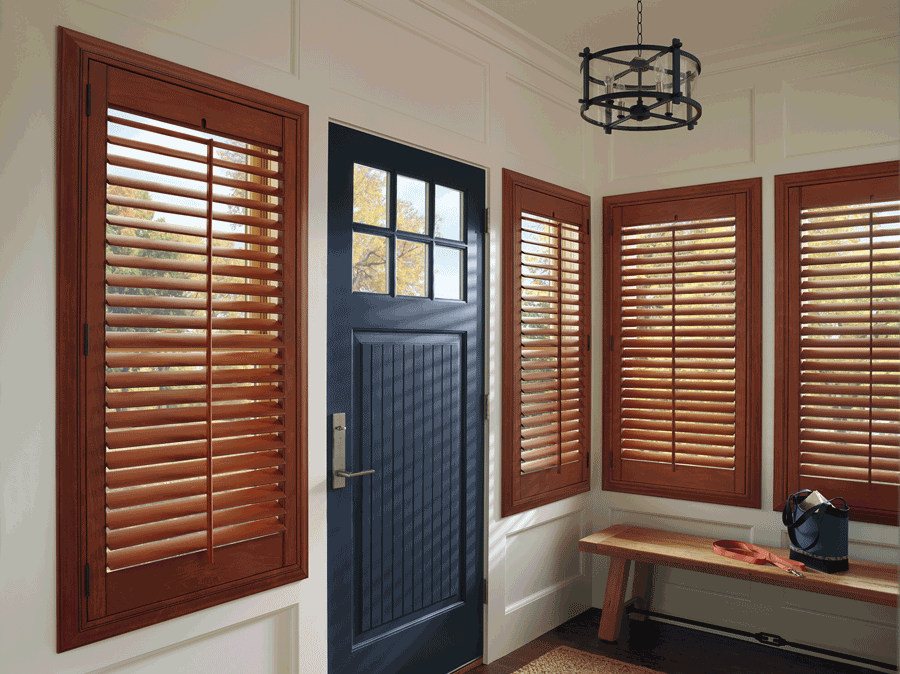 Methods from Japan
Like the Pacific North-West, Japan experiences differences in temperature–from icy cold to blisteringly hot. In Tokyo, many homes will use blackout blinds with white on the reverse. This keeps the sunlight out of the house while also reflecting back heat to minimize the amount of heat penetrating the home.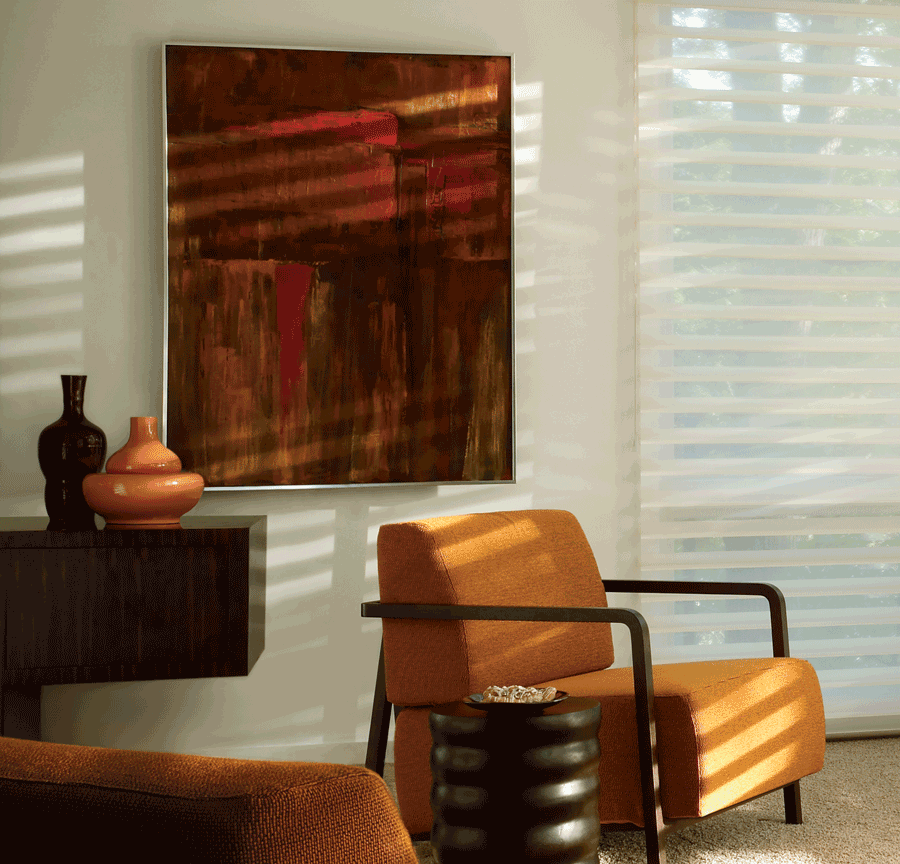 Many homes use what's known as shoji paper based blinds. These provide privacy while allowing a little light and heat in, to sustainably and naturally light the home. Japanese homeowners also take long-term methods, according to Rethink Tokyo, like planting trees for shade and painting the roof. This concept helps bring coolness to the house and offset carbon costs from running air conditioners.
Desert Inspiration
Saudi Arabia faces soaring temperatures throughout the year, with their homes sitting largely in the desert. Like other countries, modern homes use window coverings–kept closed from morning until dusk–to keep sun out. Then, they are opened to let cool night air in.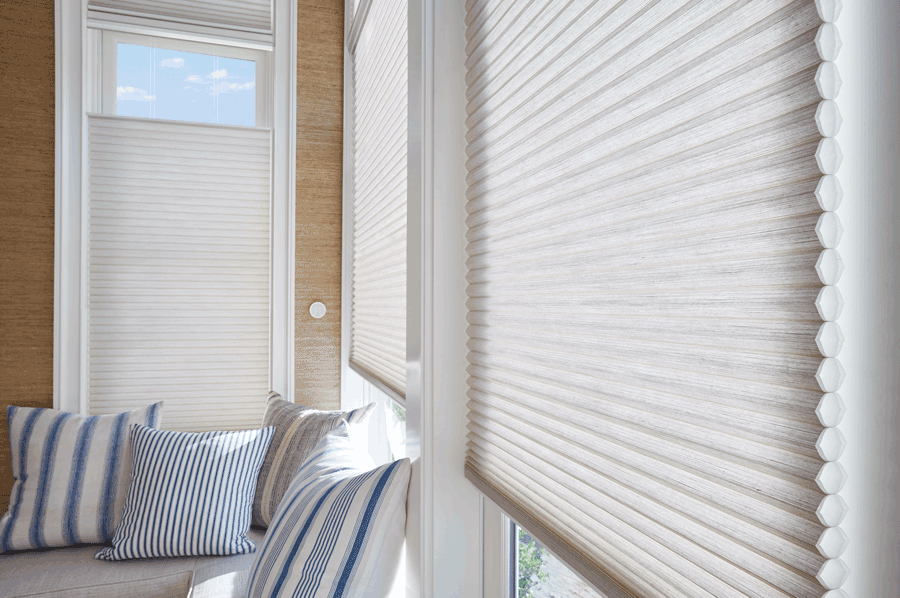 Similarly, many Saudi Arabians have huge sun shades that adorn the outdoors area to allow them to create an oasis. For public places, the authorities use specially sourced marble to keep the ground cool. Playing off of the idea of making the best use of adjusting your window coverings, motorized shades can be a great way to increase energy efficiency. On a schedule, your motorized window shades stay closed during the hottest parts of the day, and right on schedule, open so you can enjoy the view and natural light during less intense times.
Want to Increase Energy Efficiency?
The humidity and heat of summer is on the way! If you don't take steps to increase energy efficiency in your home, it will have a significant impact on your comfort. Drawing on other cultures is a great way to both style your home and solve common issues. At Skyline Window Coverings, we pride ourselves on being problem solvers! Let us help you find the best solutions for your home. Contact our team today!