Say hello to Seema Krish, one of the newest featured artists collaborating with Hunter Douglas for The Design Studio™.  Inspired by traveling around the world and noticing the details of nature, she has curated 7 specialty fabric collections, all with their own set of color-ways. Let's explore a few favorites…
Coastal "Waves"
The sound of crashing waves, the never-ending view of the horizon, the feel of sand on your feet. Visiting coastal areas has such a calming effect. The Waves fabric collection captures the dynamic emotions of the coast to surround you with subtle beauty. It's the small details in this fabric that have a huge impact.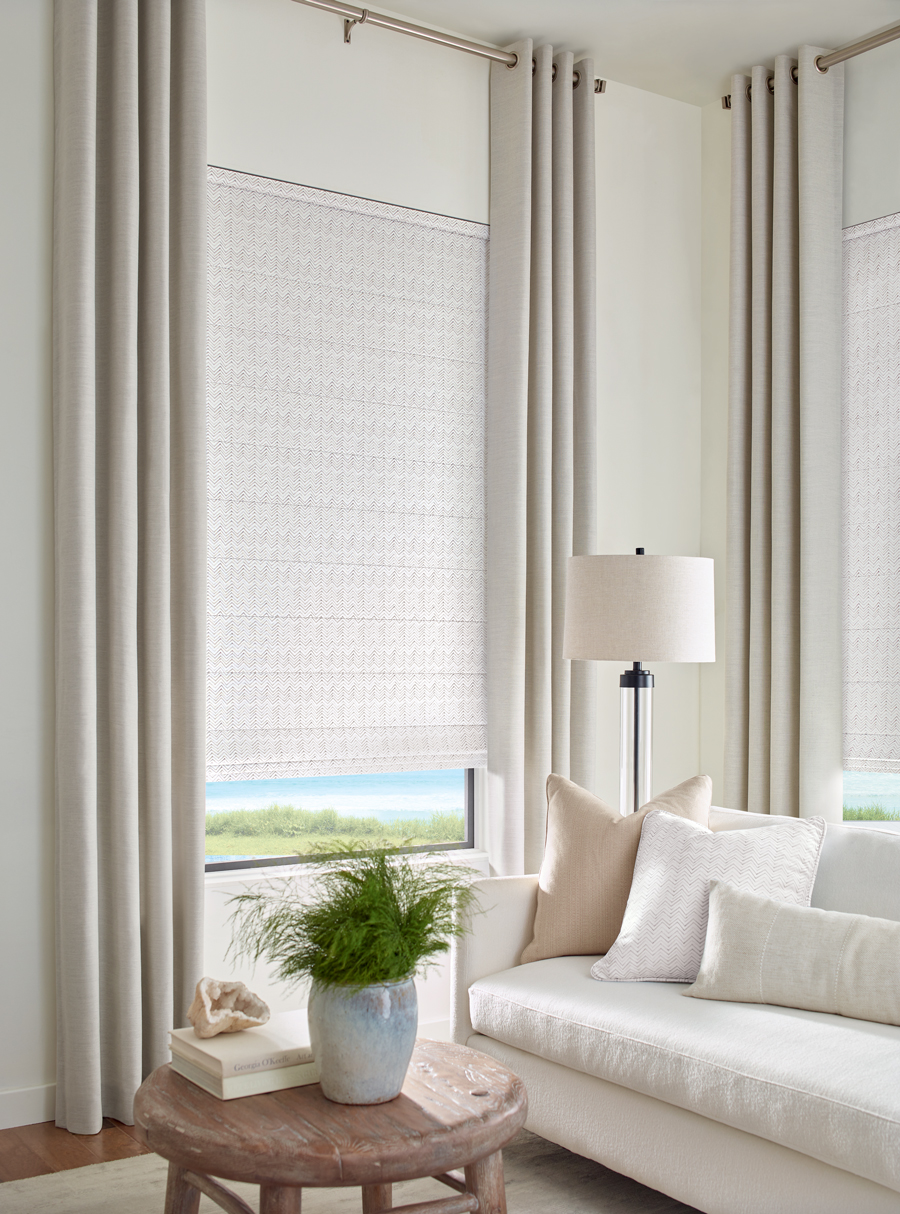 Abstract "Floret"
Flower blossoms are inspiring–no matter which part of the world you find yourself. The first colors of springtime burst open, and the world seems happier, brighter, more optimistic. The Floret collection invites bold color in the contemporary look of abstract art.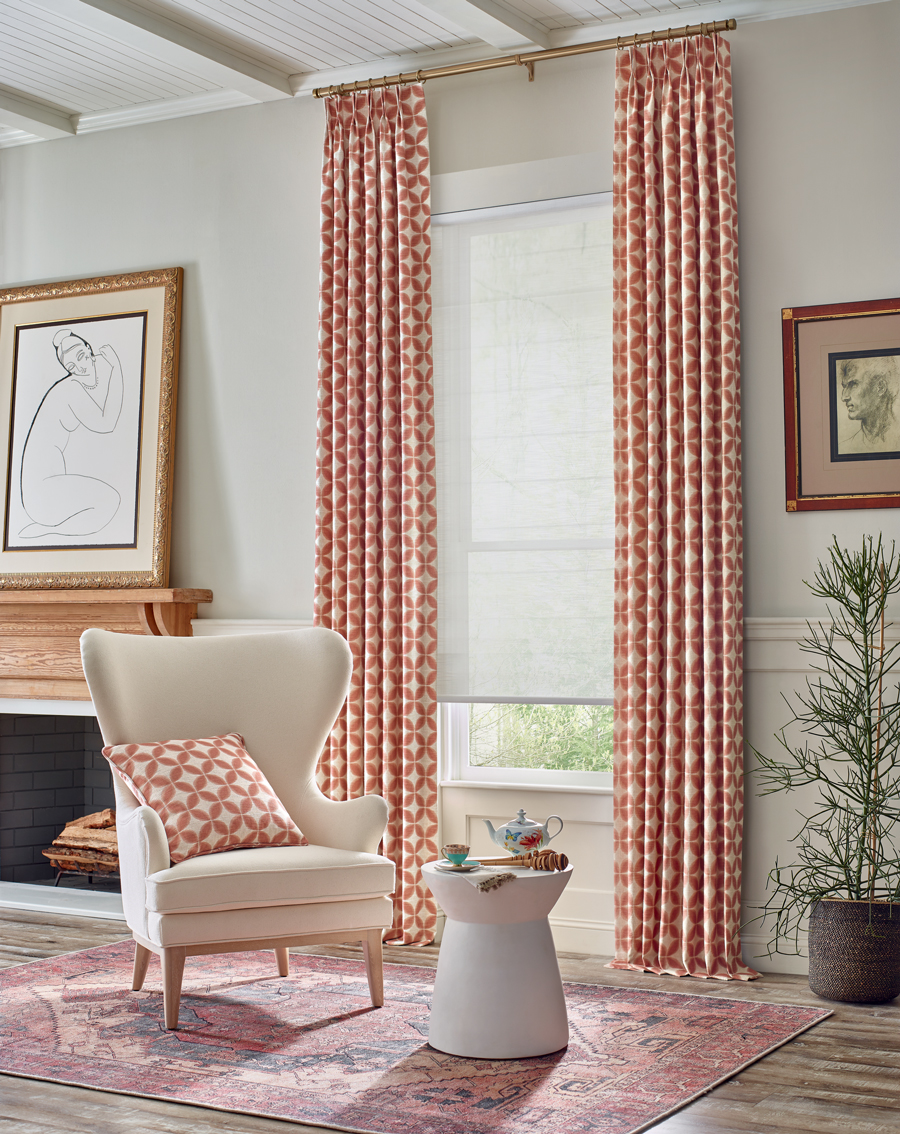 Peaceful "Woodlands"
If you find yourself in the quiet of nature–the hustle of the world stops and you can just be. Experience the peaceful surroundings, the soft movements, the rich colors. Seema Krish curated the Woodlands collection to capture the dimension of leaves with embroidered texture.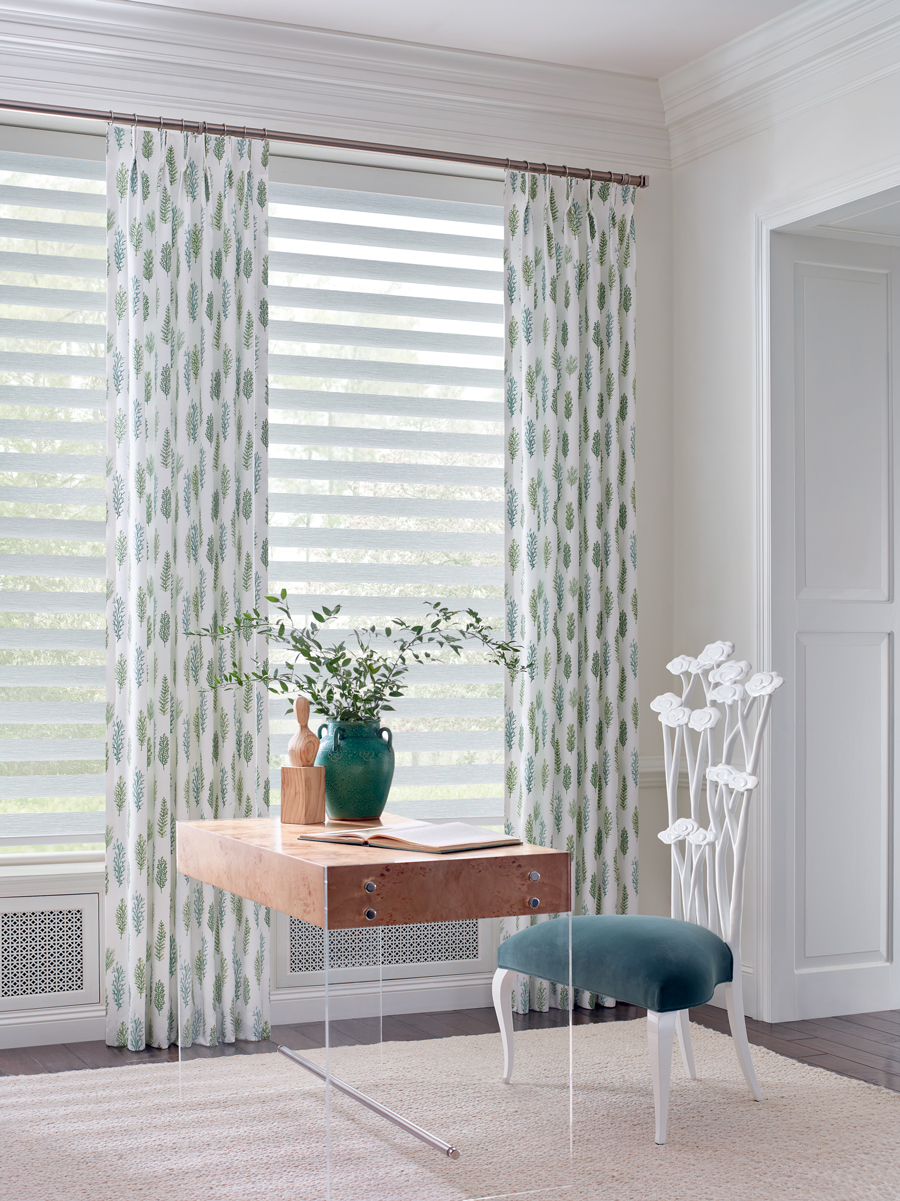 Watery "Straits"
Seeing channels of water move, we recognize both the strength and peaceful nature of the natural world. Narrow paths of flowing water were the inspiration behind the Straits collection. Seema Krish used ikat dyeing techniques to bring this look to life.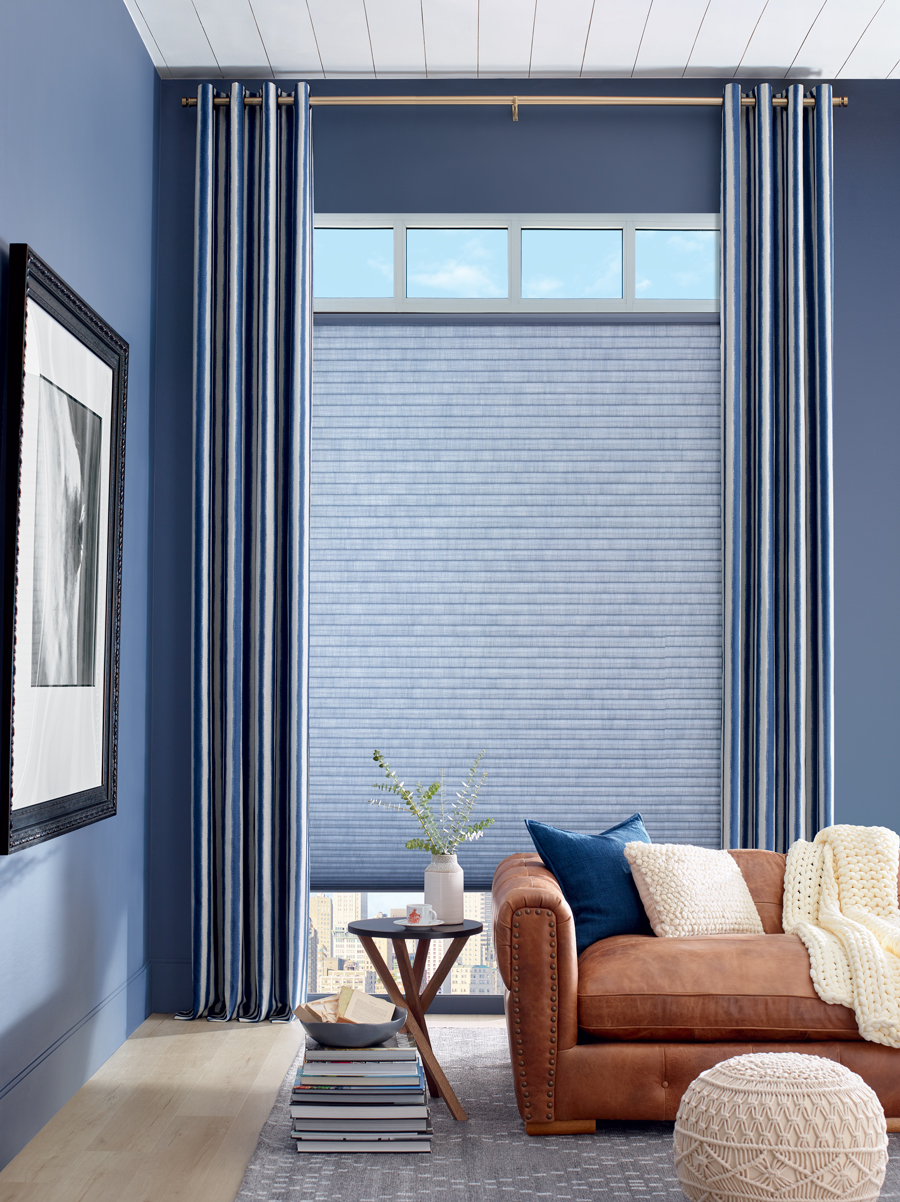 Have You Found Inspiration with the Seema Krish Collection?
Influenced by the natural world, this collection is a balanced mixture of organic textures, patterns and visual movement. Which collection feels like home to you? Come to the showroom to see everything up close and in-person. We'd love to chat about an upcoming project you're planning. Schedule your FREE consultation for one of our window covering specialists to visit your home. We're looking for to working with you!