There's no place like home… and creating the right environment is important to your family's happiness. Most often, our focus is on furnishings and decor choices to bring us comfort, but what about lighting? Shouldn't room darkening details be considered? By visiting our Room Darkening Solutions page, you can get a quick overview of options and features. Read on to discover how room darkening can improve the function and set the mood in rooms other than just the bedroom.
Not Just for Bedrooms
Certainly, room darkening is important in our bedrooms, as a good night's sleep contributes to a healthy lifestyle. But, what other rooms could benefit from these incredible light control solutions? Let's explore…
Home Gym/Meditation Space

Art Studio

Media Room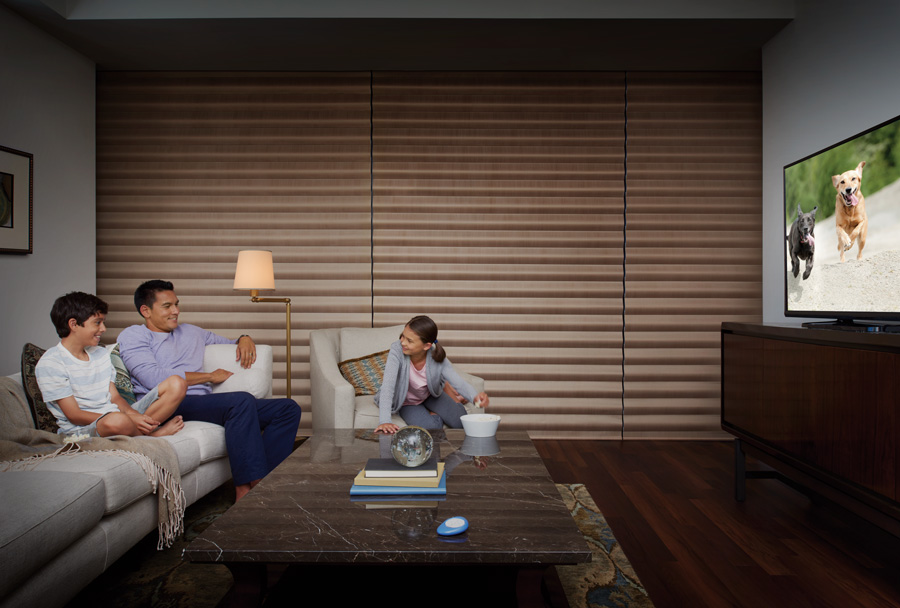 The Fabrics & Materials
Today, rooms are multifunctional–a workspace by day and a family room by night. Your first step is to evaluate the room's purpose and the level–or levels–of darkness desired. Now you're able to determine whether an opaque fabric would suffice or if the room calls for something more.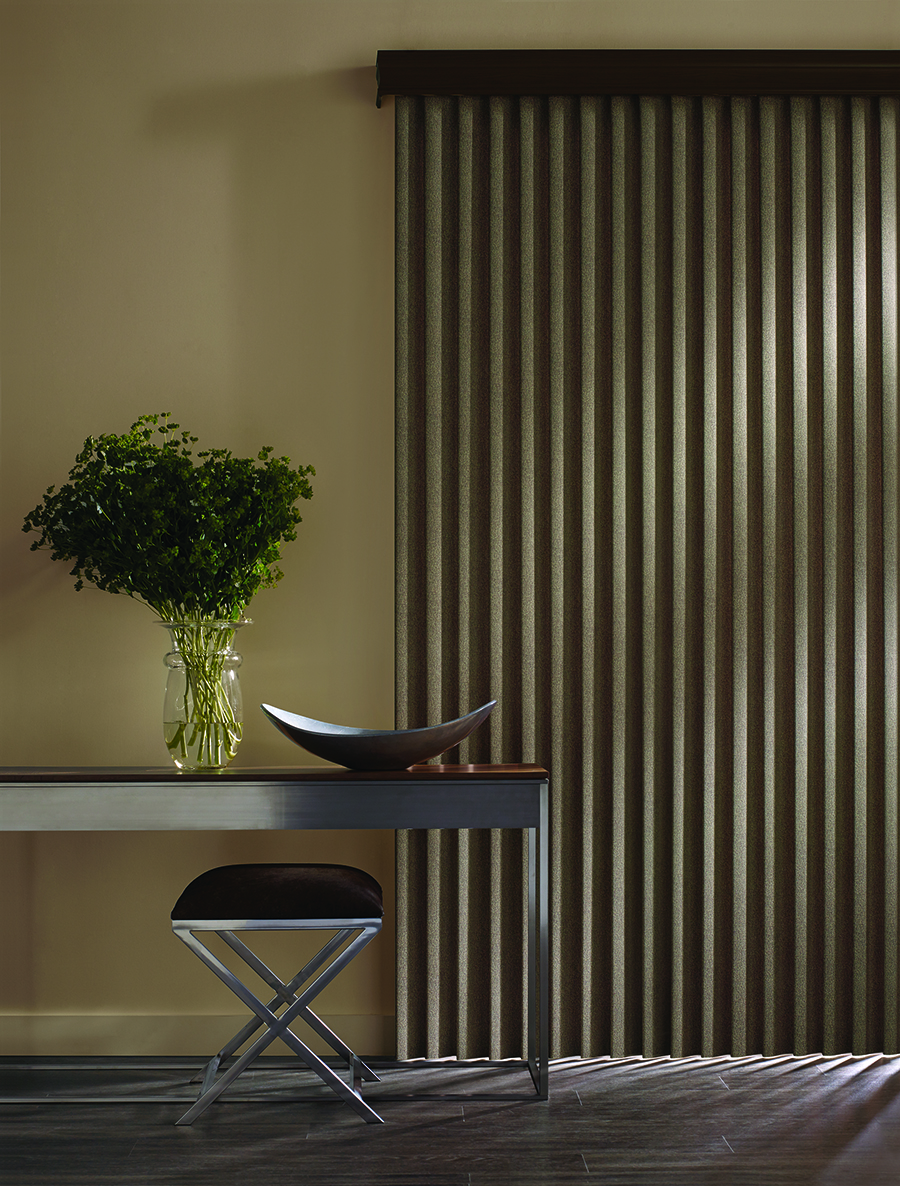 What About Shutters?
Sure-Plantations Shutters are made of opaque material and offer classic design. It's important to remember that with hard treatments such as these, minimal light may glow through the slat closures. If that works for your space, go for it! With the hidden tilt feature, you'll have a buttoned up look when closed, or enjoy the view when set to open.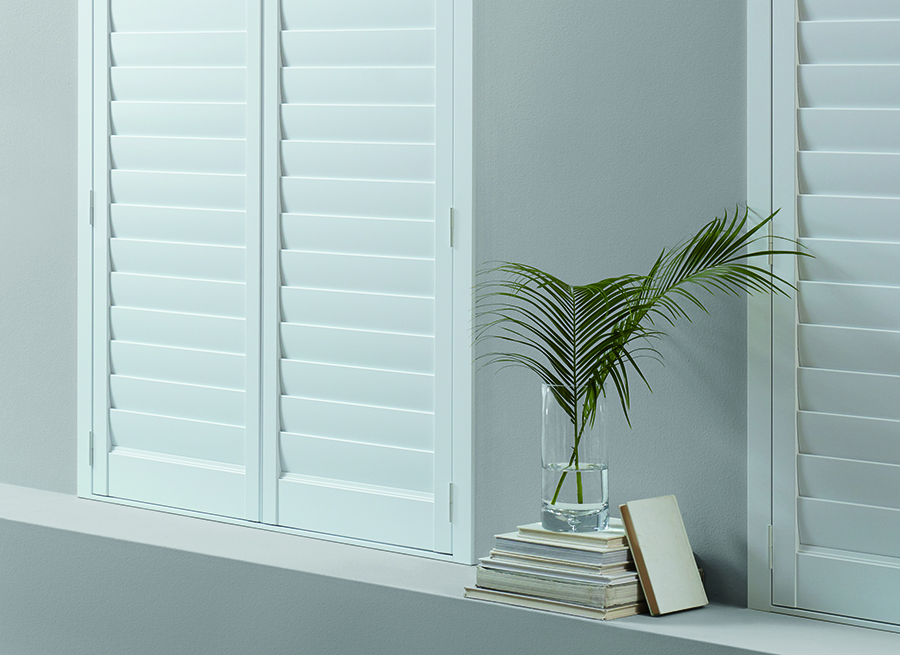 Minimal amounts of light may glow along slat edges of hard treatments, even with a clean close. But, shutters allow you to modify light exposure simply by adjusting the tilt, thus offering a range of control.
Understanding Light Gaps
"Light gaps" and "side gaps" are important terms for Room Darkening Details 101. Both phrases refer to the light that enters between the window frame and closed shade. In certain rooms, this isn't a problem–the room is dark enough. In other instances, you may need to consider adding side drapes to be sure. Now you're an expert!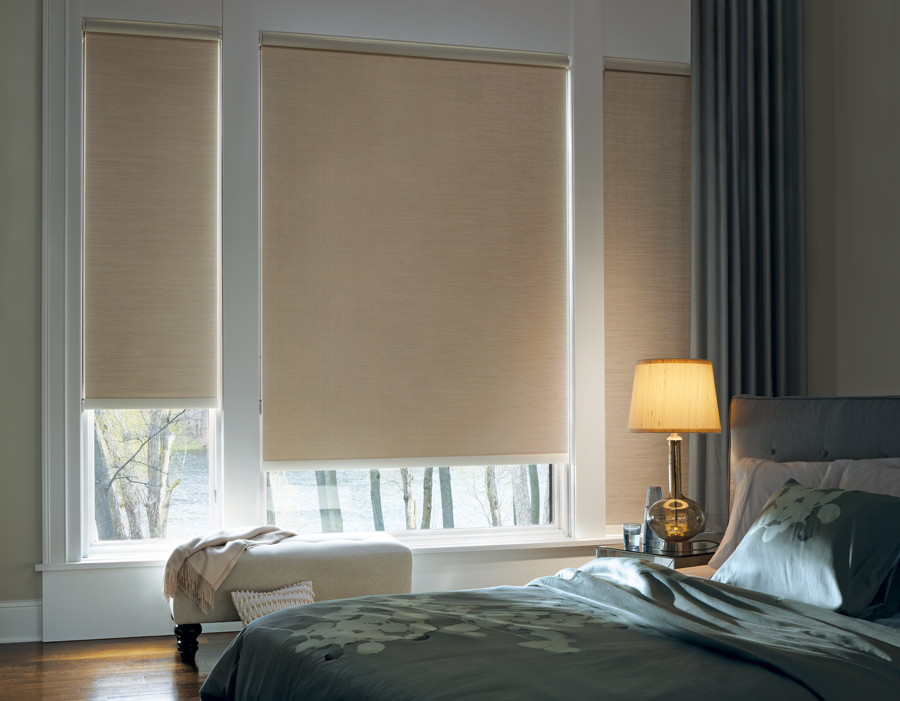 If full darkness is what you're searching for, please consider a solution that prevents light from entering. Recently added to the Duette Collection, is the amazing LightLock™ feature–a honeycomb shade customized with a u-shape track that fits the window frame and stops light before it enters. Magic!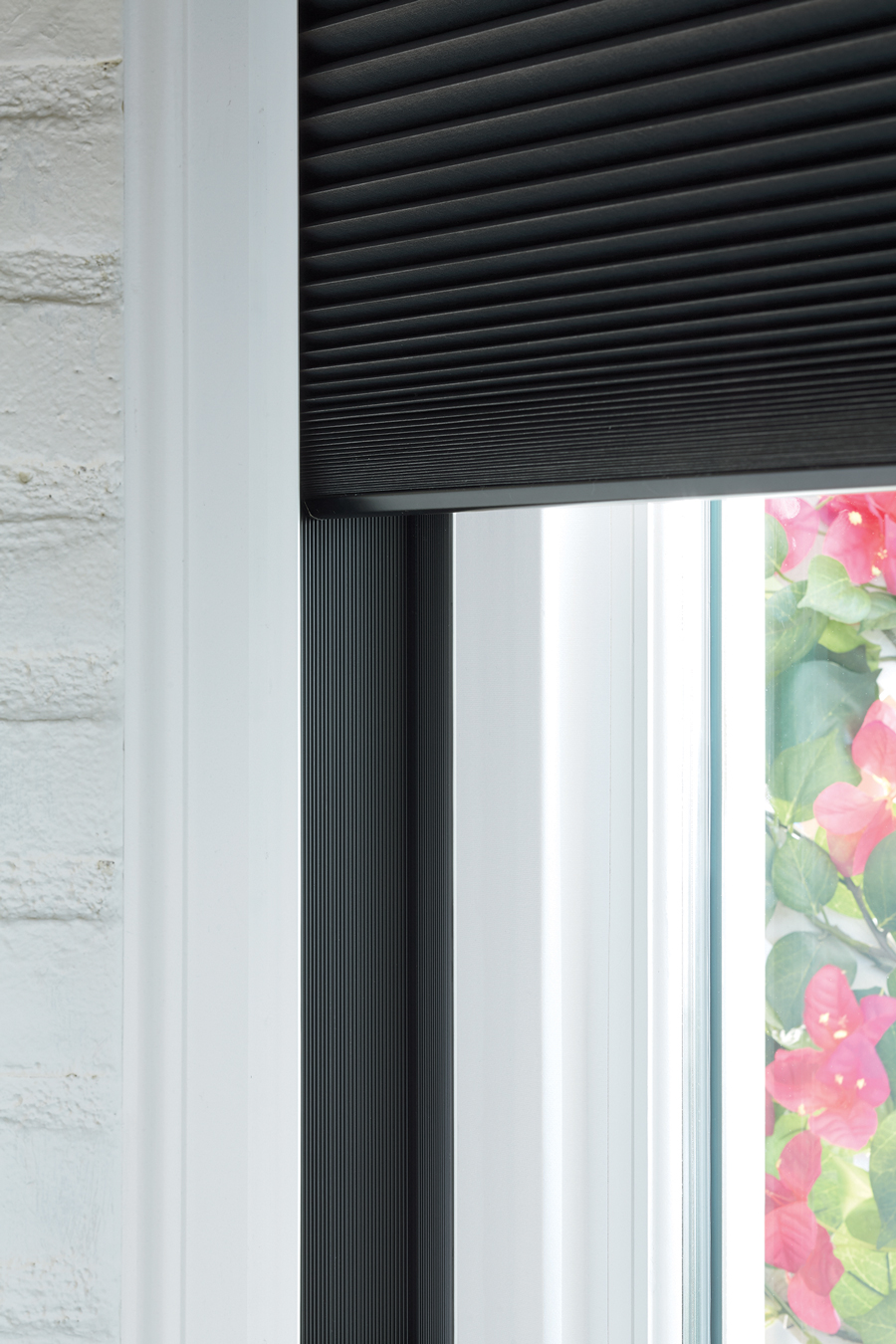 The Best of Both Worlds
Sometimes you need room darkening and sometimes you don't! Explore Dual Shades. Labeled 'the best of both worlds' for their ability to accommodate different room darkening scenarios. Take a look below, this room transforms from light to dark in an instant.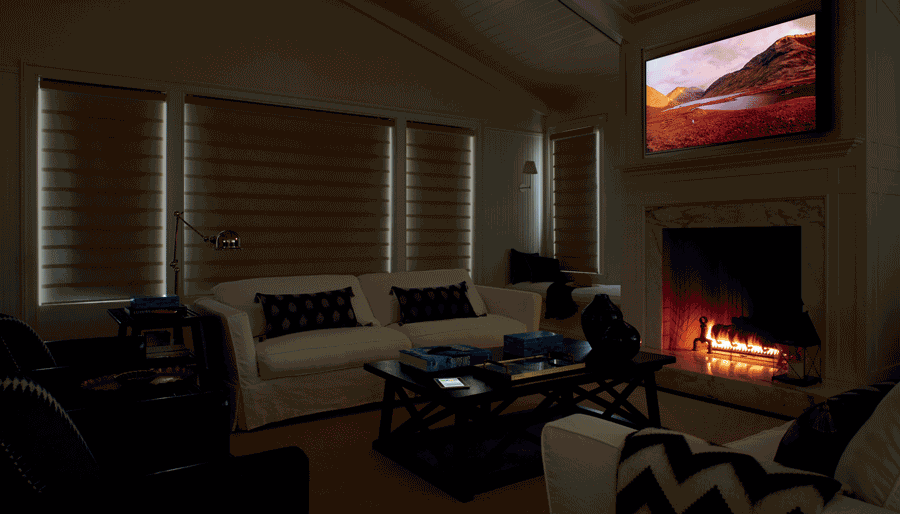 Dual shades are a popular choice for room darkening due to their versatility. Dual shades can darken a room instantly by lowering a secondary shade. When light is needed, simply roll the secondary shade up and out of sight. The light filtering shade remains constant and in place offering a soft natural way of brightening the room.
Which Room Darkening Details Do You Need?
Who knew that room darkening details were so important in creating the perfect atmosphere for your home? At Skyline Window Coverings, we can guide you in the process by selecting rooms that need solutions most. Our experts make informed decisions about what features and functions offer the best solutions for your home. Contact us for your FREE Consultation. Discover what room darkening details will have the biggest impact on your home.