We have some really important news to share with you! After working with designers, we have concluded that what our clients are continually looking for are solutions for their homes. Does that ring true for you, as well? We dove deep to understand exactly which ones your neighborhood and community needed most. You know what we found? A top 5 list of popular window covering solutions you'll love. Let's count it down…
#5 Sliding Doors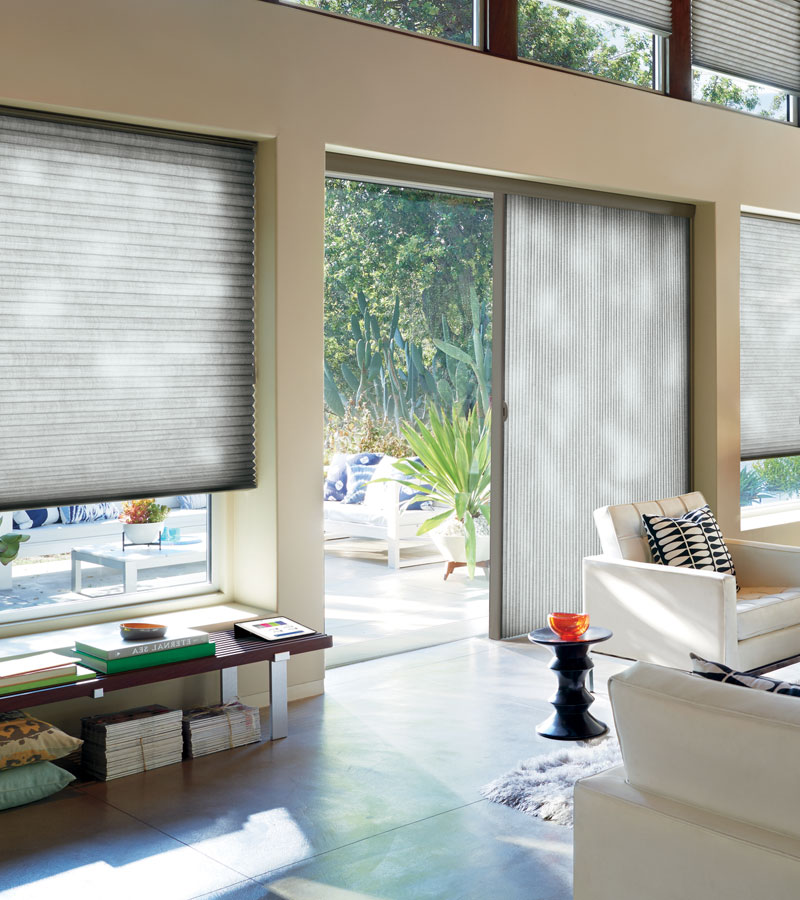 The summer weather has us all looking for quick access to our outdoor space, and that's why door coverings has made the list at #5. Whether you have glass doors, french doors or sliders leading to your patio there is a window treatment solution perfect for your home offering privacy, light control, function–and style!
#4 Motorization
Coming in at number 4? Window treatment motorization. People are curious about automation, smart home technology and cordless options that can provide window covering solutions. No need to lift a finger, just call out a command or better yet, set your smart device to work for you. You'll wonder how you ever lived without the convenience, function and control of smart shades.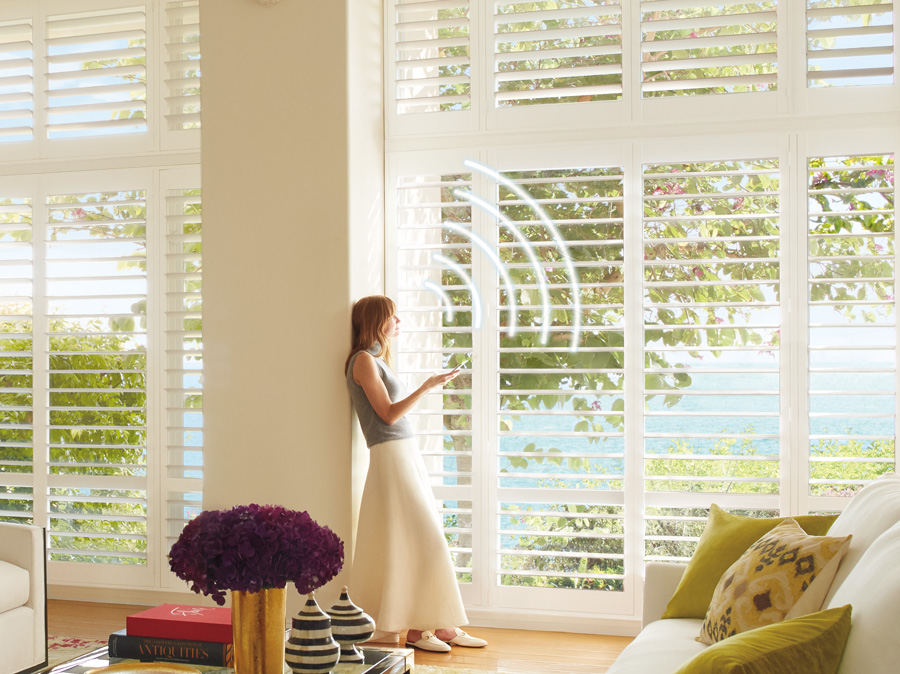 #3 Floor-to-Ceiling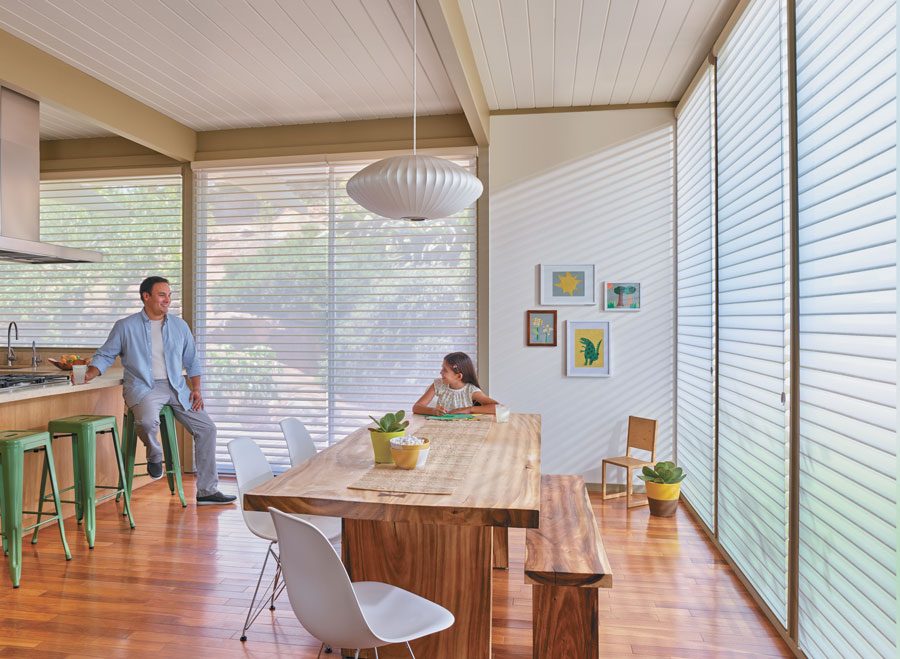 Next, we found that people really want to tackle those large windows. If you have floor to ceiling windows, you know how intimidating they might seem to be to cover, but we have solutions. Our products allow you to still enjoy the view and natural light but offer protection and relief from the glare at certain times of the day. You'll find yourself spending more time gazing through those windows than ever before. Problem solved.
#2 Tilt Turn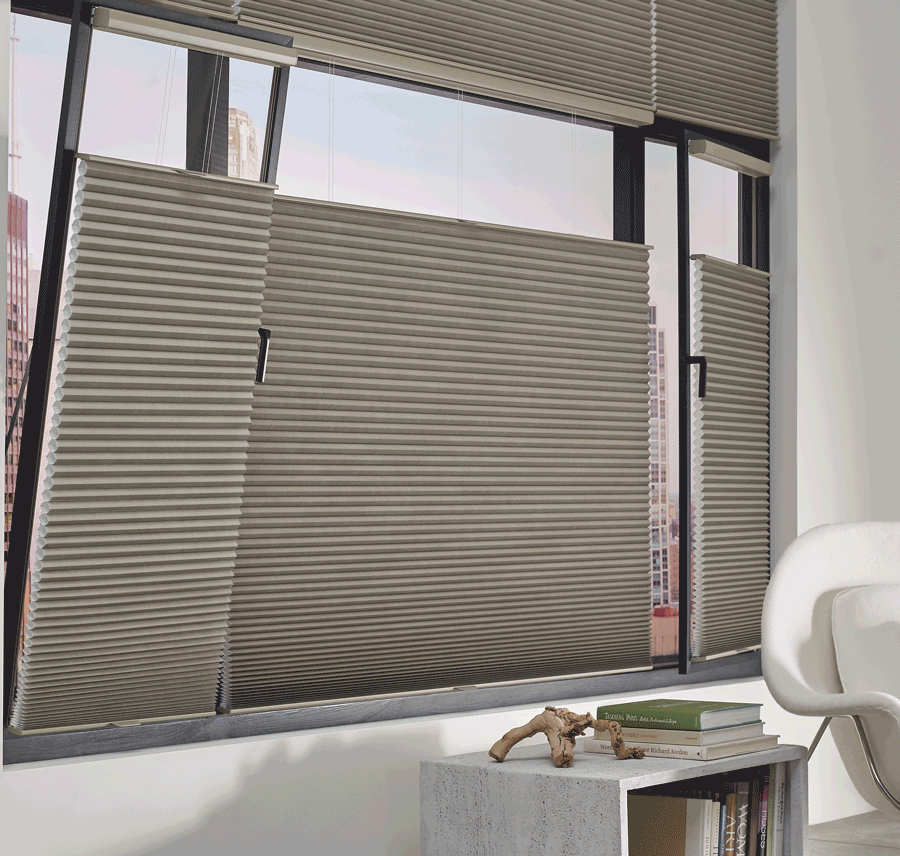 It didn't surprise us that coming in at a solid No. 2 was the trendy and sophisticated tilt turn window. And, we like your style. This custom window needs a custom window solution and we understand. We offer a system that adheres along the frame of the window, close to the glass, but not on the glass. The perfect solution for unique windows that require frequent adjustments.
#1 Room Darkening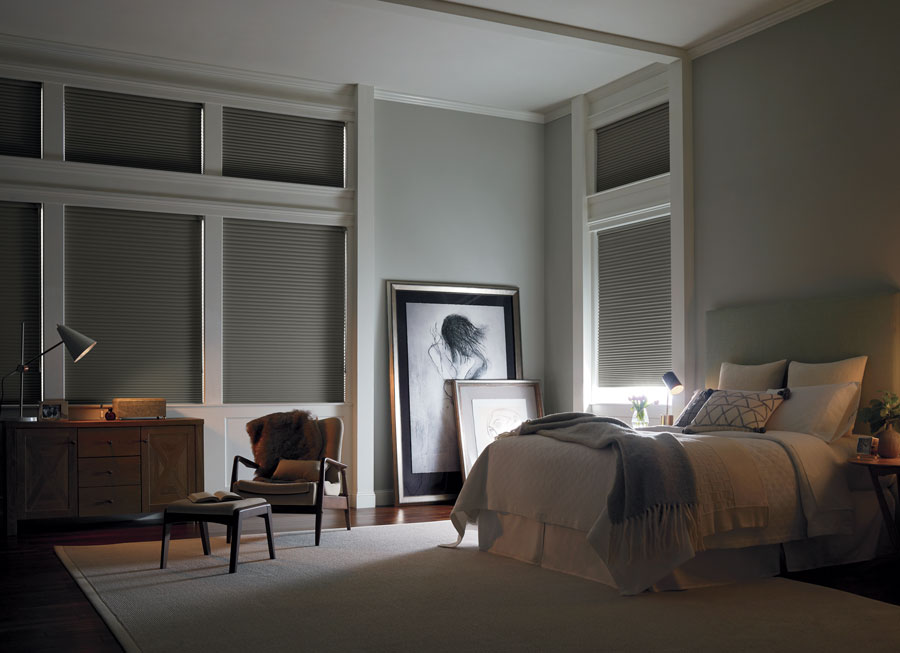 And the winner is…room darkening. That's originally what blinds were made for right? But today, we have many more reasons to draw the blinds, like achieving healthy sleep habits, protecting expensive furnishings or creating the right vibe for family movie night. Our room darkening and black out products allow you to transform any room into a darkened space.
The Most Popular Window Covering Solutions…Which Ones Are Your Favorite?
As your local window covering specialist, we're here for you. Let's sit down together to chat about which challenges you're facing in your home. Do any of these popular window covering solutions seem like they would help in your own home? Get in touch with our team to get started making your house into a home. Contact us for your FREE consultation.