With the Color Institute's annual reveal of the Pantone Palette 2023, it's game on! The design world turned up the volume with a bold new collection. These new colors are ready to make their way into your home through new home accents and fresh design features. Let's meet the group that will soon color your world. 
Introductions.
To begin, let's meet this boisterous mix of colors. First, take a look at the fabric swatches below. This year's picks have memorable names and HUGE personalities. But keep in mind, the whole palette isn't meant to be used at once. We've found that a splash of vibrant color can go a long way. Use as an accent paint color for starters or choose a brightly colored accessory to liven the room.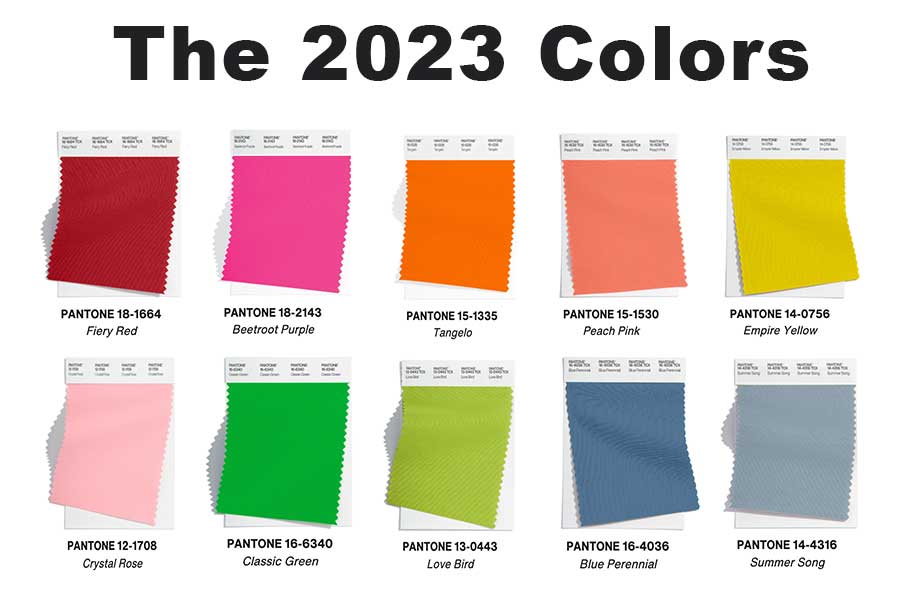 If the top picks took you by surprise, the "Core Classics" will, too. Instead of the normal neutrals, they've given us a breath of fresh air. These classics bring forth stunning, soft hues for large spaces. It's nice to see the expansion of neutral colors.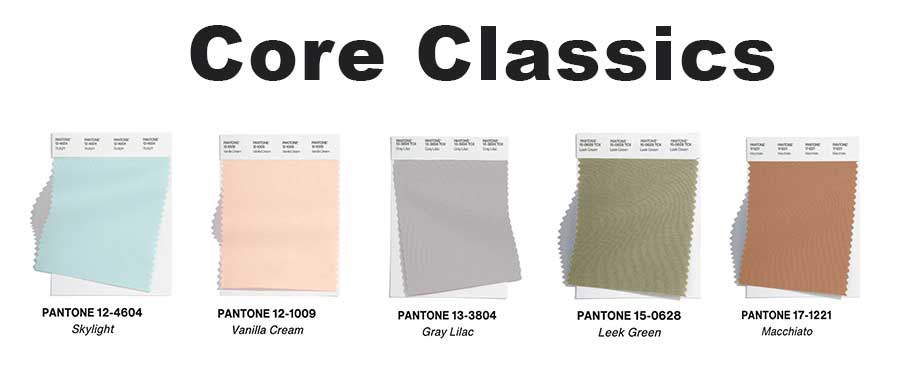 Color Influences Home Design
While the Pantone Palette 2023 set the clothing industry on fire during NY Fashion Week, we've been thinking toward the future of home design. How will these colors influence home decor? Here are some stunning photos–and the colors look AH-mazing! 
The Bedroom
A beautifully appointed bedroom always represents the unique personal style of the client. Here, shades of coral are used in an ombre wall mural creating a design rich with detail. You can almost imagine the personality of this client–a sweet, yet sophisticated fashionista.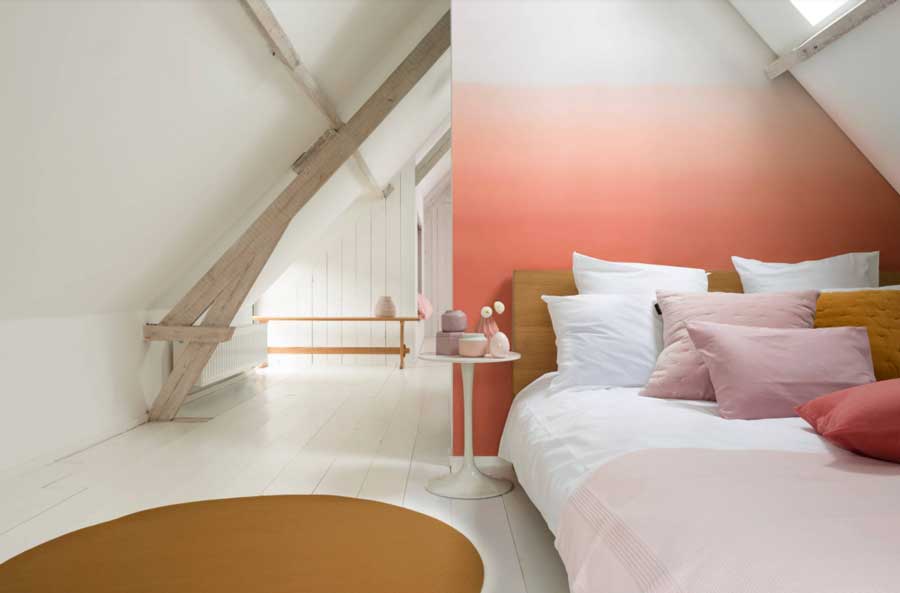 The Living Room
The Pantone Palette 2023 is definitely dramatic, but this living room takes it to the next level. The green velvet chair strikes the perfect balance, adding to the  moody wall color and mantle pieces. The truth. We are all about drama and  love the vibe of this room. Old world meets contemporary.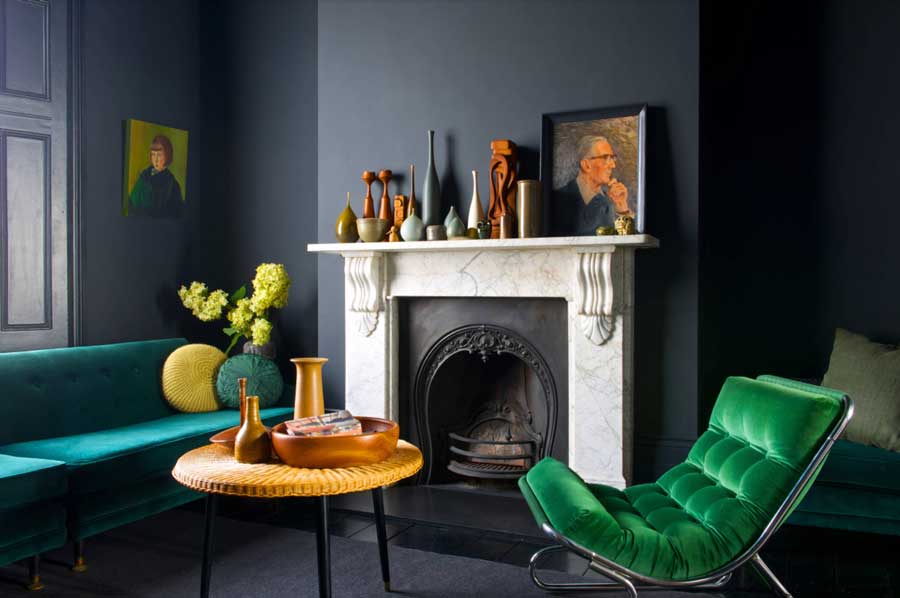 The Kitchen
If there was ever a place to take a chance with color, it's the kitchen. Neutrals have occupied this space in the home for far too long. Bring life back to the heart of the home with a fun bright hue for the whole family to enjoy. We love the orange and blue together here. It makes a cheery color combination. Which shade will you try?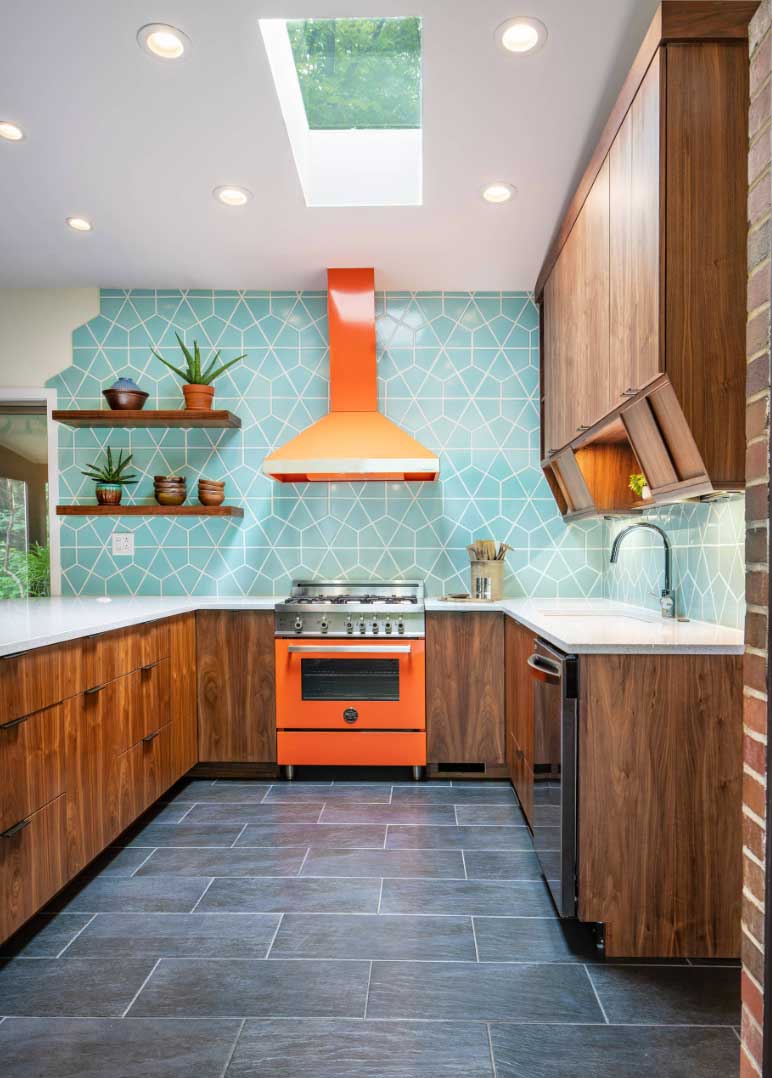 The Dining Room
This dining room is nothing short of fabulous! By adding vibrant color to an otherwise traditional dining room, a fresh vibe is born. If you're looking for a designer look, a fun color choice may get you there. As a dinner guest's first impression, the dining room is the proper place for statement making design choices. So, why not make it a conversation piece?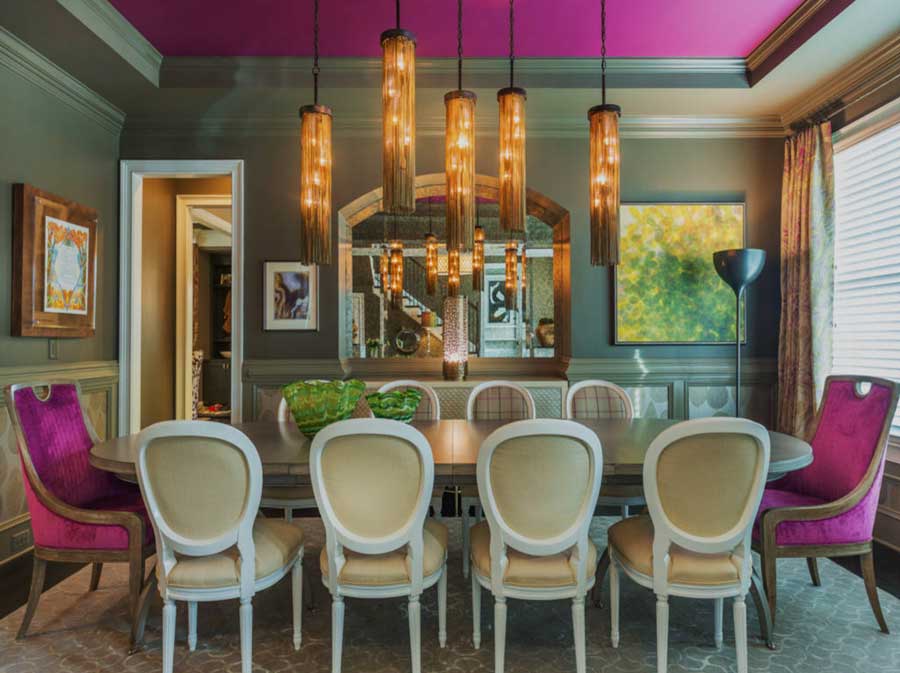 The Bathroom
When you think of a bathroom, there are traditional colors that come to mind–mild greens, blues, yellows. Usually something light, bright and clean looking for a reason. Here, the Pantone Palette 2023 paves the way for a deeper blue. Coastal blue creates a beach vibe well within the rules of bathroom remodeling and still fresh, as a bathroom should be.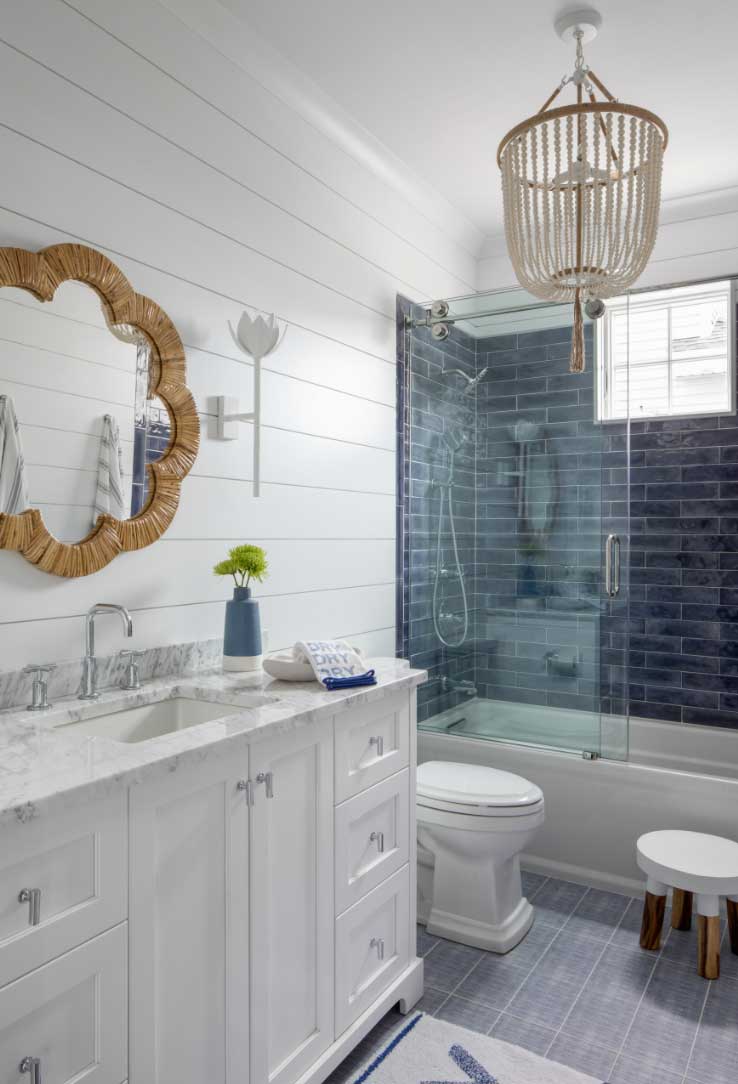 Share Your Favorite with Us.  
Color color everywhere. At first, the Pantone Palette 2023 may have looked a bit off the wall, but as you can see, we can use these bright colors in such a way that it brings life back to your home. Begin by choosing a favorite color and start small. At Skyline, we have window treatment products in every color of the rainbow. Let's work together to incorporate a new "shade" into the design of your home. (See what we did there?!?) Visit one of our showrooms to see the color swatches for yourself, and discover new products to improve the function of your home. Our designers love the challenge of a new project. Let us help you by offering a FREE Consultation today!