Do you love to be in-the-know about the newest design trends? From fashion to interiors, styles are ever-changing, and one of life's many pleasures is spicing up your own styling with what's in vogue from year to year. If you're wondering what's on the horizon, we've got you covered. The top two decorating trends for the upcoming year have been announced. And, we have a few ideas for how to capture the essences of the styles and make your home stand out. Cove, inspired by the seaside, is entering the scene with a focus on relaxing, cool colors, and soothing fluidity in shapes, textures, and patterns. Old Havana is bursting forth with passionate hues and the contrast of alluring prints and vintage pieces that speak to Cuban life and heritage.
Intrigued? Take a look at how you can bring aspects of these newest design trends into your home for an on-trend look that's sure to wow!
Get at the Heart of the Styles
Old Havana and Cove seem an odd pair for the top styles of the coming year. On the surface, they appear to be polar opposites. But, when you get at the heart of each style, you'll find that they have a lot more in common than you'd expect. The take-away here is that, even if you aren't head-over-heels in love with them, knowing the newest design trends inside and out lets you incorporate the main themes and ideas into your home in ways that work for you.
Old Havana
Visually lively yet laid back, Old Havana styling is a mix of rich heritage and modern appeal. Bringing in the florals and greenery of the country along with detailed designs, carvings, and rustic elements, it speaks to the rich culture, life and tradition of Cuba. By updating vintage pieces and incorporating smooth profiles and flowing forms, it mixes in the major ideas of contemporary styling for a vibrant, refined look.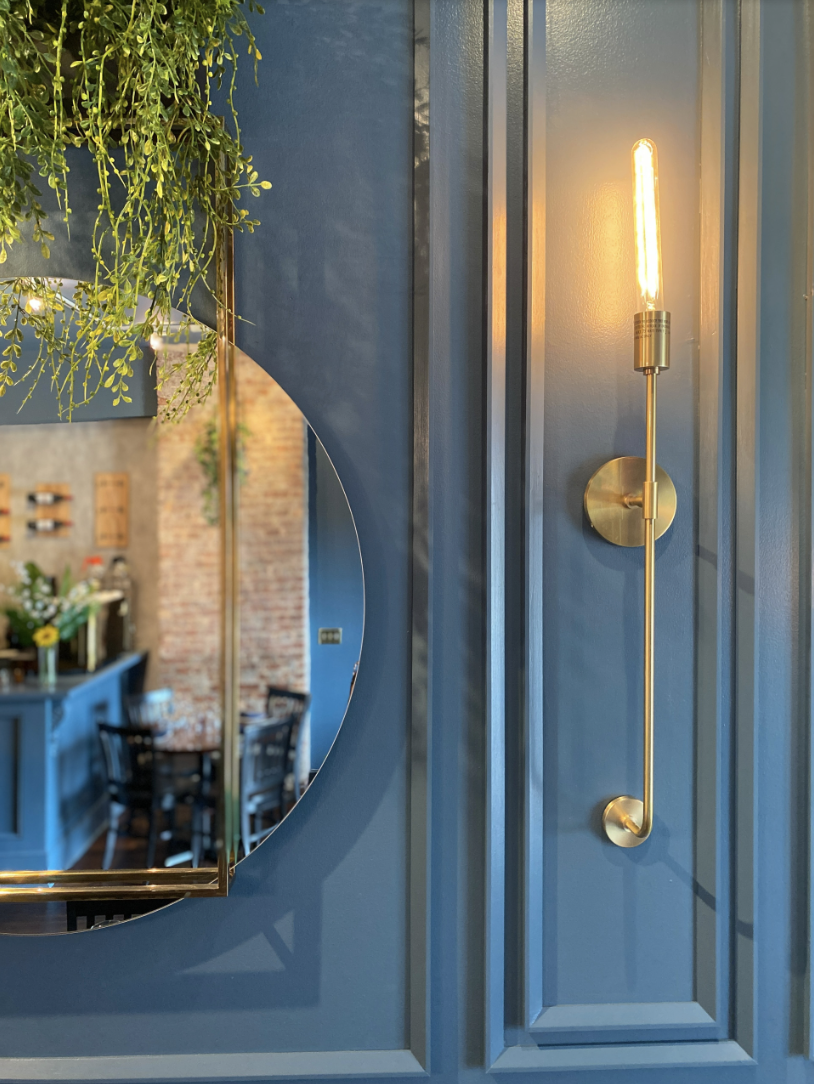 Cove
Soothing, natural, and minimalistic, Cove is all about relaxation. The interplay of organic forms, raw textures, and fluid curves brings the wild beauty and peacefulness of the seaside into the decorated space. Unadorned stone, marble, and wood are highly featured along with sweeping curves and a cool color palette for a look that's sophisticated and chic.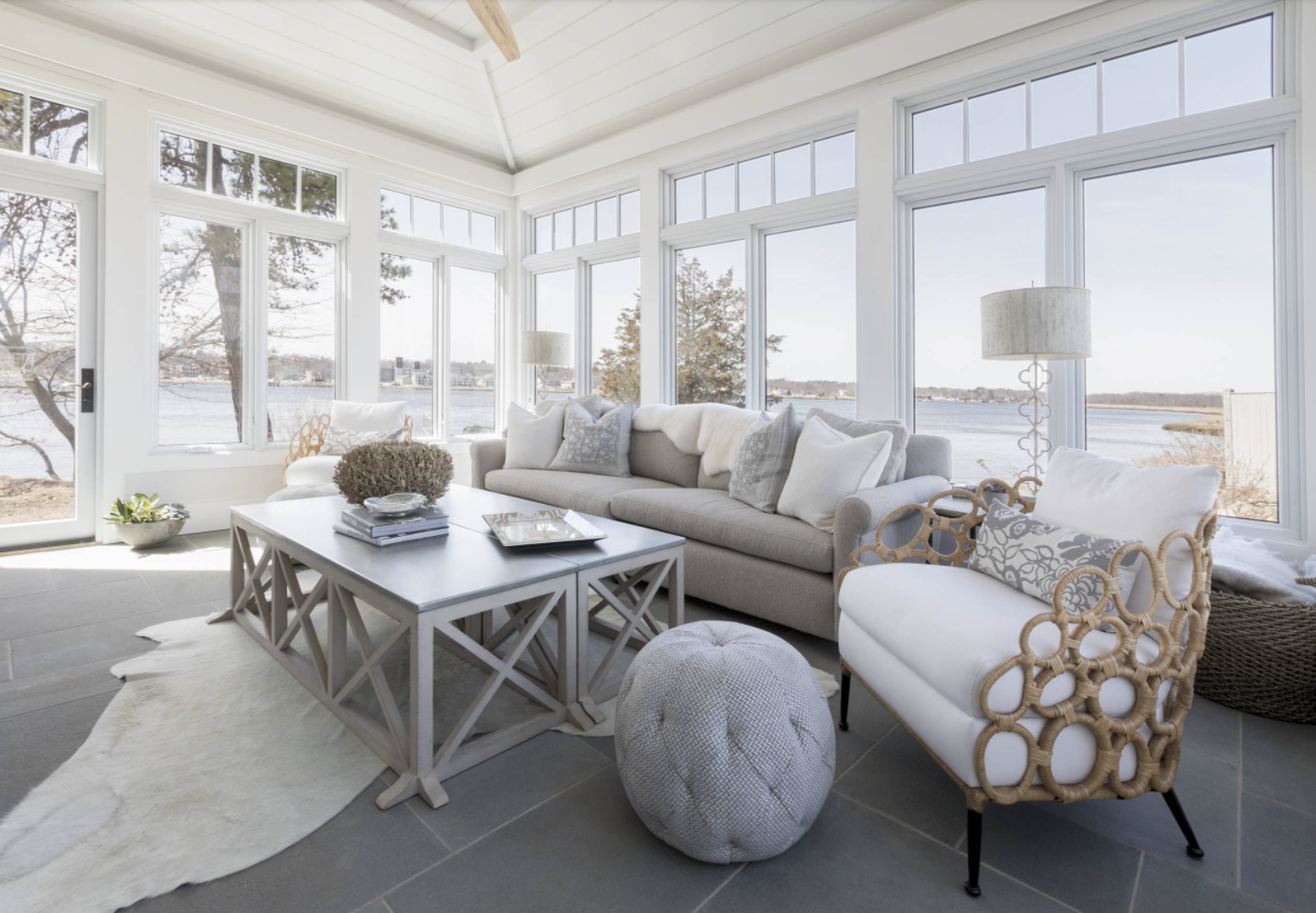 Accent with Color
Whether it's the lively hues of Cuban decor or the calming shades of the sea, color takes center stage in the newest design trends. That means it's time to add some color into your spaces. Start by choosing one or two of your favorite shades, and then select accents that'll put those colors on display. Pillows, knick knacks, throws, and rugs are all fair game.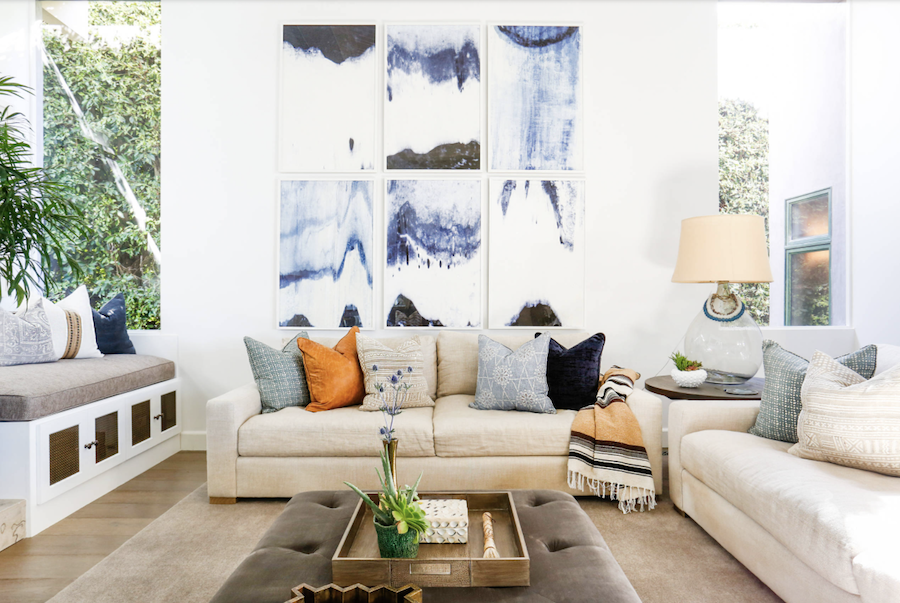 For Old Havana flair, find handcrafted pieces and damask or medallion patterns. Lean more toward Cove with natural fabrics and organic shapes. Once you've placed your accents, take a step back to survey the space. Is there enough color? Is there too much? Should it be more spread out or more concentrated? Finding the right balance of color in the design of the room often takes some tweaking. Just go with it, and have fun!
Showcase Culture and Individuality
Living in such a globally connected world means that today's styles are heavily influenced by more than just our fifty states. Embracing culture and being inspired by the traditions and history of places all around the globe is becoming more and more commonplace. The naming of Old Havana as one of the newest design trends is a perfect example.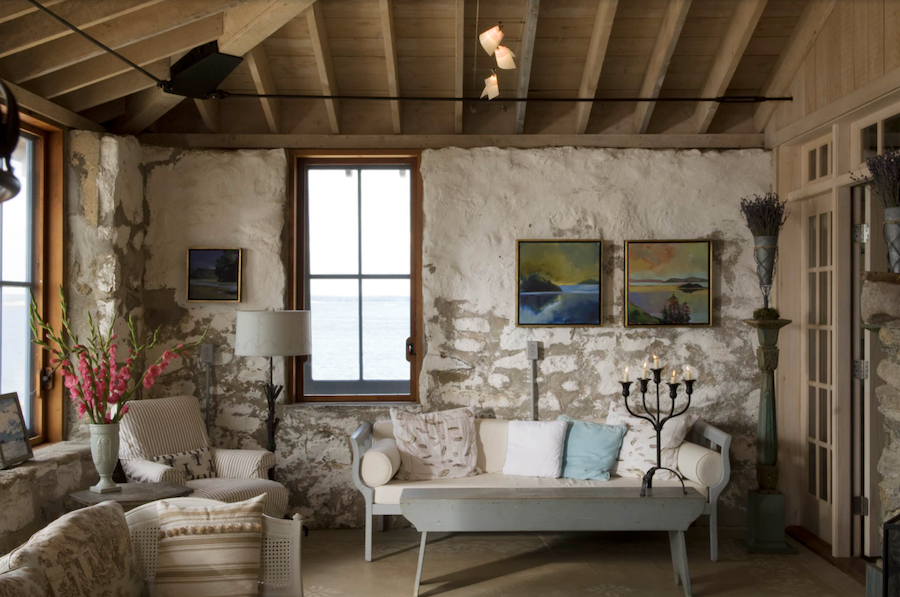 So, let your decor pieces tell their stories. Updated antiques, handcrafted art and carvings, alongside detailed designs and textures put the richness of heritage on display. Yet, don't lose sight of yourself. Individuality is all the more important as our world continues to expand. Personalizing the styling of your home with pieces that speak to you and your story adds more than just design. It makes your home feel like home.
Say Hello to Nature
Nature's beauty is a big part of the newest design trends. From the vibrant Cuban countryside to the tranquility of the sea, these top styles bring the grace and magnificence of the natural world right into your home. Wallcoverings that feature tropical foliage or wispy waves can make a grand statement. Raw materials and greenery accents can draw you closer to nature piece by piece. And, don't forget about your windows!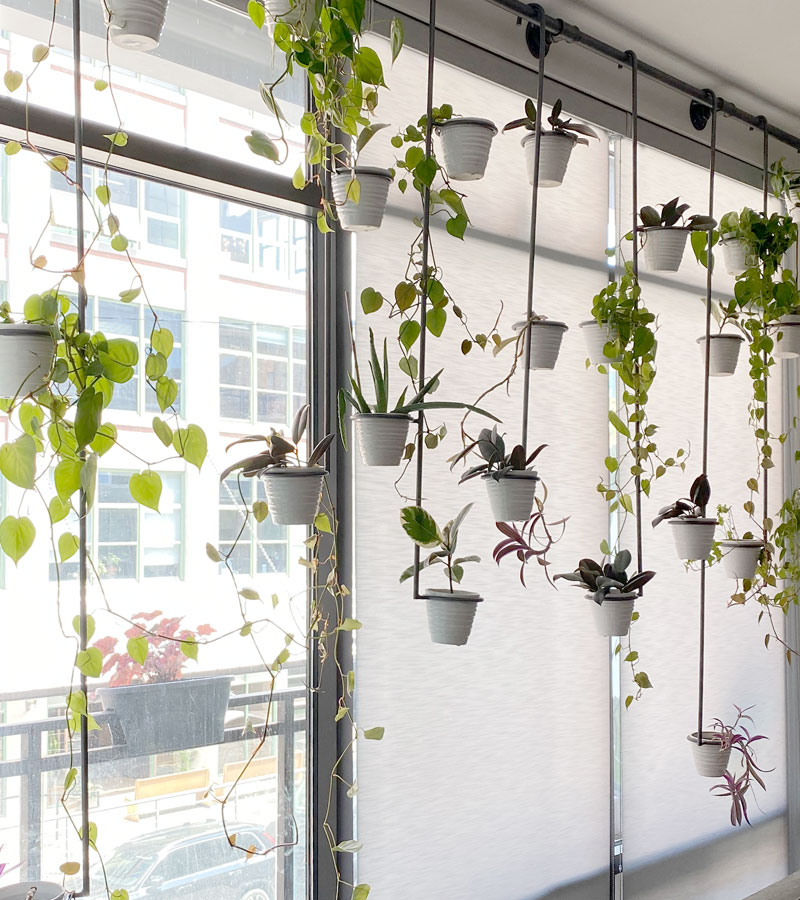 Frame those gorgeous natural cityscapes and landscapes with window treatments that add high design and phenomenal function. And, let us help! We'd love to guide you toward window coverings. They'll enhance the styling of your spaces, along with your lifestyle. Just sit back, relax, and enjoy the scene both inside and outside of your home. Contact our team at Skyline Window Coverings for your free, in-home consultation today!