Are you hosting any holiday celebrations this year? It seems like a bigger deal than ever before, since last year's holidays looked different for many of us. As this year's holiday season begins, you may find yourself searching for new ideas for your holiday gatherings. We've got ideas & tips for you!
A Quiet Space: Connect & Relax
This year's celebrations might be the first time friends and family have seen each other. If it's time for them to catch on all the latest life happenings, finding a spot away from the crowd will be ideal. By creating a few "conversation" spots, you'll give guests a chance to sit down together, or just relax away from the larger group.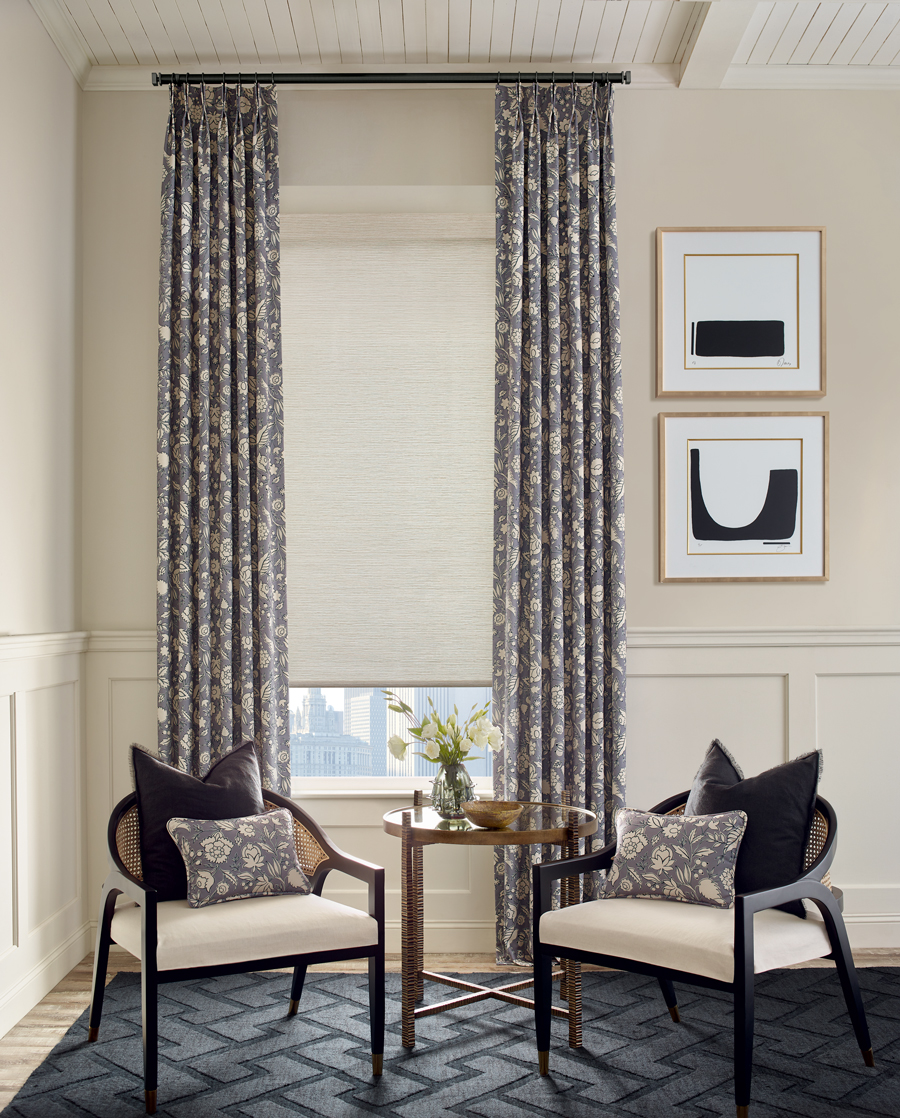 Invite New Traditions
If your holiday gatherings have all been traditionally "large," you might be excited to get back into seeing everyone together again. But, if staying apart taught us anything, it was to embrace the quality time we have with one another. We also know not everyone is comfortable with big groups yet.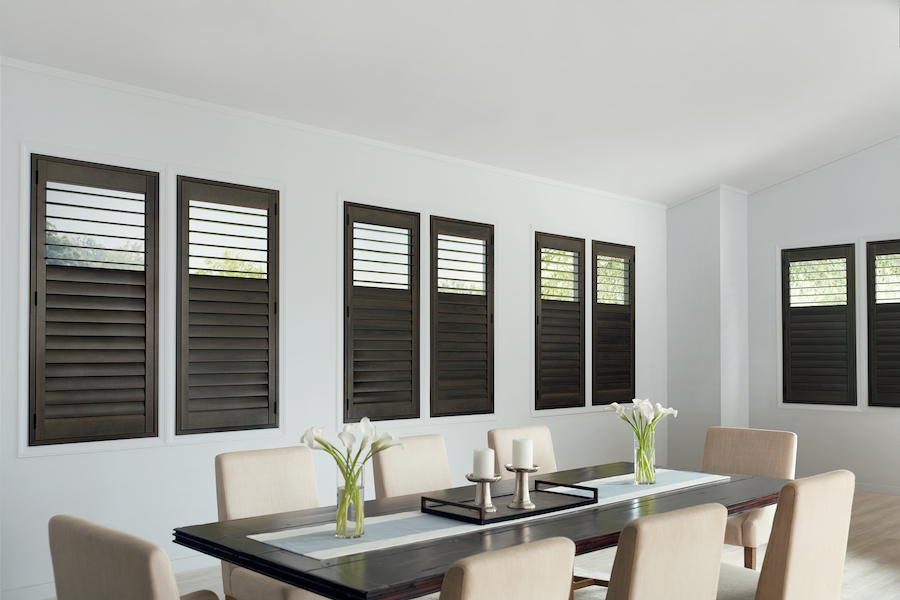 If you're looking for a balance of seeing friends and family, but you want to find some new traditions to keep everyone comfortable, we've got some ideas to get you started…
Who Loves Brunch? If there's a small group that would love to be together–away from the large holiday gatherings–why not plan brunch? Make mimosas, share in laughter and enjoy the company of a small group setting.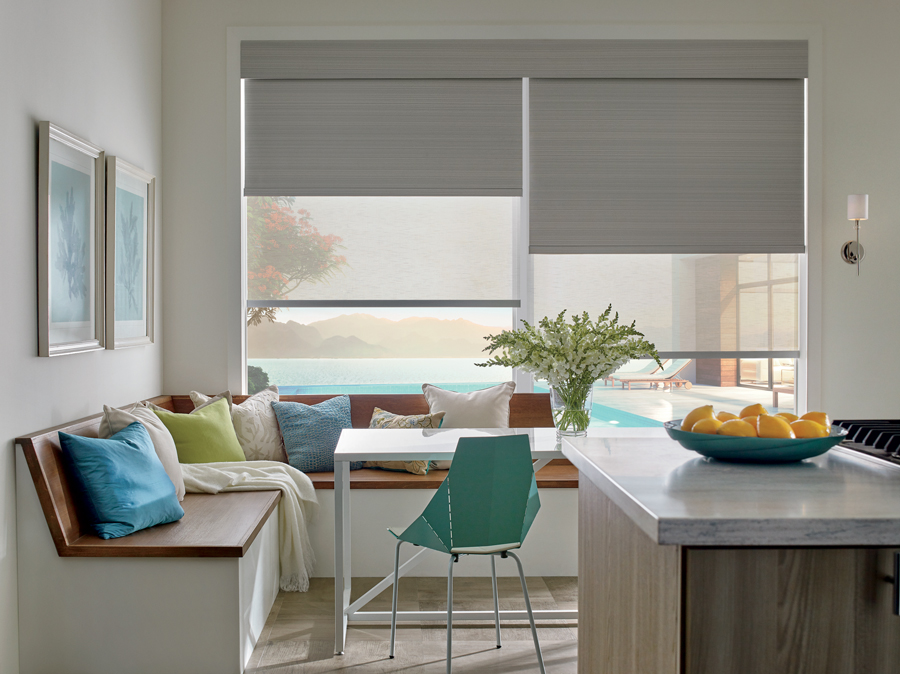 Host a "Come & Go" Have you heard of the open concept party plan of coming & going? This can be a great way to host a number of people, share small moments with those you love, but allow guests to visit at their comfort level.
Divide & Conquer Maybe not the best way to describe holiday gatherings, but sharing the responsibility with a family member might be the best way to host this year! If it's normally your job to host for both sides of your family, decide to take one side and let someone else do the other!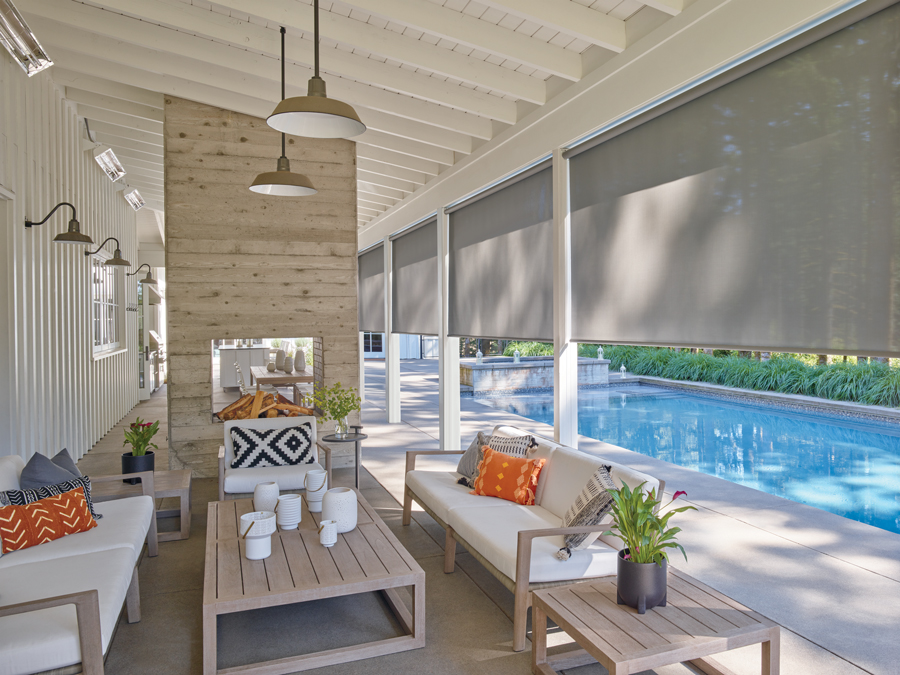 What about the Great Outdoors? We never know what the weather will allow, but we have had some weekends during past winter seasons that are beautifully refreshing! If you have the chance, invite guests to partake in some outdoor festivities, like making 'smores, enjoying the fire pit or a family football game in the yard.
Create the Right Atmosphere
One of the most important aspects of holiday gatherings is the atmosphere of your home. If it's been awhile since you last hosted, or if you're a first timer, take a moment to evaluate. Soft lighting, or levels of lighting can be important as the day progresses. Consider the seating at the table and the time of day. Is there a "hot seat," or a place at the table in direct light? Window treatments can play a vital role in maintaining the comfort of your home.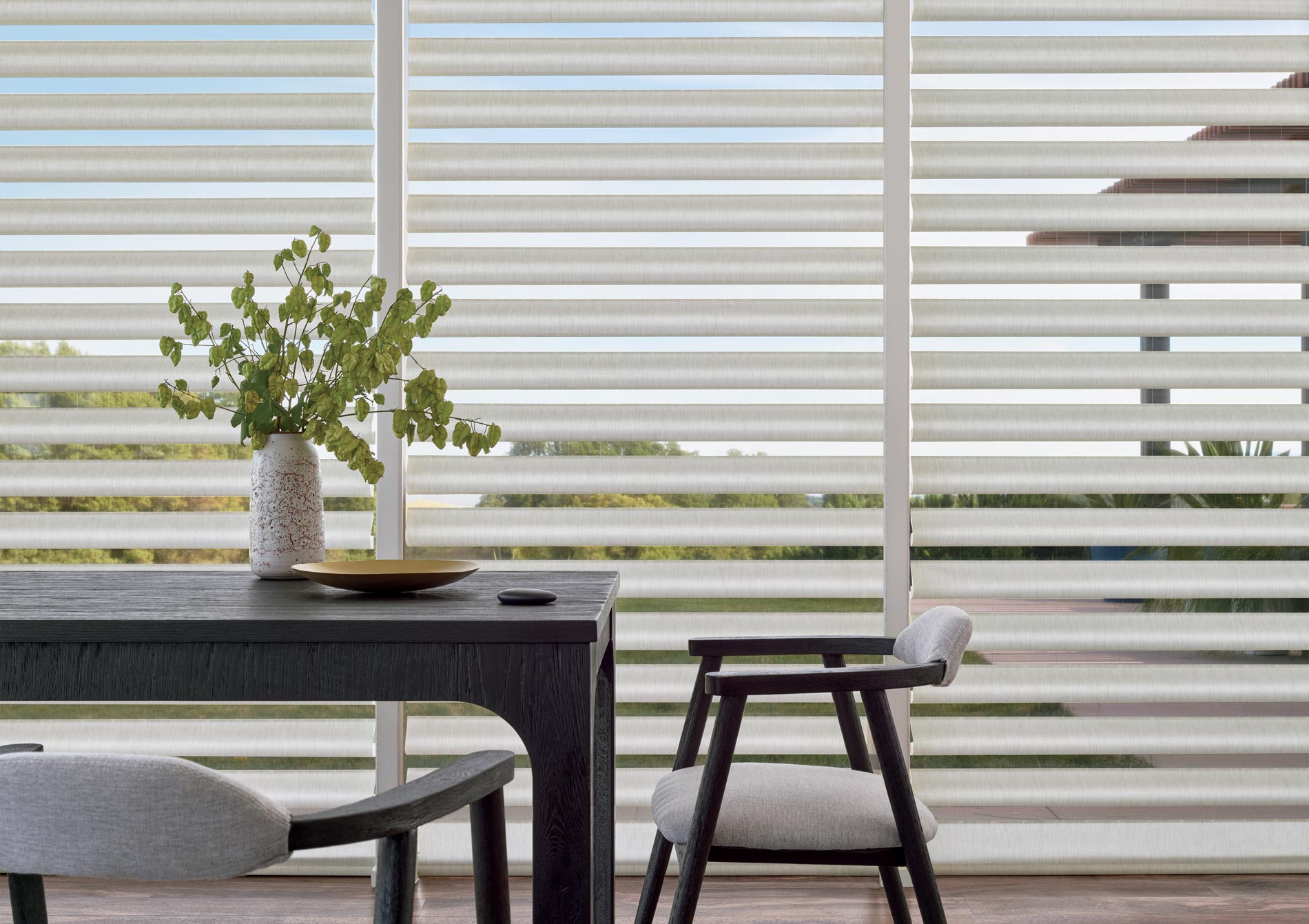 No one wants to be in the "hot seat" during dinner. This is where the right window treatments can help. You can soften bright light, have layers of control for different times of day and even adjust the ambiance with a voice command to Siri or Alexa.
Ready for Your Holiday Gatherings?
If you're hosting holiday gatherings at your home this year, we hope our list of ideas got your started thinking of ways to change things up or start new traditions. If new window treatments are on your wish list, our team at Skyline Window Coverings would love to help. Get in touch with us for your FREE consultation.