Let's face it: Winter is here, and it's not going anywhere for a few months. As much as we want to see the first signs of spring, we're stuck with chilly days. But, with the latest innovations in energy efficiency, we don't have to be cold in our homes. Even though the seasons are predictable, it's hard to know what our day-to-day weather will be like. With energy efficiency, you can create the perfect environment for your home, no matter what the temperature is outside. Take a look at some of our ideas for keeping your home cozy and comfortable this winter.
Get the Latest Technology
We are all about the newest, coolest technology. It adds so much convenience to our lives. We can order lunch without having to make a phone call, go shopping from the comfort of our beds, or plan an entire family vacation–all on a small device. We can now add energy efficiency to the list of things technology gives us!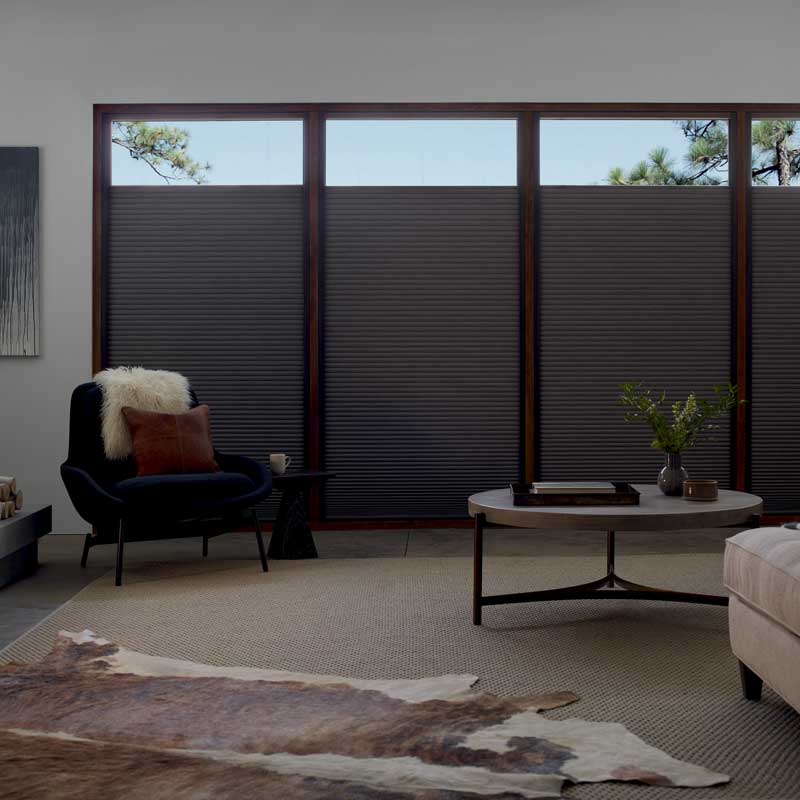 With the latest home integration systems, we're able to have complete control over our atmosphere. The long lasting products save us money and add even more convenience to our lives. Hunter Douglas has teamed up with popular home integration systems, giving us the option to have motorized shades and blinds. PowerView Automation lets you create and save a personalized schedule. Do you want your blinds open in the morning, but closed at night? Program it into your device, and your motorized blinds will automatically adjust. Do you want to sleep in on the weekend and avoid the sunlight for just a few more minutes? Close your blinds with your phone app or remote. Convenience, control, and comfort. What more do you need?
Learn about Daylighting
Have you heard of those light bulbs that can use up to 80% less energy? Sure, these save you money, but did you know there's an even cheaper way to add energy efficiency to your home? It's called Daylighting. Natural light can create a gorgeous atmosphere, but too much light can be damaging. We don't want bare windows–the UV rays will harm furniture and heat up the room to an unbearable temperature.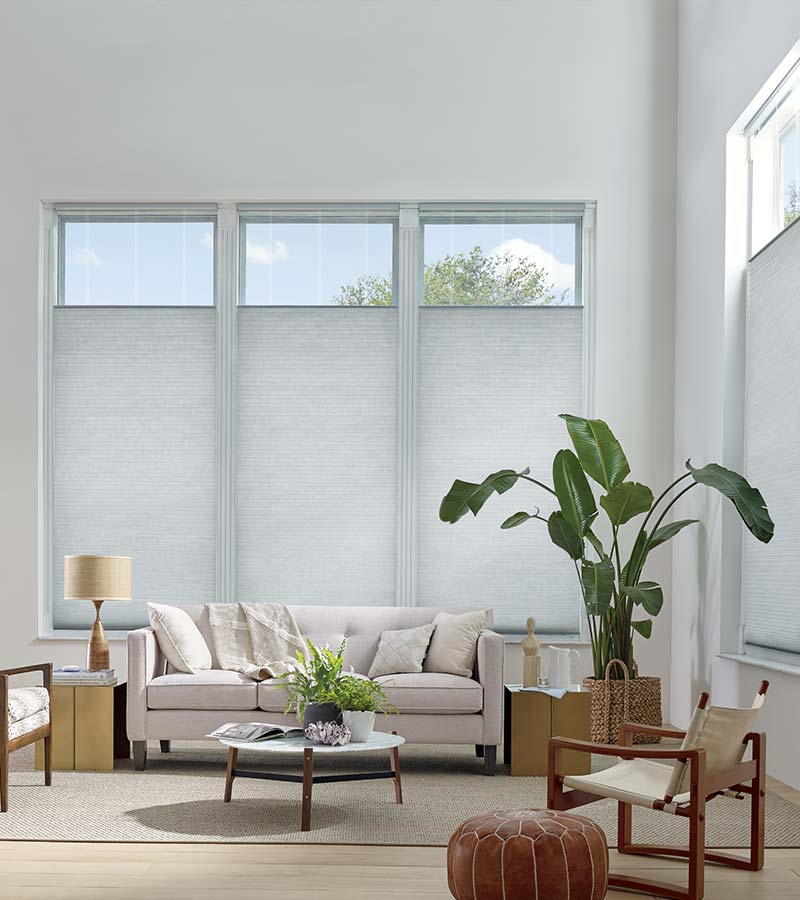 Instead, we want light that illuminates the space and helps maintain a comfortable temperature. Daylighting is easy when you have the right window coverings. Top down shades spread the natural light across your ceiling, lighting your space with directional control and the ability to decide how much light you need with adequate privacy. Have we mentioned that natural light offers a soft, beautiful glow? Sheer shadings are also a great option because they bring in soft, filtered light for great atmosphere without the glare. Comfort is key to relaxing, and with the right window treatments, your home will feel like a getaway.
Invite Over an Expert
Your schedule is busy…we understand energy efficiency may not be a top priority for you. But, it's a top priority for us! You deserve a comfortable space, and we're here to help you achieve the perfect atmosphere. Skyline Window Coverings has expert designers who know which Hunter Douglas products are best for every situation.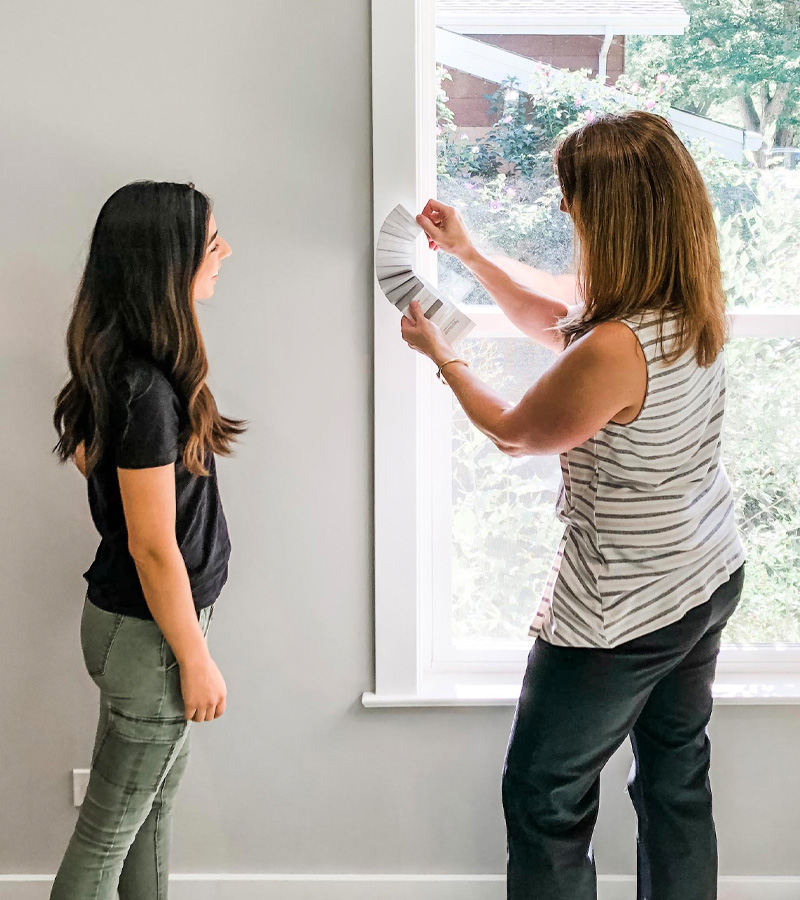 Do you need room darkening? Insulation? Something that will give your space a designer look? No matter what you're looking for, we're here to help guide you to the best choice–all from the comfort of your home. Instead of replacing all of your windows, find solutions for what already exists. It will save you money, add style, and get you the atmosphere you want.
Energy Efficiency: Style and Comfort Awaits
The right window coverings will offer energy efficiency and beautiful style. We're ready to help you design and create the perfect space. Do you have hard to reach windows? Floor to ceiling? What about that uniquely shaped window in your foyer? No matter what you're working with, we'll help you find the best window coverings while preserving what you love. Contact our team today at Skyline Window Coverings for a free, in-home consultation.