After speaking with our designers, today we're diving into our top design picks! Think colors, fabrics, and systems. With our different window treatments, you can say "hello" to style and function all-in-one! What better time to add new shades to your home than the heat of the summer? We want to see your dream for your home come to life, and our team here at Skyline Window Coverings is here to help.
Let's Dive into Colors
It's no secret that neutrals make a great base for a room, and there are a few that have been ever popular throughout the years. Gray, beige, and white are some of those that we see make their way into many rooms. Whether you add pops of color all throughout or stick to a more neutral palette overall, it's important to have a pretty foundation. One of our new favorites is greige. The perfect combination of both gray and beige.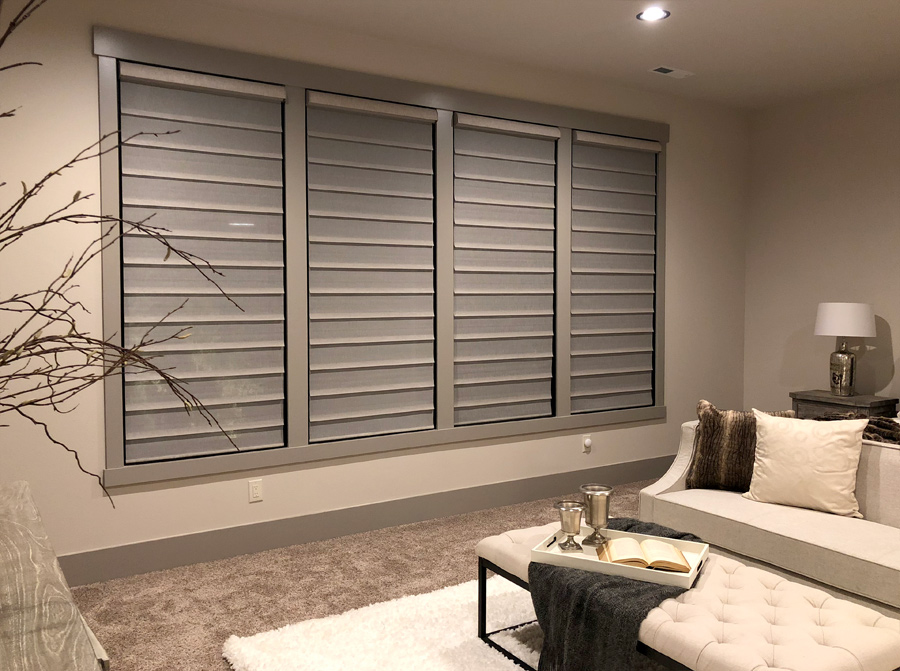 The Product We Love to Show Off
Without a doubt, the Pirouette collection is the first that comes to mind when we're showing off a crowd favorite to new clients. These shades are so versatile, offering you complete light control ranging from view-through to room darkening. The new ClearView fabric option keeps your view crisp while also softening the hot summer sunshine coming through. The versatility that the Pirouette brings is why it is one of our favorite design picks.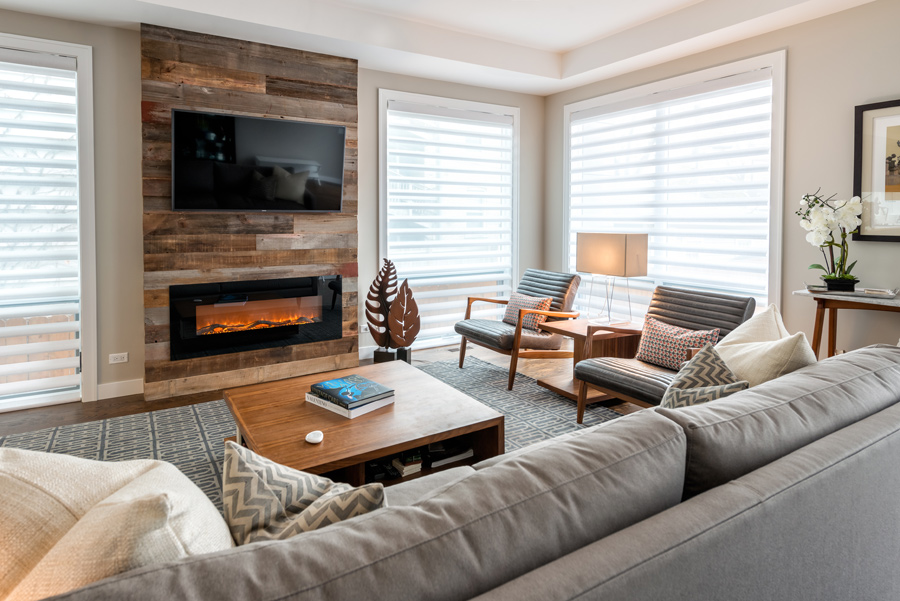 The Fabrics We Lean Toward
Window treatments serve multiple functions, added light control and privacy are amongst the top of the list. But, while they are in use, they also serve as a stunning backdrop within the room. Woven woods are a go-to selection of ours because their neutral, earthy feel can match in nearly every space and add a whole new level of cozy.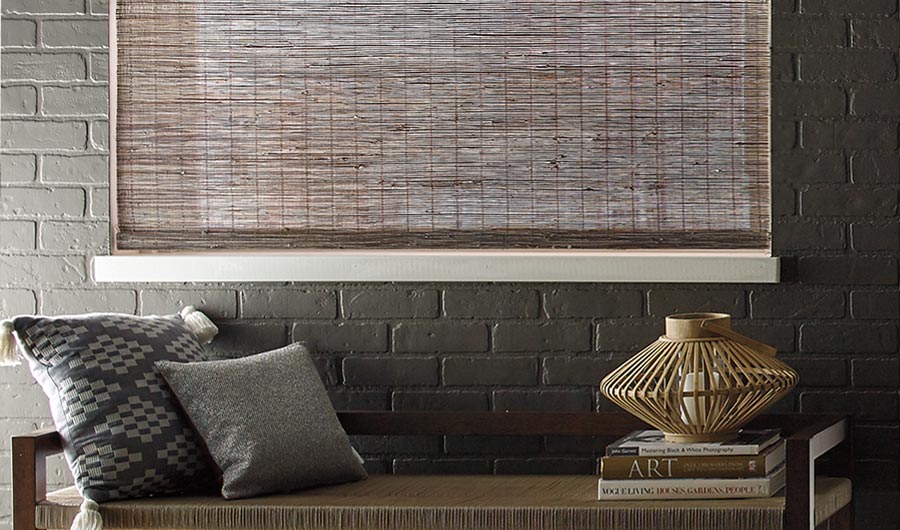 Provenance® Woven Woods
Let's Talk Design Picks!
We're here to answer your questions! Some of the FAQ's we receive are about motorization, room darkening/blackout, and energy efficiency. No matter what type of window treatment you have your eye on, our different collections are sure to impress. Contact us today for your FREE consultation.