Conversations revolve around automating your home: What do you need? What do the features actually do? We call the Hunter Douglas PowerView® shades the "smartest" shades because you can tailor them to fit your lifestyle, to create custom features that make your life easier, better. Need examples?
Your Mind: At Ease.
You're on your way to work…there's so much to think about. But, one less worry is the interior of your home. Automating your home with smart shades means you schedule your shades to close up as your car drives away from your home. Halfway through the day, you wonder if the shades are closed up tight as the temperatures soar? Check the app–it'll tell you what position all of your window coverings are in.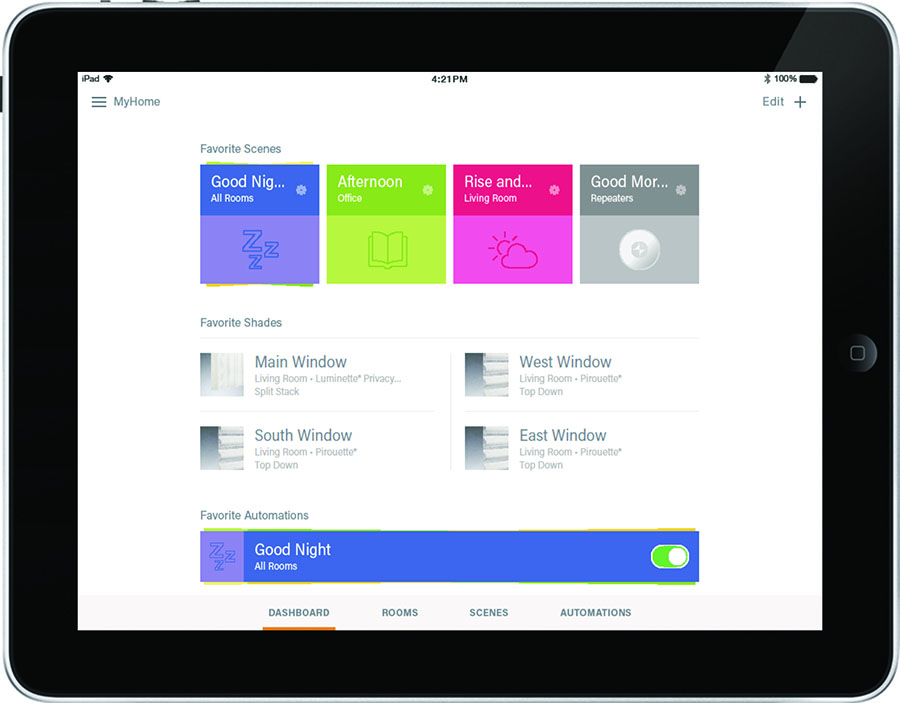 Pets Are Happier. 
The shades adjust to fit their lifestyle. The rest of the home is closed and protected. But, their favorite hotspot? It's still there. Their favorite place to stand and watch foot traffic? It's open–just enough for them to enjoy the show. The house is cool, allowing them to find the right space to nap after their morning hotspot has worn out its charm.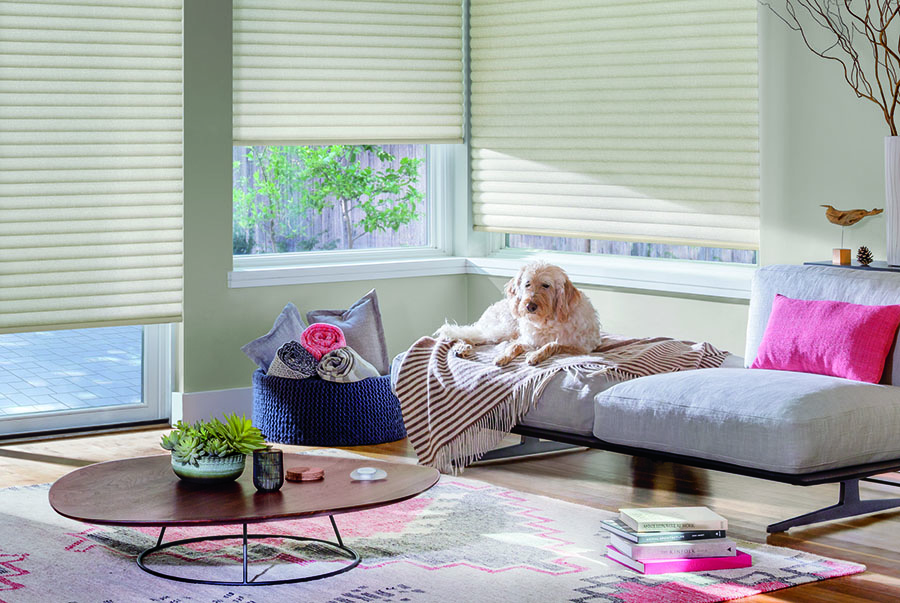 Security Is Increased. 
Whether you are at home, or if you can't be home, you need to feel that your home is safe. No matter what security features you have in place, smart shades add a new level of protection. The shades move–around the clock–which adds the allure of someone being home, even when you're not. During times when it's easy to see into your home, the shades are scheduled to close on the first floor, keeping eyes from looking in.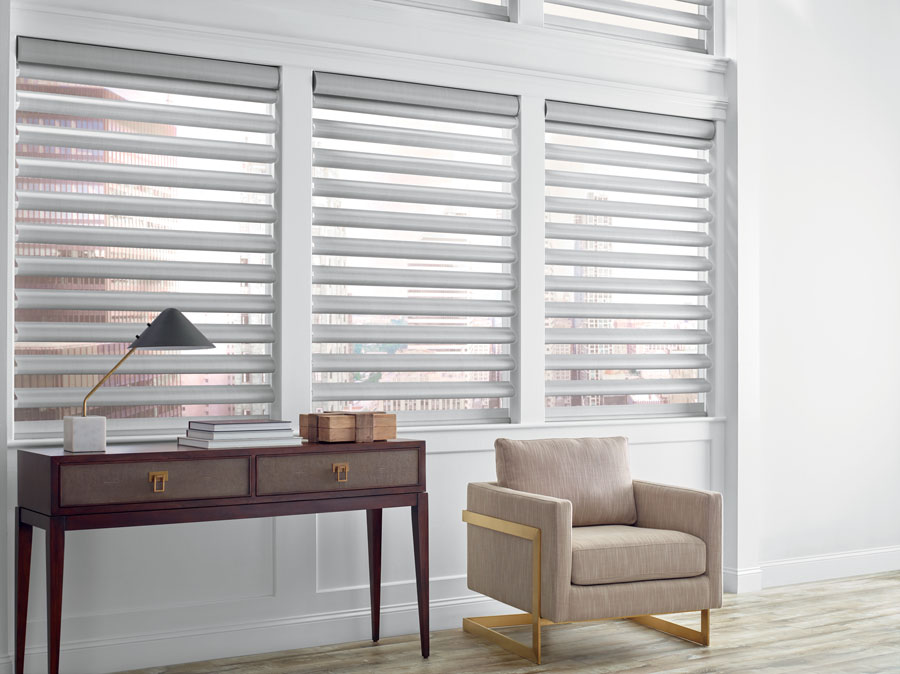 The Atmosphere: Maintained.
It's easy to think about creating the right atmosphere when you're home, or putting it off until you arrive. But, what if it could be done for you–maintained and monitored–over the course of the day? When automating your home, it takes the job of temperature control and window covering adjustment away from you. Instead of arriving home to a baking house–from hours under siege of the afternoon sun–your home is the perfect temperature.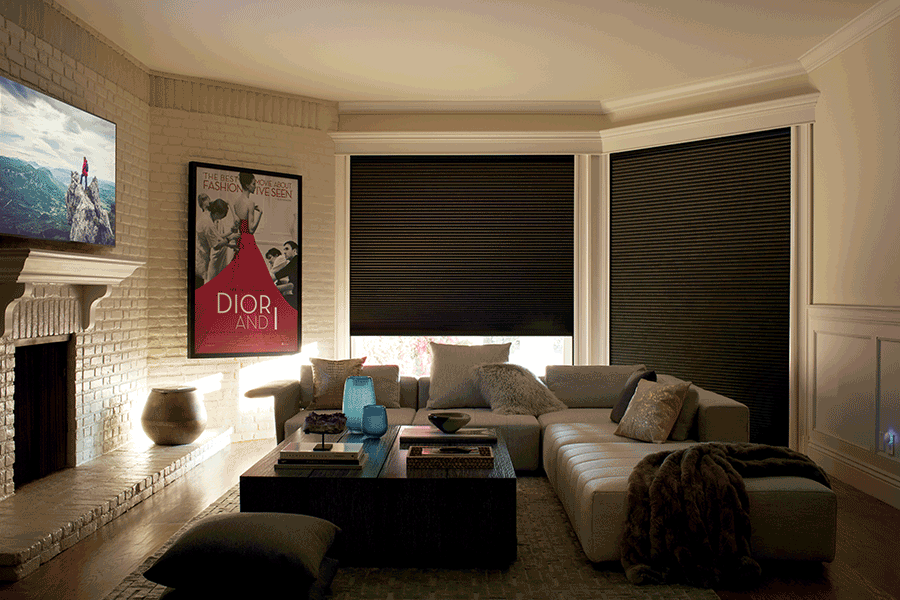 Automating Your Home: It's Time.
You deserve to live in a home that enhances your life and makes things easier. Smart shades will transform the atmosphere, improve your routines and give you peace of mind. What you actually need is a lot less to worry about. Let our team help you decide how to bring this amazing technology into your home so you can stop worrying and start relaxing. Contact the team at Skyline Window Coverings for your FREE consultation.