A new season is just around the corner. Do you love staying up-to-date with current design trends? We've compiled a list of five style elements influencing interiors right now, and we think you're going to love them! The best part of scrolling through inspirational photos is that you'll have a chance to reflect on what you love and what you'll leave behind. Let us know if there are a few favorites in the list below…
Brown is Making a Comeback
For a number of years, gray championed the home design scene. But, now? Brown is making a comeback–not that it ever left for some people. Foundational colors are a personal choice, and brown is capable of so much! Shades of brown heighten the coziness due to the warmth of the color. Having trouble deciding? "Greige" is a popular mix of gray and beige.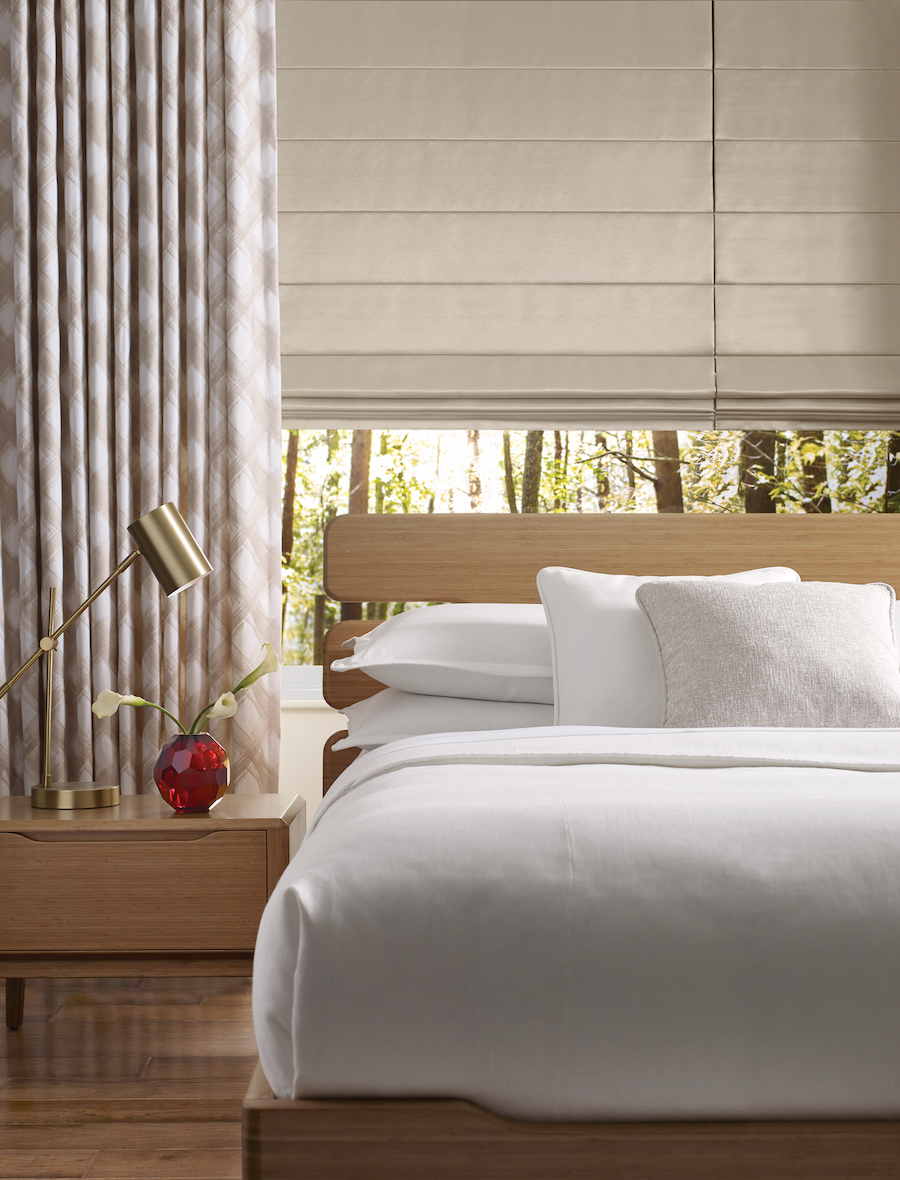 Add a Pop of Color
While adding color isn't necessarily a new design trend, captivating colors do evolve. This year will see many people adding more moody and bold tones into home decor. Choose a couple elements in one room to add a punch of color. It's one way to transform the space and make the design stand out.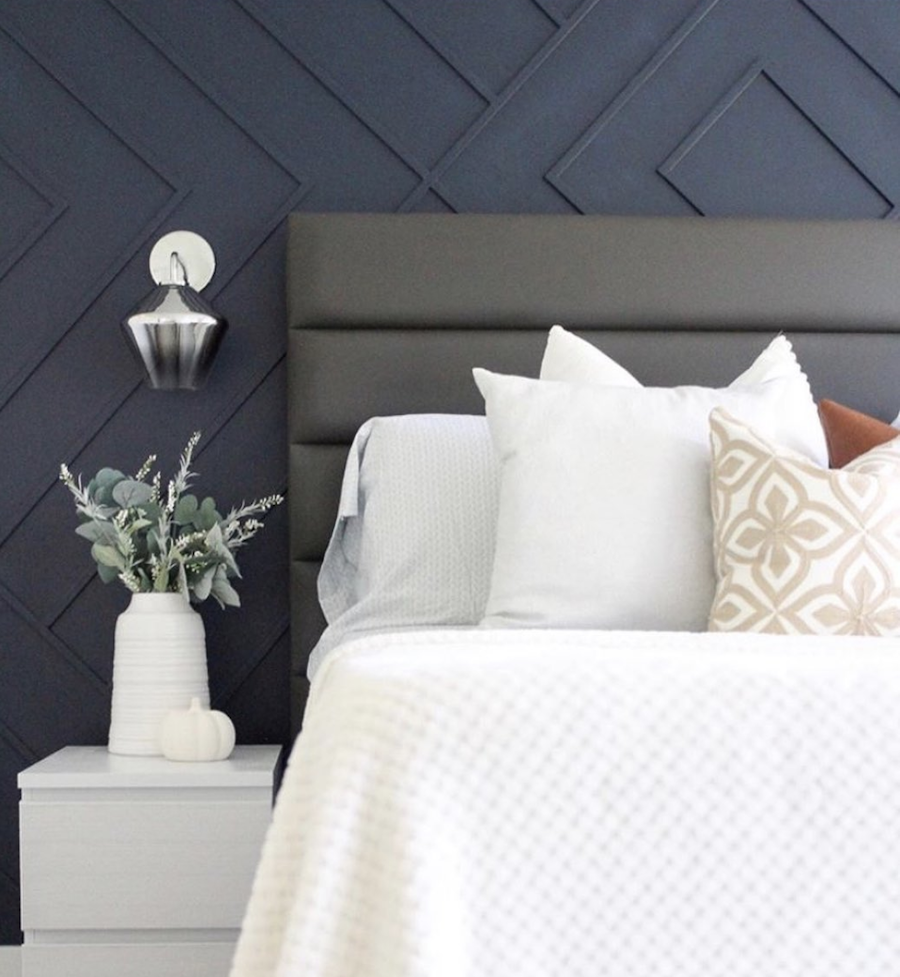 We love how Mansa from @thisissimplicite over on Instagram pulled off this stunning accent wall painted with a beautifully bold navy. The dimensional shapes of the board & batten adds subtle charm, for incredible results.
Wooden Elements
If there's one thing we know about wooden elements, it's that they never go out of style. But, they do evolve. One way to watch the evolution of wooden tones is by noticing the popularity in stain choices. And, there's quite a range! From the darkest walnut, to the lightest oak, there's an endless amount of choices. What matters most? It's your preference first! When it comes to current design trends, however, interiors are showcasing light stains and even unstained woods.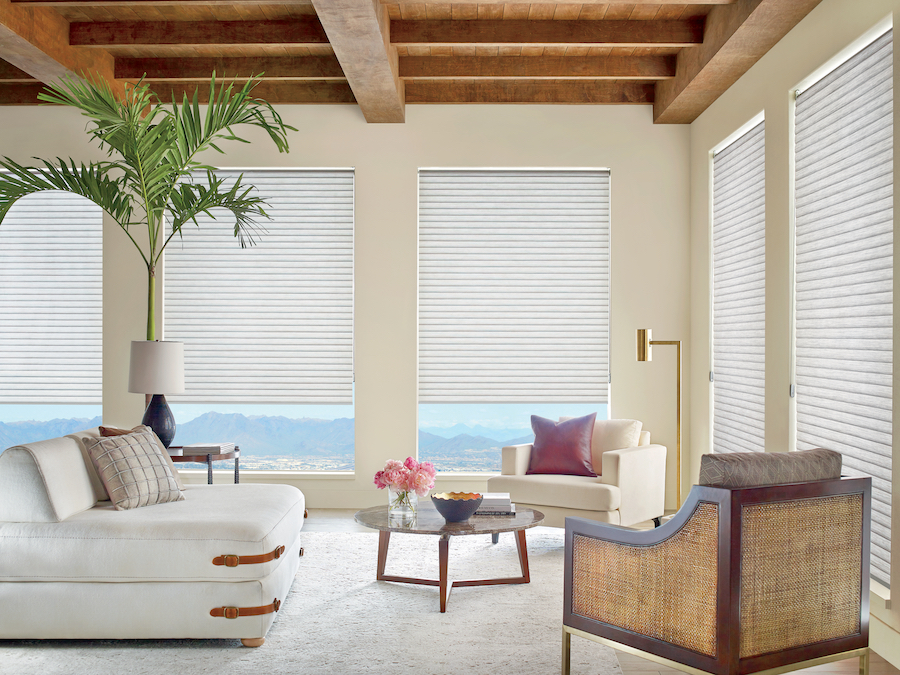 Perfectly Imperfect
How about cultivating an earthy, organic feel? This year's current design trends have people choosing real over "faux" elements. How exactly can this be interpreted? It's really about the imperfections. Those glitches found in nature are valuable–it gives design elements a unique, one-of-a-kind vibe. The layered grains in wood, varying hues in natural fibers and and rough, unfinished edges are all part of this perfectly imperfect look.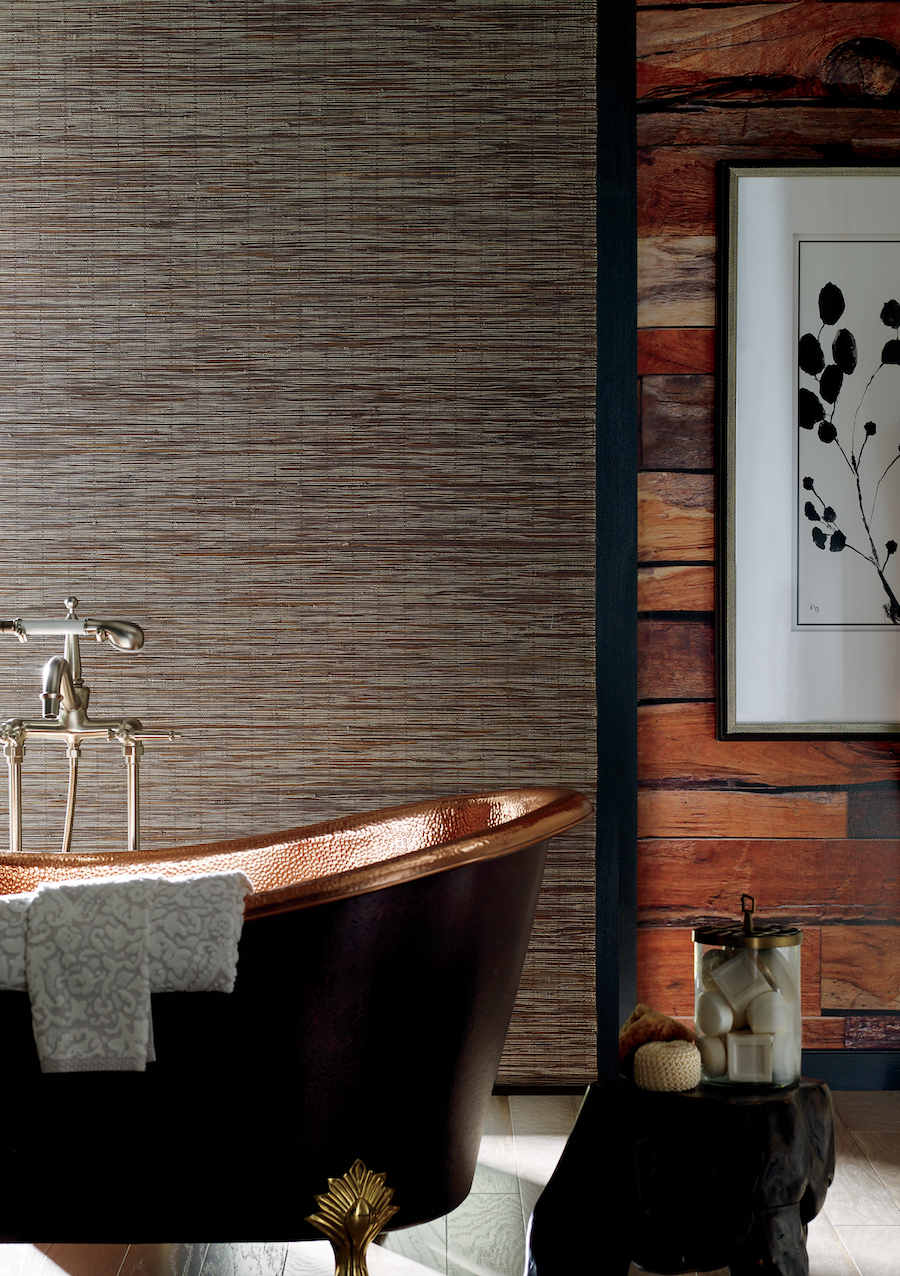 Changing Up Spaces
This year has had us spending more time at home than ever before. So it's important that our spaces continue to work for us and also bring us joy. We are seeing major upgrades and additions made to patios, family rooms, and even offices. But, we are also seeing homes being transformed, letting go of previously conceived notions of what's necessary to better meet the function of our lives.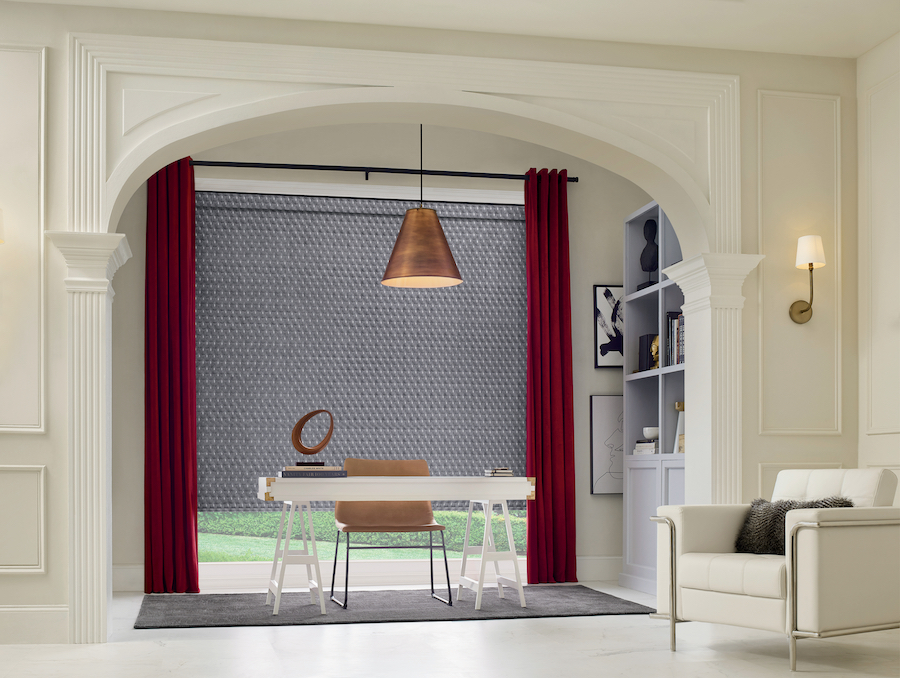 Nooks have been turned into work stations and remote learning spots. With all of this, we just have to say, the style and creativity is impeccable. It's truly a testament to making the best out of a difficult situation.
Which Current Design Trends Are Speaking to You?
Does seeing all these new trends leave you wanting to switch out a space in your home, or even just a few pieces here and there? When you're ready to make the updates and it comes time for new window treatments, our team here at Skyline Window Coverings will be ready to help! Contact us today for your FREE design consultation.