One of the trickiest types of windows to cover? Corner Windows. While the presence of natural light is high, sometimes coming from multiple directions, this is often where the trouble starts. Which type of covering will work best? And, how on earth do window shades get installed? We've got some things you should know…
It's Okay to Call the Experts
We know in today's world, many homeowners feel compelled to try to do a lot on their own. But, sometimes, calling in the pros is a good idea. Instead of investing time, energy and money into a project, you should consider calling the experts before costly mistakes are made.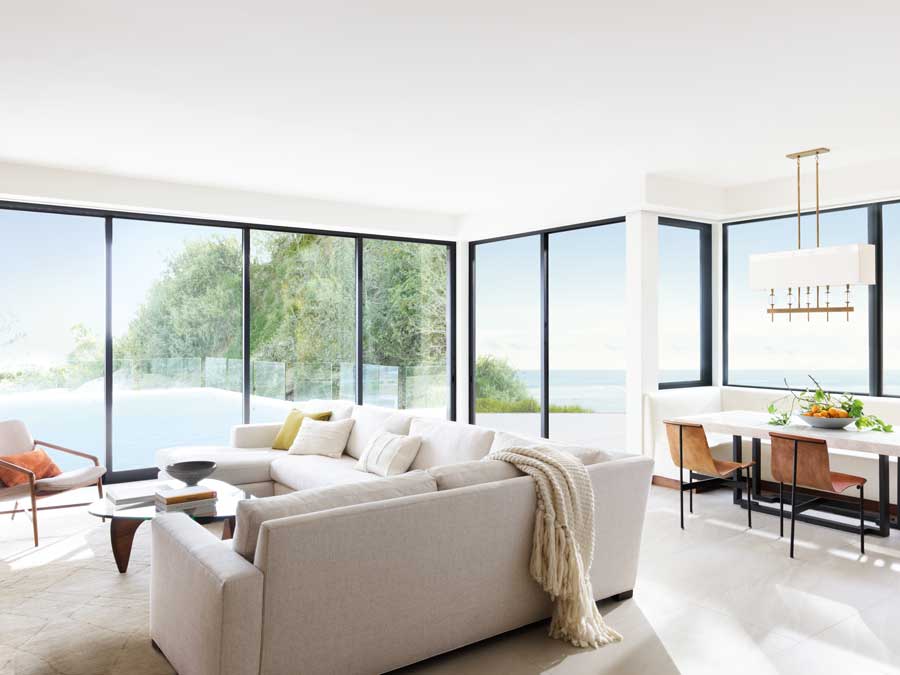 Corner windows are tricky to cover, but we do this all the time. We can advise you which products will work best, which measurements to use so everything lines up correctly and how to install the products properly–even when there's limited space.
Measurements Matter
Since there isn't a lot of space to work with, the measurements are vital to making everything fit together nicely. The amount of space you have will determine what type of coverings will fit and what function will work best.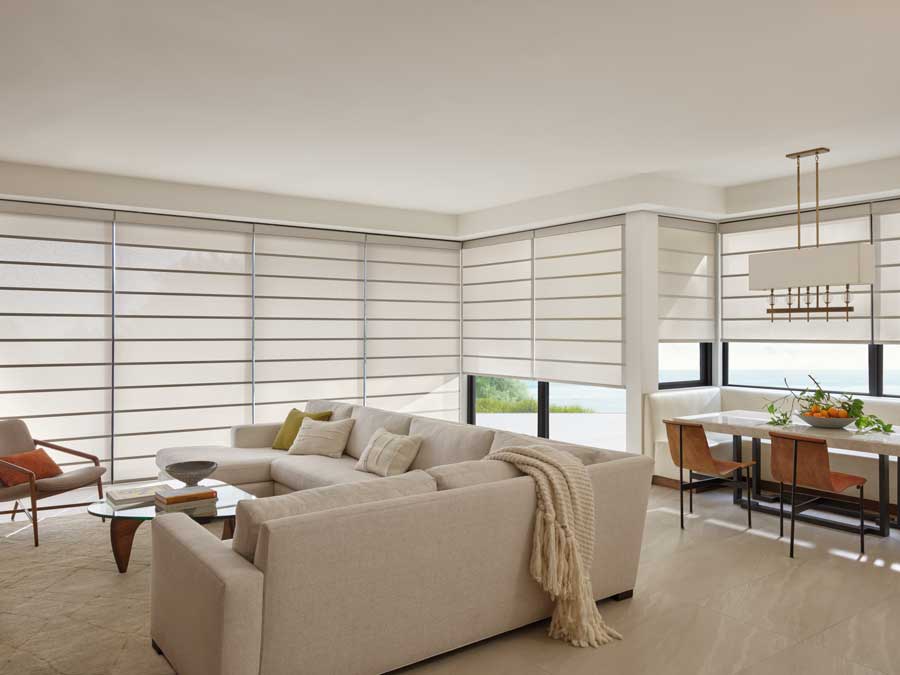 The way the window is framed can also guide intricate details, such as the way the window shades hide the framing, or show it off.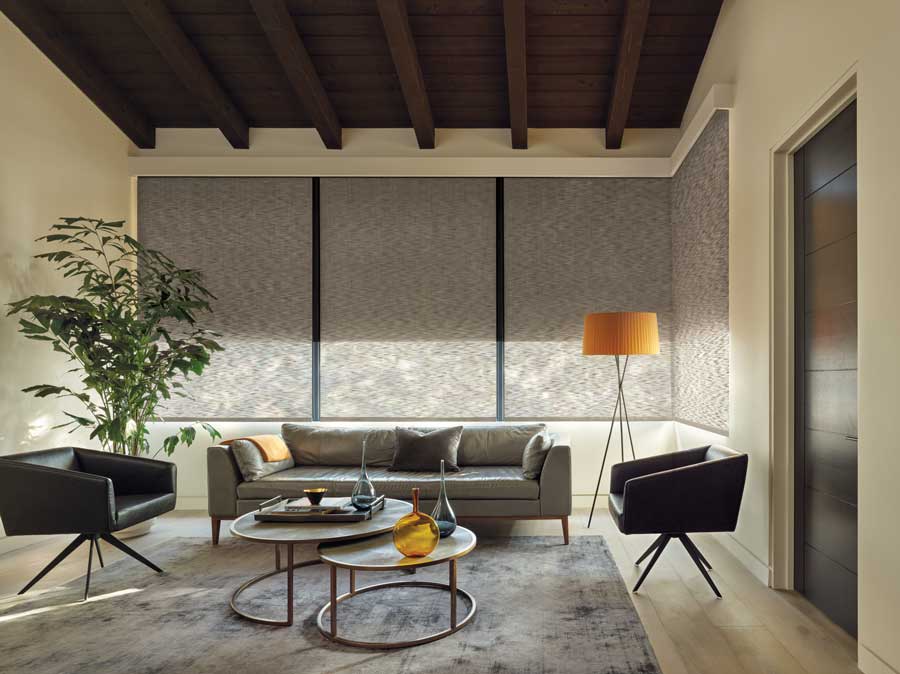 The Right Adjustments
It's important that no matter which windows you're covering, you're able to make adjustments easily and without hassle. Corner windows can be even more tricky when it comes to adjustments, since it's important to account for them fitting so closely together as those adjustments are made.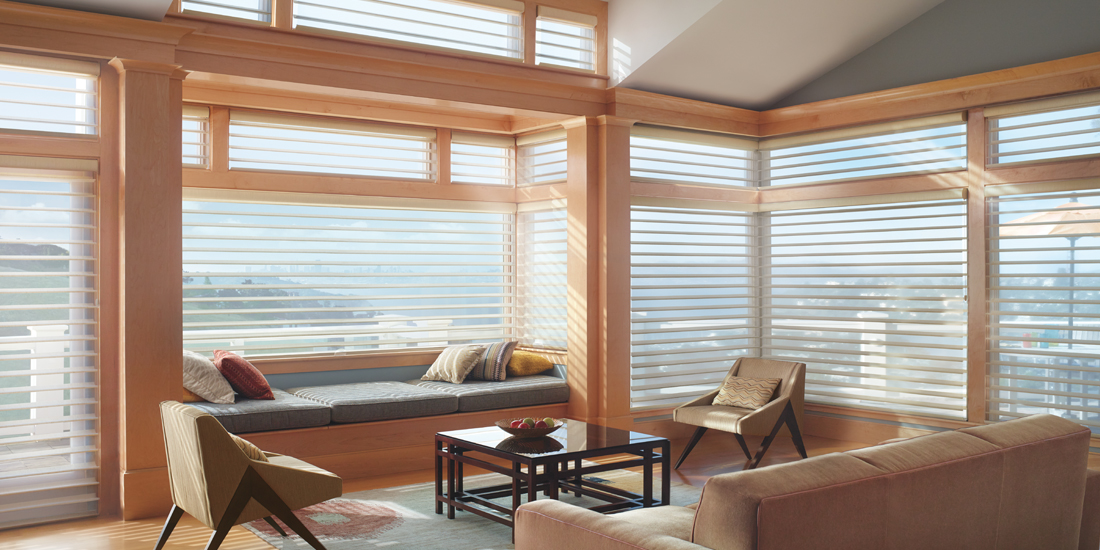 Automated window shades are popular for adjustments–to make them easy and to protect your window coverings from daily wear and tear.
Inside Mount VS Outside Mount?
The depth of your corner windows will matter, as well as the building materials where the installation occurs, above the window. Depending on the window coverings you choose, inside mount is possible.
But, when the window is too shallow, an outside mount can look amazing, almost as if it's built into the house, intentionally from the start.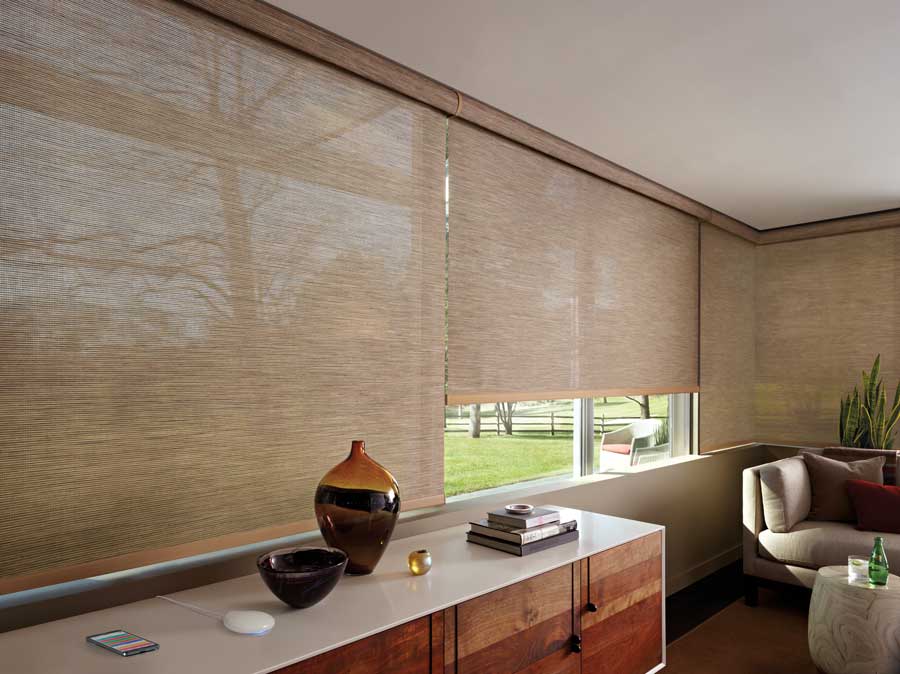 And, another option is to combine the look, making one side completely inside mount, including the headrail, while the other windows allow the headrail to be placed above the window, as it normally would be.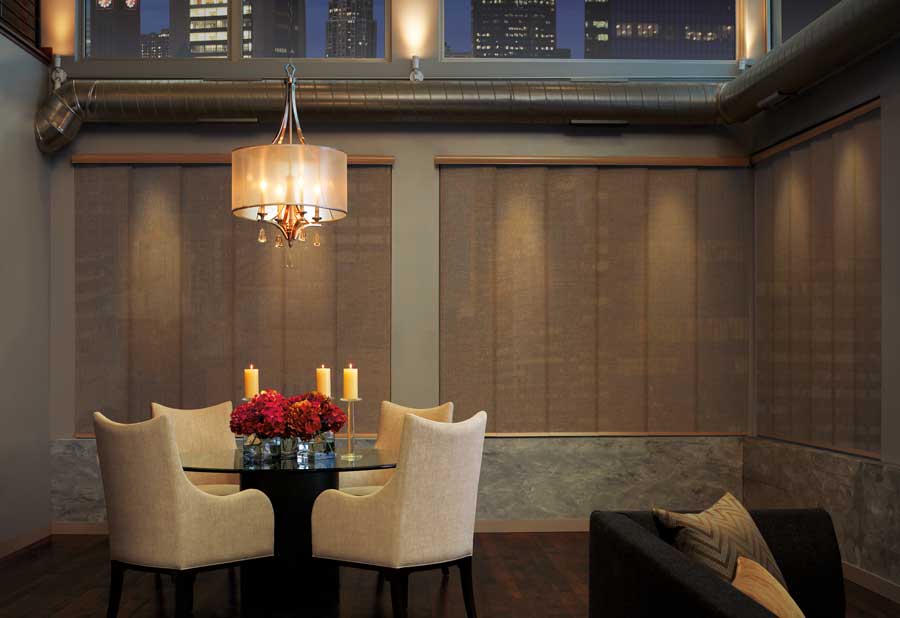 Corner Windows: Get Them Covered
There's no better time to cover your corner windows than right now. Our team of experts at Skyline Window Coverings is ready to offer advice, inspiration and ideas for what will work best. Schedule your free consultation today.