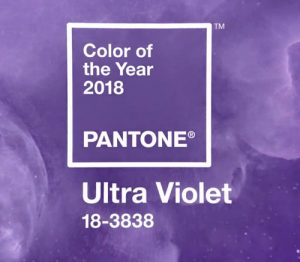 The Pantone Color Institute has made its announcement for Color of the Year 2018. Have you heard? Every year, it seems as though the chosen color becomes less about design and more about our society. With its somewhat political statement, 2018's color is full of hope, ingenuity, and the future. So, what color encompasses our hopes for a bright future? Ultra Violet. It's dramatic, inspirational, and everything our world needs right now. Capture the essence in your home and your life. Here's how.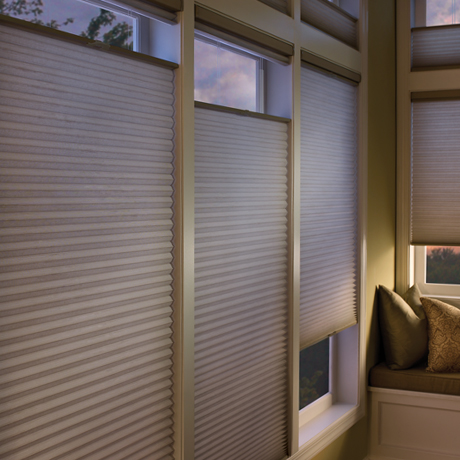 Embrace the Good
Do you often find yourself switching off the news or closing out of your social media apps because of all the negativity? It's hard to avoid the constant flow of negativity in our digital world. Color of the Year 2018 wants you to embrace the good and enjoy yourself. Ultra Violet, and all other shades of purple, offer positivity. Surround yourself with enjoyment, and soak in the positivity that purple brings. Stop to watch a gorgeous sunset. Cozy up with a soft, purple blanket. Refresh and relax with lavender infused water. Positivity awaits with Ultra Violet.
Enjoy your view and create a comfortable ambiance with top down bottom up shades. Bring in the soft, natural light without the discomfort of intense sunshine and glare.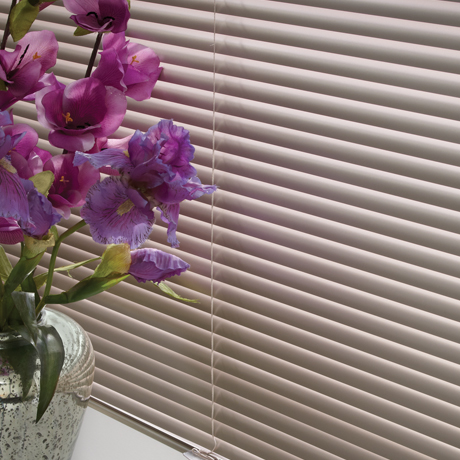 Say "Goodbye" to Stress
If there's one thing we need in our busy days, it's time to relax. Color of the Year 2018 is here to remind us that we need to take a break. Purple is associated with calm and peace, which we all could certainly use. How can you capture this vibe in your home? First, choose your favorite shade of purple. Then, find small ways to bring it into your life. Diffuse lavender oil throughout your home, put a vase of fresh flowers on your dining room table, or look for an accent piece to add to your decor. Ultra Violet can improve your lifestyle and design.
Take stress out of your life. Choose automated window treatments. PowerView motorization will move exactly where you need them at the exact time you want them to move. You won't have to do any of the work.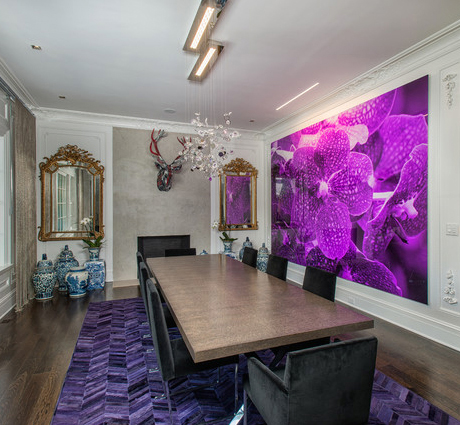 Express Yourself
Purple is the perfect shade to show off your creativity and individuality. Do you love the bold look of Ultra Violet? Maybe a softer shade, like lilac, speaks to you. Whichever shade you prefer, find your personal favorite purple and look for ways to bring it into your home. Look for a piece of artwork, fabrics, other design elements. The luxury of your purple shade will highlight your personality. Want a fun way to bring in your hue? Pick a pattern. You'll invite style into your home with exciting colors. Color of the Year 2018 is all about being yourself.
Choose the backdrop of your home with custom shades and blinds. We have gorgeous fabrics and the newest designs. Your favorite color will enhance your design and life.
Color of the Year 2018
What do you love most about Color of the Year 2018? The calmness and inspiration? Maybe the creative vibe it brings? Or, is it simply the striking hue of purple? We want to help you revamp your home and lifestyle for the new year. We'll make it easy. Our team will send a designer to your home to show you options that will fit great into your lifestyle and design. Let us show you gorgeous fabrics, life-changing function, and features that will enhance your home.