If you're a homeowner, you know that certain months of the year are notorious for raising your home's energy bills. In the winter months, you face the challenge of dark days and frigid temperatures. In the summertime, blasting sunshine has your AC working overtime. What if we told you we have solutions for energy loss?
Your Windows Are the Culprit.
You could be facing up to 40% energy loss at the window. Rays of sunshine pour into your home, heating it to exhausting temperatures. Outside air influences interior temperatures. The dark days of winter can force a tremendous use of electricity. Your windows are the culprit of energy loss, and while it's a costly expense, the cost to you is way beyond financial.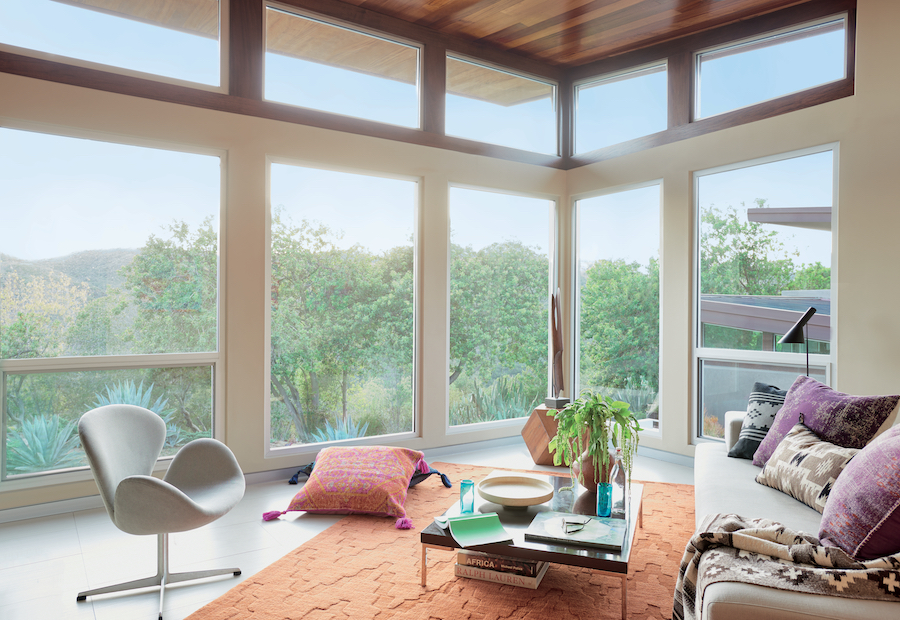 This beautiful view could leave you freezing in the winter and sweating in the summer, resulting in high energy bills.
The Results of Energy Loss
Not only does energy loss increase your utility bills, but other lifestyle problems arise. Maybe it's because many of us are spending more time at home than ever before. Or, now that the change of season is upon us, some common themes are more apparent than ever…
Who turned the heat on again?
Can't you just put on a sweater?
Brrr…Does it feel cold in here?
Why is every light on in the middle of the day?
Do you have to be in here? I have work to get done.
I can't sleep. I'm freezing.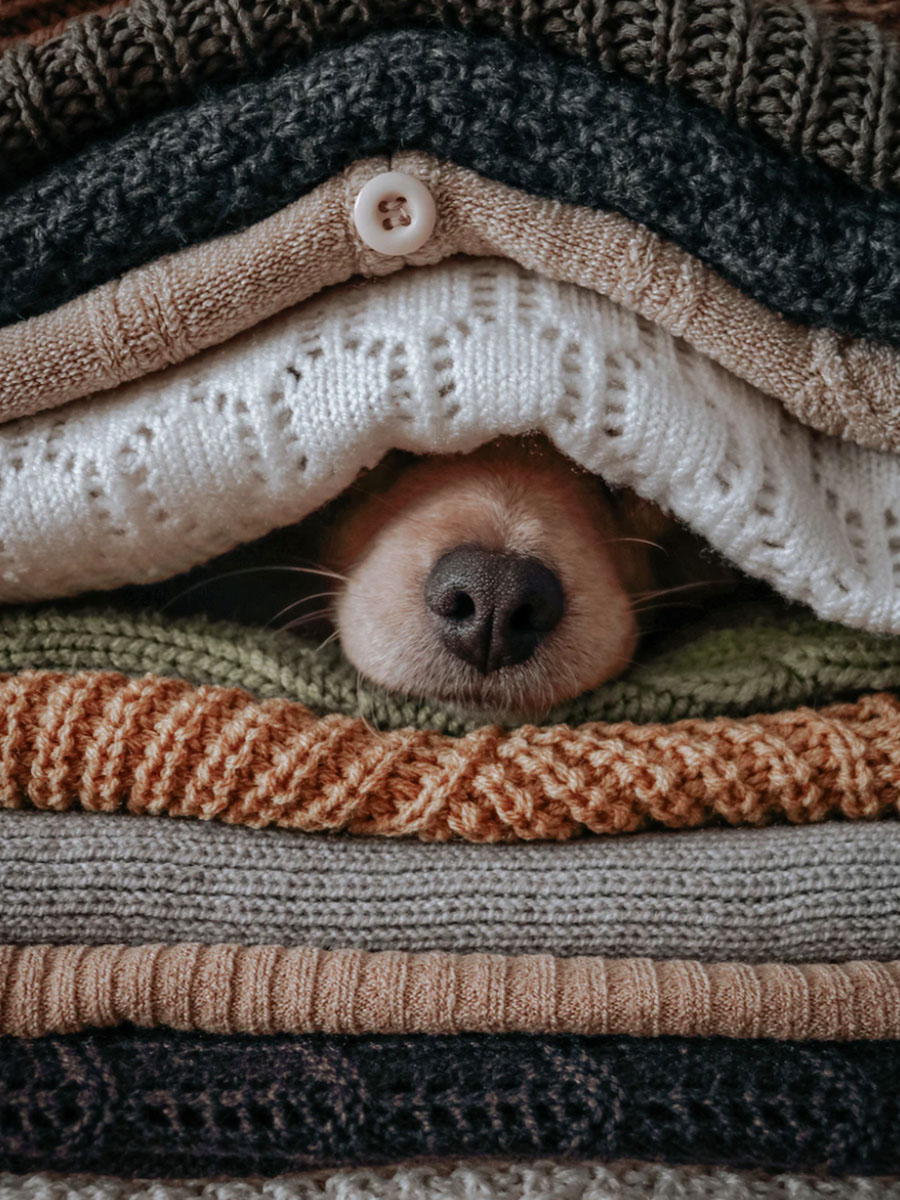 Photo courtesy of Unsplash
If the winter chill has you staying in bed longer, waging thermostat wars with your significant other, fighting over glare-free zones, or experiencing disrupted sleep, it's time for solutions.
What Are the Solutions?
Energy efficient window treatments reduce energy loss while providing you with a range of other benefits. Your home could be warmer in the winter and cooler in the summer. Parts of your home that are more susceptible to loss can gain control. The right window treatments can bring light in–even on the darkest days–to brighten your home without frustrating glare.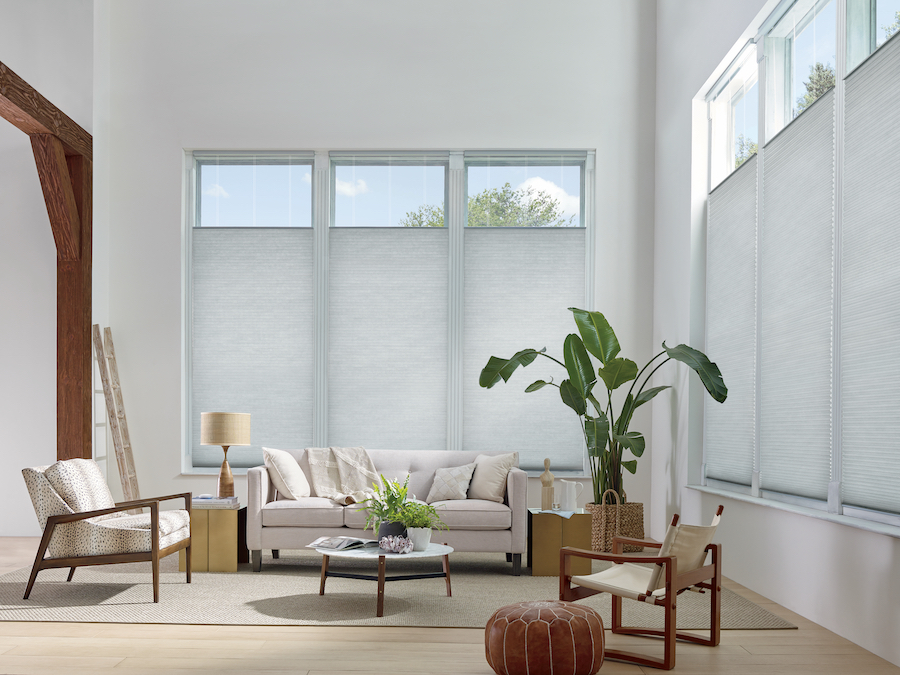 Warmer in Winter, Cooler in Summer…
There are some windows in your home–or specific rooms–that face the elements more than others. The solution is identifying the energy loss and using the right window coverings to work in your favor. 
Morning sunlight enters to warm up the interior

Shades close for the day to keep heat in

Covered windows prevent the chilly "draft"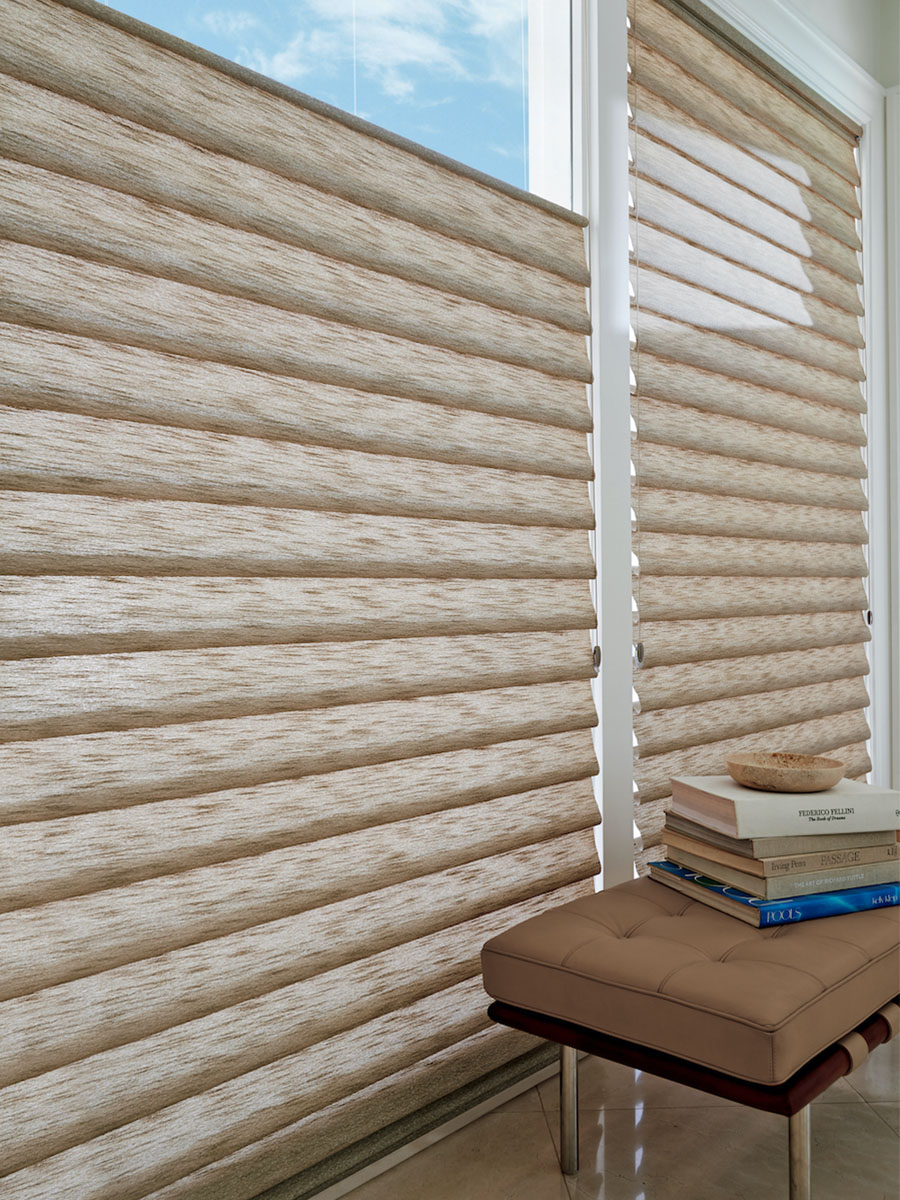 The Comforts of Home
Along with temperature, there are other comforts that create the right atmosphere in your home. Privacy, adjustable lighting, reduced glare and convenience–these are all benefits that will improve your lifestyle. They may vary, depending on what you use each room for, or the unique layout of your home. But, one thing is for sure. Reducing energy loss isn't just about saving money. It's about making your life better–all around!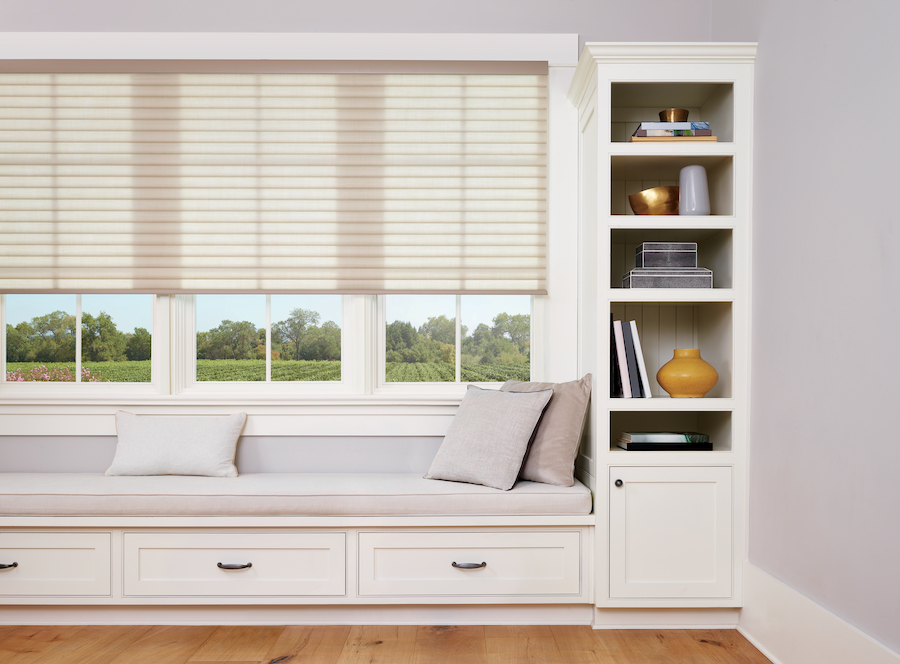 At Skyline Window Coverings, we would love to work with you, and your family, to find solutions for reducing energy loss and improving the comfort in your home. Get in touch with our team for your FREE consultation.