Imagine being able to control your entire home within one single app…sounds like a dream, right? Well, thanks to the help of our favorite virtual assistant, Siri, and the Apple HomeKit app, that dream is a reality! Pre-installed on your iPhone, Apple HomeKit will allow you to manage the comfort and security of your home from the palm of your hand. To see just how easy it is to set up, continue reading for a step-by-step.
What Is It?
Okay, so the Apple HomeKit sounds appealing…but what exactly is it? What does it do? To put it shortly, it's the smart home integration of your Apple products. By allowing you to control your home from one single app, you can take control and manage your home.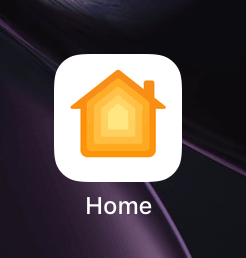 Thermostats, doorbells, lighting, security systems, and of course…automatic blinds and shades, can all be controlled with the touch of a button, or with a simple "Hey, Siri…"
A Brief Look at Motorized Shades…
Setting up your smart home is a super-easy way to help you make your life easier. But before we continue, let's talk about motorized shades– what they are, what they do, and how amazing they can be! Often referred to as automatic shades, automated window coverings, remote control blinds and a whole bunch of other names, motorized shades make your life easier. With shades that fuse into a smart home system, you can sit back and enjoy these benefits (and more!)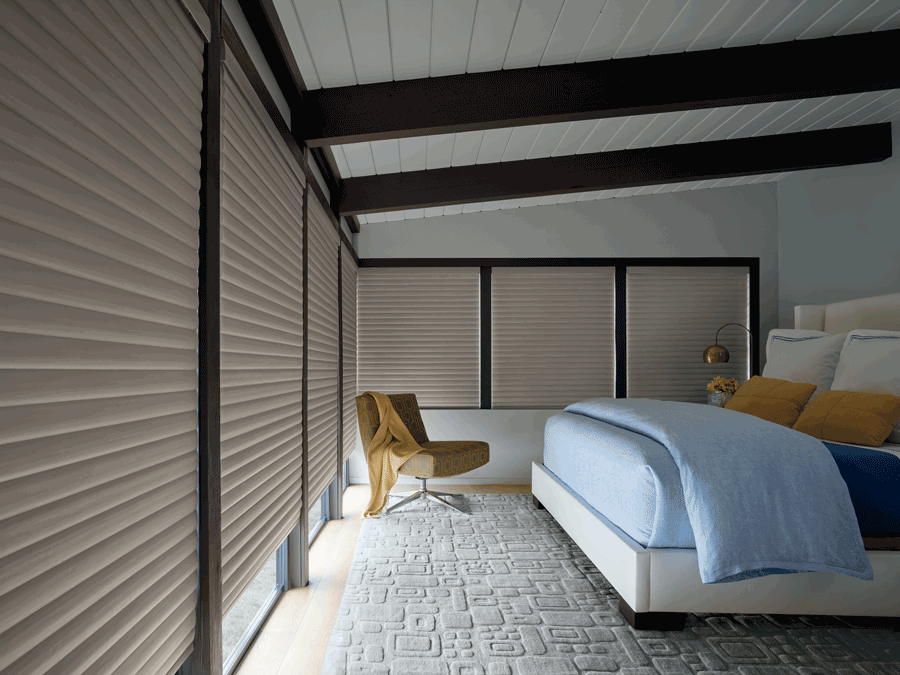 Instant room-darkening with a tap
Comfortable lighting, no matter the time
Shades that close when temperatures rise
Blinds that know you want extra sleep on the weekends
Voice control for all those times your hands are full
How to Get Started
After finding and clicking on the Apple HomeKit App, you'll see the "Welcome Home" screen. From there, tapping on the "Get Started" button will start your smart home integration!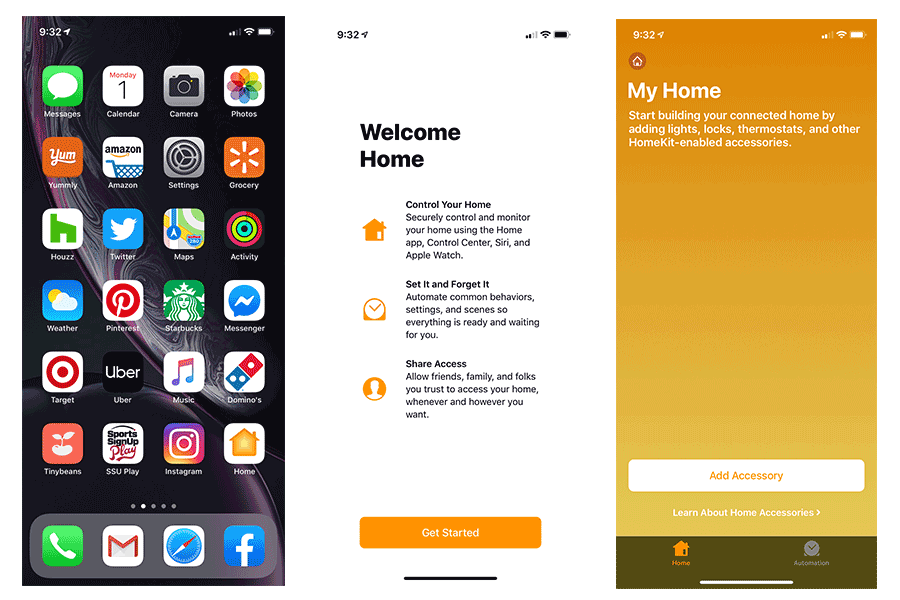 And if the idea of automatic shades sounds appealing to you, well then good news! Hunter Douglas motorized blinds are on the list of approved accessories that can be integrated with Apple Homekit! To see a comprehensive list of other accessories, visit Apple Home.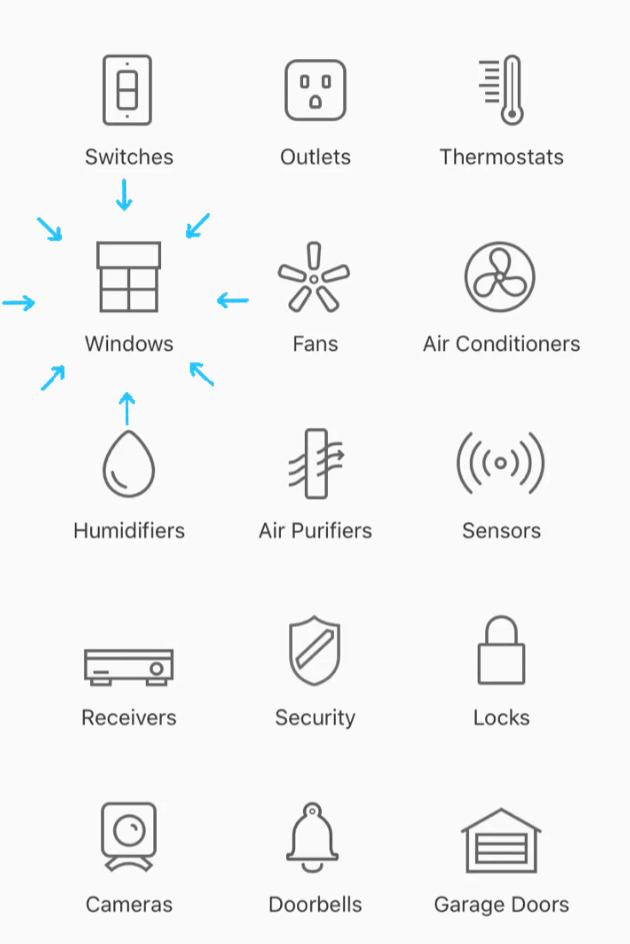 Nervous about setting them up? Well, don't be! On the day your shades are installed in your home, we will happily guide you through the process of adding your automatic shades to your Apple Home–or any other smart home system you choose.
It's Time to Take Control…
Take control of your home by getting your Apple HomeKit setup today! The convenient and simplistic control of motorized shades that connect to your smart home is what you deserve.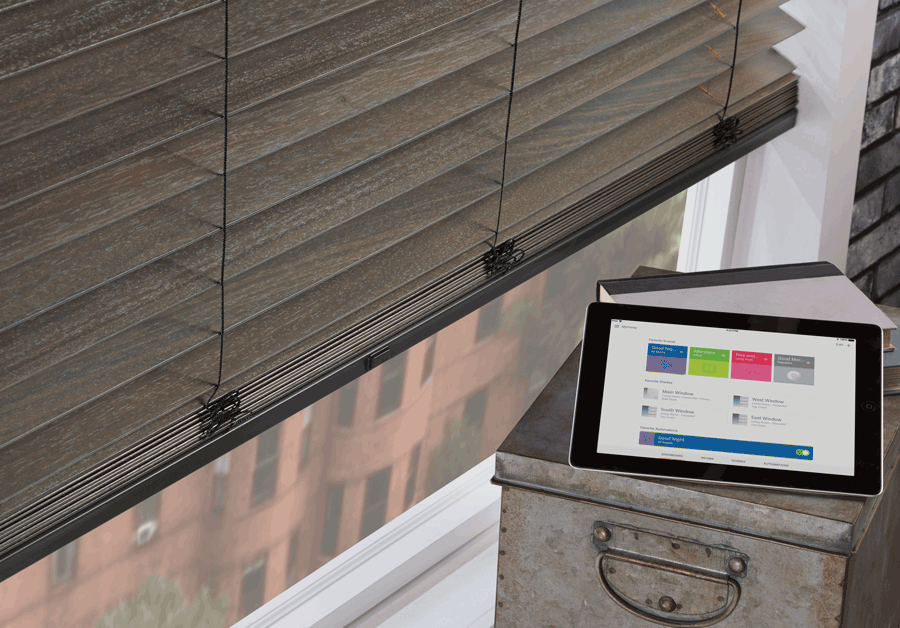 Apple HomeKit is a great way to help you, but here at Skyline Window Coverings, we'll help you set up your shades with the smart home integration system you feel comfortable with. Our products are compatible with most systems on the market, meaning you have a variety to choose from in the quest to take control of your home. Contact our team to get started today!