Growing up, I loved The Jetsons. Fascinated by all the futuristic technology, I dreamed of being George someday–living in a place with robot vacuums and flat screen TVs, working just an hour a day, twice a week, and video chatting with my boss when needed. While my work schedule doesn't quite live up to my childhood fantasies, I've got the rest in the bag! It's amazing to think that not so long ago those things existed only in our imaginations. Now, it's hard to even imagine life without them. As technology has advanced, I like to think that I've kept up. While I don't go running after every cutting-edge gadget or newfangled gizmo, I try to stay on top of things that will make my life easier. That's why I recently jumped on the home automation bandwagon, and, boy, am I glad I did! It has transformed my life in ways I never knew were possible! Here are five benefits I'm loving about my new smart home technology…benefits you could enjoy too!
#1 Less Chaos
I'm busy…and forgetful. Those two things together often lead to quite a bit of chaos. Did I forget to lock the front door? Did I leave the lights on again? Are my shades open or closed? Before home automation, I used to debate in my head whether to go back and check on my house.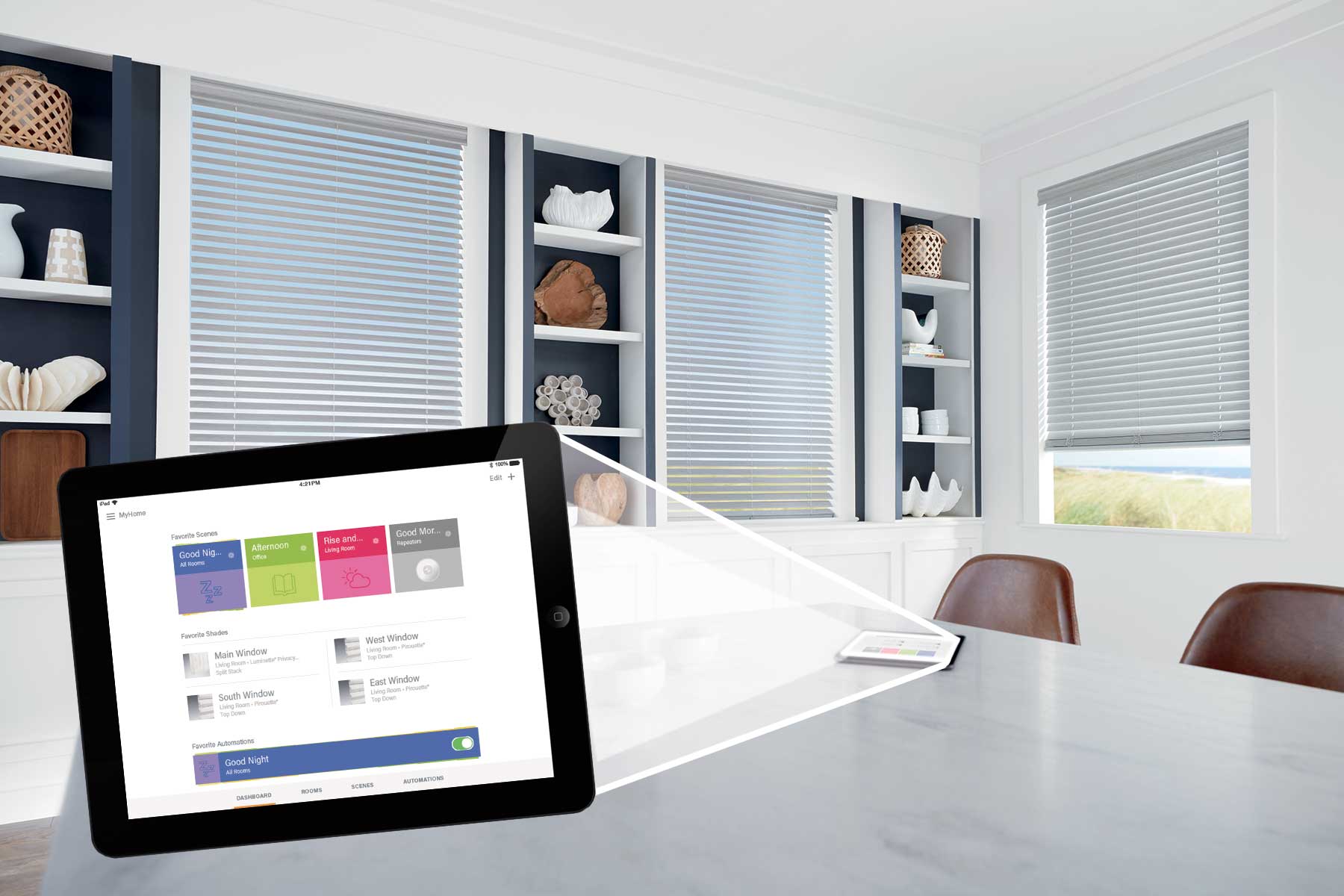 Usually I would just risk it because I didn't really have the time to head back. I can't even count the number of times I came home to unlocked doors, a house full of lights, and blistering hot rooms that were heated up by the sun that pours into them when my shades aren't closed. Well, not anymore! With my home automation system, I can use my phone to check on the status of my doors, lights, and window shades and take care of anything I forgot to do from anywhere. That makes my life so much easier, and so much less chaotic.
#2 Great Sleep
Ahh, sleep. My home automation system has completely changed the quality of my sleep. I used to toss and turn on my mattress–waking up to lights from passing cars, early sunrises, and feeling too hot or too cold. In the morning, it took everything I had to crawl out of bed and make it to the coffee pot. Now, when my head hits the pillow I'm out until my shades rise to let in the morning sun and my alarm tells me it's time to start another day.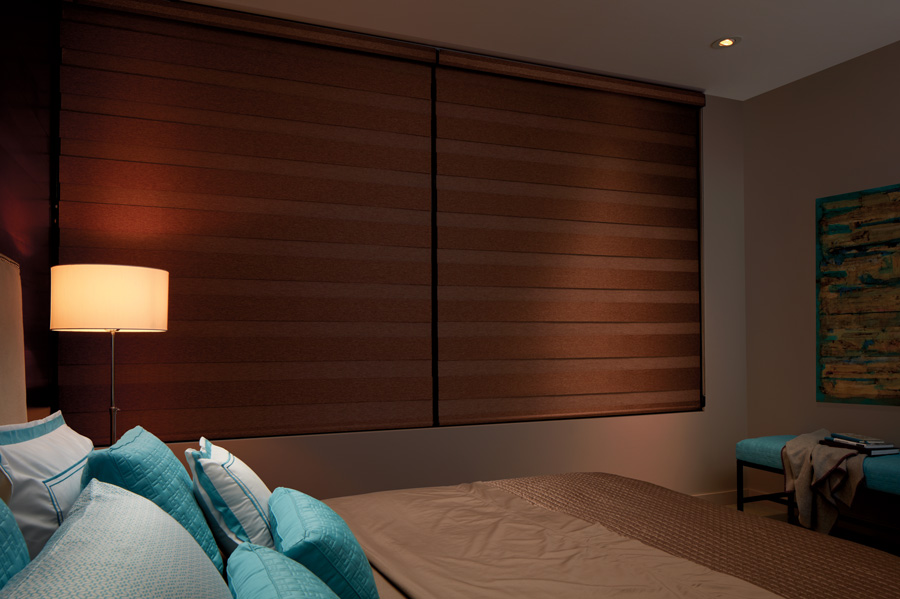 And, I wake up feeling refreshed and ready to go. So, what changed? Well, my bed tracks how I sleep and gives me suggestions to adjust the firmness of my mattress. My smart thermostat helps me discover my ideal sleeping temperature, and my motorized blackout shades open and close on a schedule to keep my bedroom dark until it's time for me to rise and shine.
#3 Extra Cash
I like saving money, and home automation has brought serious energy-efficiency to my home–which translates into serious savings on my energy bill. In fact, when I get my bill each month I'm still surprised at the difference smart home technology has made. Throughout my home, I've saved settings and set schedules for a lot of the things I used to do on my own–or forgot to do, really.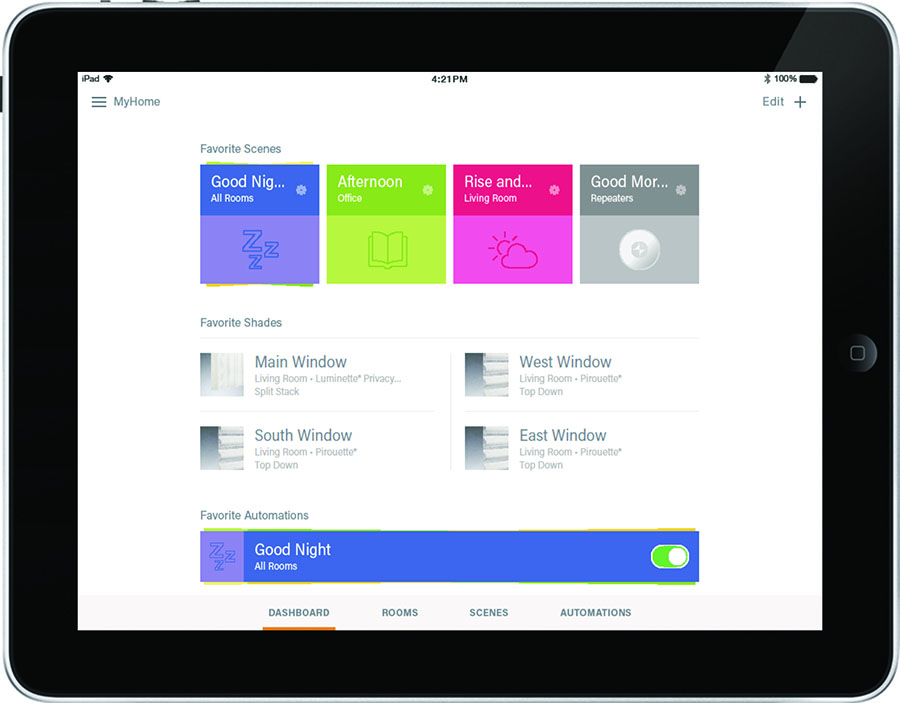 My thermostat automatically adjusts the temperature for when I'm home, away, or asleep. My dryer runs when energy demand is low, and my motorized blinds and shades adjust on a schedule throughout the day to control the sun and reduce energy loss out my windows. In the winter, I have them programmed to take advantage of the sun's heat, and they are set to keep it out during the summer. My heater and air conditioner don't have to work overtime anymore because my window coverings help maintain a consistent temperature. Plus, with the app on my smart phone, I can make changes if I need to. One swipe literally saves me money!
#4 Peace of Mind
Between work, business trips, errands, and more, I'm away from home more than I'd like to be. It's important to me to know that my family is safe and secure…especially when I can't be there with them. My home automation system makes that easier and more convenient than ever. When someone rings the doorbell, I get a notice on my phone, and live video lets me see, hear, and even talk to whoever is visiting.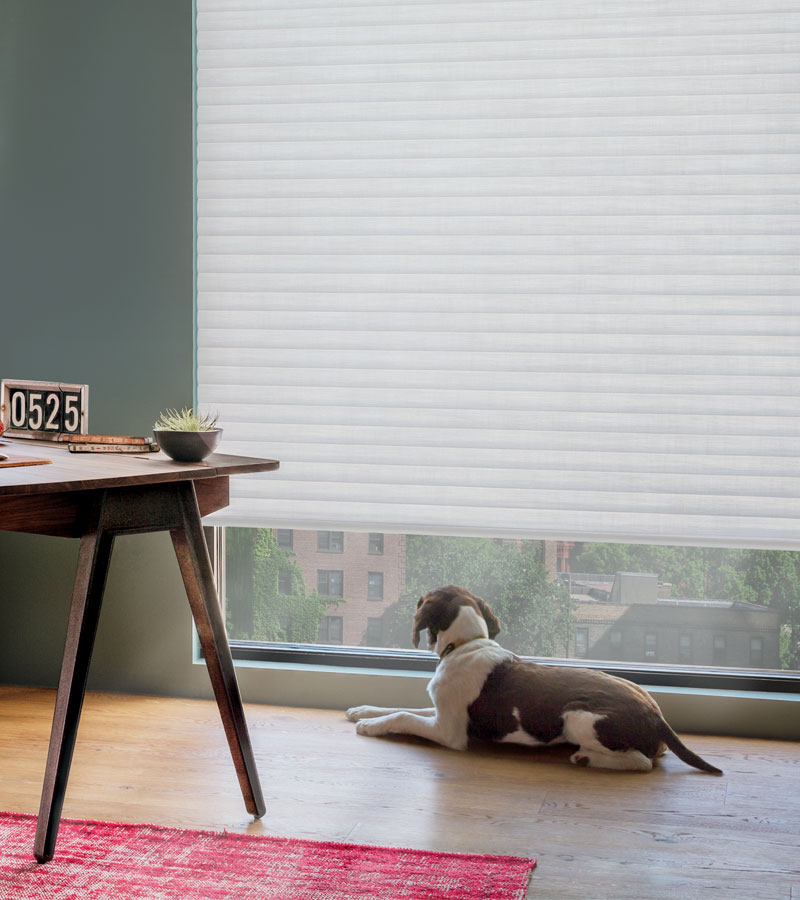 I can monitor my smoke and carbon dioxide alarms and even access my security camera to see how Spot is doing while everyone's out for the day. I also scheduled my window coverings to ensure privacy for my family in the evenings. Home automation provides peace of mind I couldn't have any other way.
#5 Complete Control
I have to say, it's pretty awesome to be able to control everything in my home at the touch of a button. When I do have time to relax, I can really relax! Gone are the days of getting up and down to make everything just right.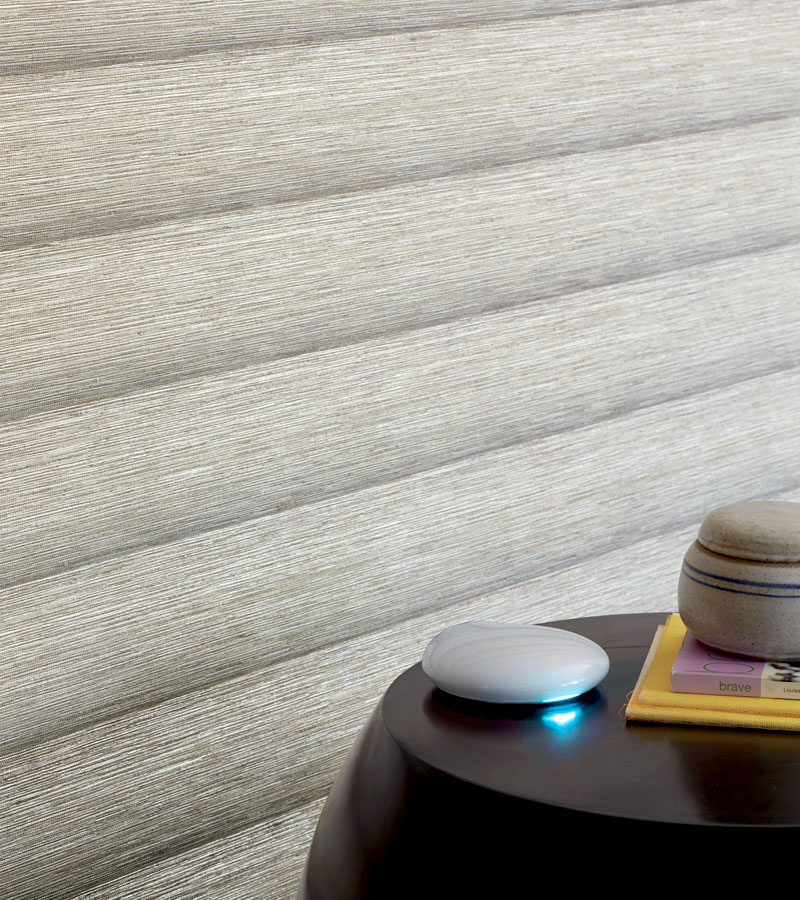 Now, I'm switching on my favorite Pandora station or TV show, turning on my ceiling fan for a cool breeze, and adjusting my motorized shades so the atmosphere is perfect…all from my spot on the couch. It really is as good as it sounds.
Home Automation…It's Your Turn
I'll admit, I was a bit hesitant to dive into the world of home automation. It seemed quite complicated, and my busy life meant I didn't have a lot of extra time to waste on trying to get things to work. But, it was so much easier than I'd imagined. This article from PCMag really broke things down and helped me get started. You should get started too. I promise you won't regret it. The lifestyle transformation that comes as a result of home automation is incredible. Ease and convenience flow through my days now, and they can flow through yours.
If you're ready, the folks at Skyline Window Coverings can help. They can share the latest information on smart home technology and PowerView automation guide you through decisions about your window coverings, and help you have the kind of life you deserve. Reach out to them for a free, in-home consultation today. You'll be so glad you did!