Knowing what's on the rise in interior design–or when it's time to update–is an important aspect of decorating a home. Window covering style is no different. Today, we are talking about what's on the way out, and what's on the way in.
It's Time to Say Goodbye…
We're giving you permission to update your window covering style! If you have any of these circumstances in your home, it's time for new! 
The "second-hand" window treatments
It's common for homeowners to leave the window treatments when a home is sold. Do you have inherited window treatments that have passed their time? It's time to refresh your home if you don't love the style or they aren't providing the privacy, light control and energy efficiency you need.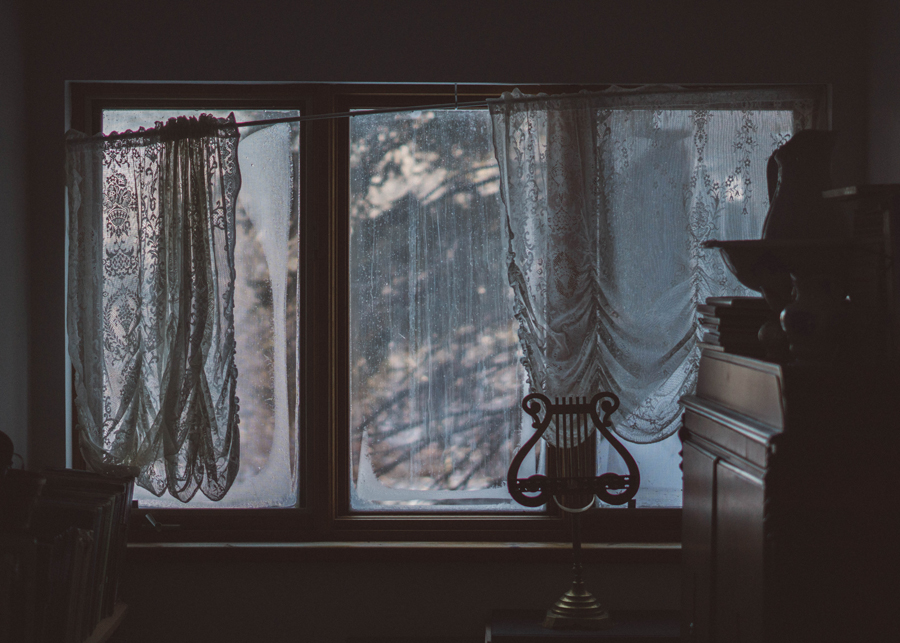 Blinds that don't work
Does this sound familiar? Blinds and shades face wear & tear. Over time, they can get damaged, or the operating system can break. If they aren't working the way they are intended, don't hesitate. After all, they should improve your life.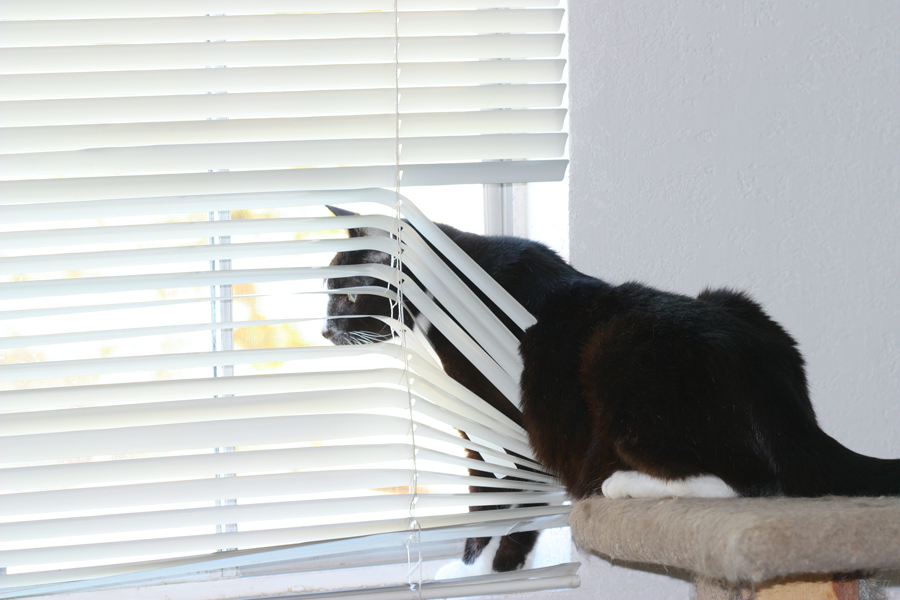 The "all matching" look
Here's the thing…you want a cohesive look throughout your home. But, that matchy-matchy window covering  style is not the answer. Don't feel pressure to use the exact same window treatment on every window in your home. Make sure what you have is what you love–and suits the needs of your home. Our designers can help you achieve a beautiful, coordinated look using favored style elements without it feeling forced.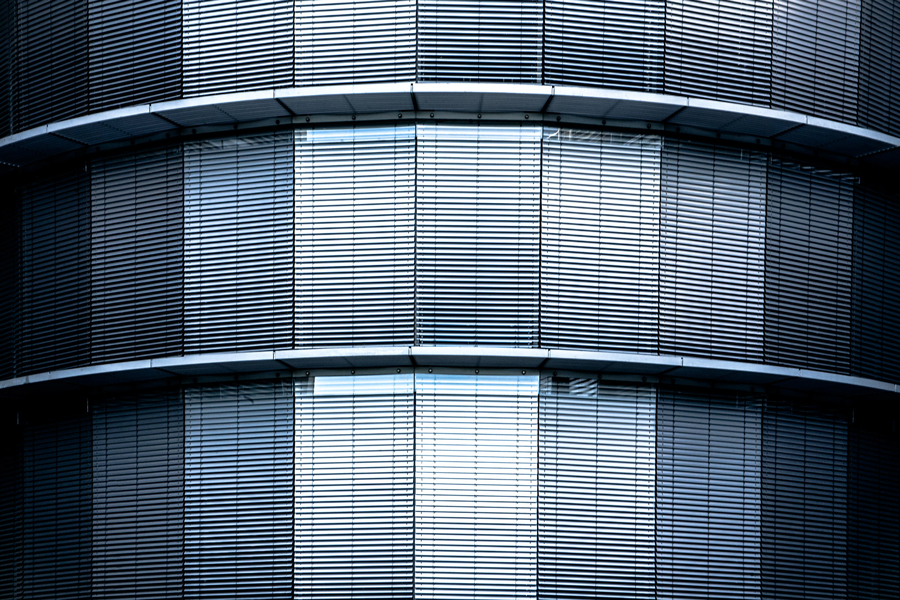 Windows that bare all
When it comes to styling your home, don't believe everything you see online. Those stunning homes with bare windows? They're beautiful for the photo, but what happens when the temperatures spike, the direct sun shines or neighbors are walking by? You deserve comfort, light control, energy efficiency and privacy–to name a few.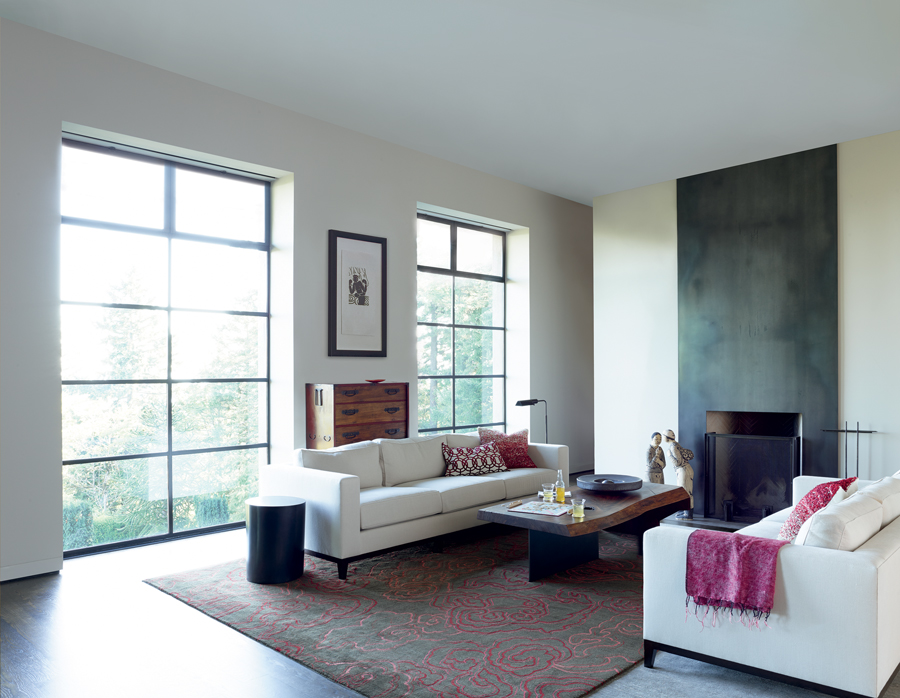 It's Time to Say Hello…
We're talking favorite features, trends and window covering style that will help you create the beautiful, comfortable home you've been dreaming of.
Black window trim
Contrast in design will always be in style, and we love the statement-making look of black window trim. What does this have to do with window treatments? We know homeowners hesitate to cover it, not wanting to give up the look. The good news? You don't have to! There are so many fabrics and features that will showcase the beauty of your windows–while also providing solutions.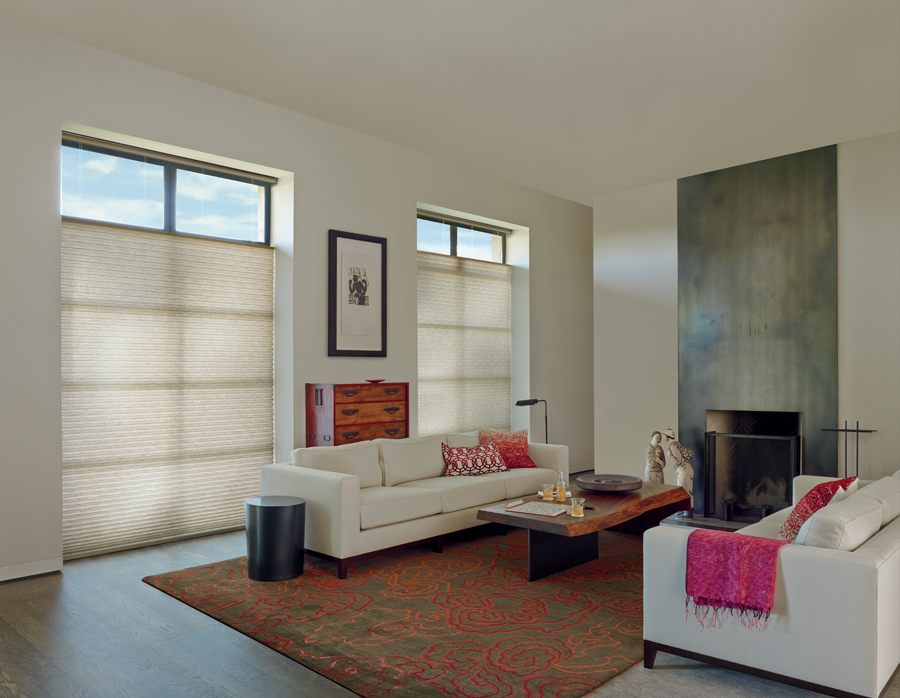 Two-in-one shades
The "dual shades" movement has gained momentum in recent years. This concept has been around, but it hasn't always been as easy to attain–or available for a variety of coverings. Now, you can experience this natural light + light blocking phenomenon in a wide selection of window treatments to fit your home.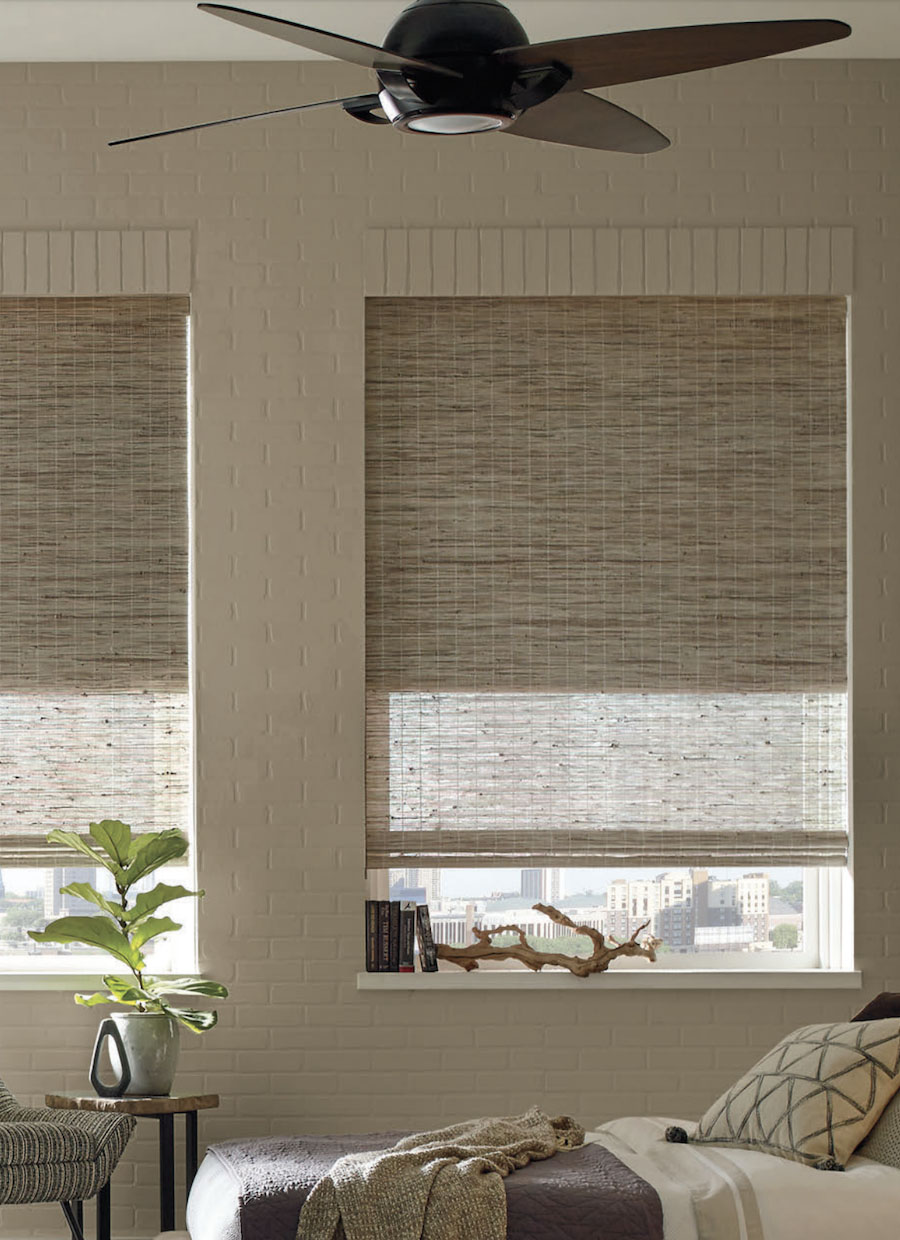 Adding more smart features
The idea of remote control blinds is another feature that homeowners have loved for a decade. But, today? Smart shades go way beyond that original "push button" technology. Move your shades with voice control, schedule adjustments that fit your life, and sit back to watch the shades adjust themselves according to your favorite settings, based on the time of day. (And all of this integrates with your existing smart system!)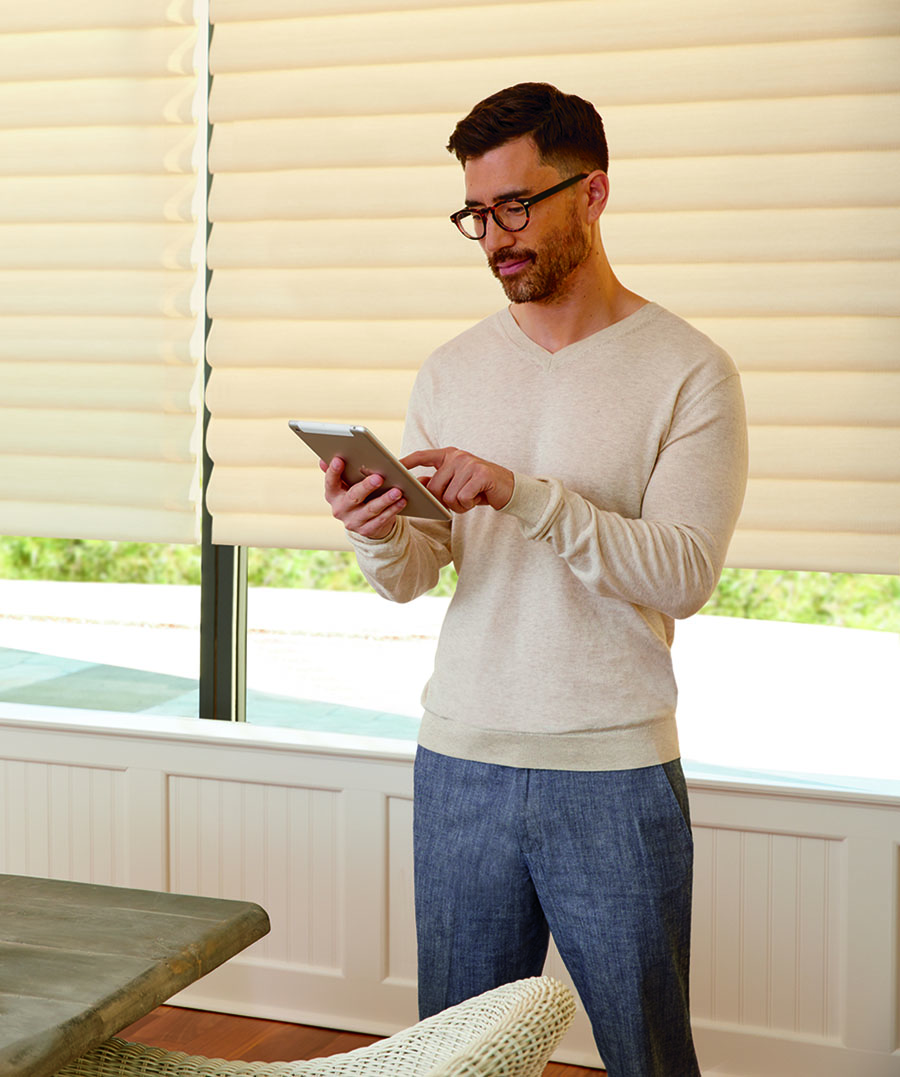 Coordinating the look
You saw above that we listed "matchy matchy" as one of the trends on the way out. So, how does it look to coordinate the window covering style? Our designers help you choose fabrics, textures and colors that all work well together. You'll enjoy the stunning look, but each window will showcase coverings that fit the needs of the space.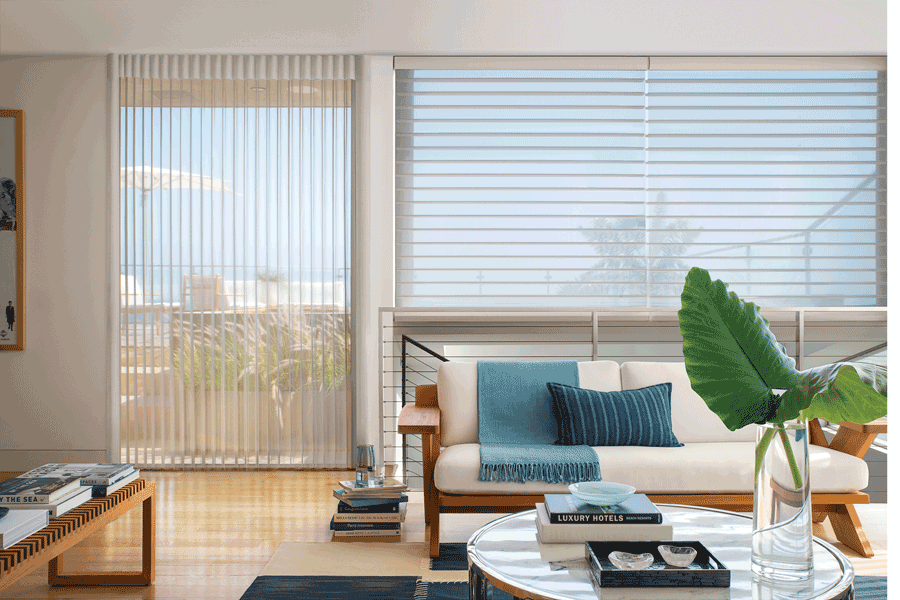 Is It Time to Update Your Window Covering Style?
Have you waited long enough? Are new window coverings on your wishlist for home projects this year? Let's chat. We'll guide you to solutions and style that will create the home you deserve. Stop on by one of our showrooms to see everything in person. Then, invite us to visit your home for a FREE consultation. You'll be glad you did! Get in touch with the Skyline Window Coverings team today.