Ask any parent about challenges with sleep–and they'll have something to say. Everyone is always looking to find techniques and advice on how to make their little one's slumber more peaceful and consistent. When kids sleep better, the whole household sleeps better. Have you ever considered the 5 Senses approach?
Exploring the 5 Senses To Help Your Kids Sleep Better
Let's take a look at each one of the senses and apply a solution.
Smell
Think Spa. What smells make you feel relaxed and ready to catch some Z's? Those are the same that will help kids sleep better. Try the calming scents of lavender, vanilla, or eucalyptus. Essential oils, diffusers, and bath salts can help lull them to sleep.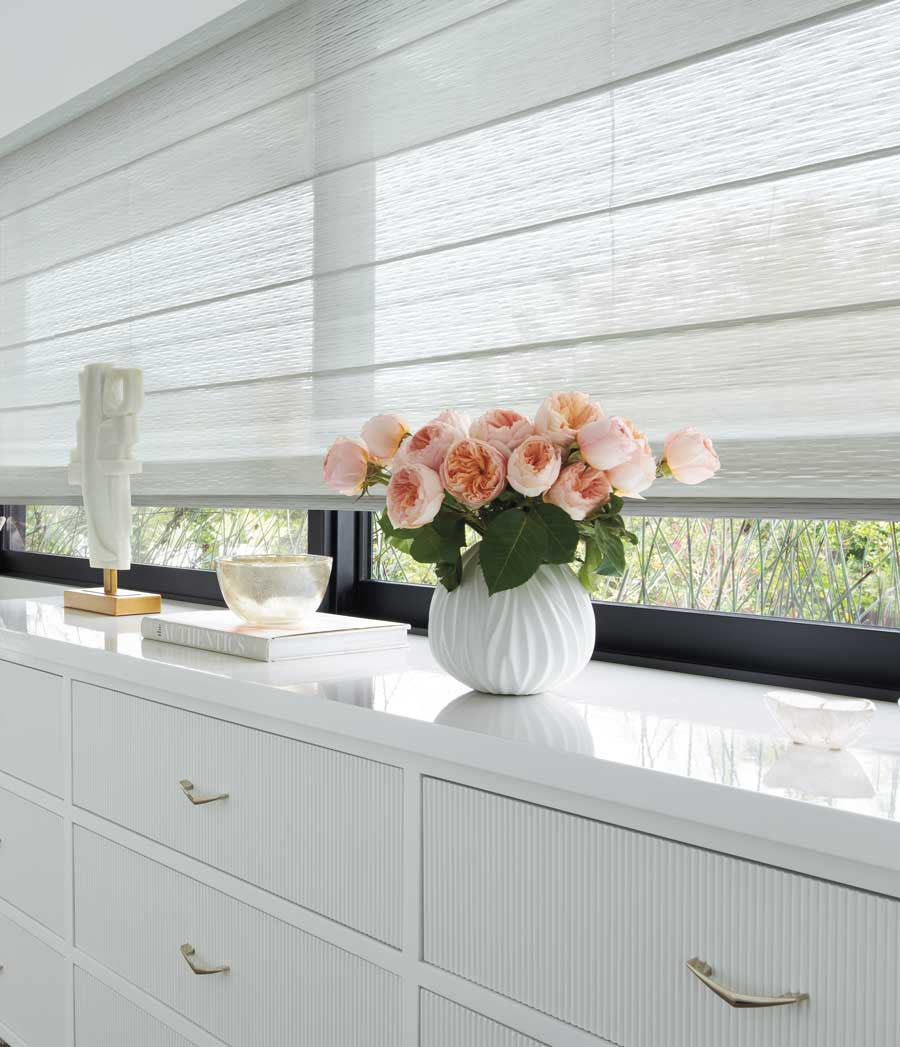 Sound
White noise machines or the use of home devices such as Alexa or Google Home generate background static. This helps block out unwanted sounds from outside. But what can help even more are the fabrics used at the window. Drapery and window treatments like honeycomb shades actually absorb outside chatter.
Taste
Food is a huge part of a child's life. There are certain meals that may contain ingredients that are consumed too close to bedtime, may interfere or cause wake-ups. On the other hand, some snacks could help them stay sleeping longer, like protein-rich foods.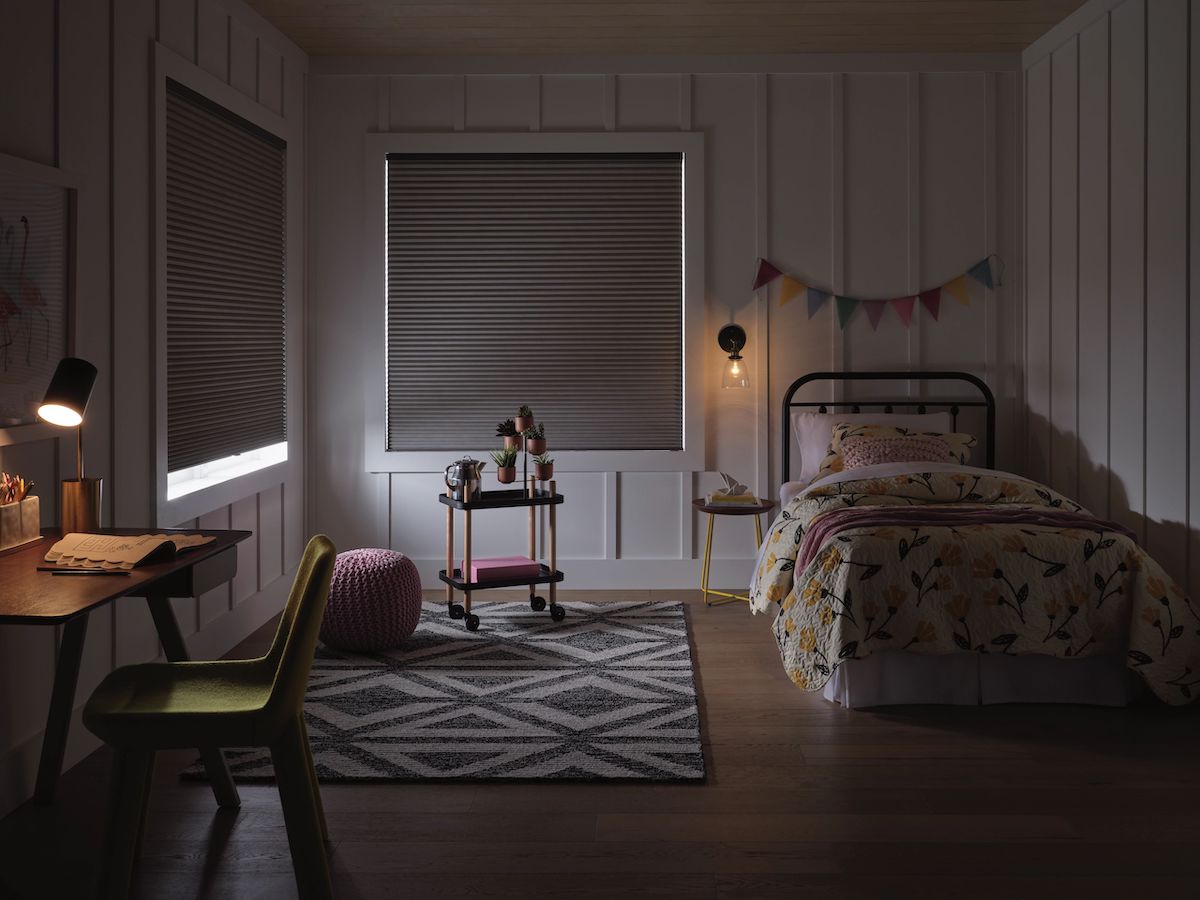 Sight
When light enters the room, sleep goes out the window. Because of that, there may be a few more steps to take with your normal window coverings. Light that escapes around the shades may be just the sliver of light that causes a wake up. The solution to help kids sleep better is adding draperies along the edge. Want to really tackle the distracting light? The innovation of the LightLock feature ensures that the rays stay outside.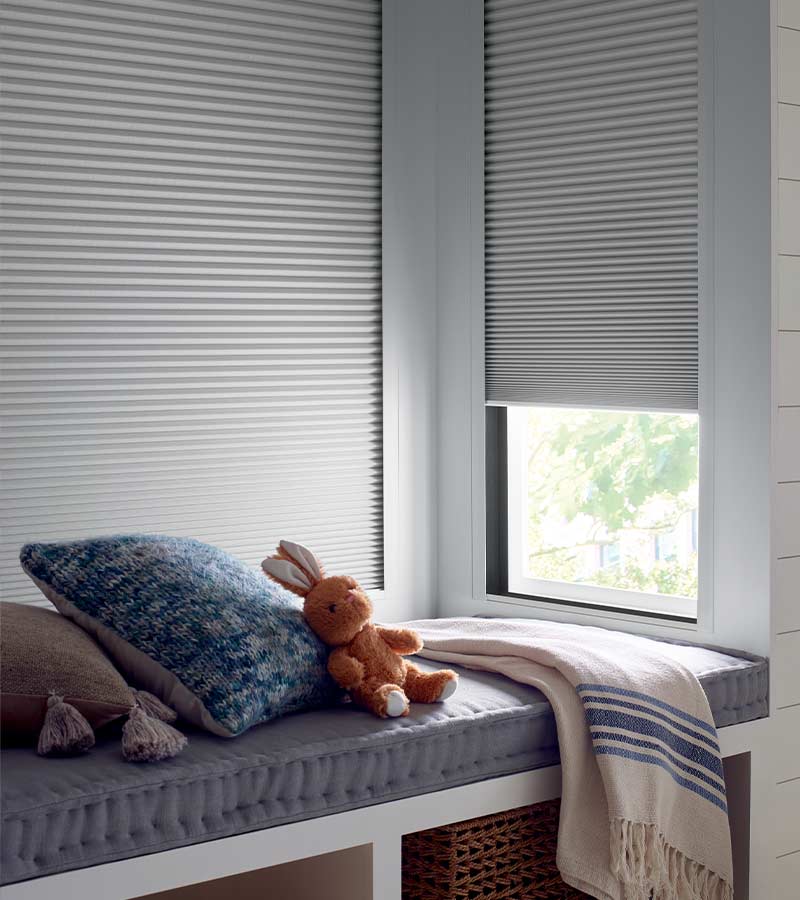 Touch
There's nothing worse than itchy and scratchy cloth. Soft, comfortable, and cozy material will make them want to curl up and sleep. Temperature control is also a factor that has a huge impact on comfortable sleeping habits. Bedroom temperatures should be less than 75º to help regulate your body to get the best sleep. The right window covering fabrics will keep the harsh outside temperatures at bay.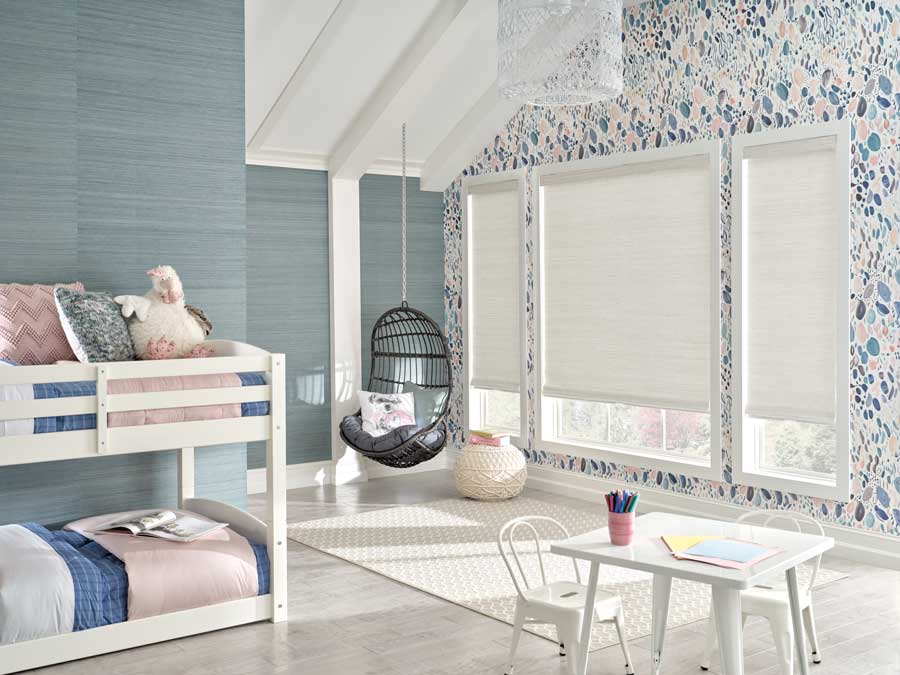 When They Sleep, We All Sleep
Sleep is a necessary part of a child's overall development. They are always on the go, and it's crucial to get as much rest as possible. Our team at Skyline Window Coverings wants to increase the chances your kids sleep better. We will help you get started right at the window. Find the solutions, from adding drapery, to black out shades, with a free in home design consultation. Contact us today.