Do you have the desire to renovate, but you're unsure of what to do first? The best type of improvements to make are upgrades to the beauty and function of your home, which in turn will increase the value of your home. First impressions are everything, so whether you're thinking of selling in the future, or just want to make it better for yourself, we have ideas for you! Don't let yourself get overwhelmed. You can prioritize and start small. The results will empower you to continue with more projects. Just get started.
Embrace trend, but don't let it rule your life.
We all love what is trending. The latest style, the new color on the market. Trendy style makes everything more fun with home decor. Home improvements can be another story. If you want to increase the value of your home, consider how you will feel about a crimson red wall in a year – or how someone else may view that same wall if you decide to sell. Have fun with those bold design trends in the way of area rugs and throw pillows. Larger projects will do better in neutral shades and more subtle style.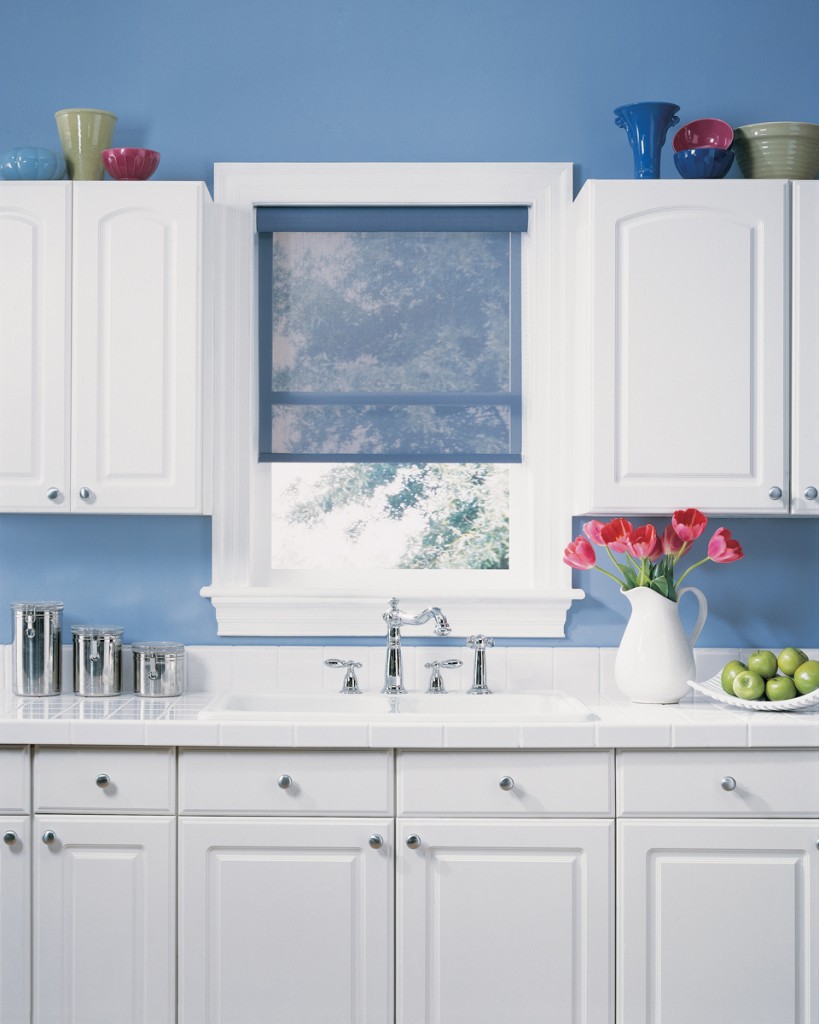 What's trending with window coverings?
Beautiful textures, for a variety of functional characteristics, are all the rage right now, and would be an amazing addition to your home. While they add contemporary appeal, they won't feel outdated in years to come. The styling is sophisticated for a polished look in your home.
Focus on the rooms that matter.
When you prioritize your 'to do' list of home improvements, start with either the kitchen or the bathrooms. Any upgrades in those rooms will certainly increase the value of your home. Small changes to the hardware or light fixtures can go far in updating the rooms, while larger projects, like new countertops or cabinets can change the whole look of the room.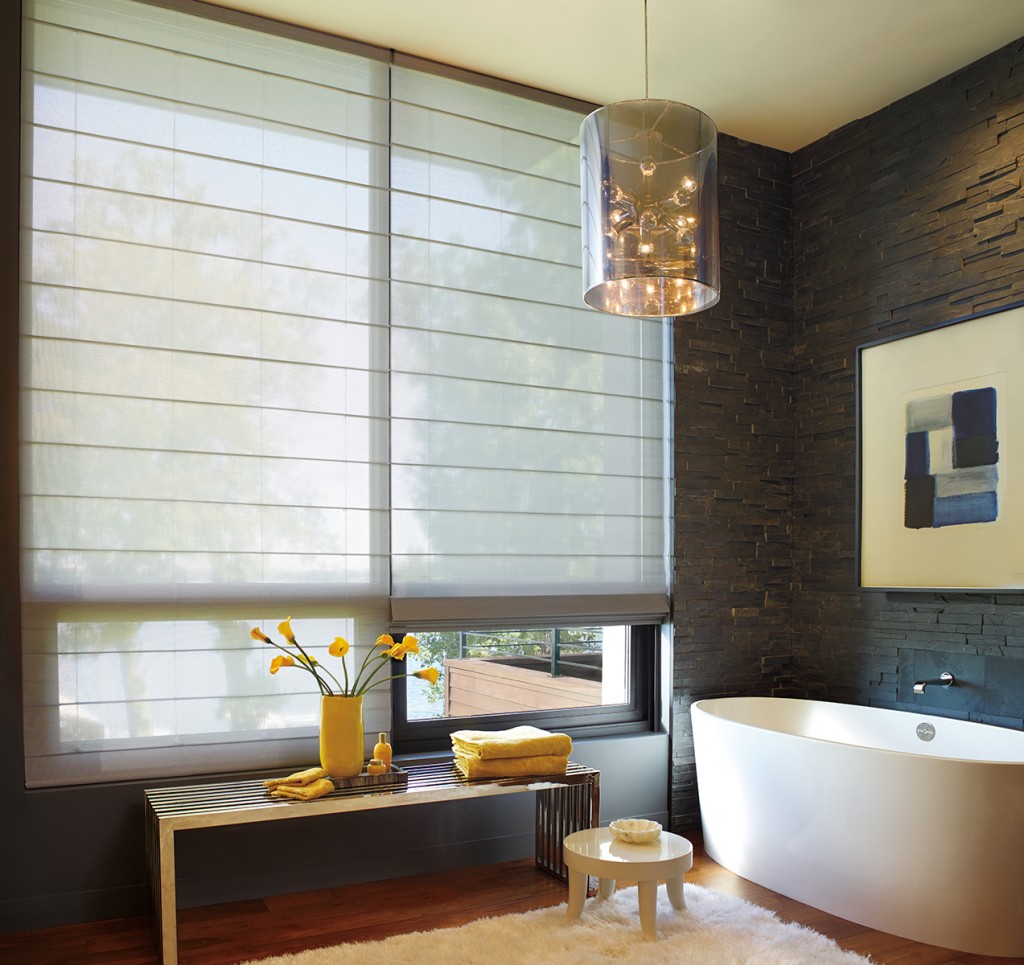 How is your light?
The window coverings in both your kitchen and bathrooms can provide invaluable light. In your kitchen, you may opt for shades that allow daylighting so you can conserve energy and fill your home with light. In your bathroom, privacy is king, but you will love the natural light that streams in above the top/down, bottom/up feature as you are putting on your makeup or shaving.
Meet the needs of your family.
Consider the home improvement projects that will be of most value to your family, and chances are, they will be ones that will increase the value of your home. Where does your family spend all of their time? Your time and investment in your home is significant. Changes and upgrades to rooms, such as a playroom or family room will bring you beauty and function on a daily basis.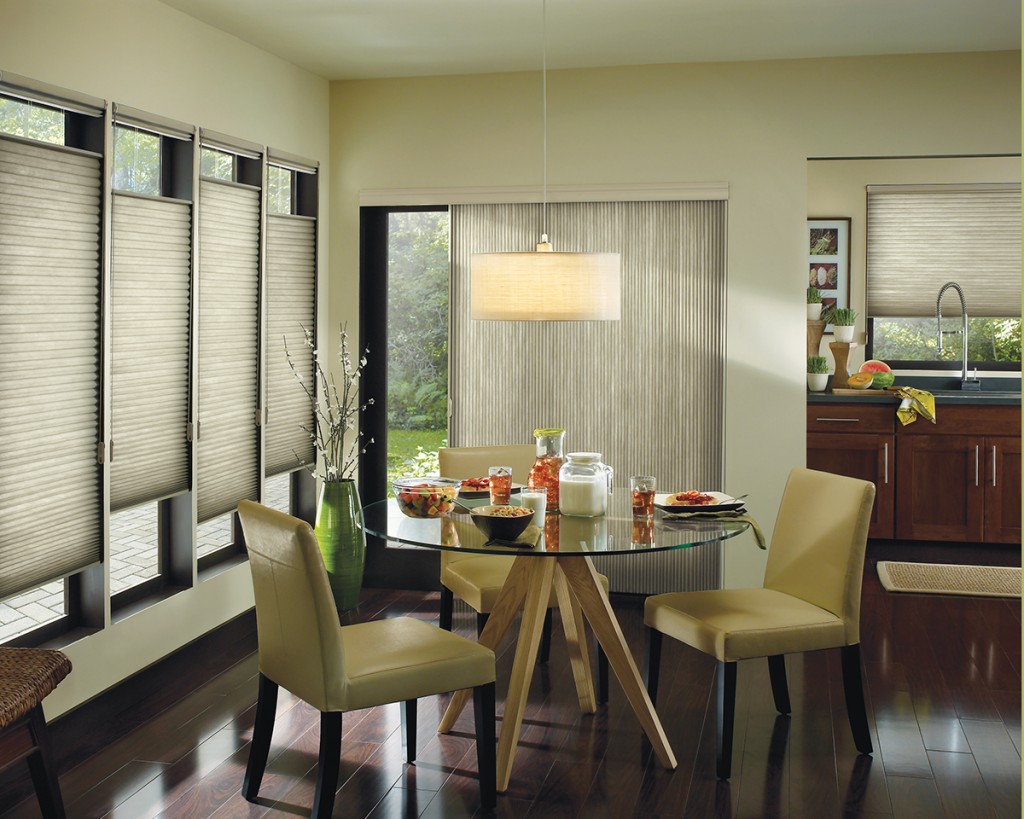 What does your family need?
Does your dining room create an atmosphere for entertaining? Do you want to finally finish that media room? Do your children wake too early in the morning? All of these improvements – and more – can be yours with custom window coverings. We would love to help! Our design team, at Skyline Window Coverings, can guide you through your home as you make choices for light control, privacy and energy efficiency. Contact us for a free, in-home consultation.